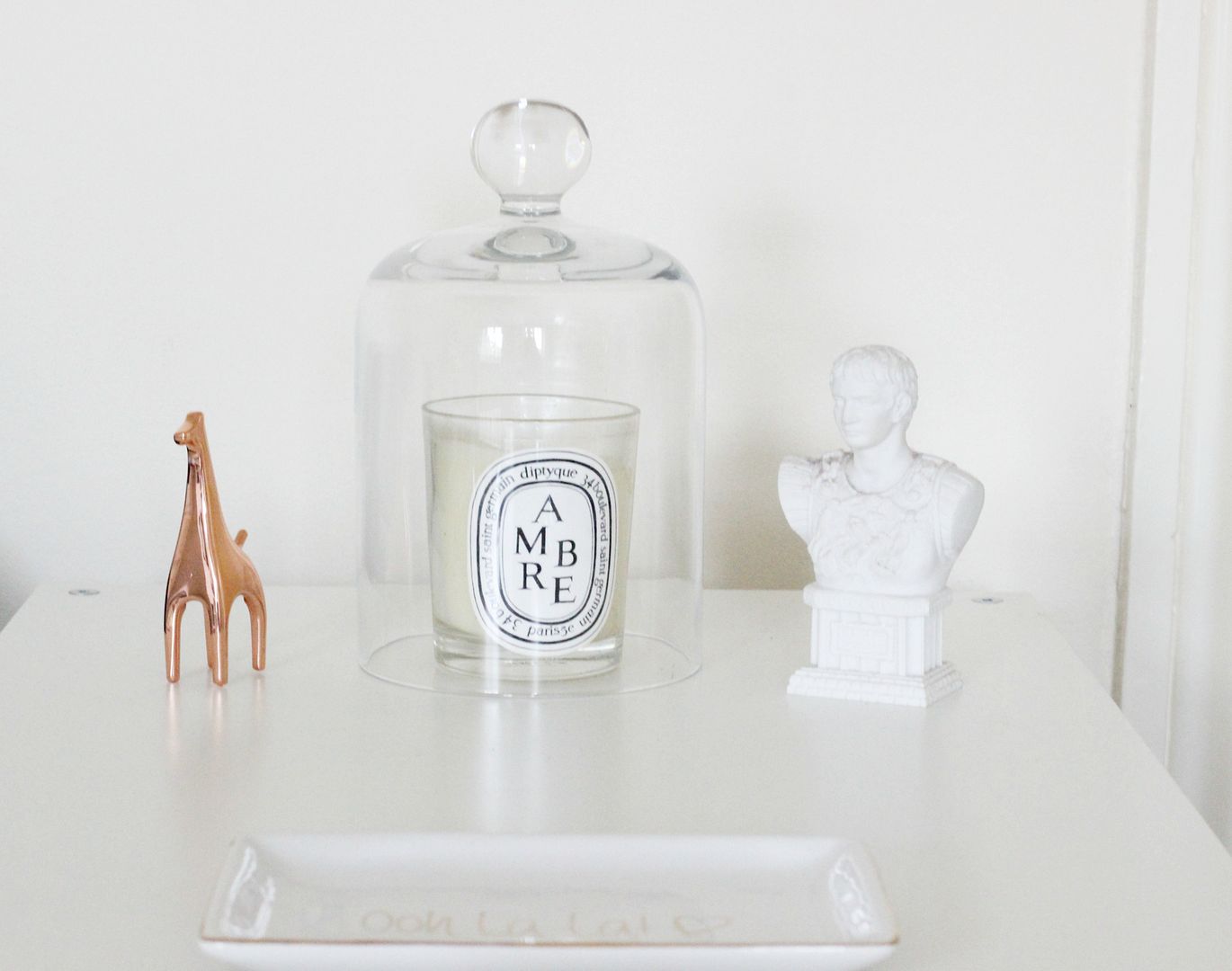 What a week! I need to have a minute and catch up with life because everything is so busy right now. I am living for the weekend because I can spend the whole time brunching and blogging. I wanted to check in with a lifestyle post again because I've had a lot going on…
I was shortlisted in the Blogosphere Blogger Awards! For beauty blogger of the year! Me! Wow. Thank you so very much for anyone who nominated me, and if you want to vote for me then I would be eternally grateful. There are loads of interesting categories and you
can vote here
.
I also started my new job this week. Very exciting, and I'm having a great time and trying to learn everything new as fast as I can – new jobs are so very busy in the first couple of weeks with information overload. I'm struggling to get rid of a cold as well, so I'm feeling pretty tired but still so pleased with an engaging new challenge.
I also had my birthday, went to Bath and had a bit of downtime – the best! I've been doing my best to capture more snippets from my day on my Instagram stories but the past week I've barely had time to even post so I will keep on trying my best…
Everything is so busy at the moment that I'll keep my update short – I have loads more beauty content coming once I spend some time writing this weekend. I'd love to know what you've been up to lately?