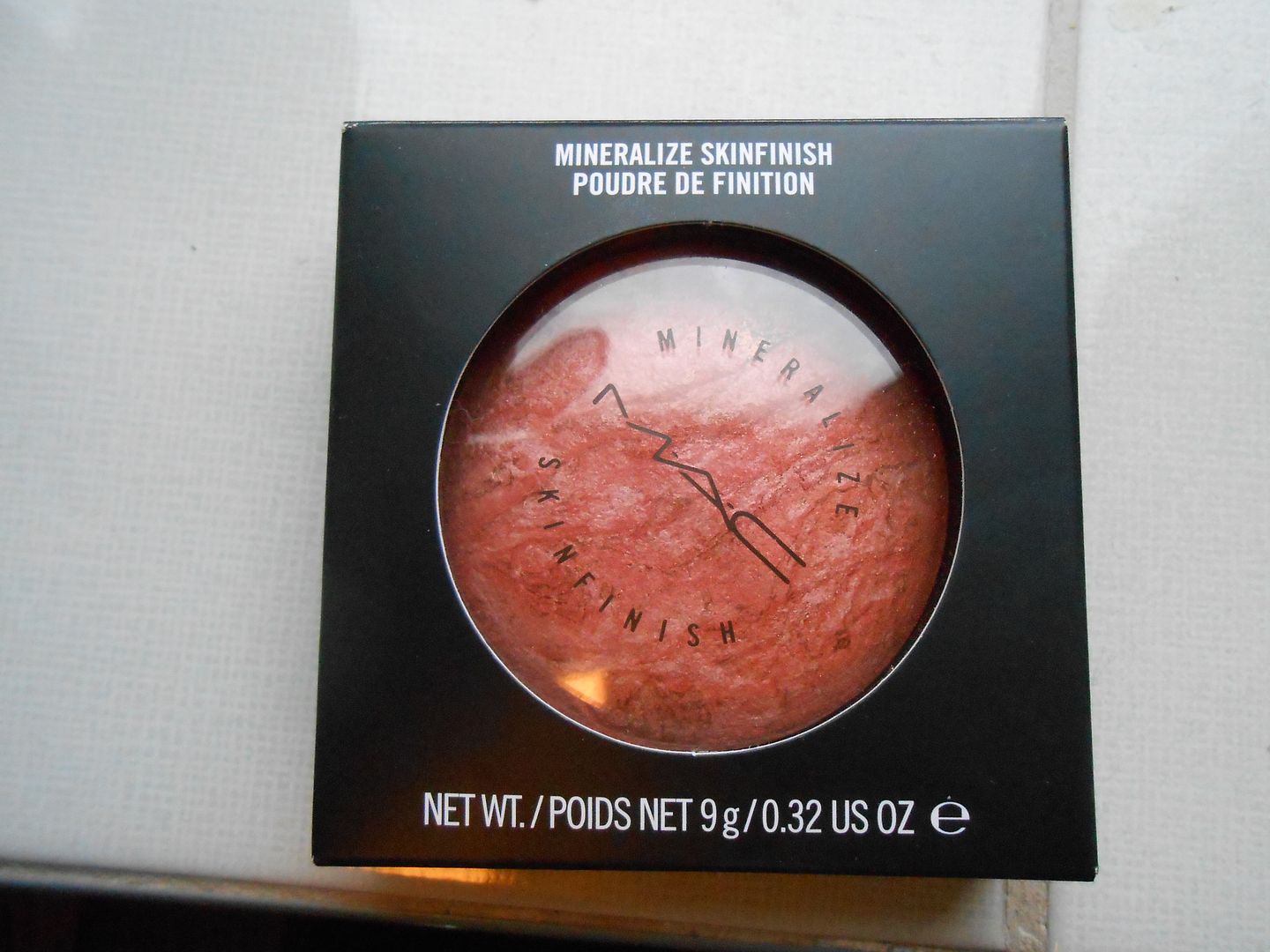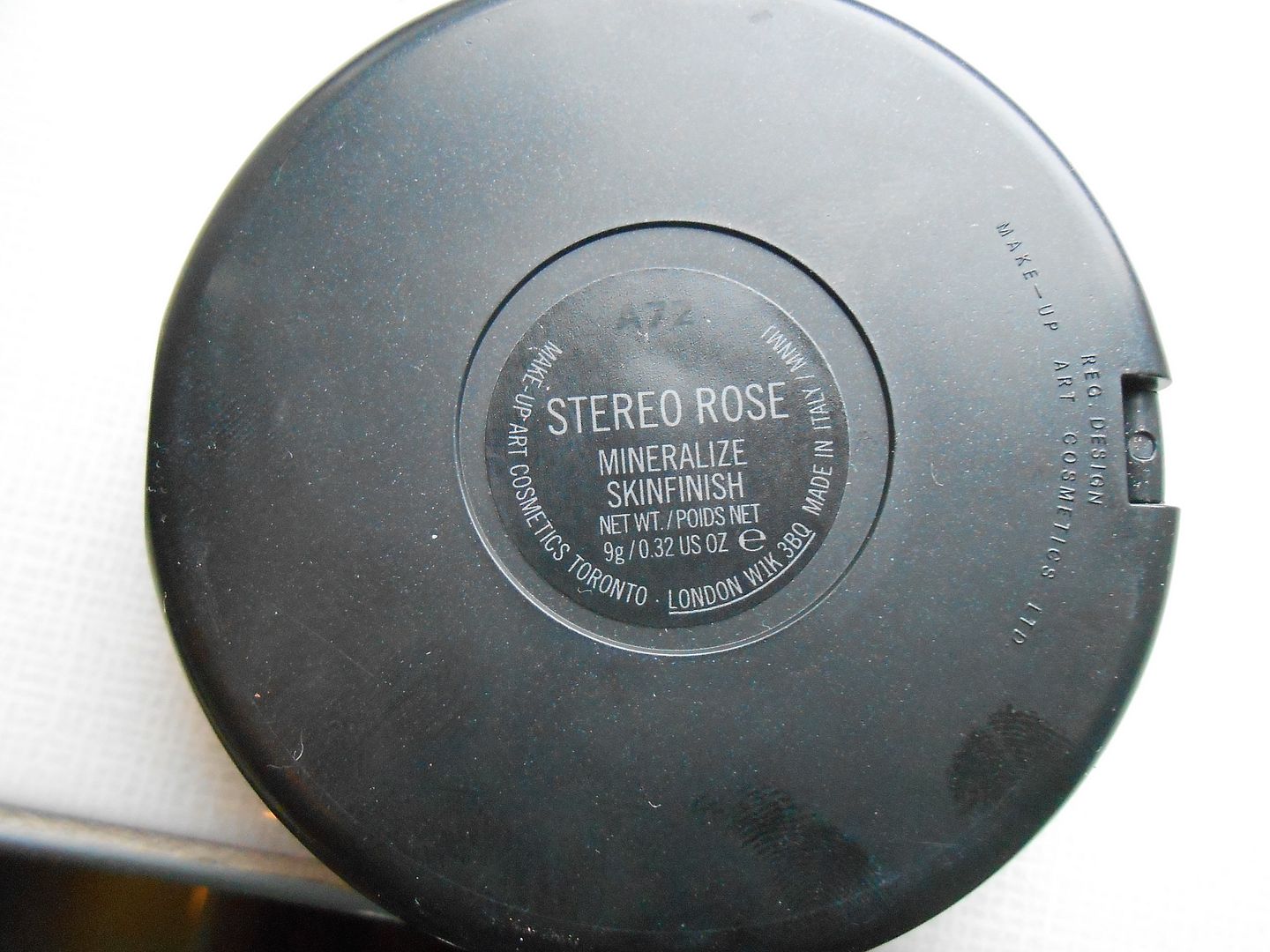 I went into the store, swatched and bought it. Simple.As soon as I saw this was going to be released in the new collection, I knew I had to have it. I've wanted it for SO long & I love MSFs.
It's the most beautiful colour! I keep looking at it, it's just too pretty.
It's like a rose gold vision!
It's got coral and pink tones without leaning too orange, which just makes it perfect.
I know this is a popular product, and I can see why. I imagine it would flatter a lot of skin tones.
The finish is frosty and shimmery which I like, but it is quite obviously frosty. It gives your cheeks a good amount of glow, and means you can skip highlighter.
I applied it quite heavily on camera so it would show up!
Available now from MAC –
link!
What do you think?
Laura xx