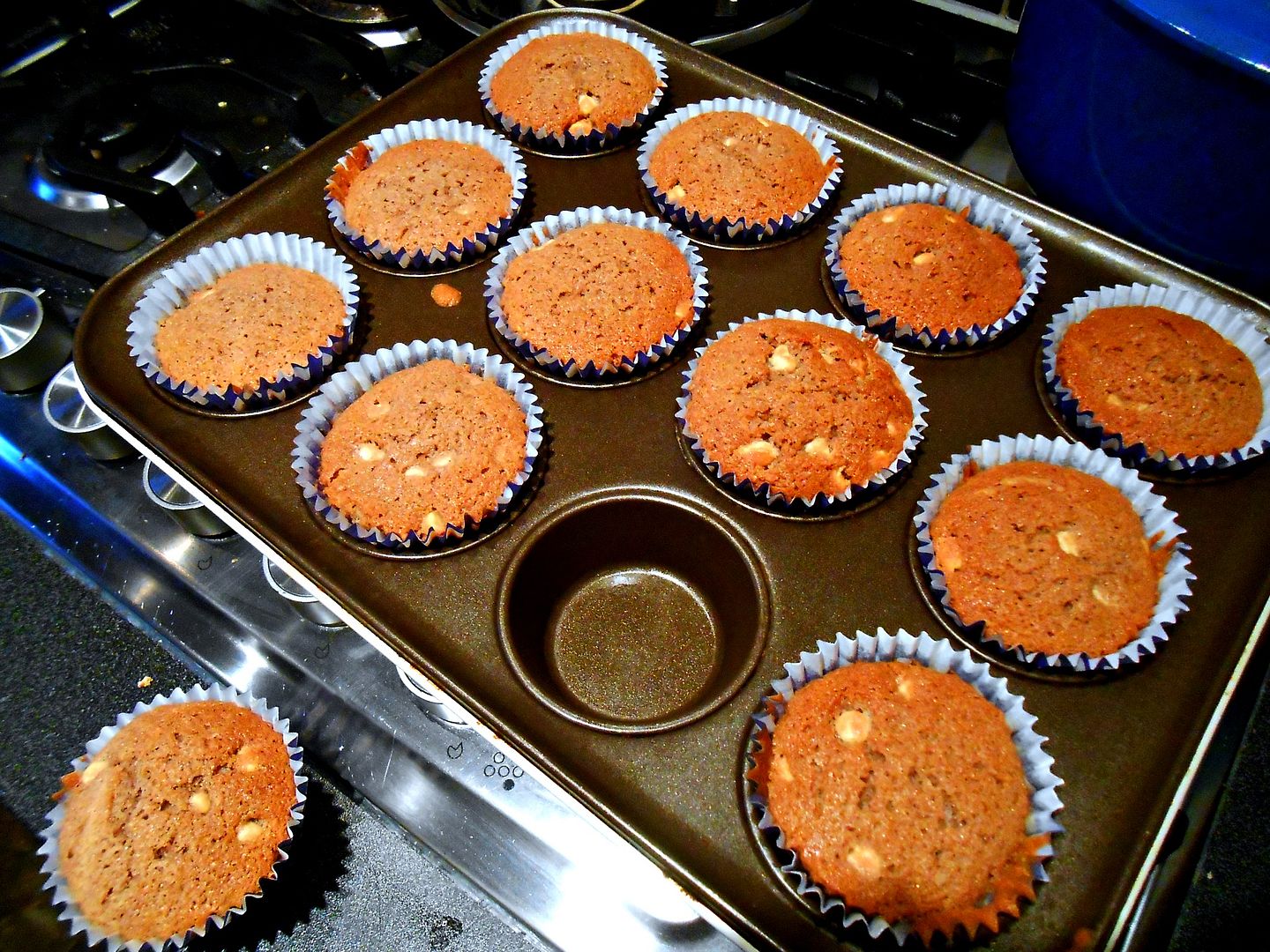 Chocolate orange muffins!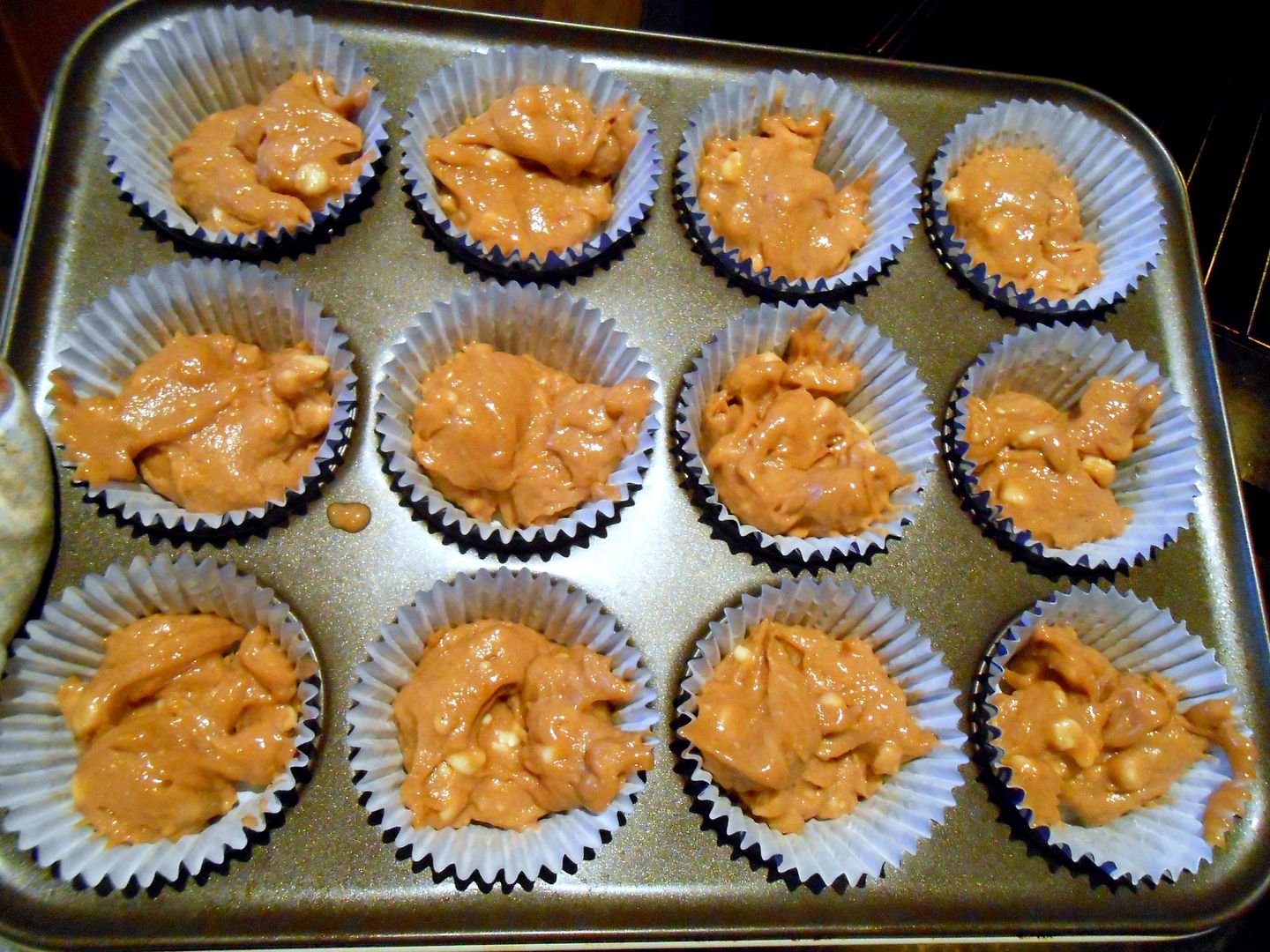 Yummy raw mixture…
A slightly different post from me today… all about baking! When I was snowed in on Friday I decided to do some baking and free-styled this recipe! I used a basic cup cake recipe and then adapted it to be chocolate orange because I felt like it 😉
You will need:
x 175g of Self-raising flour, sifted
x 175g Caster sugar, sifted
x 175g Margarine, softened
x 1.5 tsp of baking powder
x 3 big eggs
x 2 tsp of vanilla extract
x Zest of one orange
x 4 tbsp of cocoa powder – add more if you like it more chocolately!
x 1 pack of chocolate chips – I recommend white!
x 1 Baking tray
x 12 Cupcake cases
– Pre heat the over to 180 degrees
– Sift the flour and sugar into a large mixing bowl and add in the butter
– Mix it all together and then add the rest of the ingredients
– Stir it until your arms hurt
– Put the cupcake cases in the baking tray and spoon the mixture evenly into each one
– Put them in the oven for around 15 minutes – until they look like the top picture! 🙂
– Try and wait for them to cool and enjoy!
Let me know if you make them!
Laura xx