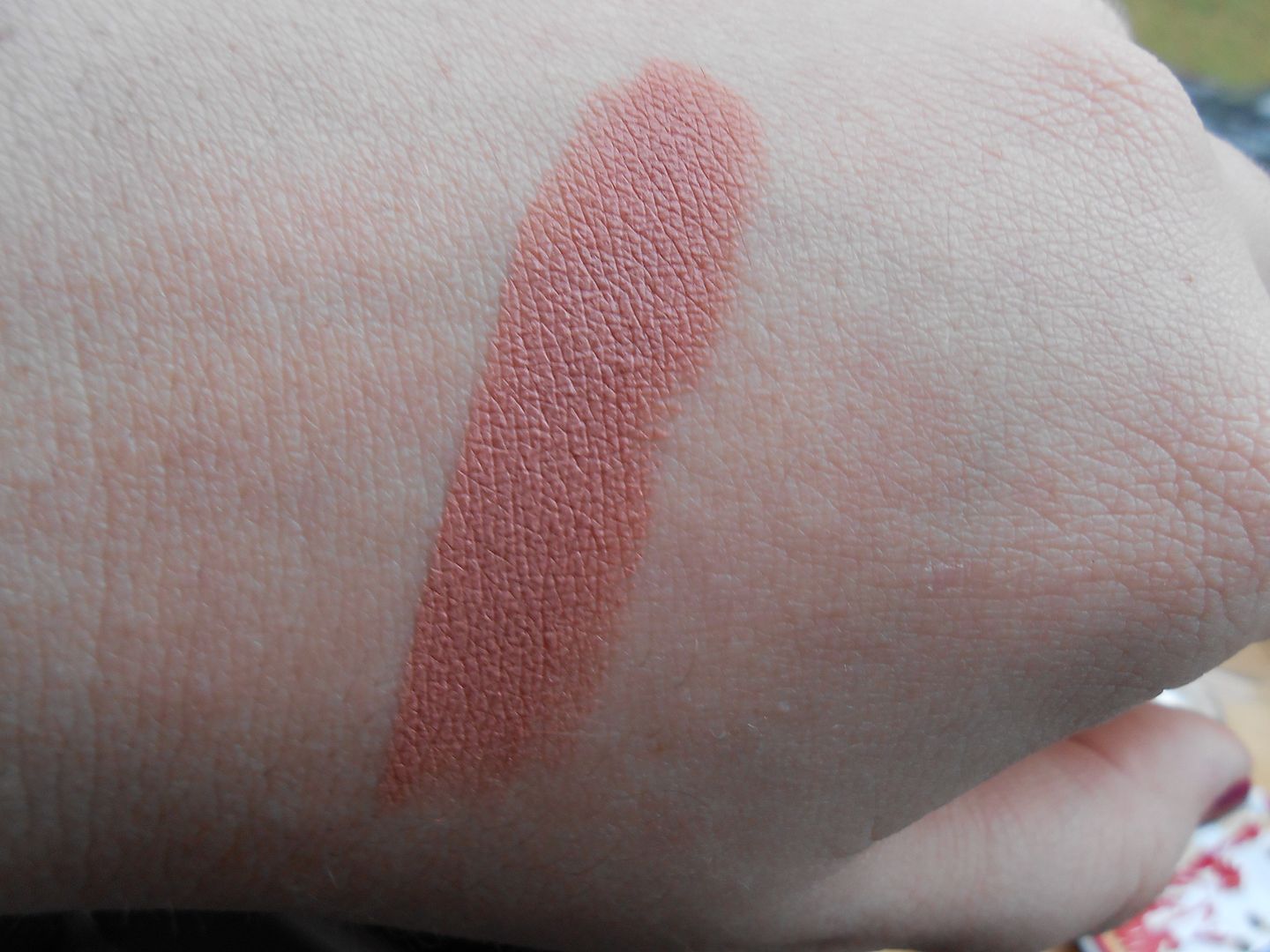 MAC Honeylove is my latest MAC obsession. No surprises I love a MAC lipstick 😉
I picked this up just before Christmas, after craving a matter nude than Blankety.
I in fact spent the entire bus journey to London googling swatches and reviews of different MAC lipsticks, it was heaven.
The formula of this is one of the best I've ever tried. It's a matte, so it sticks around but this particular shade is so creamy that it almost feels moisturising. Of course, the light colour will show up any dry patches on the lips, but I haven't had a problem with that.
This is also a deeper shade with a hint of warm brown, so I think it would look flattering on a big range of skin tones!
Do you like nudes?
Laura xx