MAC Velvet Teddy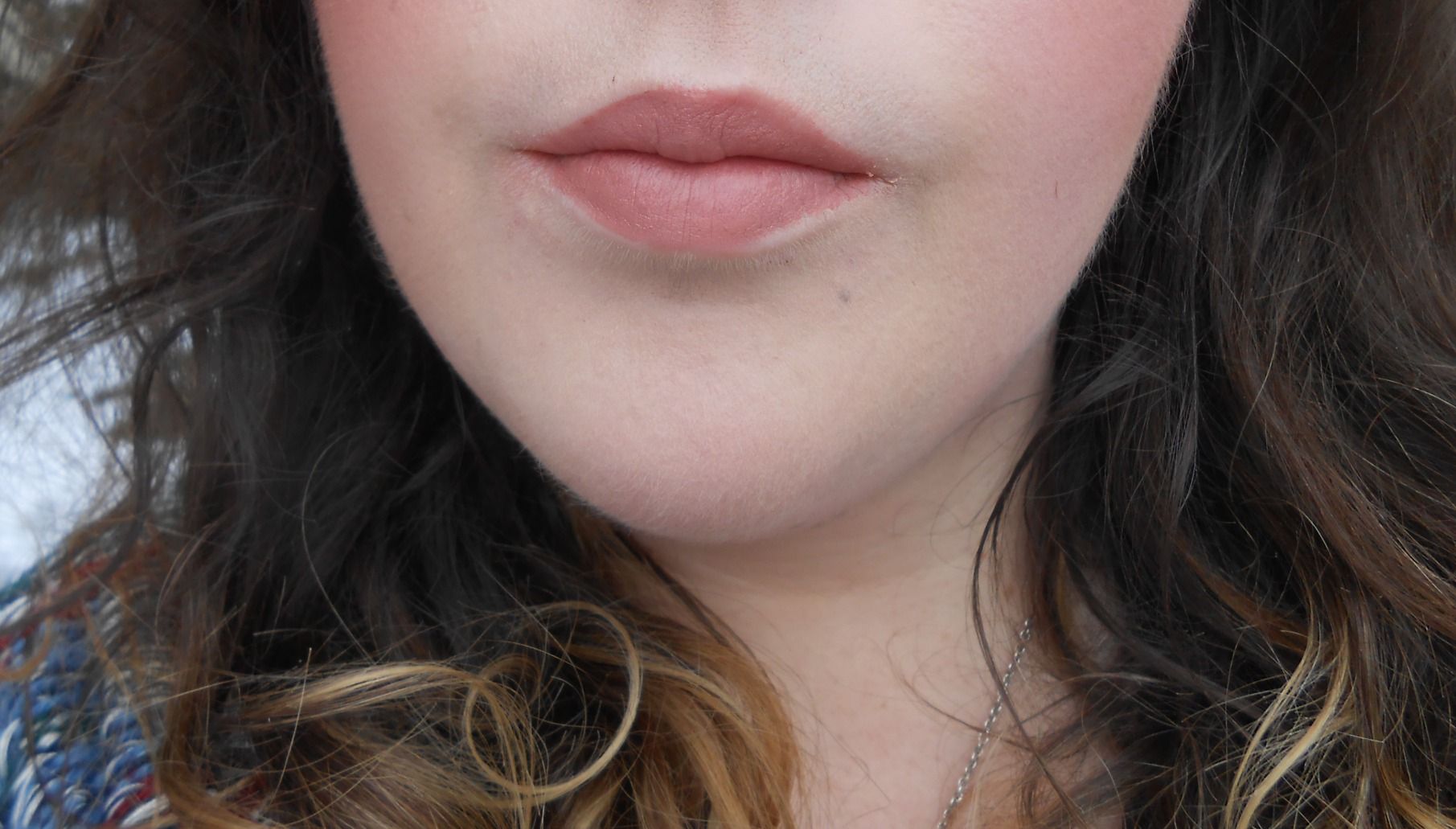 MAC Velvet Teddy
Before I start this, how cute is the name Velvet Teddy? It's adorable.
Velvet Teddy is a matte lipstick which applies creamily. MAC matte lipsticks have the best formula, they apply so nicely and aren't drying at all. They last longer on the lips because they're not glossy, and last on average 3/4 hours on me. I also like the matte look of lipsticks, because it's not too shiny or overdone. A matte lip seems more sophisticated. Of course lip prep is important for matte lipsticks, as it will highlight any dryness.
I love, love, love the colour of this lipstick. It's a pinky brown and makes my face look kind of 'done', without looking too nineties! It warms up my complexion nicely and it isn't too nude or too bright. You could wear this with dramatic eye makeup, or no eye makeup at all.
I think this shade would suit so many skin tones, from the palest to the deepest. The warmth and the slight dusky pink makes it really flattering.
Laura xx