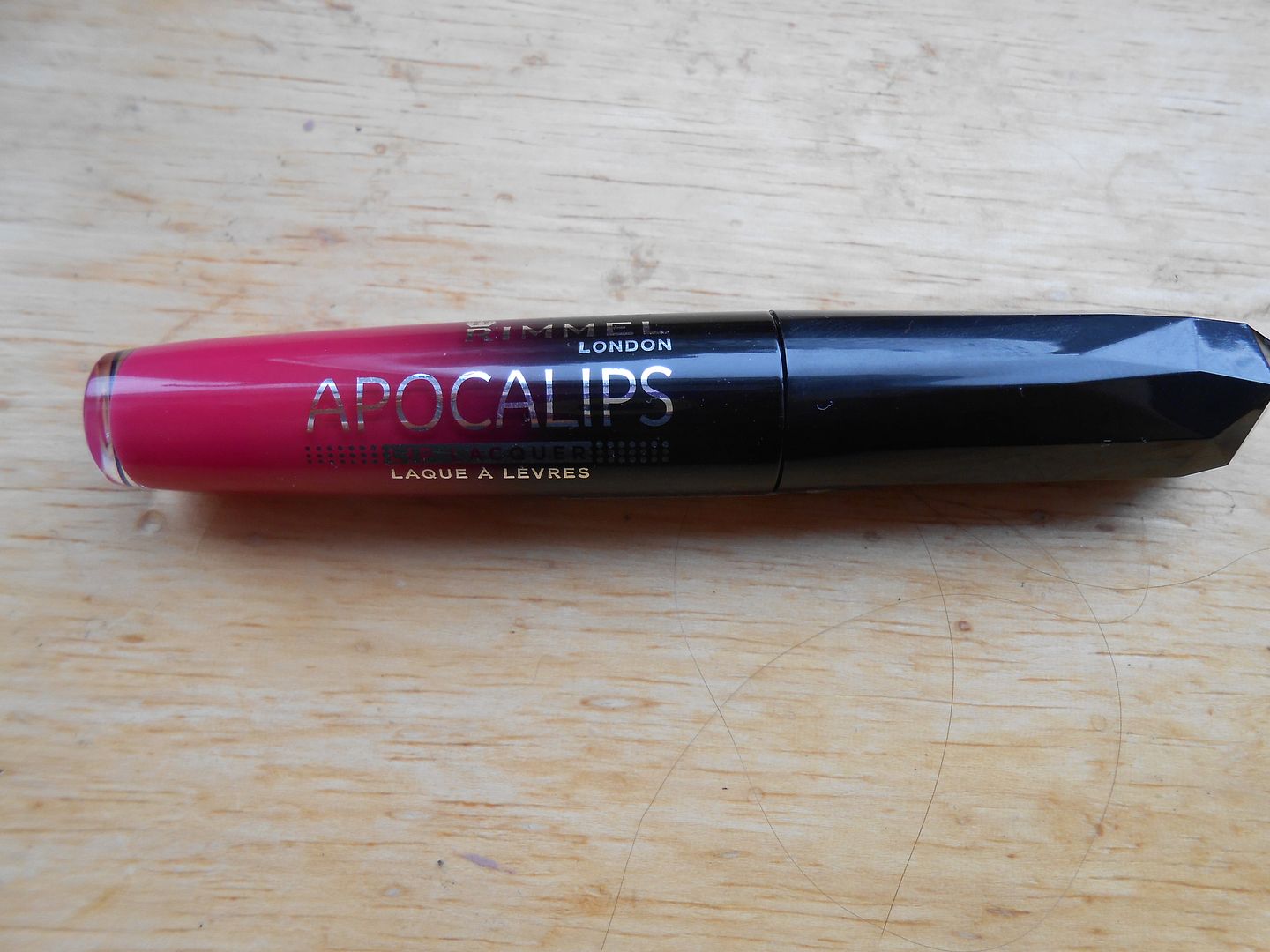 Rimmel Apocalips in Apocaliptic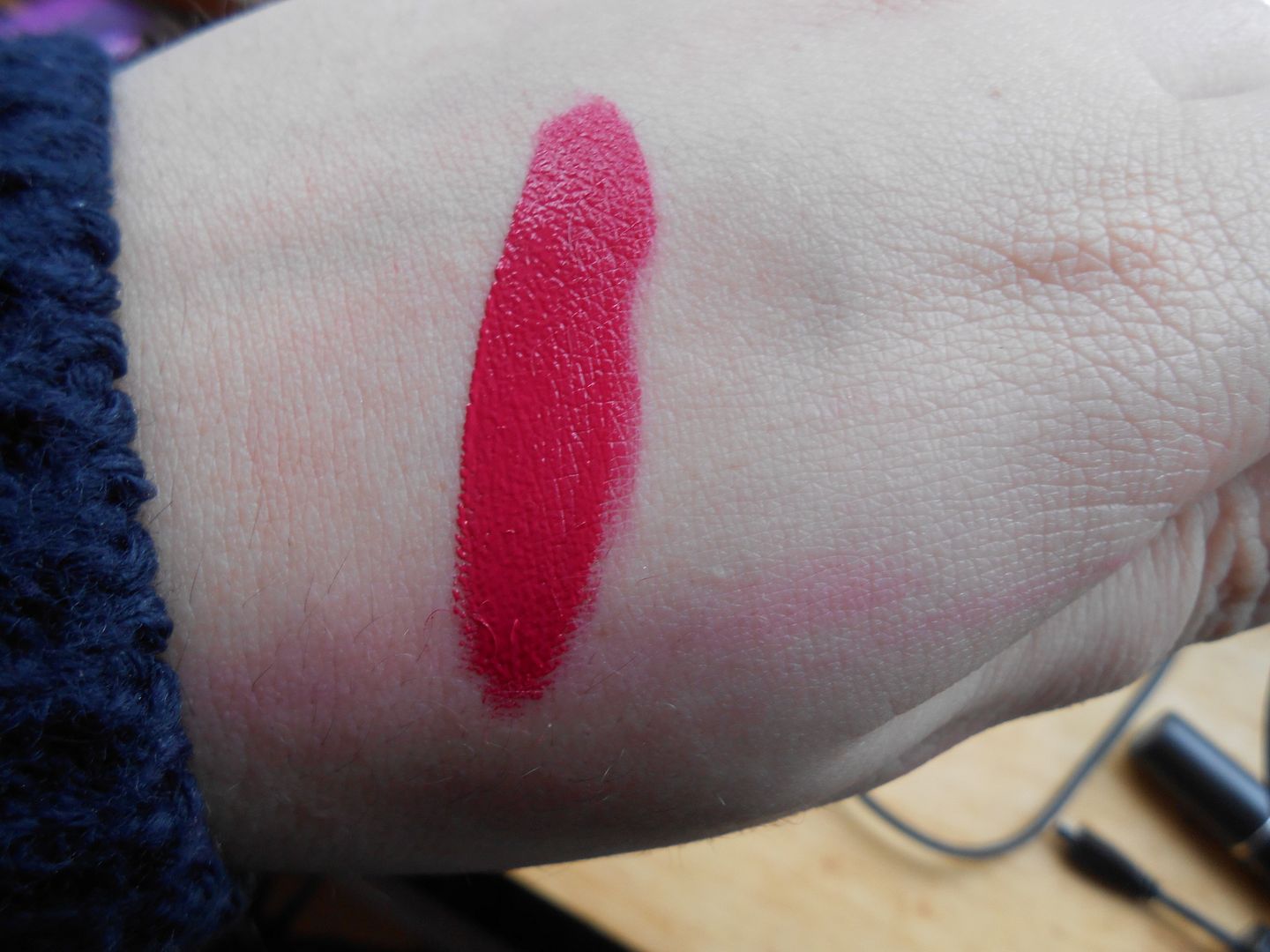 Rimmel Apocaliptic swatch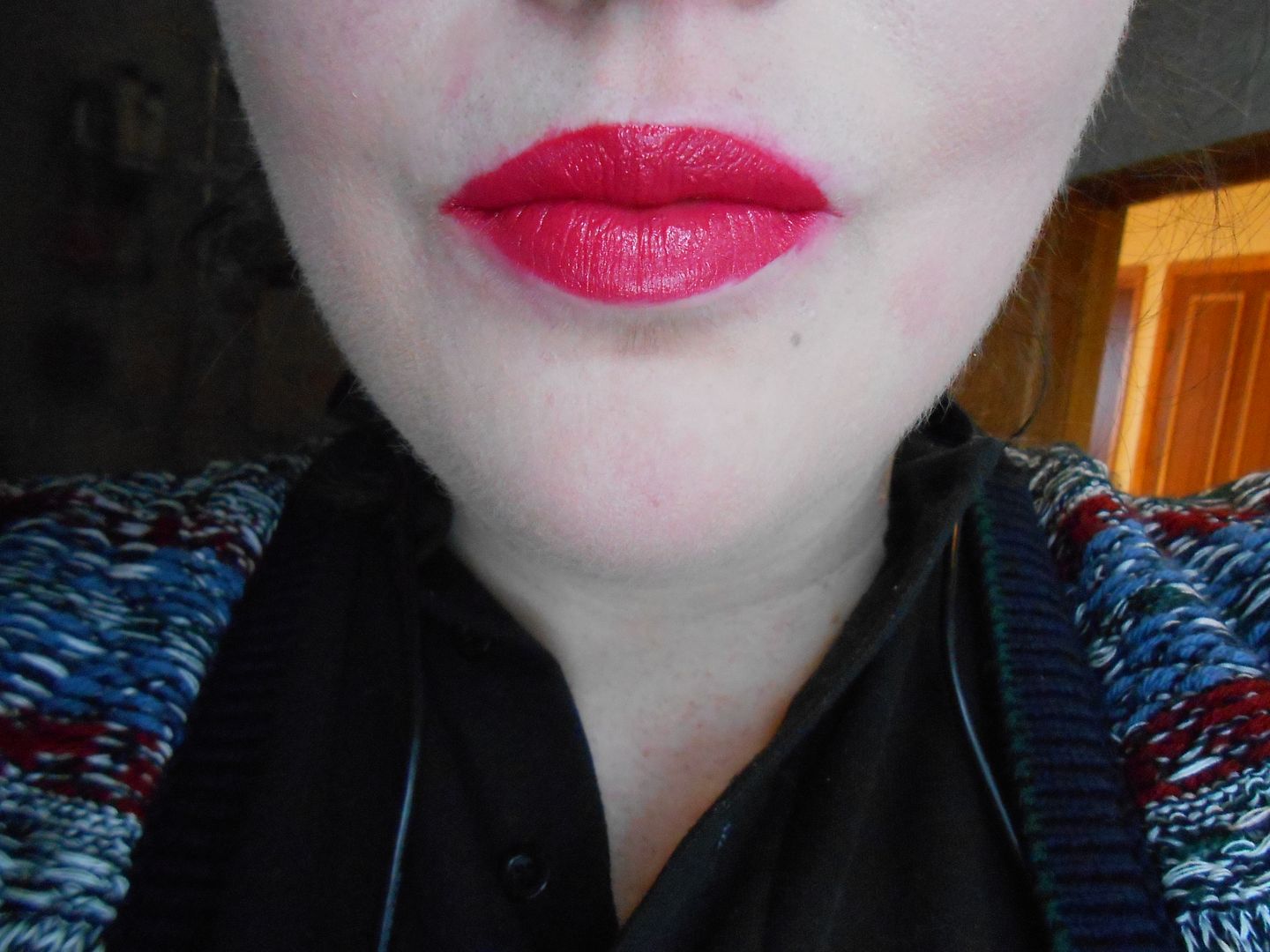 Rimmel Apocaliptic
Rimmel has been on top form lately – the creamy eyeliners, the Kate Moss lipsticks… Rimmel is one of my favourite drugstore brands, I love them. This popped through my letterbox this morning (brave postman, risking the snow to bring me my goodies… ) The Apocalips lip lacquers are a new product from Rimmel. They are a highly pigmented liquid lipsticks that apply glossy. It comes with a doe-foot applicator which makes it really easy to apply it neatly. The applicator reminds me of the Giorgio Armani lip maestro so much! I'm going to compare them soon 😉
The packaging is gorgeous! You can see each individual lip shade and the rest of the packaging is black and glossy with silver writing. The cap also is very stylised and looks quite fancy.
The downside is definitely the scent. It smells so artificial and flowery. Ugh. When you first apply them they also feel really slippery and transfer onto everything. I've been wearing it (as I type) for around an hour and it's dried down slightly but it still seems to transfer really easily. As it's so pigmented, any transferring is glaringly obvious…
I can update this with more information later about wear-time and so on, but I wanted to post the swatches for you to see!
I got mine early via
Facebook
, but it's now sold out. However the products will launch everywhere in a couple of days & definitely before Feb! 🙂 They are £5.99, which is pretty good for such a pigmented lip product.
Laura xx