Feb
6, 2013
MAC Strength lipsticks! (Strong woman, Pink pigeon, Absolute power & Party parrot)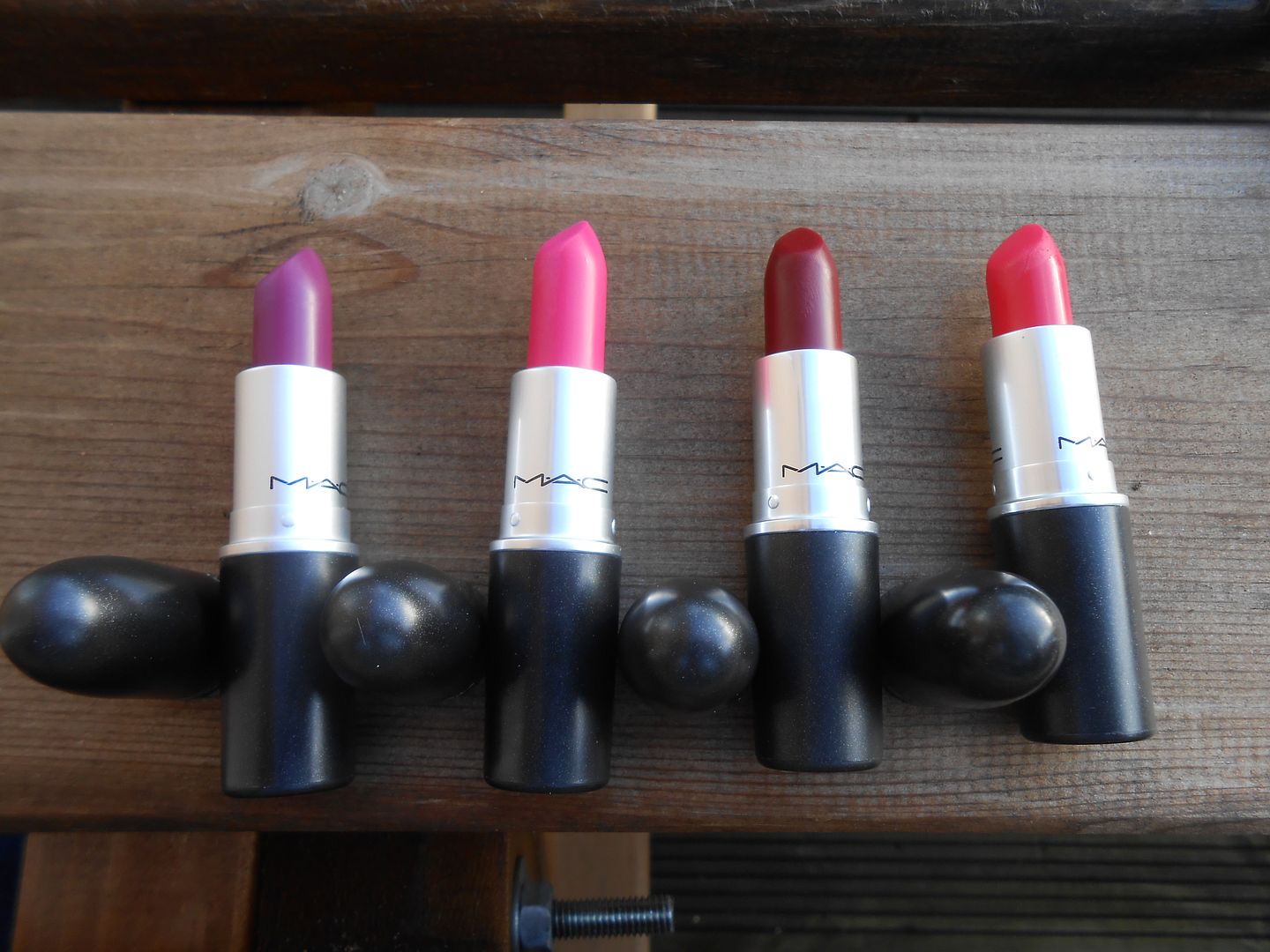 MAC Strong woman, Pink pigeon, Absolute power, Party parrot
*heavenly chorus*
There's nothing quite like coming home to a MAC parcel filled with new goodies. I'm so sad.
I ordered three lipsticks from this collection – Strong woman, Pink pigeon and Absolute power. I had Party parrot from the Iris Apfel collection but included it in this post as I wanted all the swatches in one go. The only lipstick I didn't get was Firm form, as I could never see myself wearing it!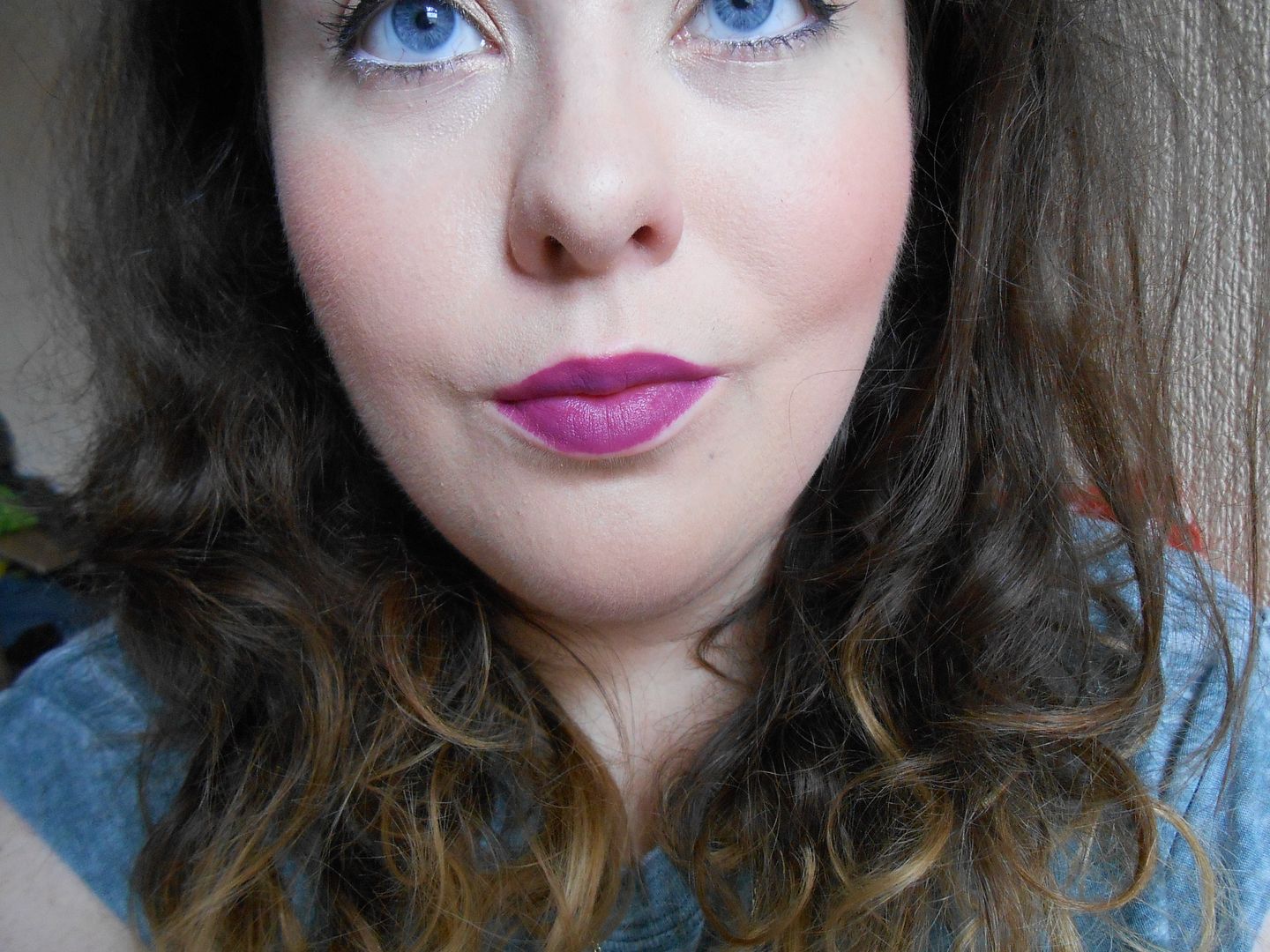 Strong woman is a dark purple with some pink.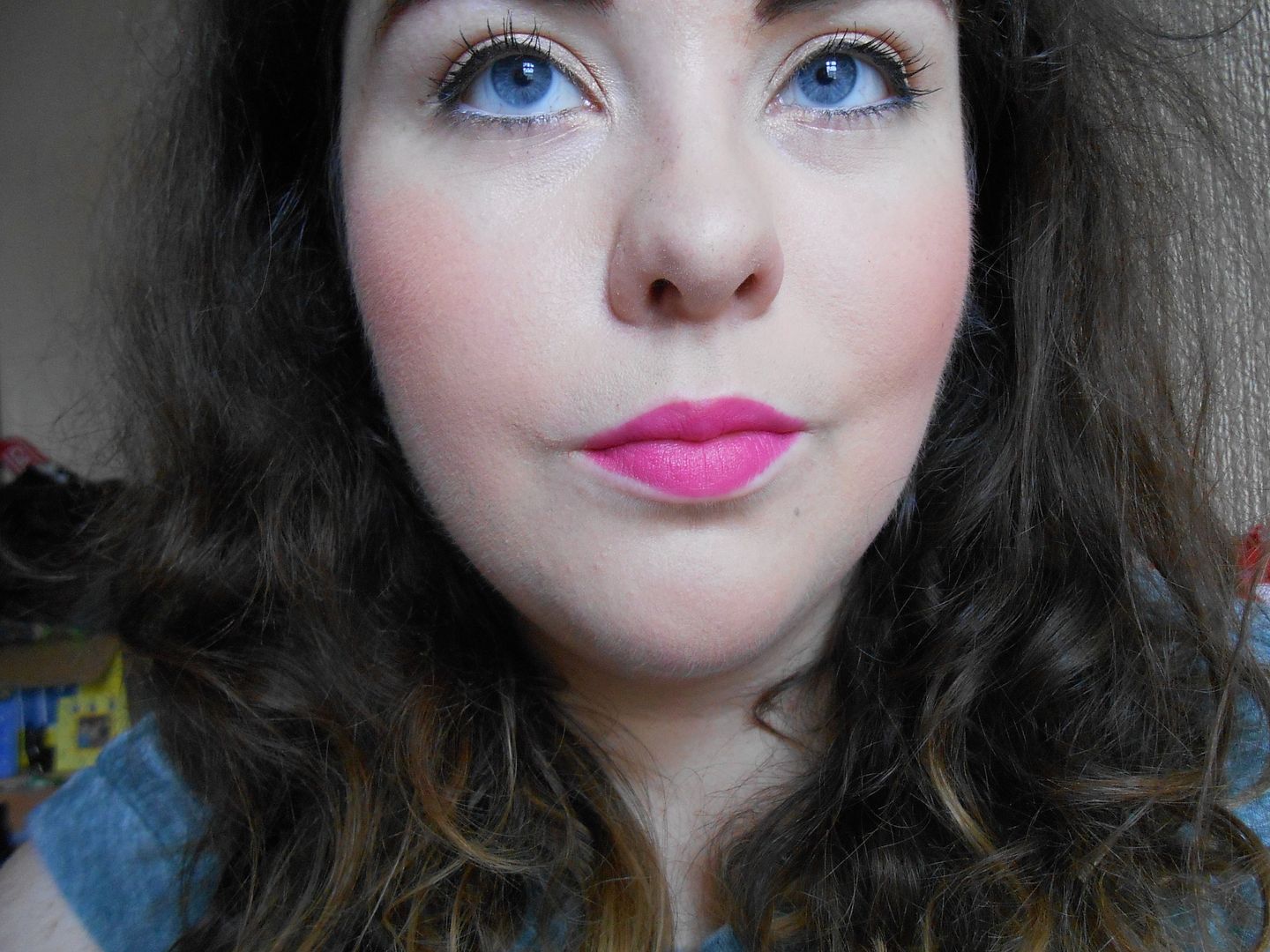 Pink Pigeon is a bright, bright blue based pink.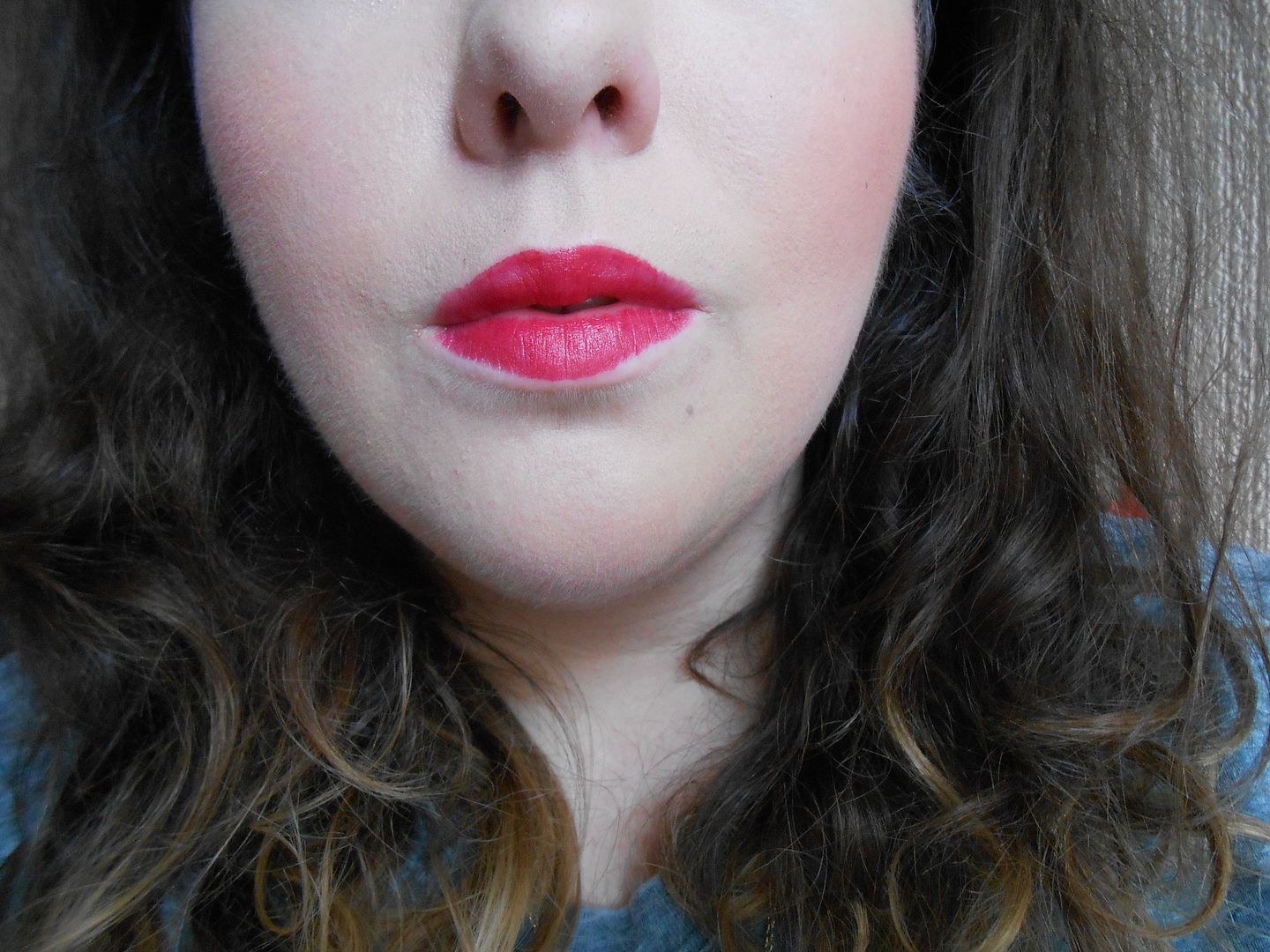 Absolute power is a gorgeous blue based pinky red.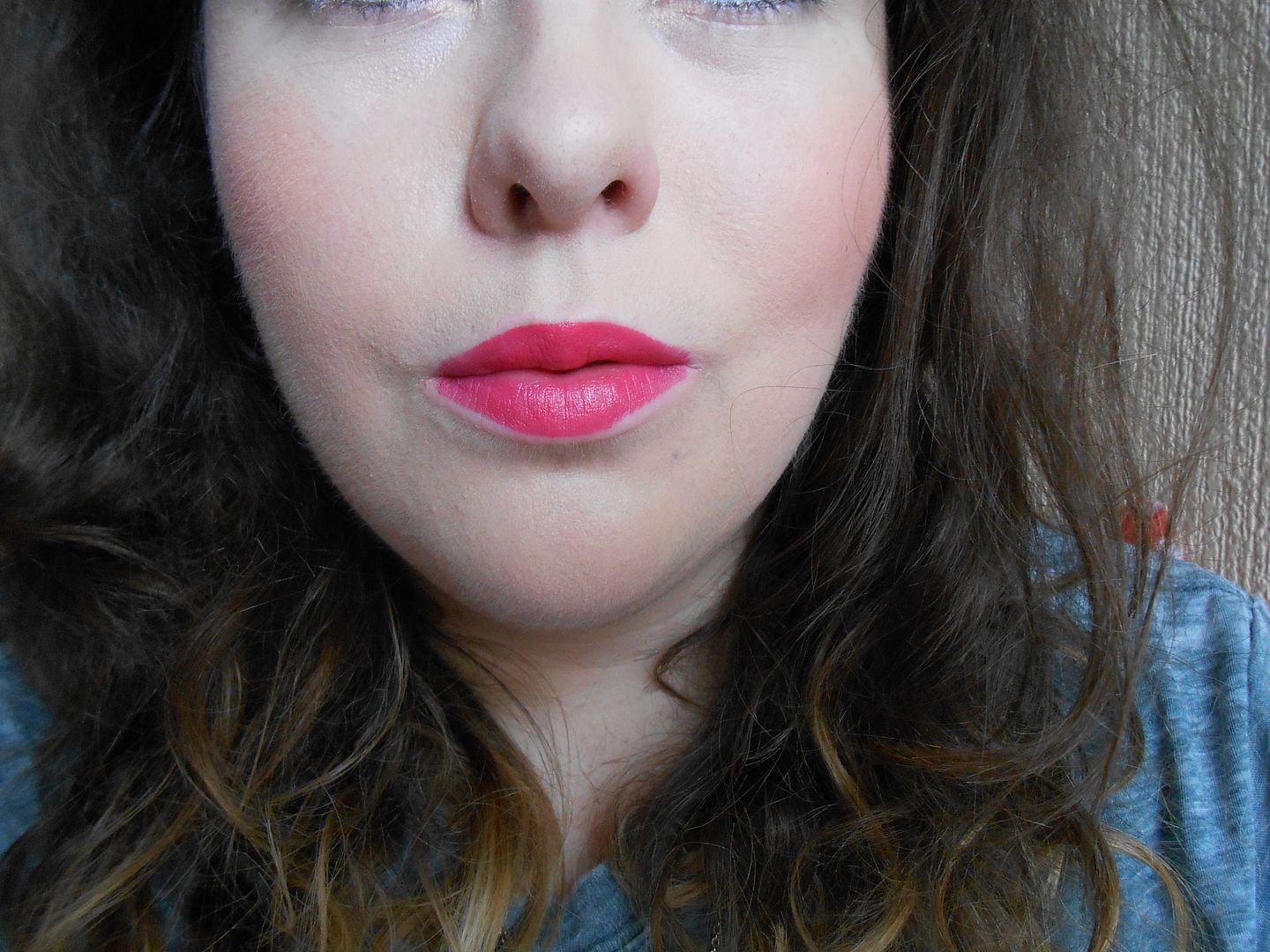 Party parrot is a bright orangey red.
All the lipsticks are sold out on MAC online, but will be launching in stores tomorrow so gogogogo if you like the look of any! These are clearly going to sell out fast!
Do any of these take your fancy?
Laura xx