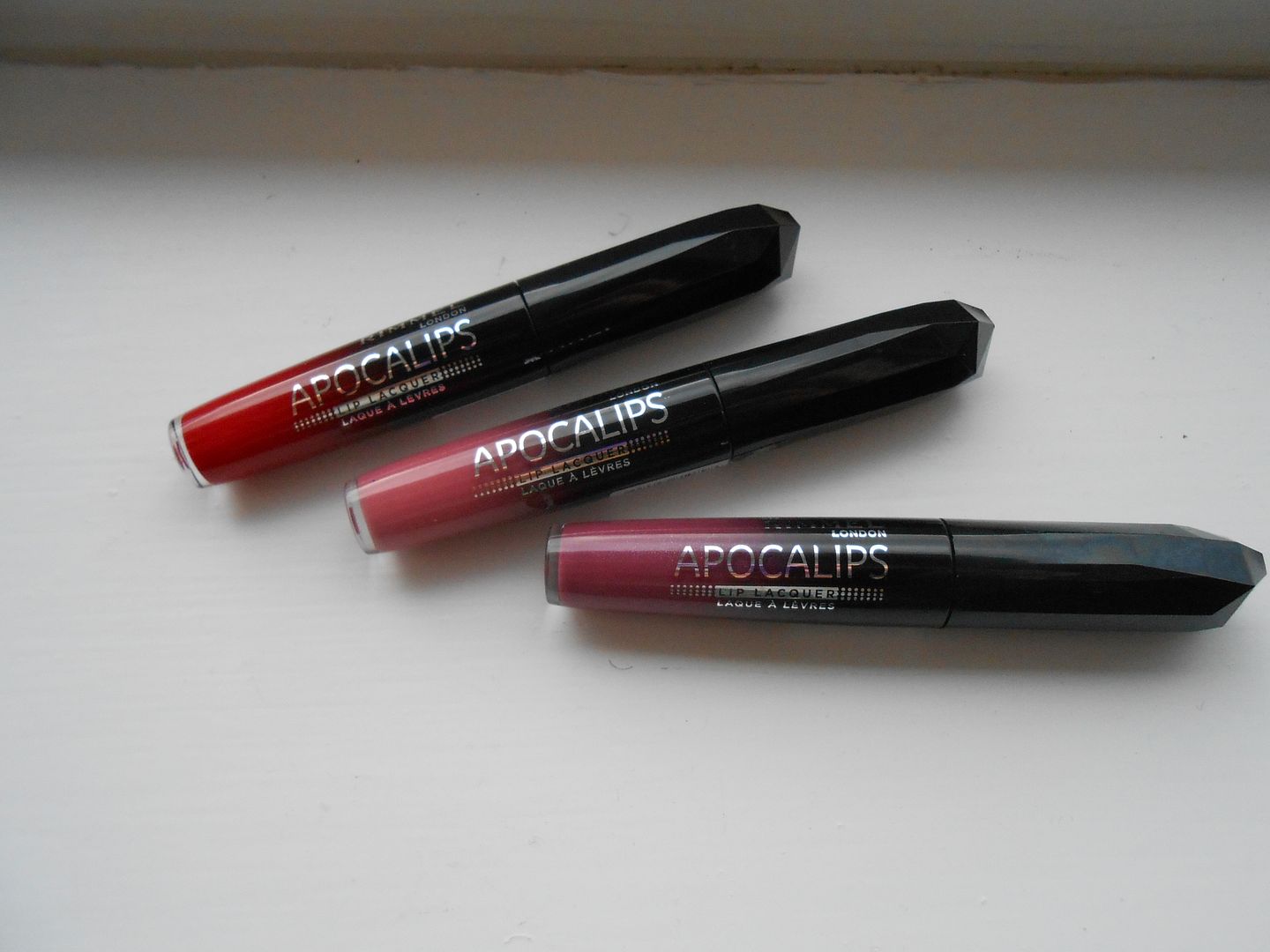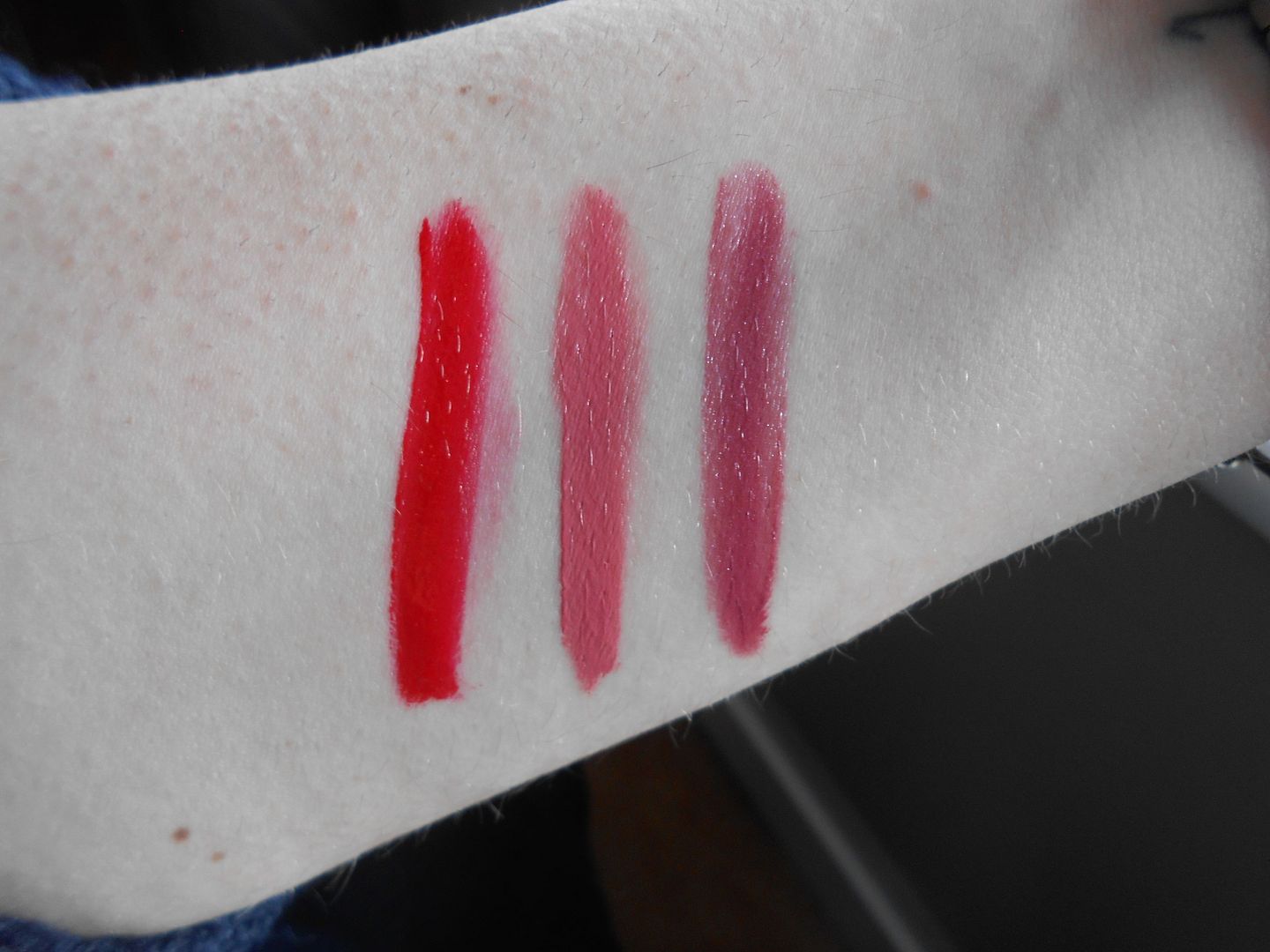 Rimmel Apocalips in Big Bang, Celestial and Galaxy
Y'know how it is… you're having a shitty day and you 'fall' into Boots…
I happened to fall into an out of town giant Boots and spent a happy half an hour mooching around, and I saw that the Rimmel Apocalips were on 3 for 2.
I picked up
Big Bang
,
Celestial
&
Galaxy
. (See my swatch of
Apocaliptic
here
)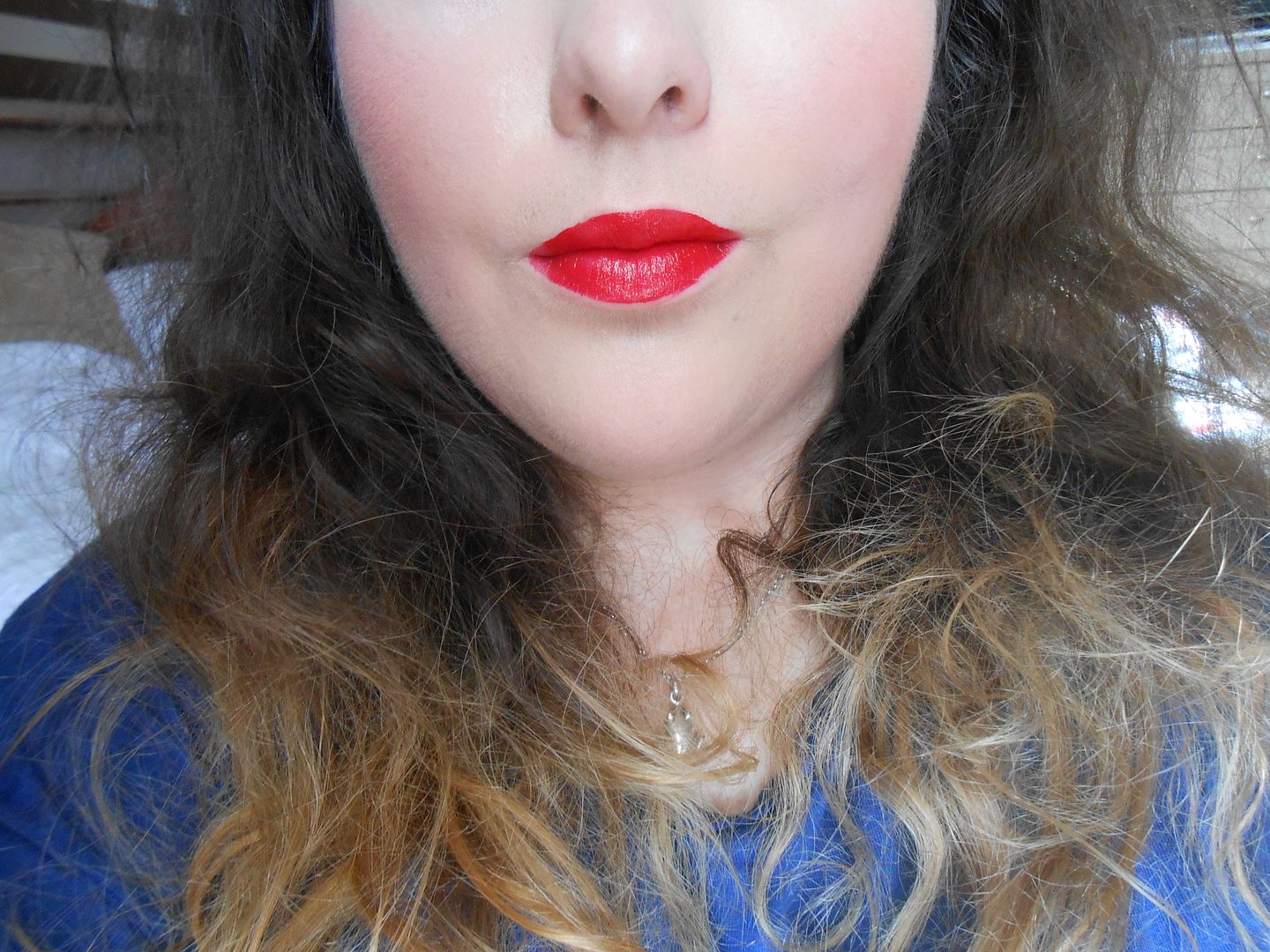 Big Bang is a bright cherry red. This is a really classic red shade. It's insanely pigmented and bright. The finish is glossy.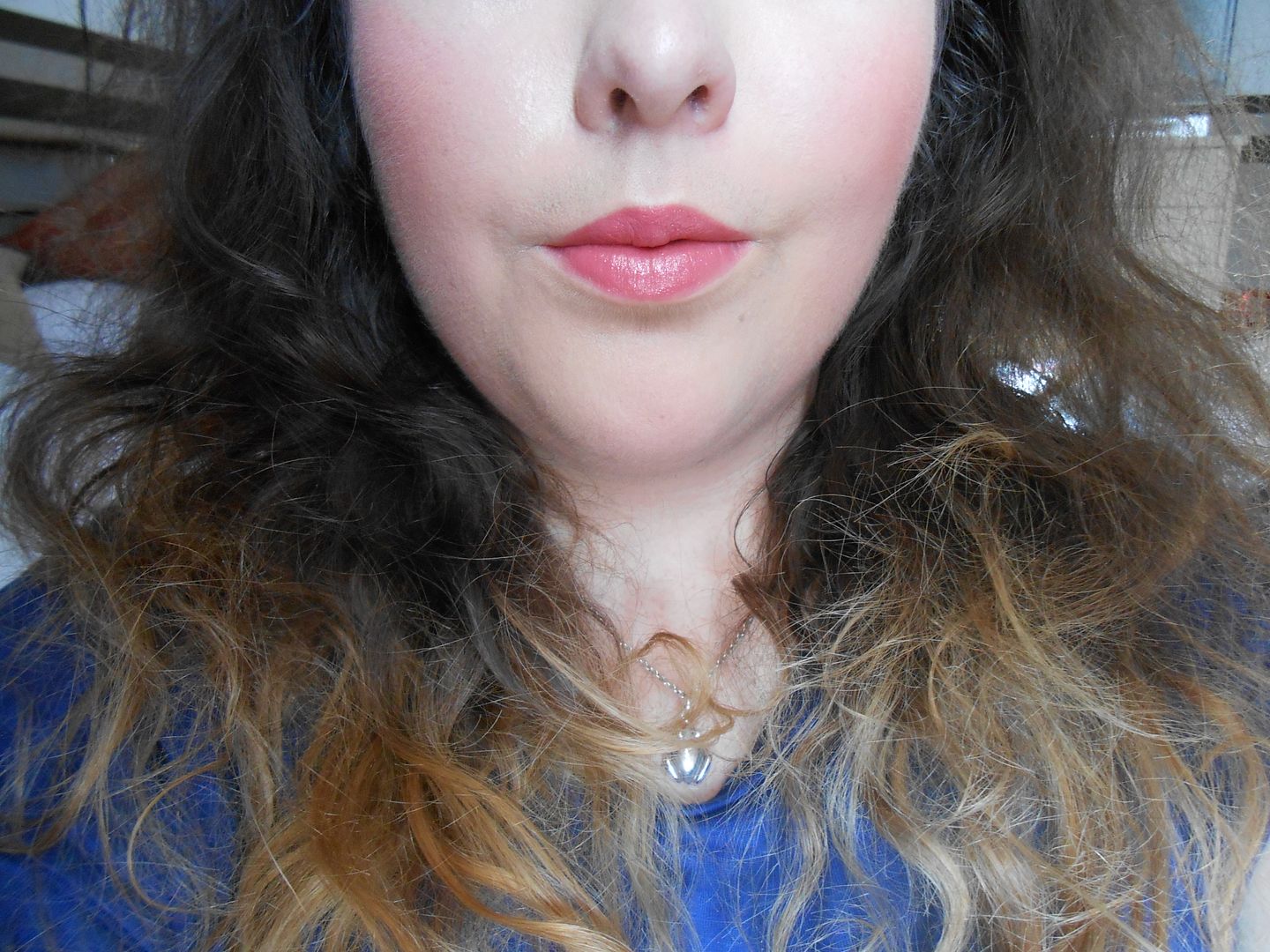 Celestial is a dusty rosy pink. This is a really easy to wear colour and one that I think I'll get a lot of wear out of. This is a great everyday shade.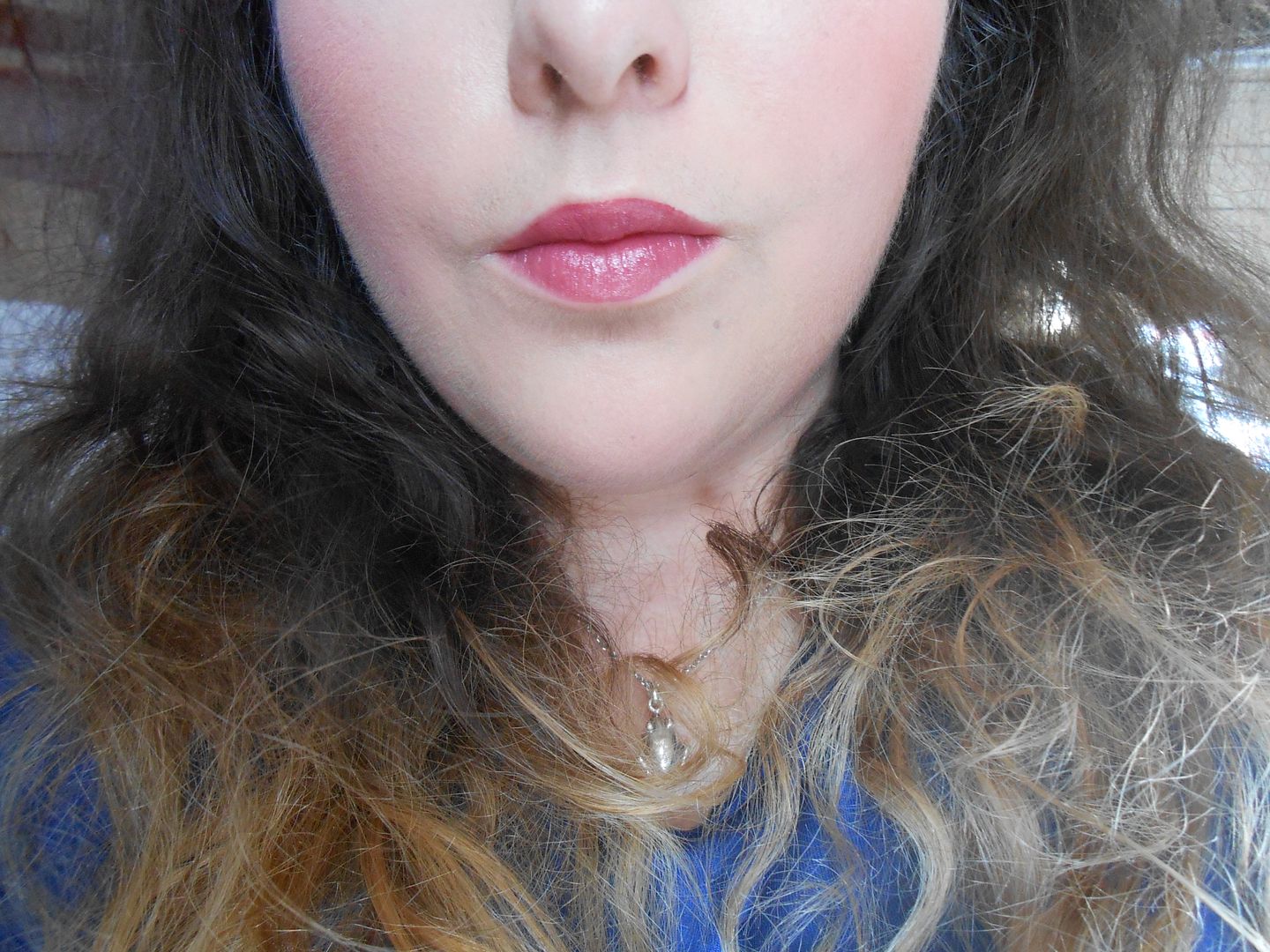 Galaxy is a plummy kind of purple. I love all things purple and this is a gorgeous shade. It's really wearable for a slightly darker shade.
Have you tried these yet? If so, which shades?
Laura xx