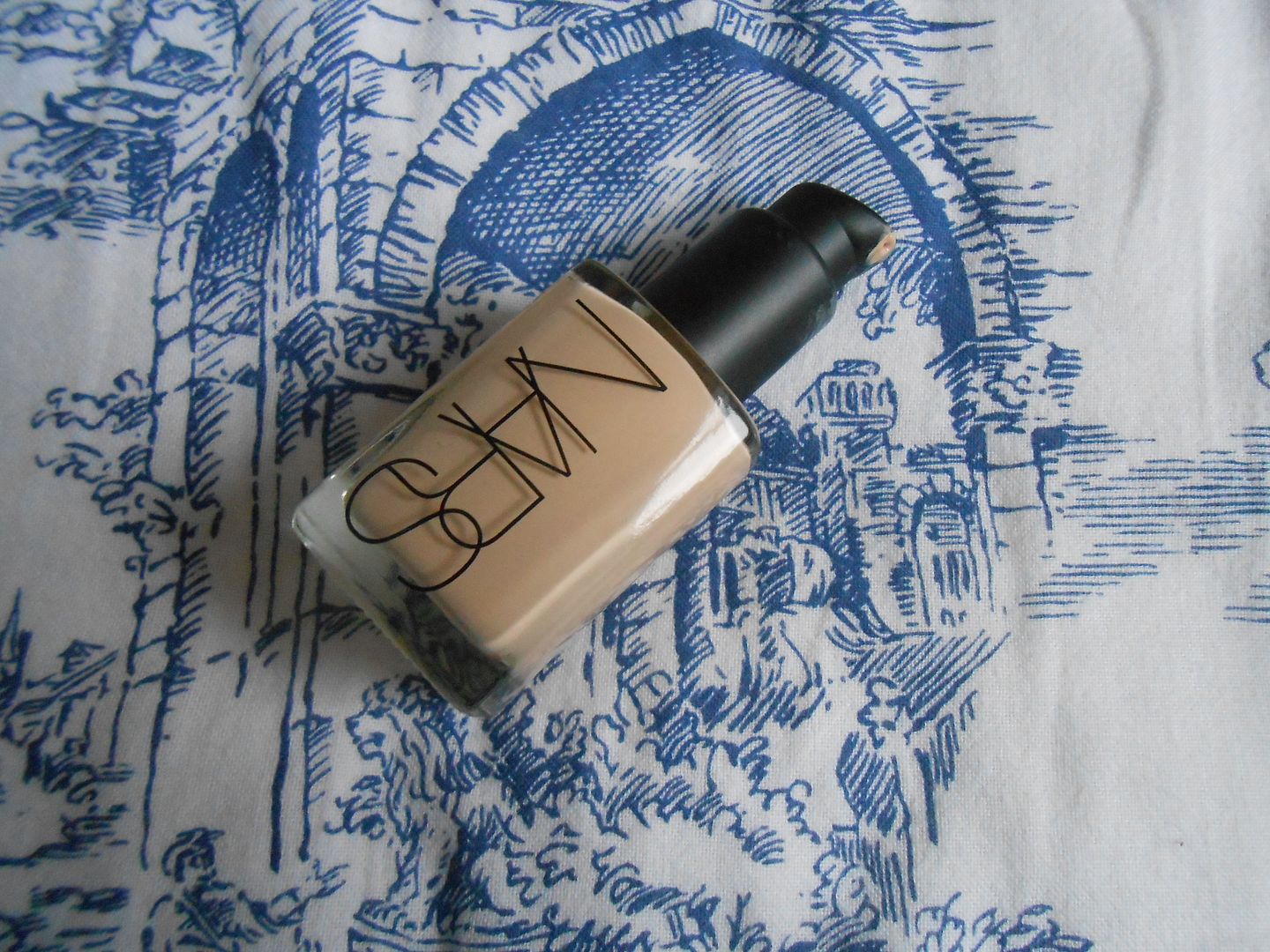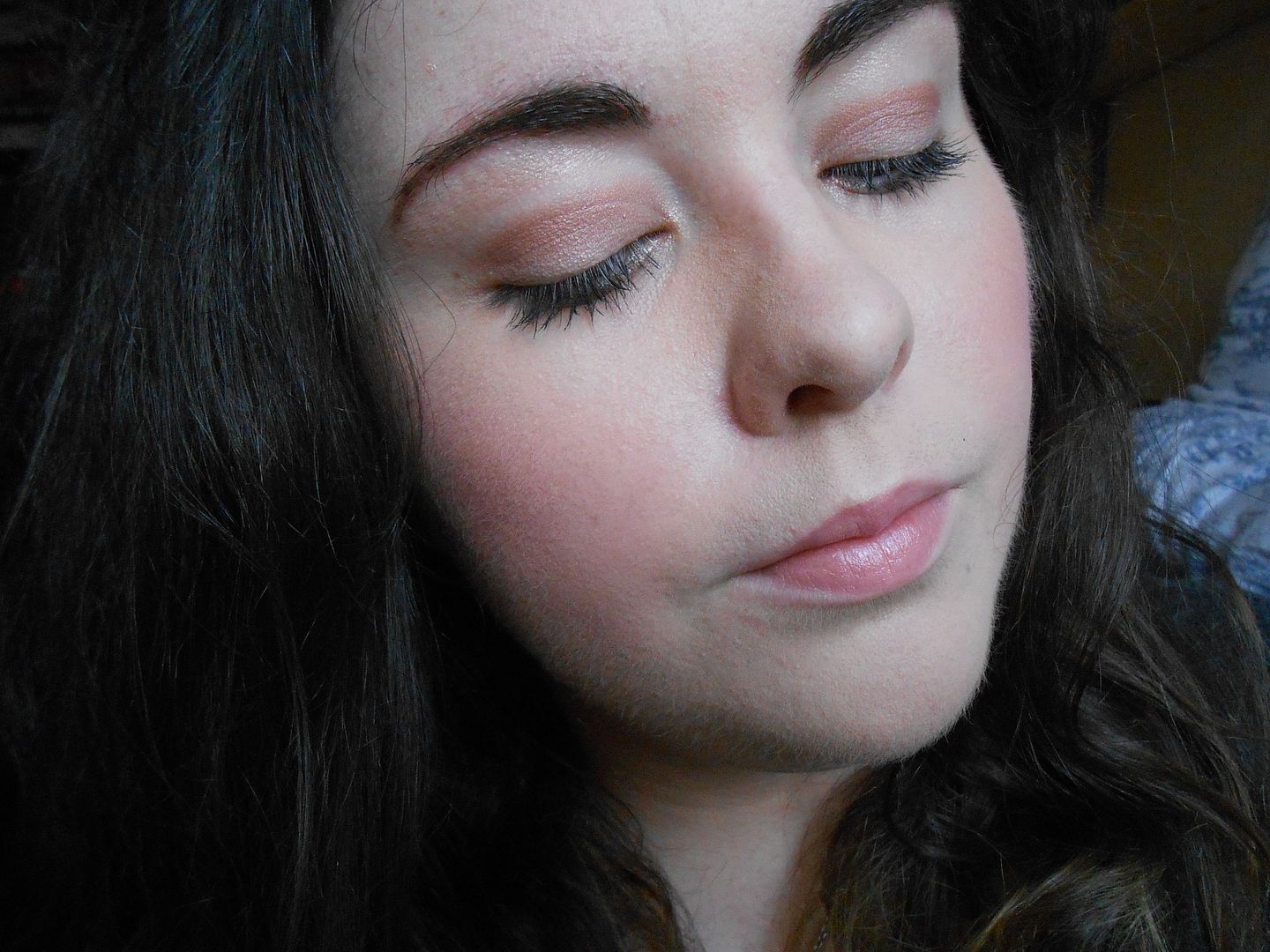 NARS Sheer glow foundation is many things – but sheer it is not! If you're looking for a really lightweight and light coverage foundation, this is not it. However, if you are looking for a medium coverage that looks a bit satin and a bit natural, this might be for you… I've been mentioning this foundation so much lately that I thought it was time to review it!
The shade range is pretty darn extensive, which is great. They cater for the palest of pale skins down to the deepest. The undertones all seems fairly warm to me, worth noting. I'm the shade Mont Blanc, which seems a good match for my pale skin. I wear about an NW15 in MAC, for reference.
The bottle is glass and feels nice and fancy, although it doesn't come with a pump. I hate that! Foundations without a pump are so messy and blurgh. I bought the pump to go with it, which was only £3 but also seems to be sold out everywhere! Annoying. The foundation, on its own, is expensive enough so it should come with a pump! It's £29, which makes it pretty high end 😉
In terms of longevity I use a primer underneath and powder my t-zone. I use 2 pumps for my face. It lasts really well on my skin – if I apply it around 9 it'll still be on my skin at least 8 hours later. I do have to powder my nose a bit throughout the day, but I'm fine with that.
Have you tried this?