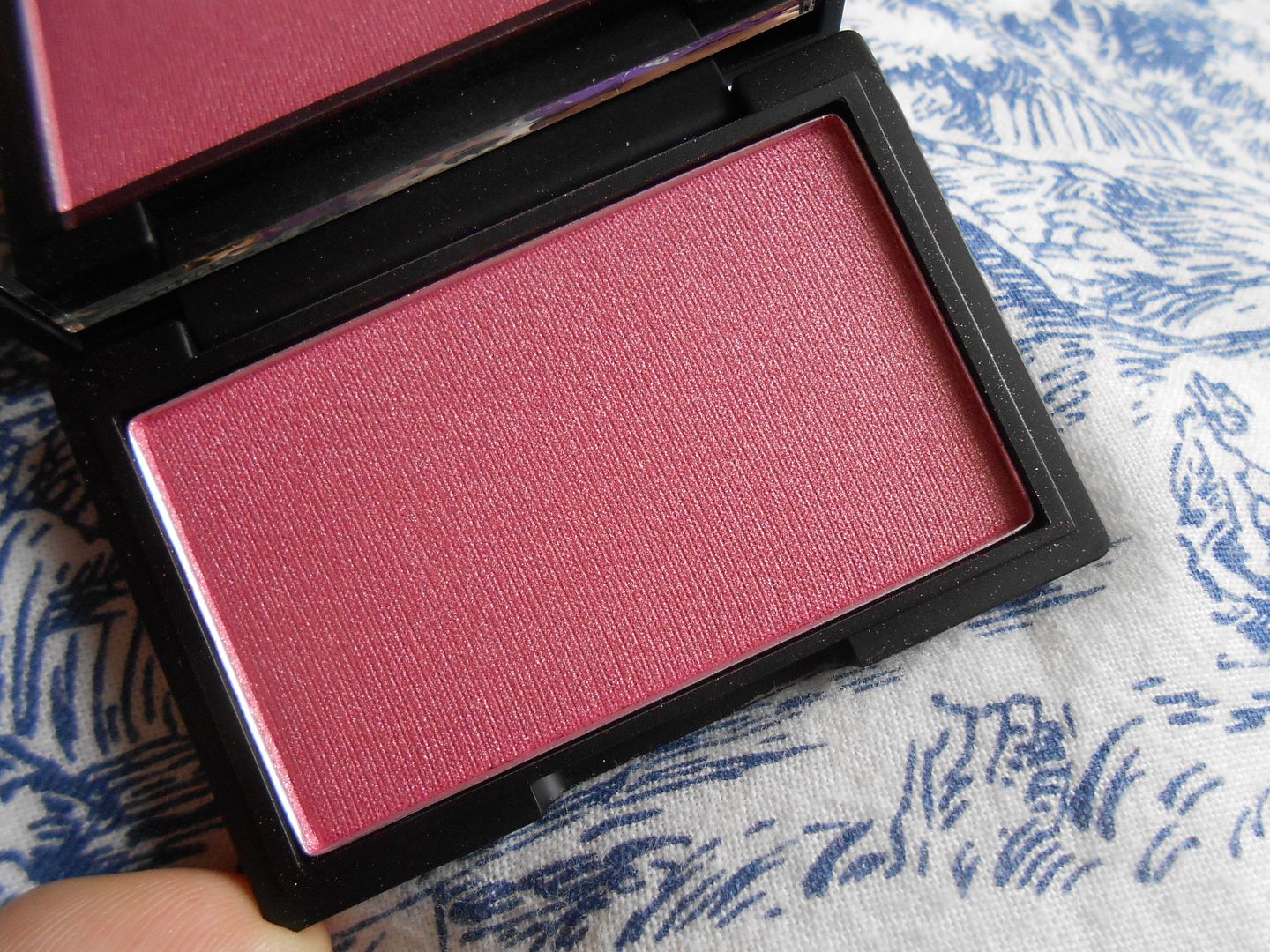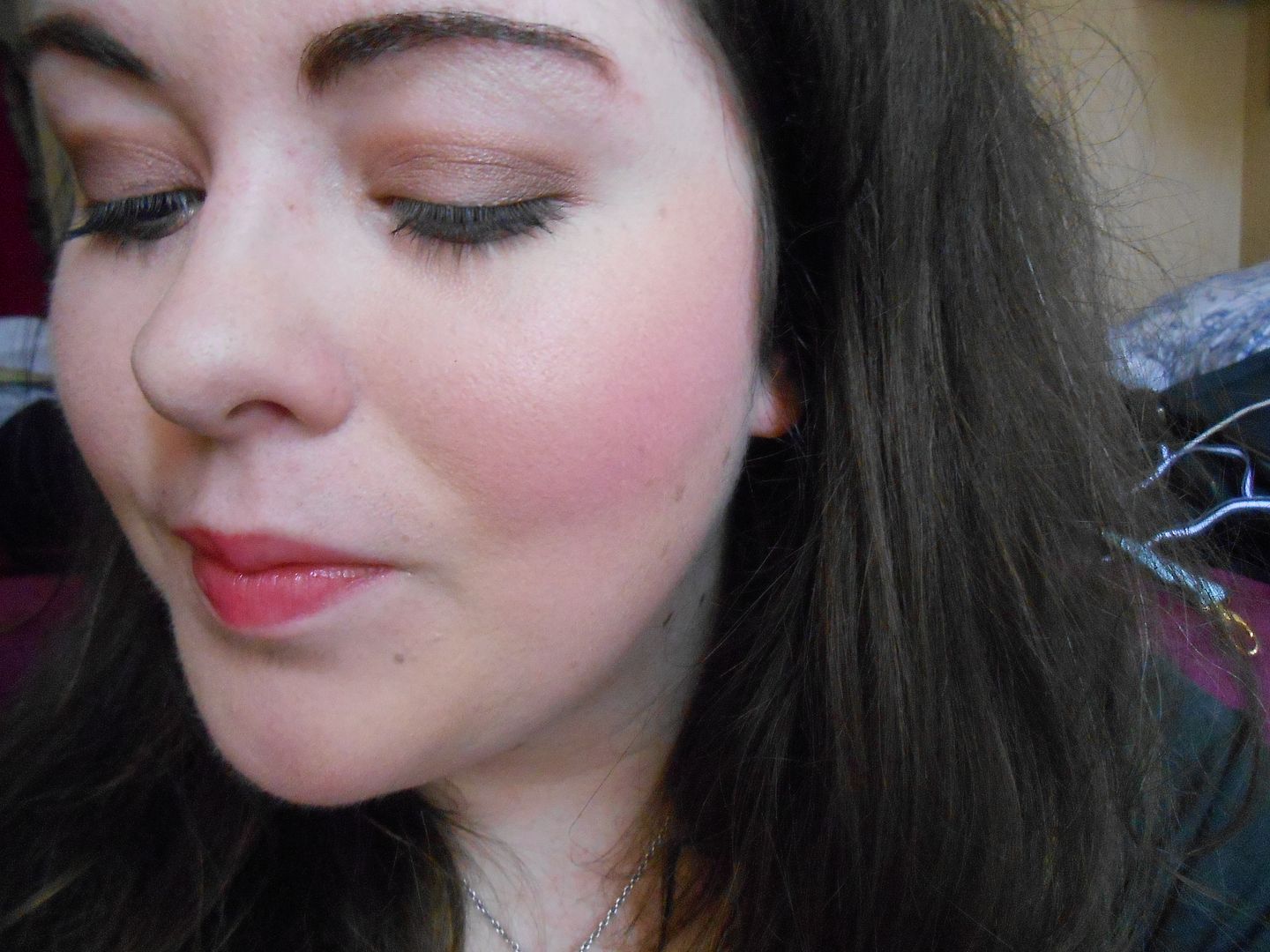 As mentioned in my 'weekly wins' from yesterday, my newest blush is one from the new limited edition Sleek collection, and it's the mirror pink blush. I don't actually have that many pink blushes, so I snapped this up as a nice little step into Spring. At under a fiver, it's hard to go wrong, non?
Sleek is one of my favourite drugstore brands, and this blush does not disappoint. It's super pigmented and finely milled, and it just gives you a nice sort of glow. The Sleek blushes really remind me of NARS (which you all know I loveee) in terms of the finishing effect and the longevity. The Mirrored pink blush in particular makes my skin look polished and glowy, which I am all for! This is a blush I will be reaching for all Spring and Summer, I love it.
My only gripe is the packaging really – my one in particular is so hard to open! I have to wedge either my nails or tweezers in to open it… ugh.
What do you think? Is pink blush your thang?