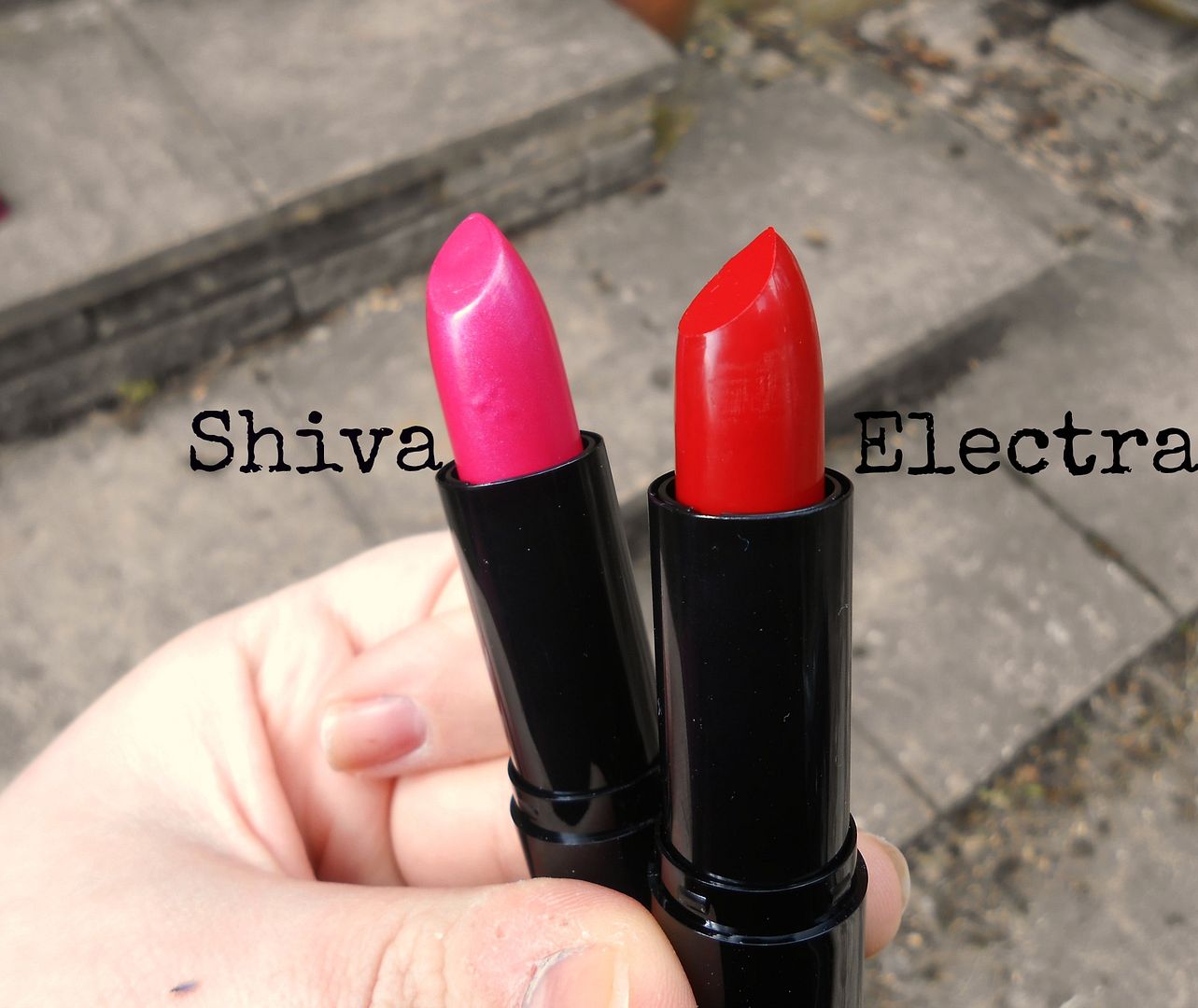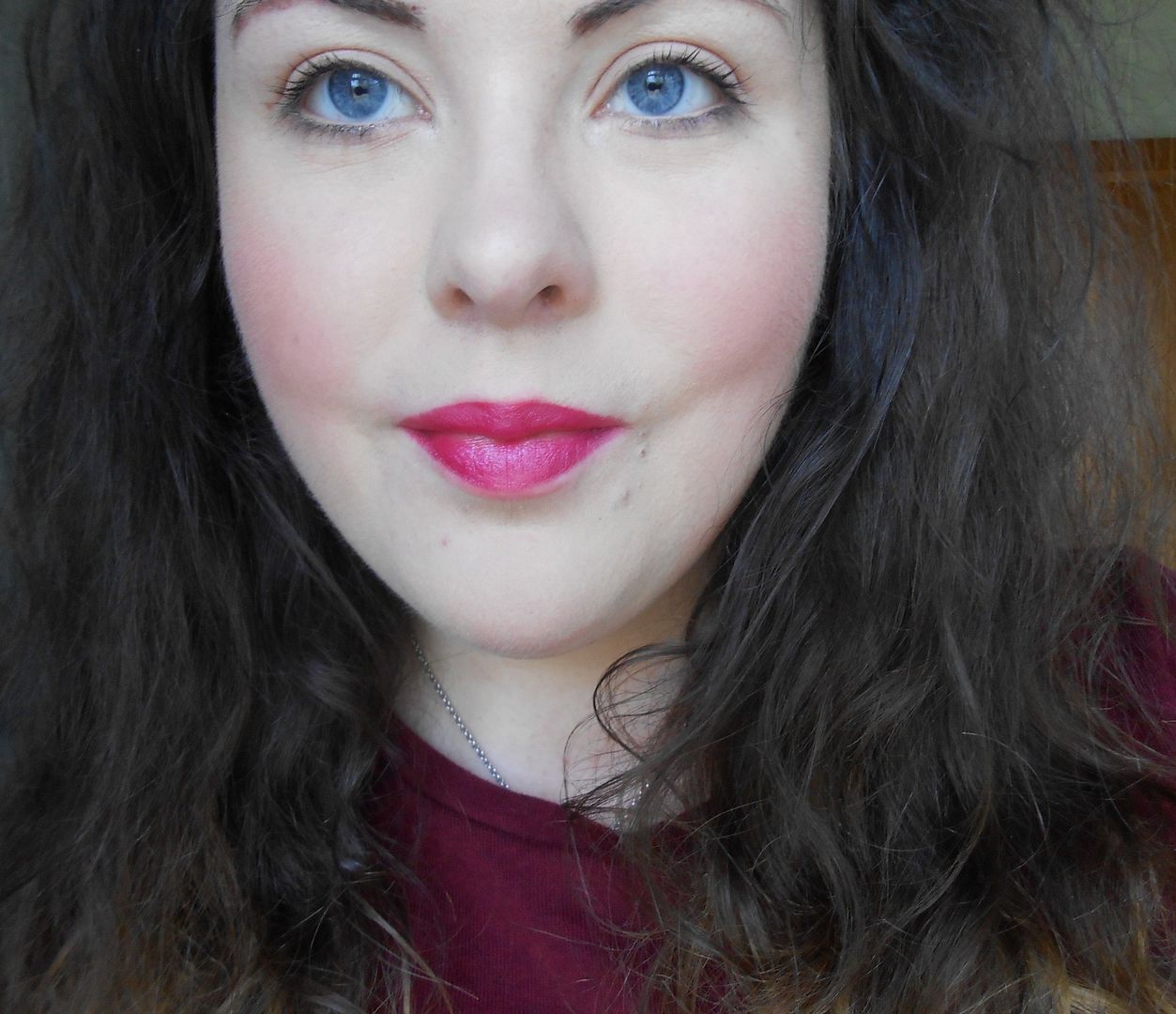 NYX Shiva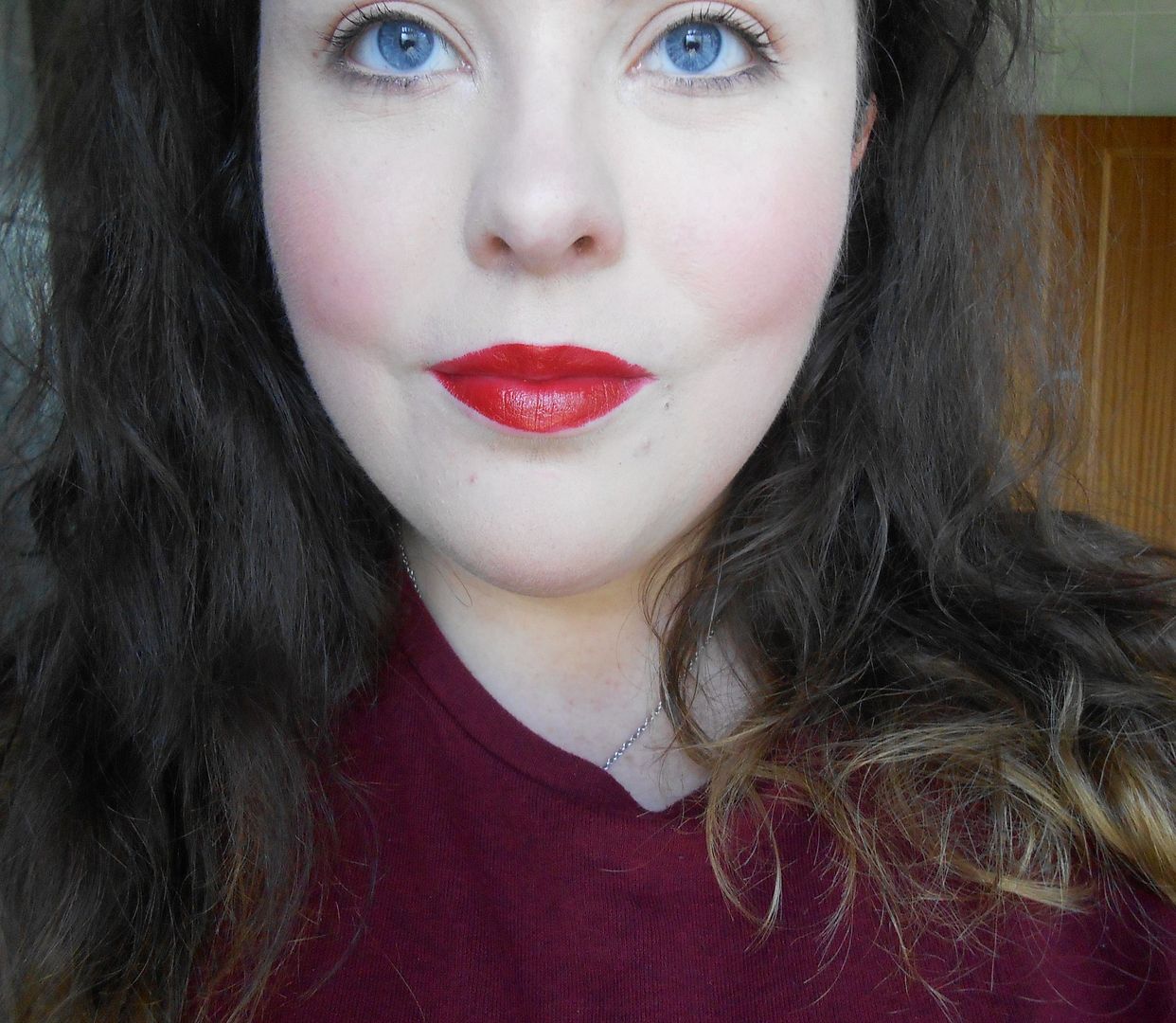 NYX Electra
On Tuesday my mum made a cheeky NYX order, and I cheekily added 2 lipsticks to the basket 😉 I got a hot pink and a classic red. A girl can never have too many pinks or reds, right? Hehe. Shiva, the hot pink reminds me a lot of MAC show orchard. It has really strong blue undertones, which makes it pull a bit purple. Y'all know how much I love purple. It does have some shimmer, but it's not too obvious. Electra is what I'd call a classic bright red. Very glamorous hollywood. It's not too blue or too orange, so would suit most people. It's quite a glossy finish, which isn't my favourite, but it's very pretty.
Both lipsticks have a very creamy and pigmented formula. It reminds me of the MAC Amplified finish, but without the strong staying power. They're opaque in one coat. They're comfortable to wear, and leave a glossy finish. Because they're so creamy they're quite 'slippery', so keeping an eye to make sure there's none on the teeth is important 😉 As an extra plus, a lot of the NYX lipstick names are mythological, which (as an Ancient historian) I love!
NYX round lipsticks are available here for £3.50 –
link!
NYX has an extensive and delicious range – you have been warned 😉