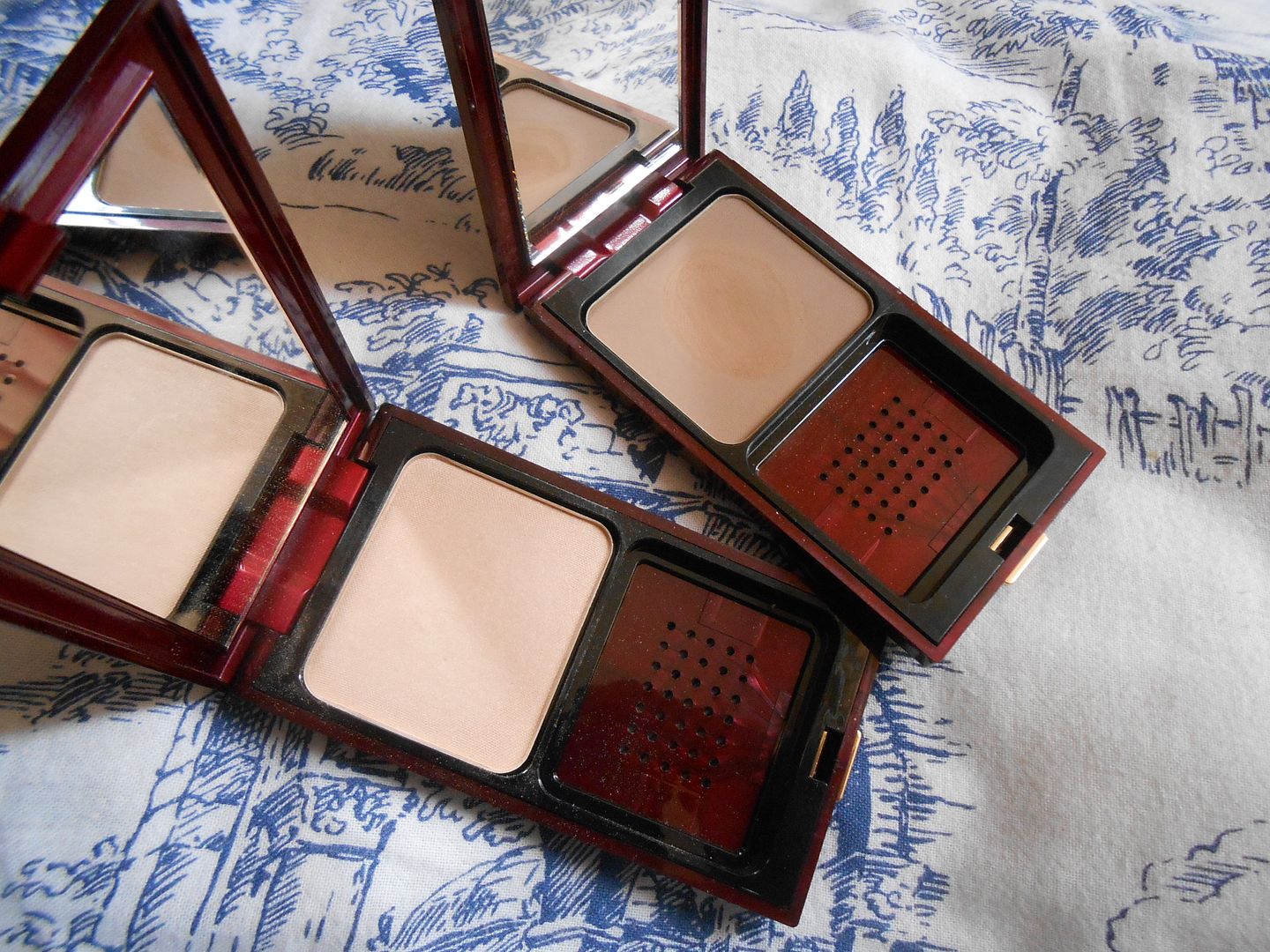 Kevyn Aucoin sculpting powder and celestial powder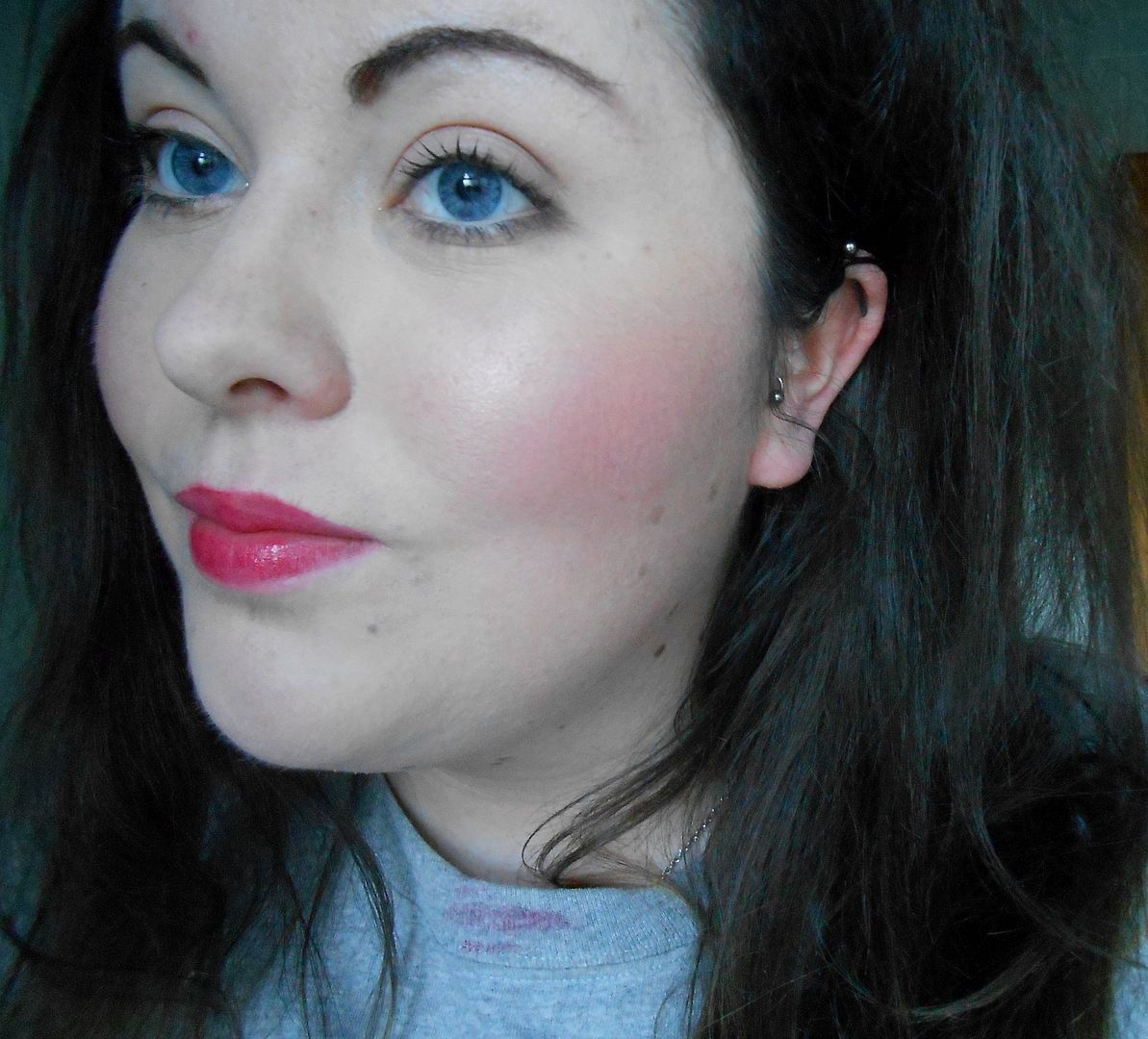 Following on from yesterday's contouring post, it's time to see the Kevyn Aucoin sculpting powder in more depth (geddit, it adds depth to face?! I am so funny) … and say hello to its best friend/sister/twin, the Celestial powder. If you apply a matte sculpting colour in the hollows of your face, it follows that you would apply a light, shimmery colour on the 'high' points of the face… where you want to highlight.
I've been using the Sculpting powder since September last year and I still absolutely love it, but the Celestial powder is a new addition. It's officially my favourite highlighter! It doesn't add obvious sparkle but magically makes your skin look ethereal and lit from within. It was so hard to try and capture the glow it gives, because it's overly obvious but just melts into the skin. It's one of those no makeup makeup products, that it would be hard to clearly point out. It just gives skin a certain
Je-ne-sais-quoi
! In tandem, these products work so nicely together, and clearly sculpt your face into something more elegant than sans makeup. In the photo I'm also wearing some blush (Illamasqua Naked rose) because I am a self-confessed blush whore, but you don't need it. The only downside – the price. Each available from Space NK –
link!
for £34 apiece.
What do you think? Do you want model cheekbones (I jest, of course you do! ;))