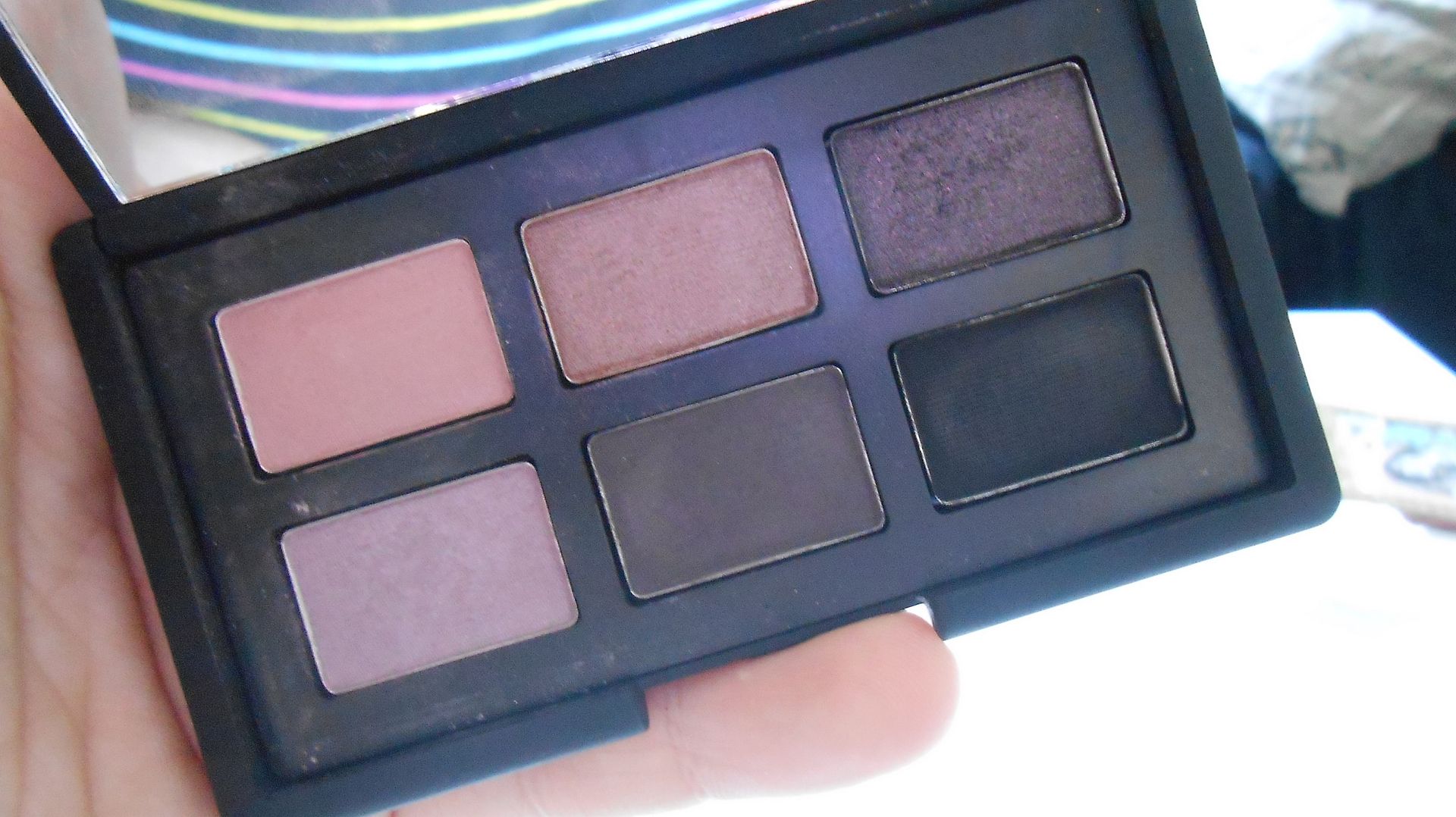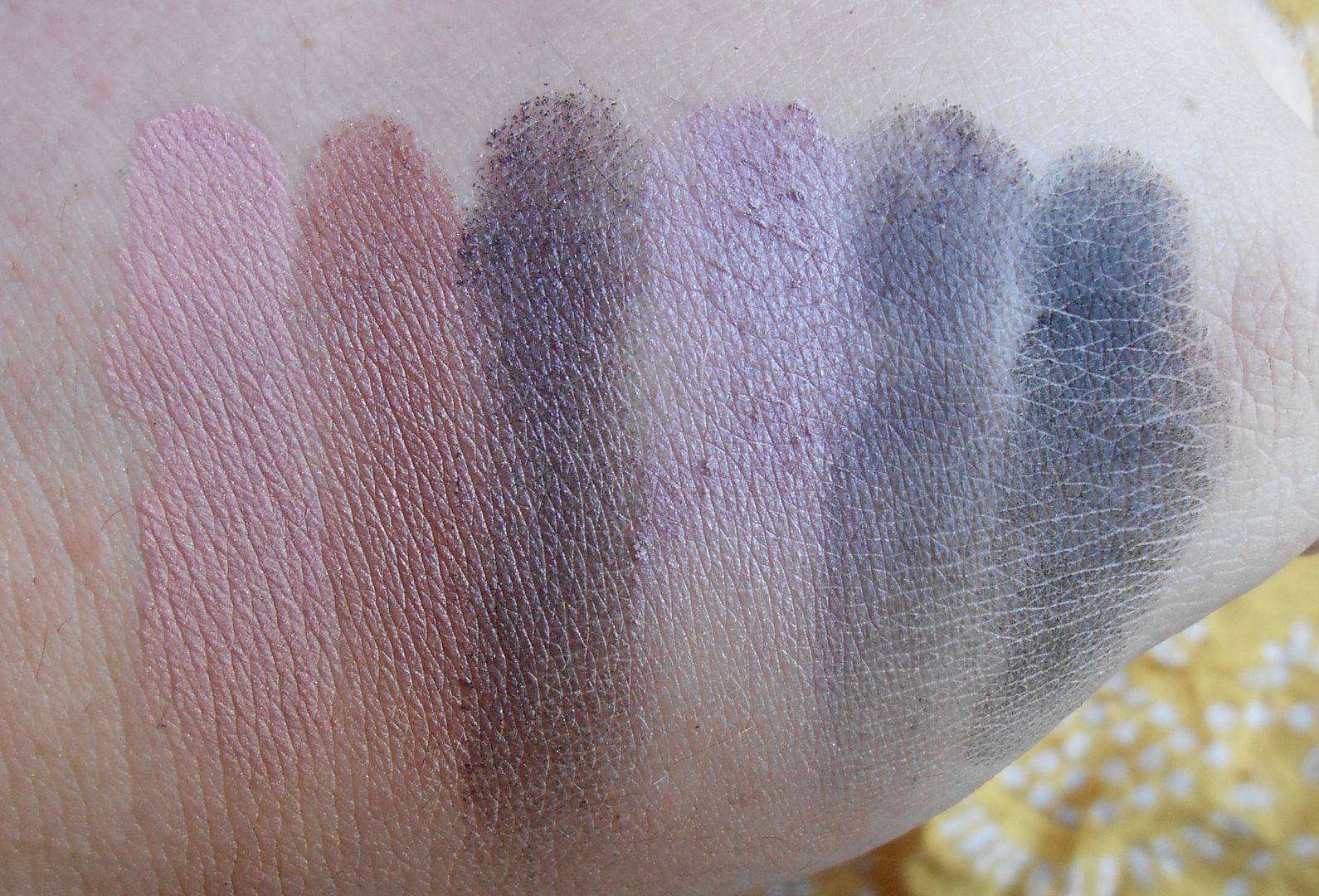 Monosque, Kalahari, Brousse, Tokyo, Brumes & Pandora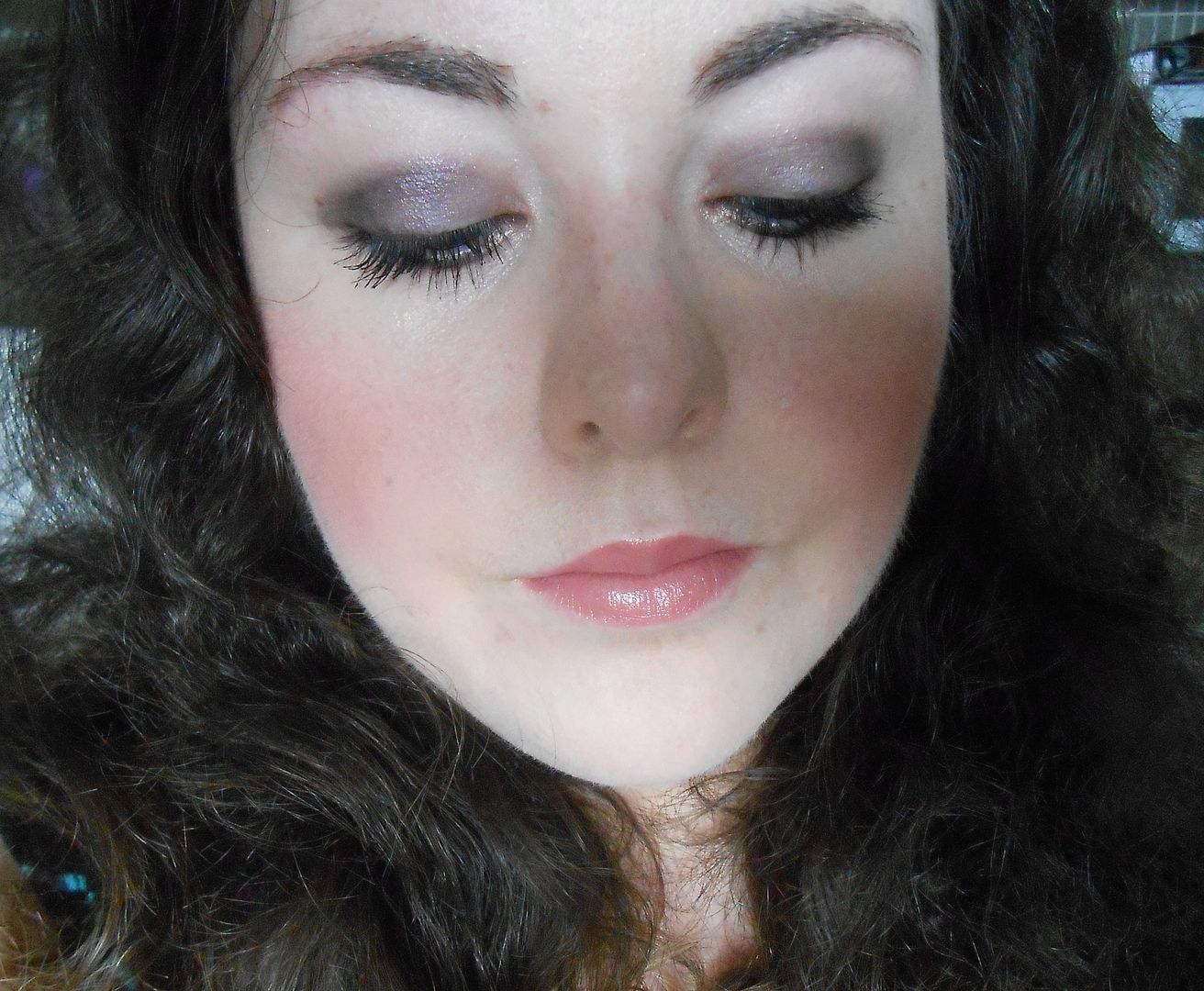 Gird your loins, ladies, there's 2 new NARS palettes in town! NARS eyeshadows are just amazing, and the palettes always have a certain Je ne se quoi about them… they're covetable, beautiful and limited edition. If you like this palette I'd get it before it sells out 🙂
When I saw this palette, I knew I'd have to have it. A purple-neutral palette, from NARS? Yes! There are six shades :
Kalahari – Shimmery cocoa
Brousse – Blackened violet
I have the Kalahari duo, which is one of my most-used shadows, and so I was happy to have this shade. Monosque, Kalahari and Brousse were the best in the palette, and all have a nice formula and good pigmentation. Brumes is good for a matte shadow, but Pandora is chalky and Tokyo could be more pigmented. All of the colours are lovely together though, and I like Monosque all over the lid with Kalahari and then a bit of Brumes in the crease. OR Tokyo as a sheer wash all over the lid, with Brousse and then a bit of Pandora to smoke it up a bit. In the look above I'm wearing the latter.
I'm disappointed with the chalkiness of Pandora, and also the size of the palette… it's so teeny tiny. I feel like it would be easy to burn through the shadows… I do like the convenience of the palette though, and how all the shades go so well together that it's a no-brainer palette. £32 from NARS –
link!