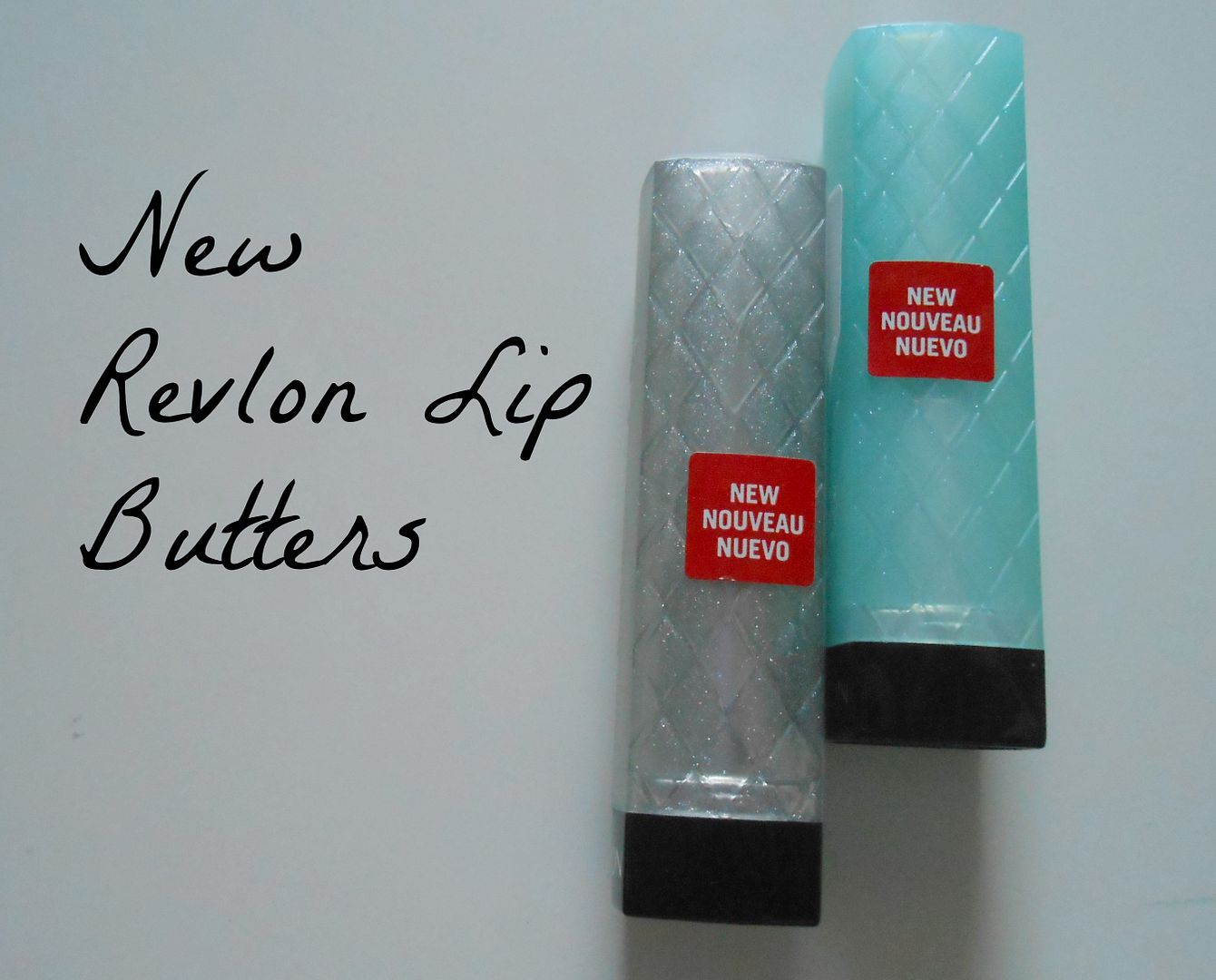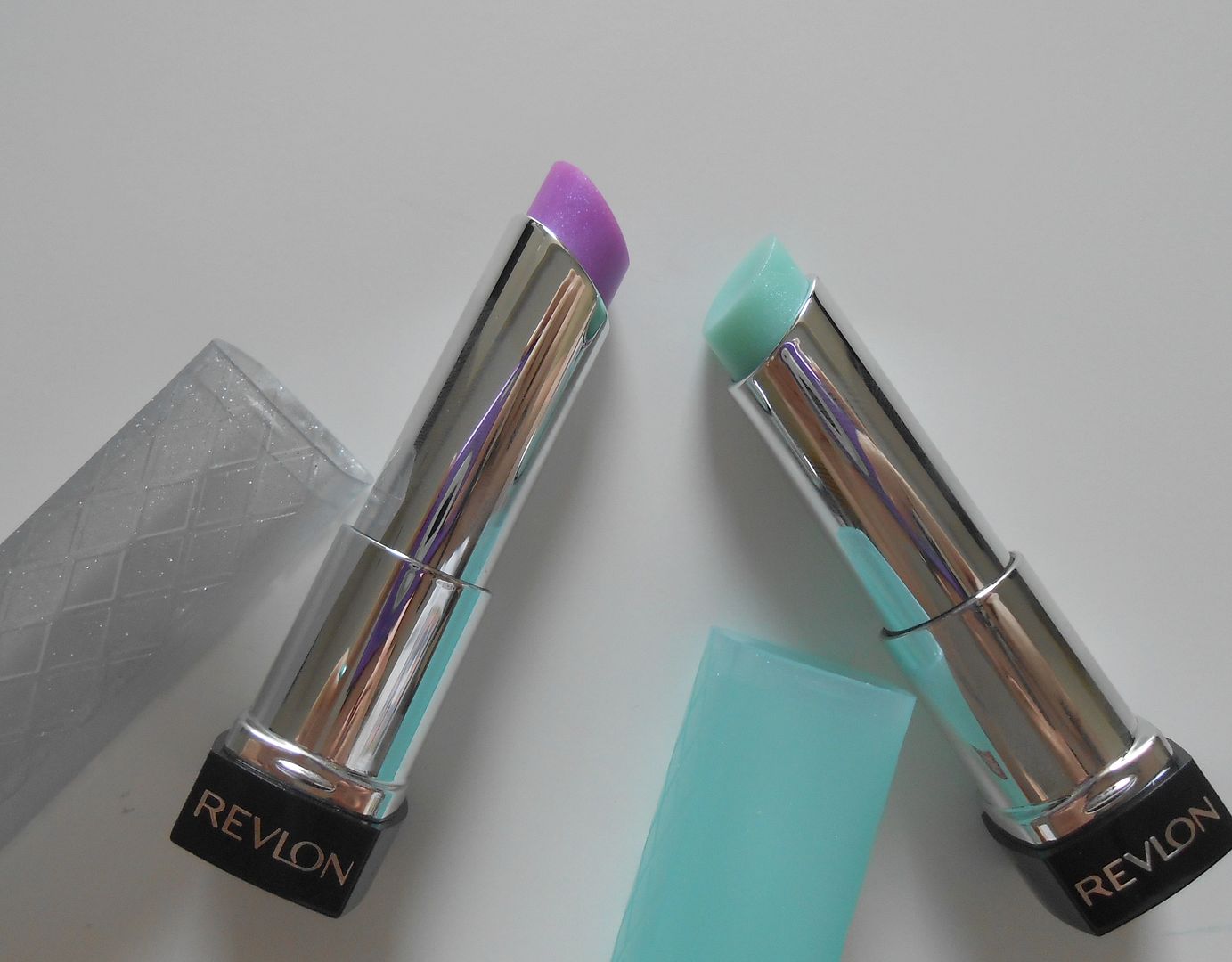 Wooooo, there are new Revlon lip butters! A mint (Invite only) and a purple (Provocative)
These basically have no pigmentation – if you want legit purple or mint, you won't get them here. These have glitter, but on the lips you get a mild tint with a mostly glossy finish. I didn't swatch them because they wouldn't really show up – these are glorified lip balms! The colours are quite fun but ultimately gimmicky. The formula definitely feels more moisturising than the other lip butters. I got them as a 2 for £10 deal, I would have been annoyed if I'd paid £7.99 for a lip balm. Invite only is my favourite, and it's been thrown in my bag to use throughout the day. On the lips it lasts over an hour, which is good for a balm.
Will you be trying these?