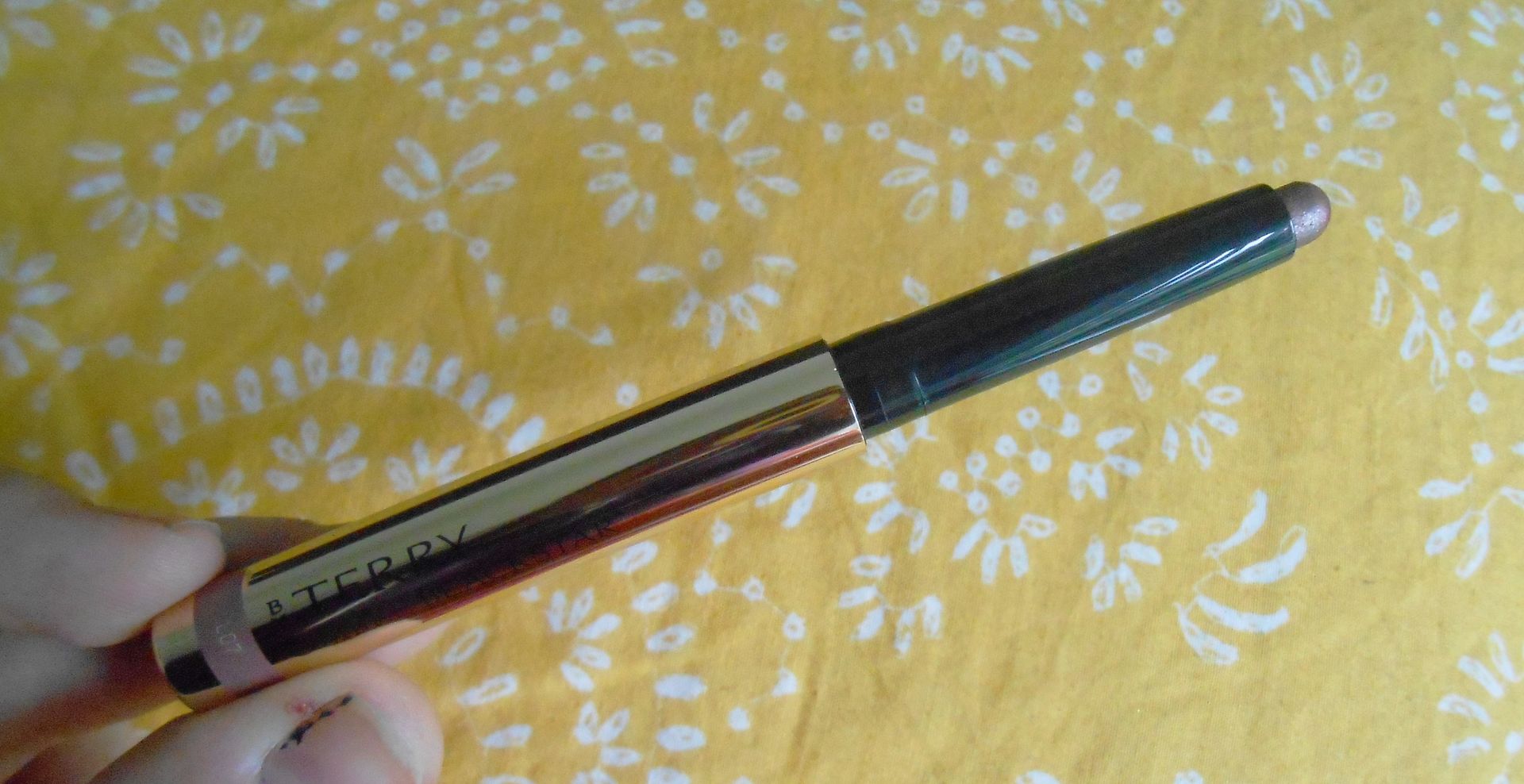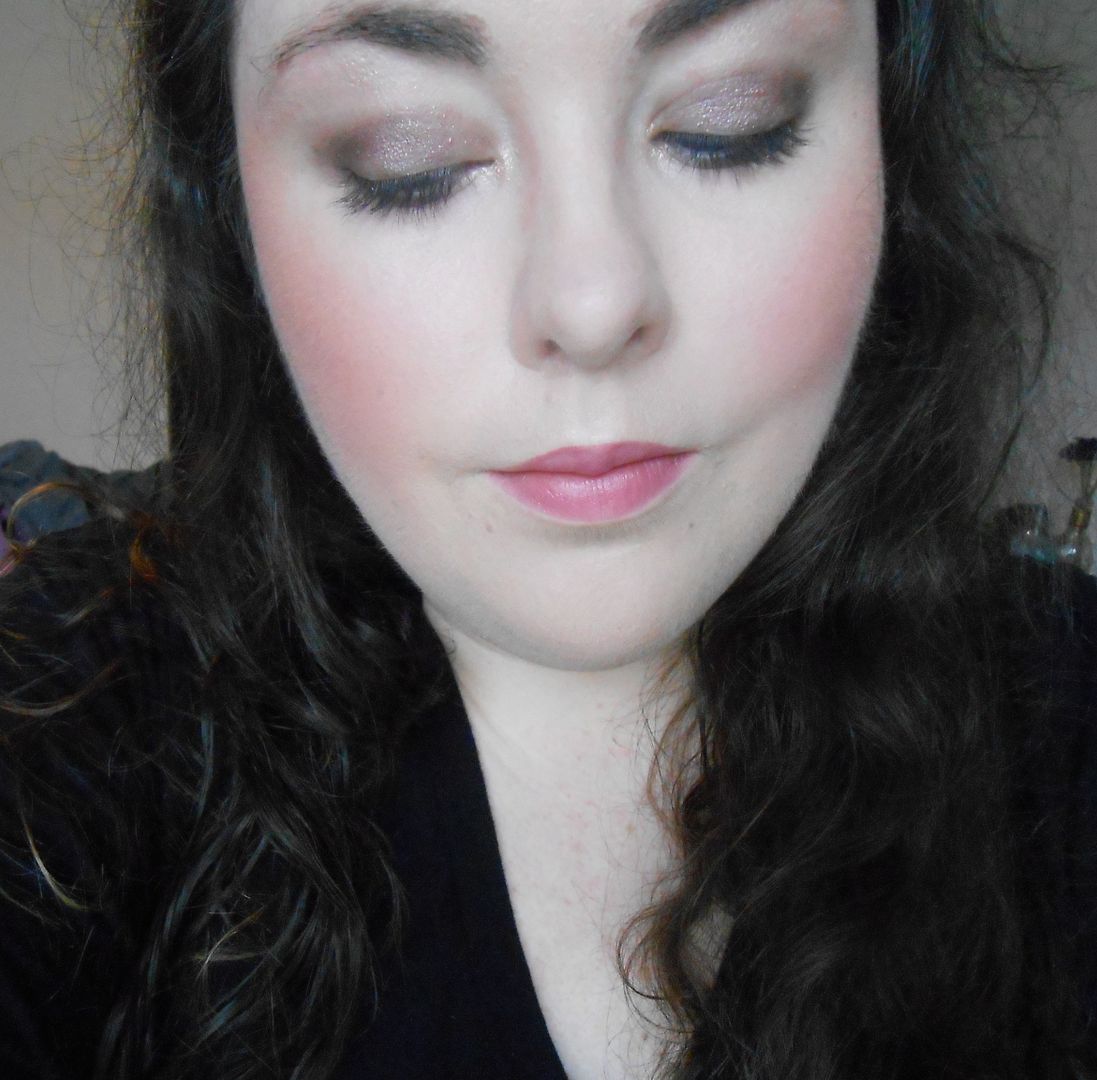 I already had one of these little cream shadow sticks (
I posted about Bronze moon
here)
, and as they're so easy I had to add another one to the collection…
I picked this new By Terry Ombre Blackstar (£27.50) with my recent Space NK voucher, so it was essentially free! I couldn't decided between shades for ages, but I eventually went for Misty rock, as it seems a bit pinker and warmer and generally a colour I am all over. I'd actually swatched this back when I was in New York and fallen in love with the colour & how it did not come off my hand.
Misty rock is a slightly pink shimmery taupe. On the look here I'm wearing it smudged all over the lid using my finger to blend the edges, and then I added a matte brown shadow in the crease & outer corner to add a little definition. I love the colour, it's really wearable and the shimmer isn't glittery or gritty at all, but nicely done and just smooth buttery shimmer. I just love how easy the By terry shadow sticks are, you just swipe – smudge – go! I would recommend dabbing on a bit of primer beforehand, and then you're good until you take it off 🙂
Have you tried one of these? What's your favourite cream eyeshadow?