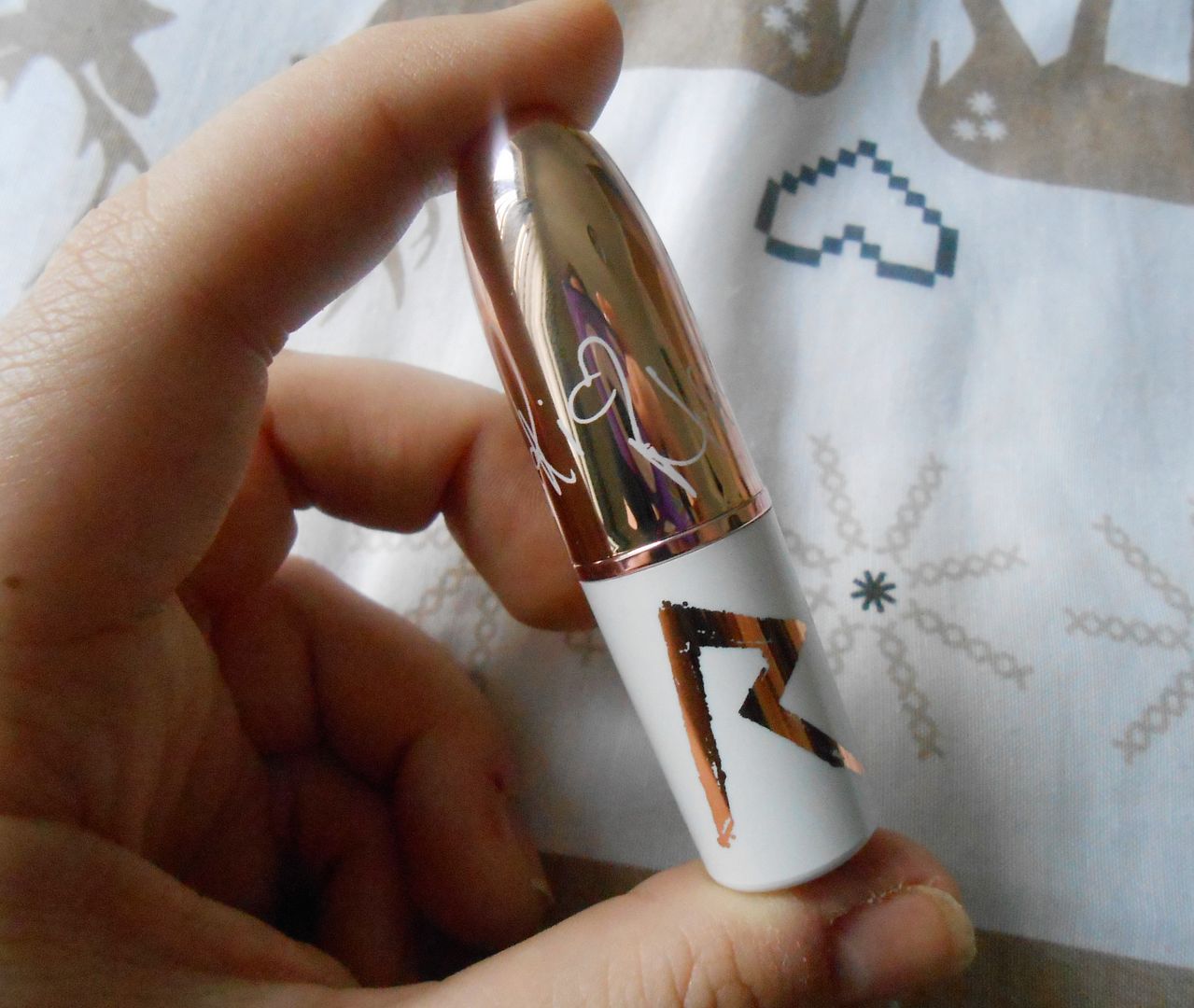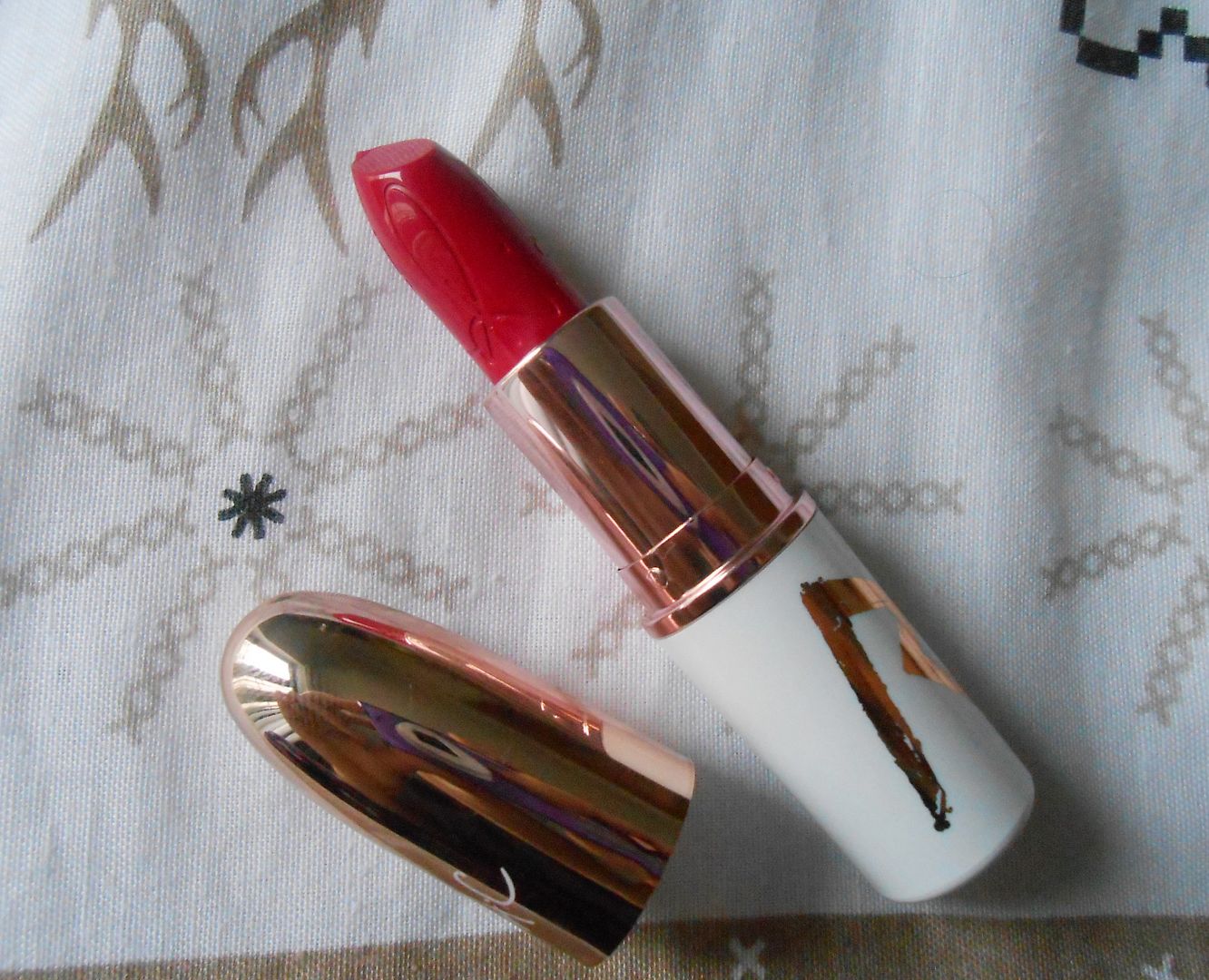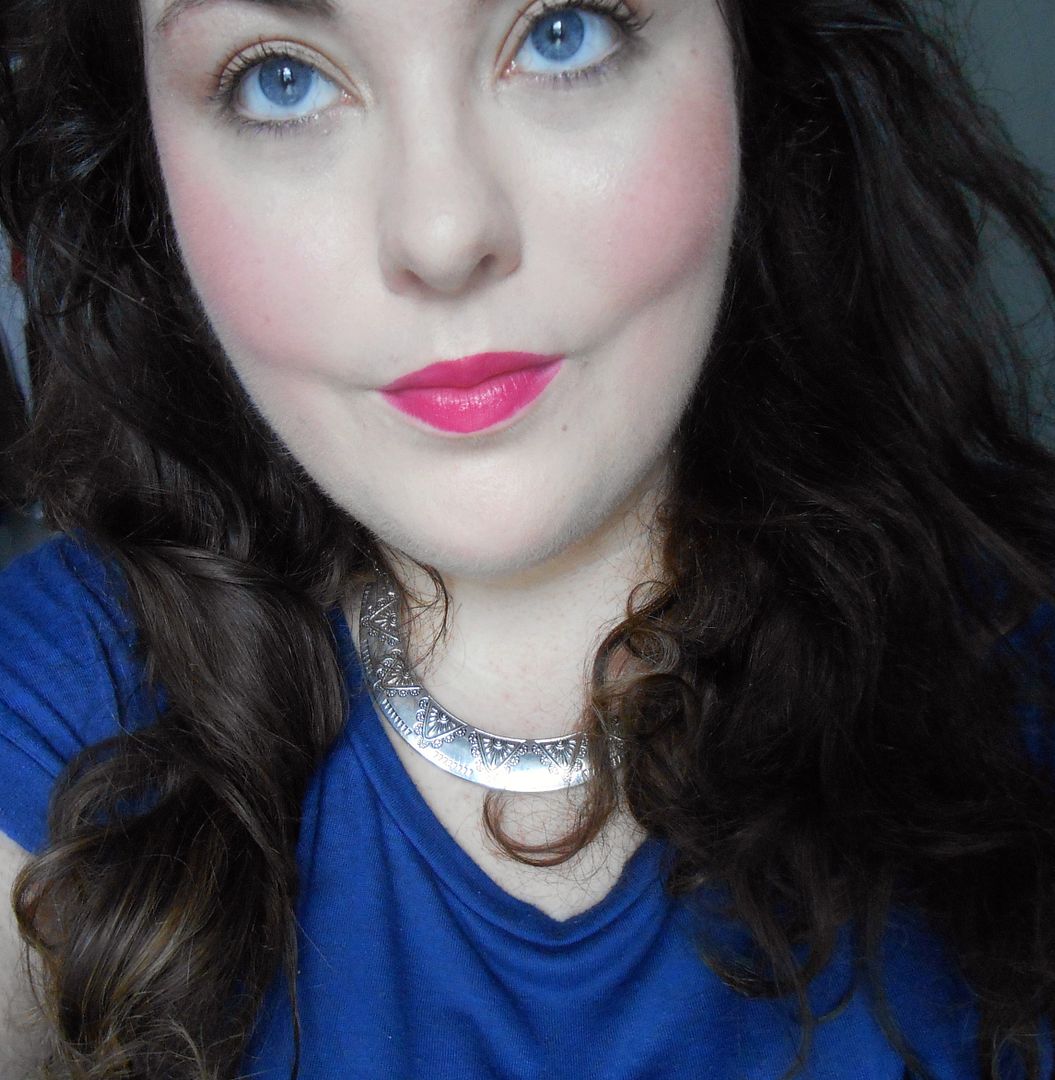 Pleasure bomb was the highlight of the newest MAC//RiRi collection, and the one I knew I had to have. I managed to snag it early from the Selfridges website 🙂 It's now sold out on the MAC website, but it hasn't launched at Debenhams//HoF//in stores. If you like I'd recommend checking it out quickly because it has proven to be popular!
I hate the packaging! It's white and rose gold and just looks tacky. It's also £16.50, and I guess I'm paying more for the packaging. Snore.
The colour is a really nice blue-based pink. It's not briiiiight like Girl about town, but more exciting than a baby pink. It's fun!
I thought this was a retro matte formula, so I was really surprised at how creamy it is. It's actually a regular matte finish, but it's really creamy and comfortable to wear. The colour doesn't last as long as my beloved Lady Danger, but easily a good 4 hours.
What do you think?