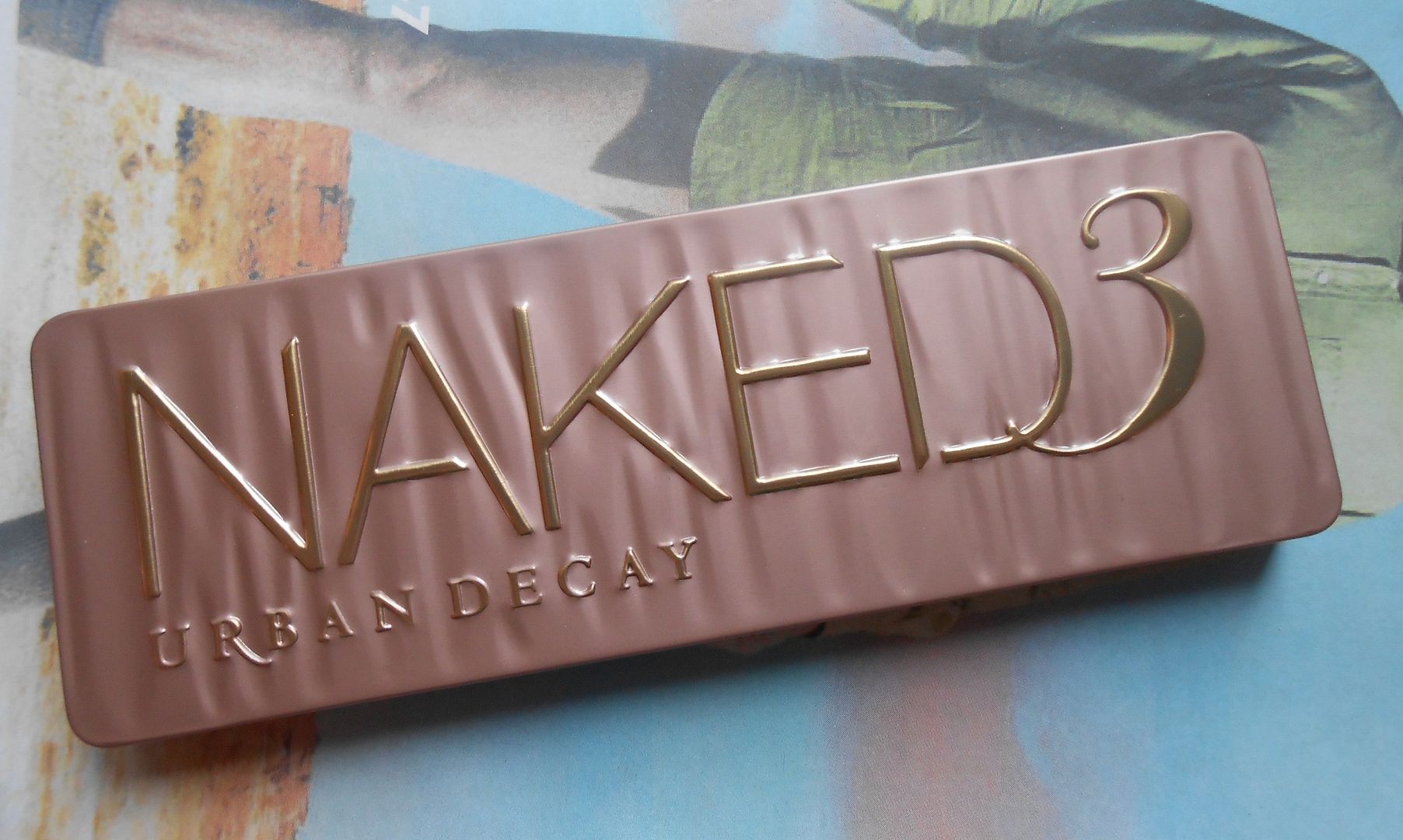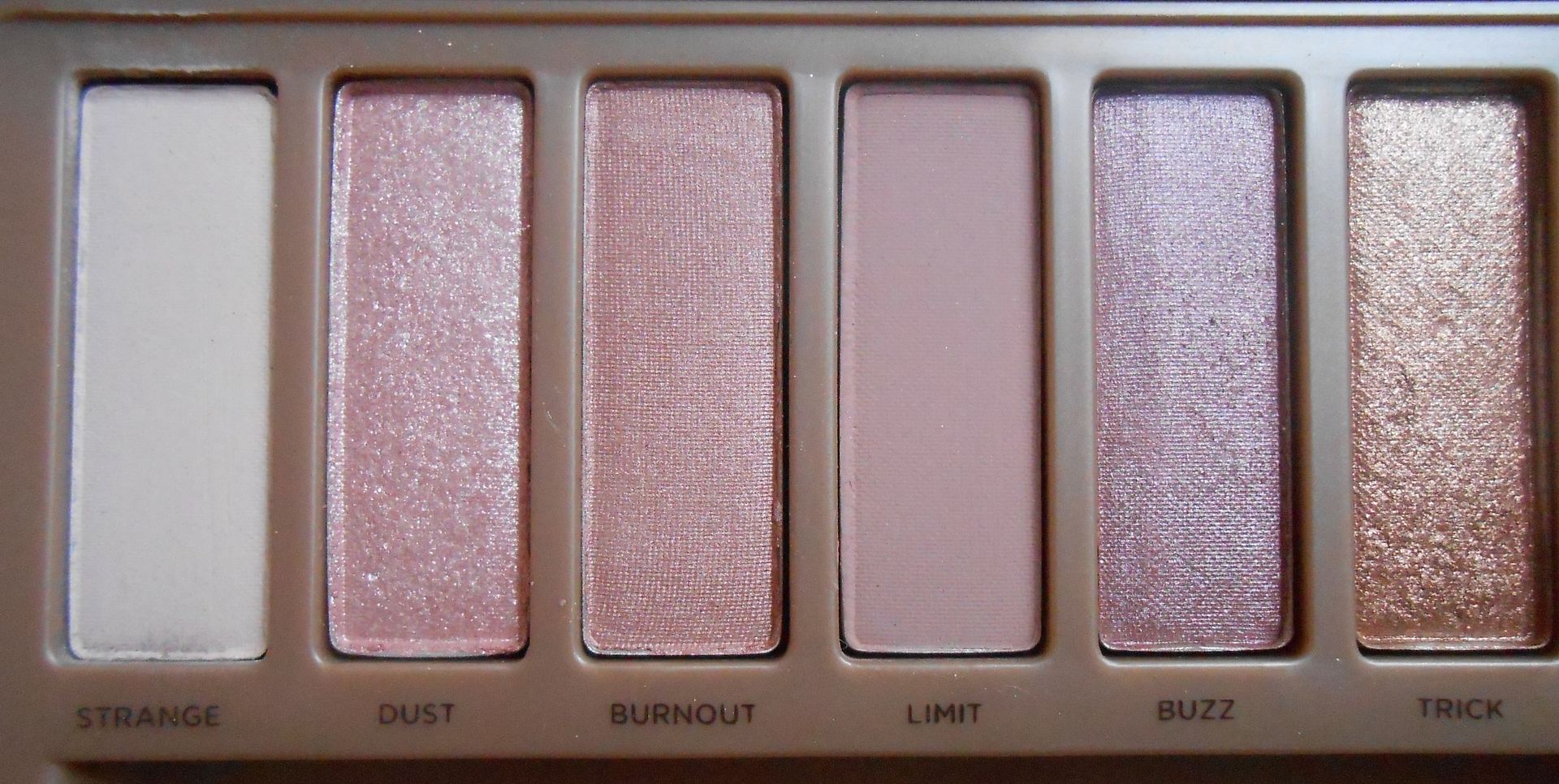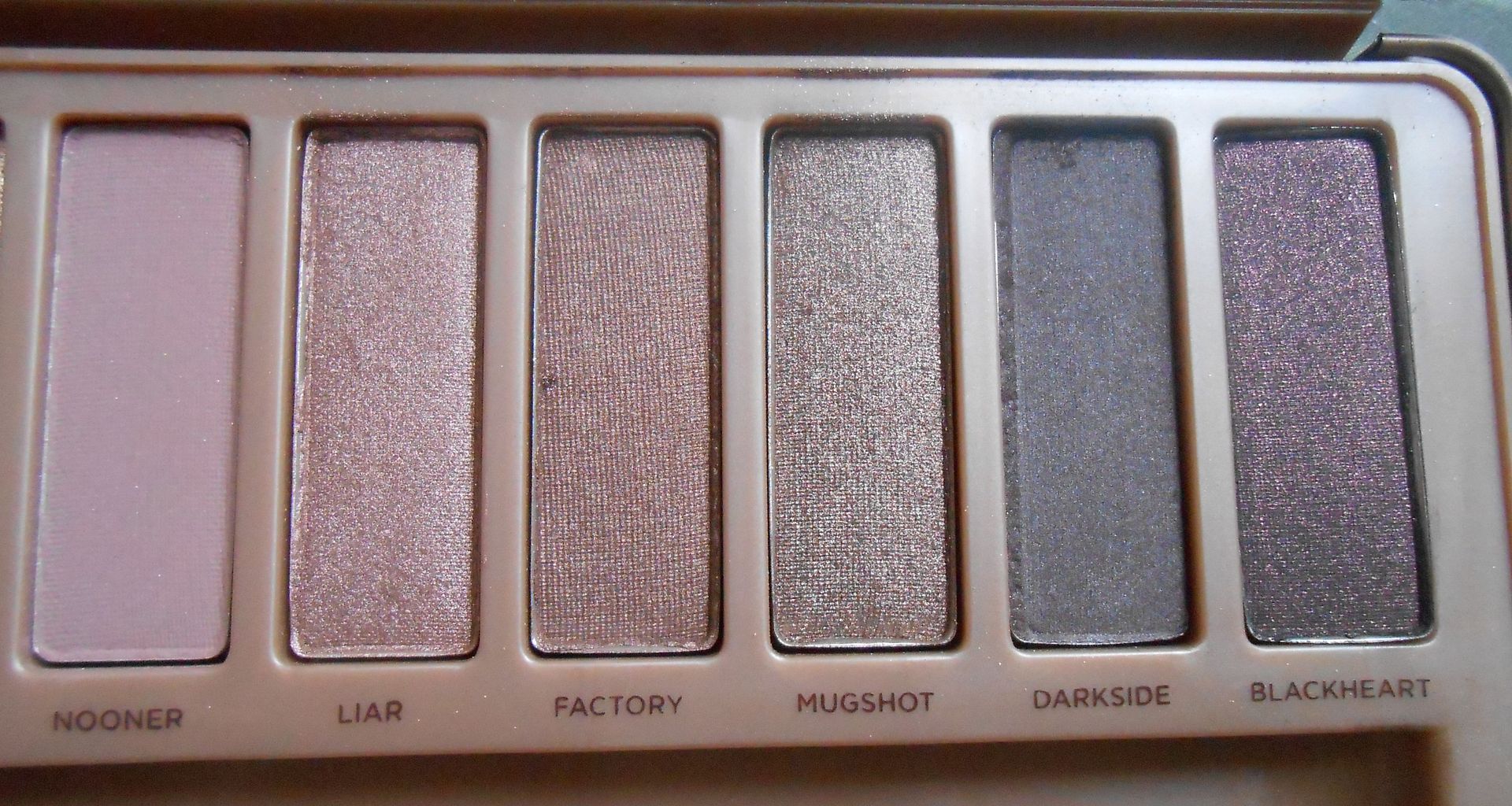 I'm sure you'll be sick of hearing about the new
Naked 3 palette
, but I am fuelling the fire and adding to the hype. I pre-ordered mine and arrived on Friday which resulted in some excited dancing. I know, I get pretty excited over eyeshadow, OK? The Urban decay naked range is pretty infamous, and the newest addition is a rose-tinged beauty. There are 4 matte shades & 8 shimmery ones. I really like the pink tones, I find them flattering on my blue eyes. I've done three quick looks to show how versatile this palette is. My overall thoughts for the palette are good – I like the packaging & majority of the shades. The first 4 shades and Trick could probably be a bit more pigmented, but the last 6 are all perfect. The palette comes with a decent brush & 4 sample sachets of primer potion. I would prefer a larger sample of one primer potion, the four little ones are a bit lame. You can get it
here
for £37.
The rosy look – This is my favourite of the three. I took buzz all over the lid with a flat shader brush and then added some nooner into the crease. I love how this whole palette has neutral shades, and they are all wearable but with a definite pinky hue. I would definitely wear this day to day, and buzz is a perfect shade.
The smokey look – This one is a bit more intense, and all about the eyes. I showed my eyes open because it kind of shows the drama a bit better. I used MAC Groundwork paint pot as a darker base, and then packed on mugshot. Gorgeous colour! I used blackheart in the crease and the outer corner. blackheart is a really pretty blackened ruby colour with sparky. I used liquid liner and liner in the waterline as well. I would wear this on a night out 🙂
The daytime look – An easy daytime look that would go with a bold lip or simple makeup. I used Burnout all over the lid, with a mix of factory and limit in the corner and crease. This one is really easy and pretty. I think this one showcases the palette pretty well – it's a nice mix on normal shades of brown and the pinkish-ness makes it a bit fresher more fun.
What do you think? Will you be adding the Naked 3 to your collection?