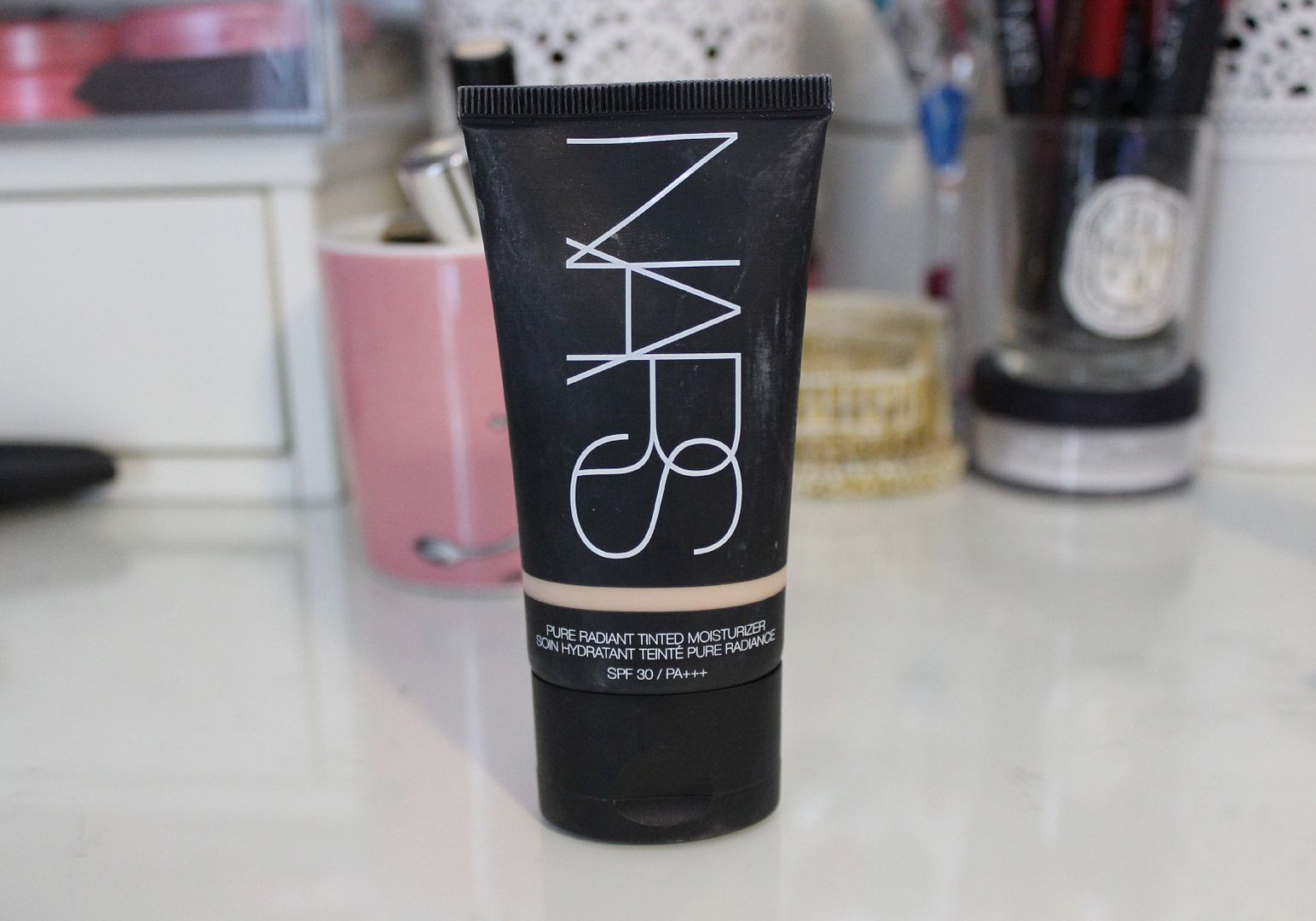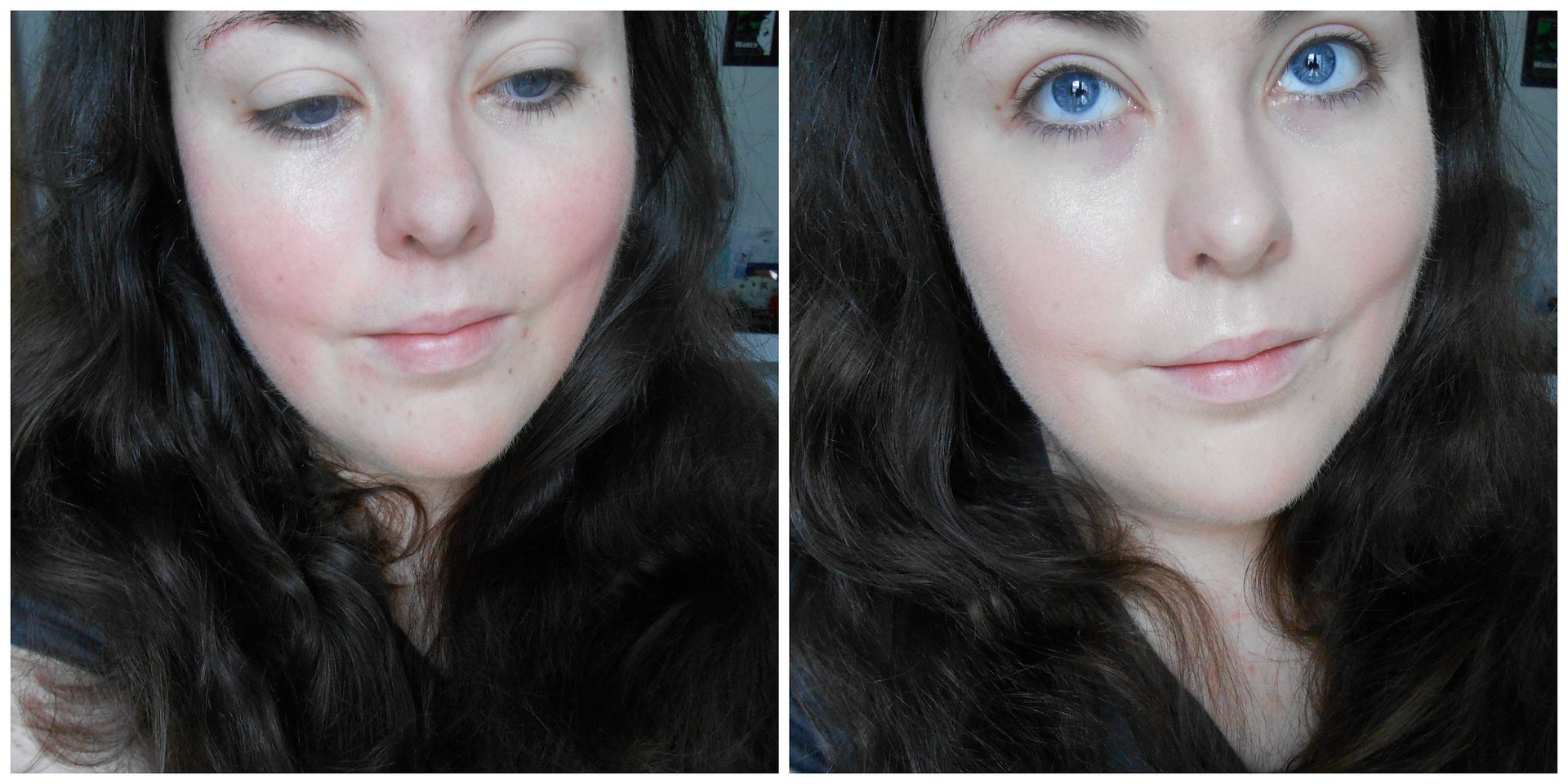 Bare faced (eek) // wearing just the tinted moisturiser
I'm a big NARS fan. Easily one of my favourite brands – they just have consistently good products in all fields. I've shared my love of sheer glow before, but the tinted moisturiser was calling my name & when Asos had 20% off (premier delivery I love you) I bit the bullet and ordered it. I guessed my shade looking at online swatches (here) and went for Finland. It's the second lightest colour, with yellow-er tones. (I love how yellow it is) Terre neuve, the palest, is pinker.
In a word – love. This tinted moisturiser has blown me away. It has good coverage but without looking cakey or heavy like foundations can. It lasts a really long time on my skin, and the oiliness on my nose isn't too glaringly obvious, even hours later. When I had to dash home before Christmas to help my mum (she fell down the stairs and broke her ankle!), I put this on in the morning and it lasted really well for the rest of the day, throughout cadging lifts from neighbours and catching multiple busses to the hospital. Nothing like tough conditions to thoroughly road test a new product.
I still need under eye concealer and I powder my t-zone. It gives me the coverage I want, because my main issue is evening out the redness in my skin. The tinted moisturiser evens my skin out, adds a nice, natural dewiness and I'd say a medium coverage. For a tinted moisturiser this surprised me, and it's definitely more coverage than… Laura Mercier, Jouer, Chantecaille… I'd say it would be too greasy, probably, for oilier skins, or not enough coverage for those who have a lot of blemishes to conceal it all.
… What else can I say? The packaging is good, simple and easy to squeeze out the right amount. It gets grubby like all NARS products, so that's not anything new. You also get 50ml, so more product for yo dollah.
For me, it is really, really good. I'm trying to use up sheer glow at the moment, but between this and a new foundation (Giorgio armani… shh) it's all I'm reaching for. I got mine from Asos – link!
p.s. I have a new camera! The photo of the tinted moisturiser is taken with it… I'm still getting to grips with it but I lovvvve. Hopefully photos will be better from here on! 🙂