GLAM//HOOP
Oh baby, mama has new MAC lipsticks. The By Request collection launched online on Tuesday, and my boyfriend was kind enough to order me two lipsticks whilst I was out at a lecture. Keeper!
The By request collection features vintage MAC items that have been re-released due to popular demand. They were voted for, and the three available are Hoop, Glam & Pink poodle. Pink poodle was a pink frost & a total skip for me, but the other two…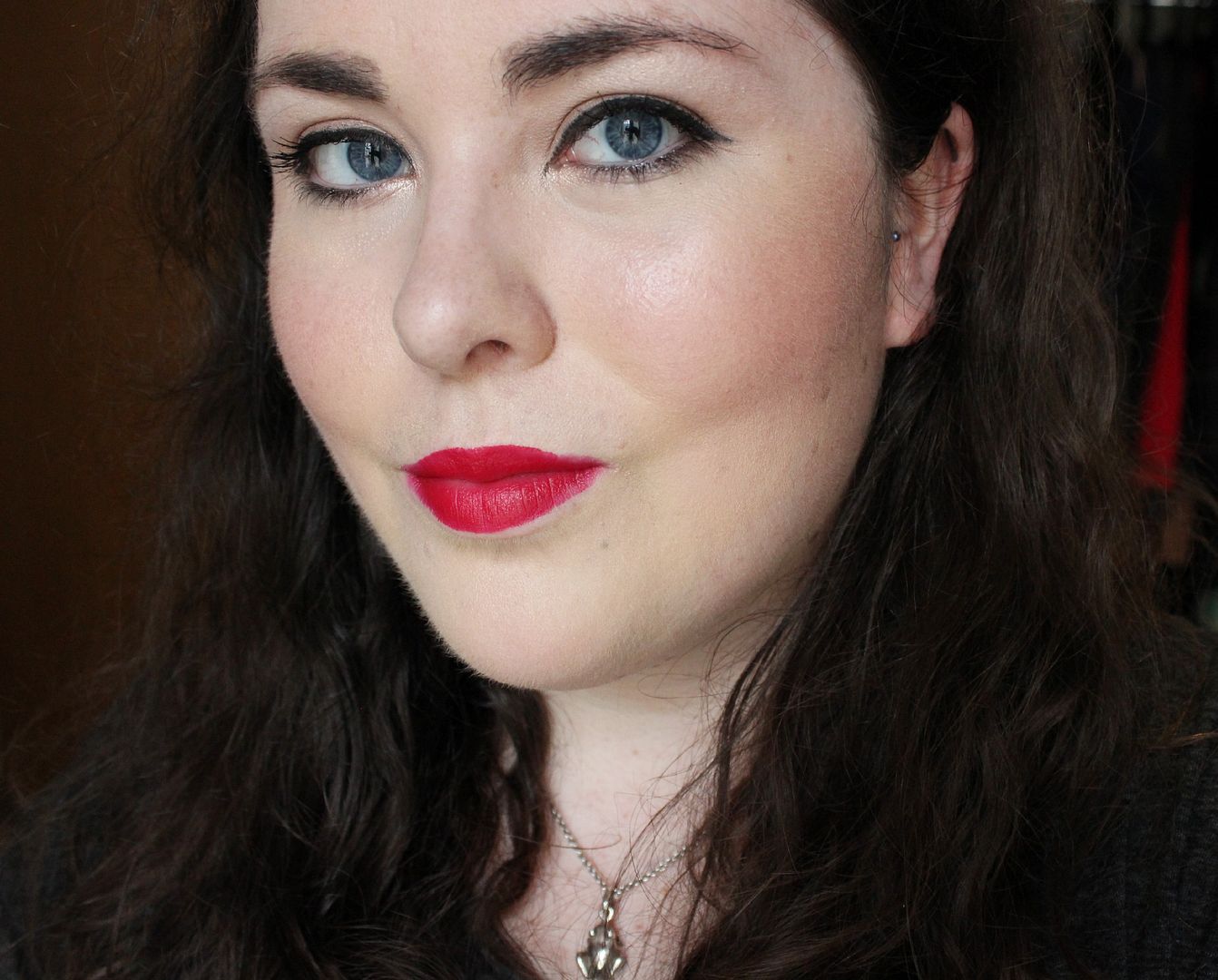 Wearing GLAM & looking a bit angry.
Glam is a blue based pinky red. Divine. Not too dissimilar from NARS Dragon girl, but a colour I absolutely love. I absolutely love colours like these, I find them flattering and they seem to go with a lot of looks. It's a matte, it's creamy and very long lasting. Sold out on the website at the moment, but it might be restocked… if it is, grab it!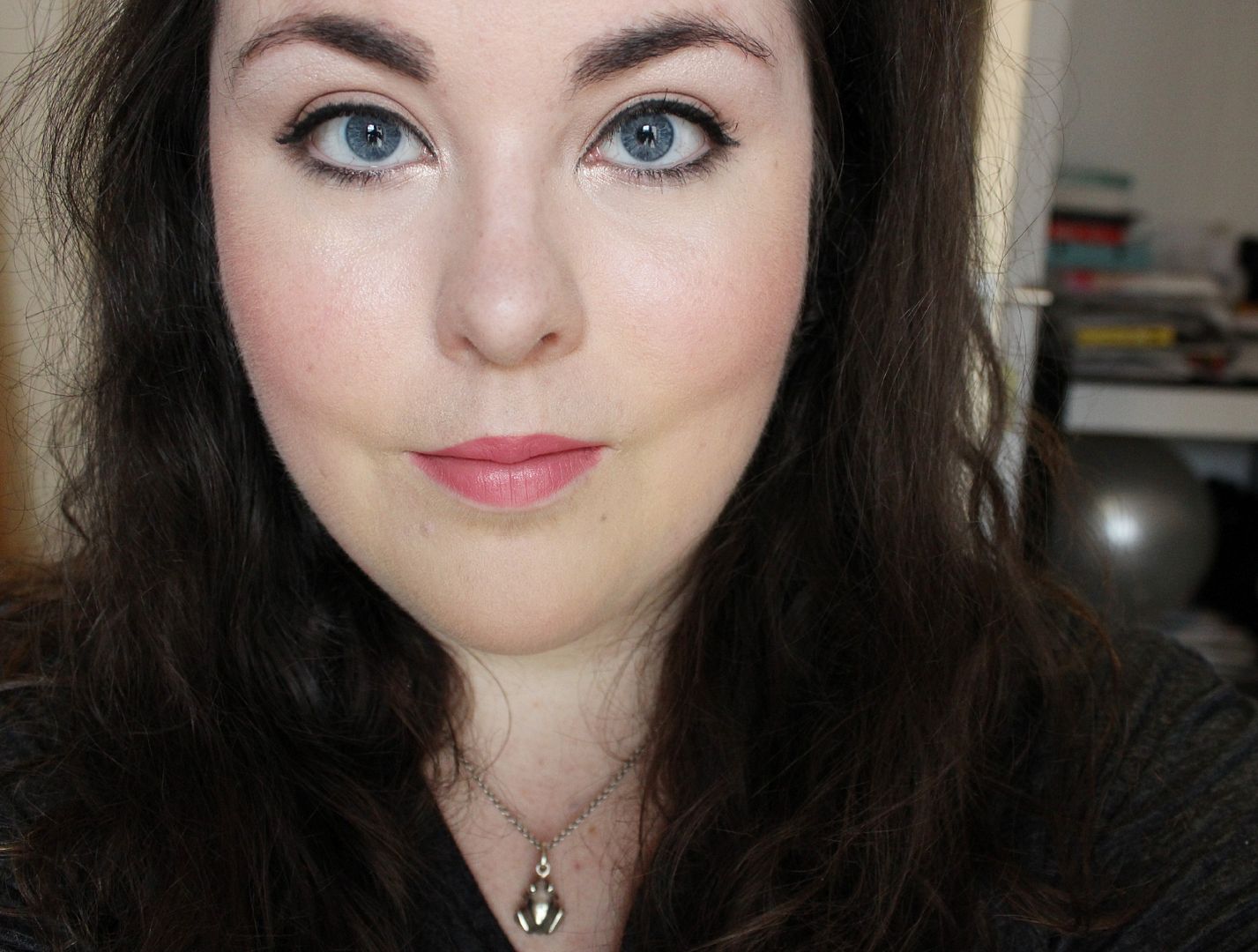 Wearing HOOP & having some quizzical eyebrows.
Hoop is listed as a matte on the website, but the box called it a satin… I don't know really, the two formulas are pretty similar. It does feel quite creamy, so maybe leaning more towards a satin. The colour isn't as exciting as Glam, but I think the colour is pretty unique. Not too dark, not too light but a mid-toned pink that is SO easy to wear, and one I know I'll wear a lot. Still available, grab it! 🙂
What do you think of the lipsticks?