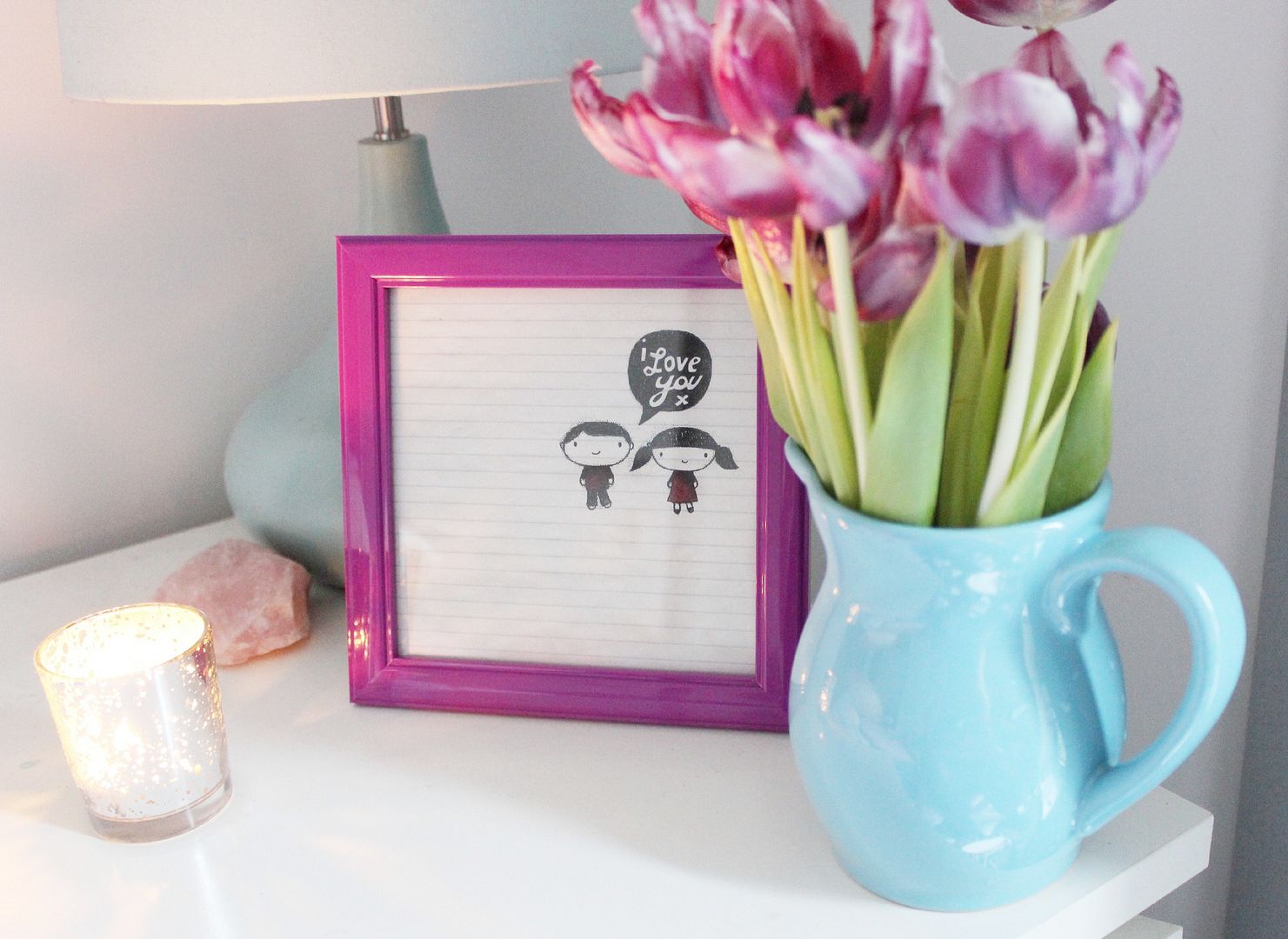 … anddd I'm done with University! Such madness. So much is going on at the moment, it feels a little crazy but in a nice way 🙂 I had 2 exams this week. Eeek! The first one seemed to go well, and the second one was harder but both seemed ok. Time will tell. My degree results are also being released whilst I'm on holiday, so the fear can be postponed for a few days!
I have a week off to pack and get everything organised, and then I'm moving back to Buckinghamshire 🙂 I'm starting an internship for Steamcream, which I'm so excited about! Can't wait to be part of the steam team… My boyfriend also is starting a new job in London at the beginning of July – we'll be moving to London soon, woo! I'll get to see more of my family too, which is lush. I'll miss our little flat, but onwards & upwards.
At the end of June we're also going to Barcelona – beyond ready for some sun! If anyone has been before, I'd love to hear any recommendations? I've got my sundresses all ready, and I'm ready for some tapas. Oh yes.
Next week I think I am getting some new ink as well (sorry mum), and I'll be sure to share photos on my instagram (@laurzrah).
Let me know if you have any requests for blog posts, or anything you'd like to see in general… I am feeling like laurzrah is a bit stale at the moment. Hopefully I'm going to have a blog facelift, and I'm going to working hard on bringing some new and interesting content. Basically anything I'd want to read, I think is worth writing. I'd love for my blog to grow and expand a bit, because I'm feeling a bit static at the moment. Hmm, I'll just try to stop worrying and just enjoy writing my posts. I don't know, I'd love to hear what you think.
Some rambling… it's needed every now and then 🙂