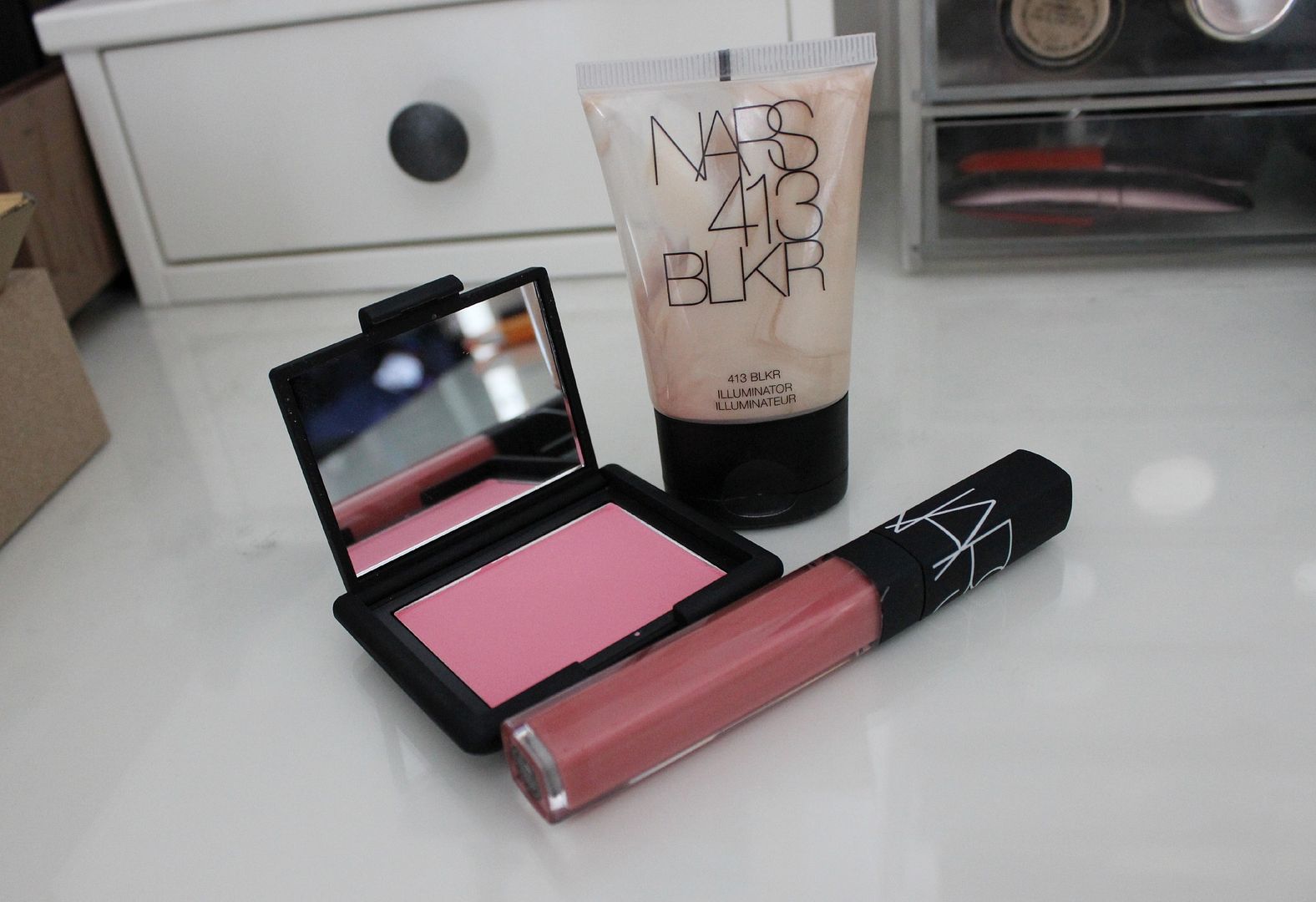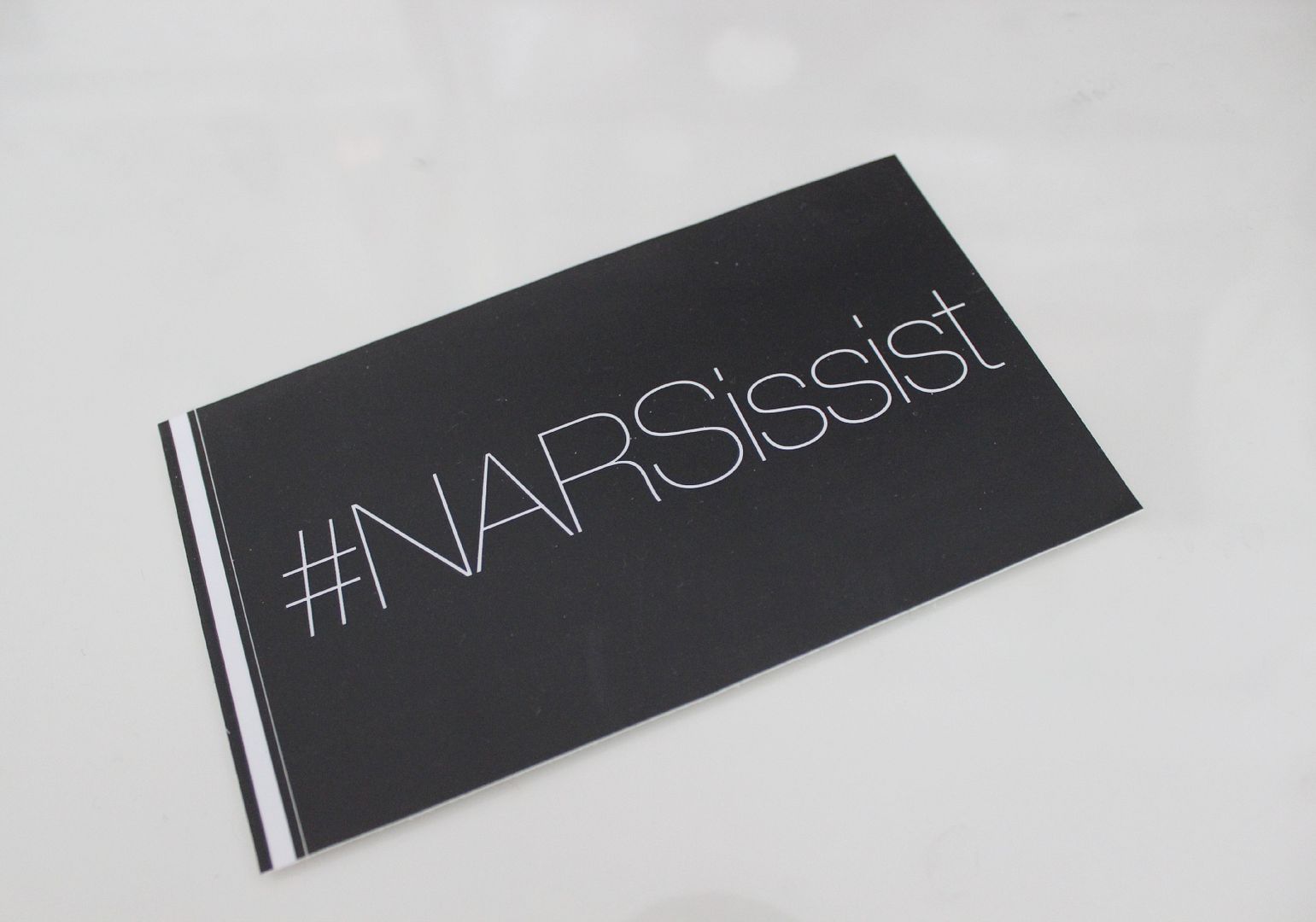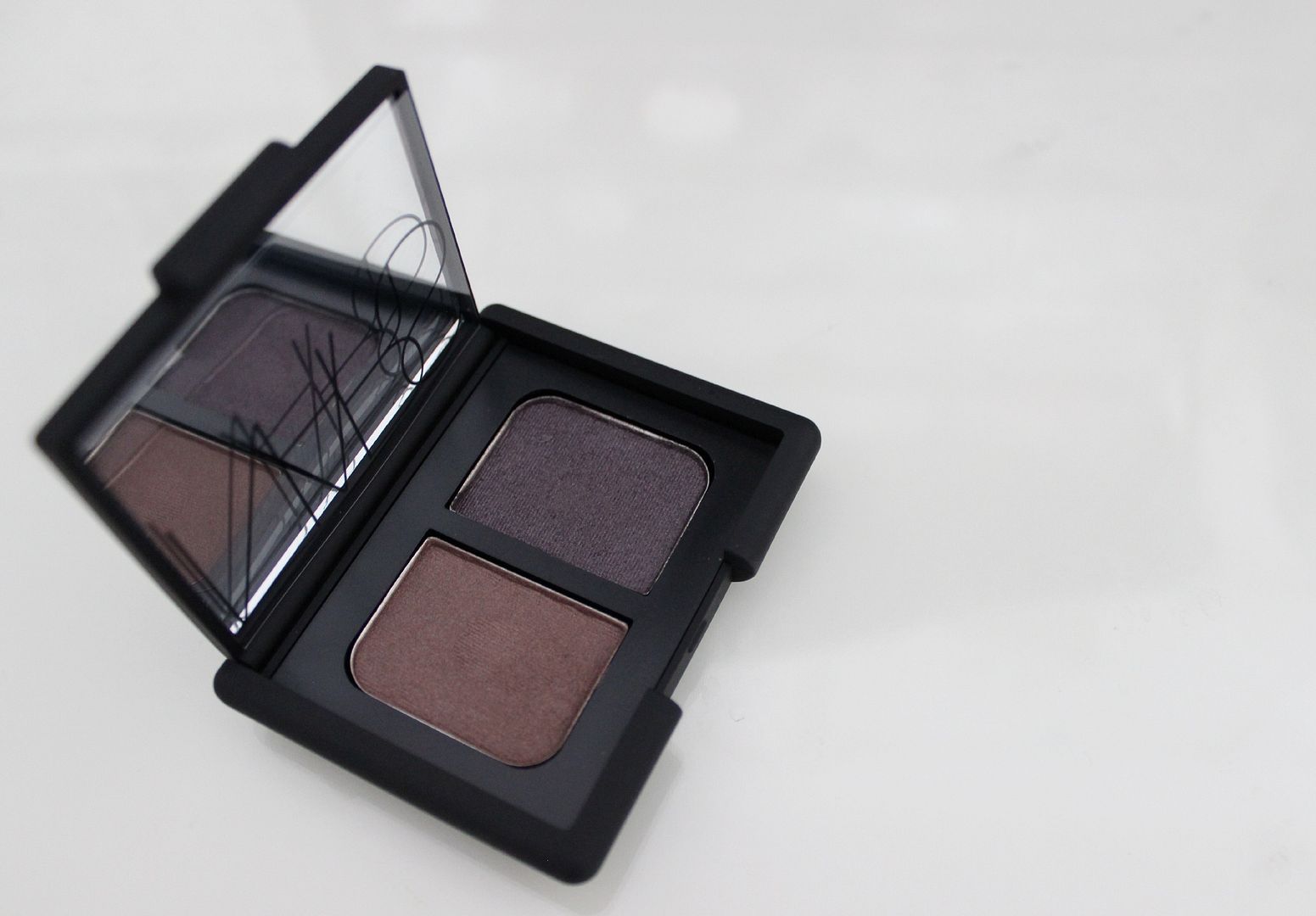 Ah man. There is nothing better than some shiny new makeup, except maybe shiny new things from NARS. One of my all time favourite brands – there is always something on my wishlist, and lots of products never stray far from my makeup bag.
I was sent some new bits to try from NARS in NYC, as a thanks for being a #NARSissist. The package arrived on my birthday and it was literally amazing 🙂
They sent me the new 413 BLKR illuminator, which is a liquid highlighter in a really pretty champagne colour. I've tried the copacabana illuminator before, but I found it too pink toned for me. The 413 BLKR reminds me of MAC Soft & gentle, which y'all know I love, and is really fun to use. Cream highlighters sit much more nicely with cream blushes, I think!
The new attitude blush is a really Spring appropiate blossom kind of pink, it's brighter than my other blushes but still is so pretty. NARS blushes are just the best, ever, in my humble opinion. The gloss in Sweet revenge is so pretty, and works perfectly with a lot of lipsticks. Glosses are not my go-to, but I cannae so no a gloss from NARS… 🙂
I also bought the duo in Brousse, which is my new favourite. I wear the Kalahari duo and Lola Lola a lot, and NARS shadows are some of the best. I got it during the ASOS 25% off sale, huzzah!
So, those are some nice new NARS bits that will keep me going for a while… have you got any NARS bits on your wishlist? 🙂