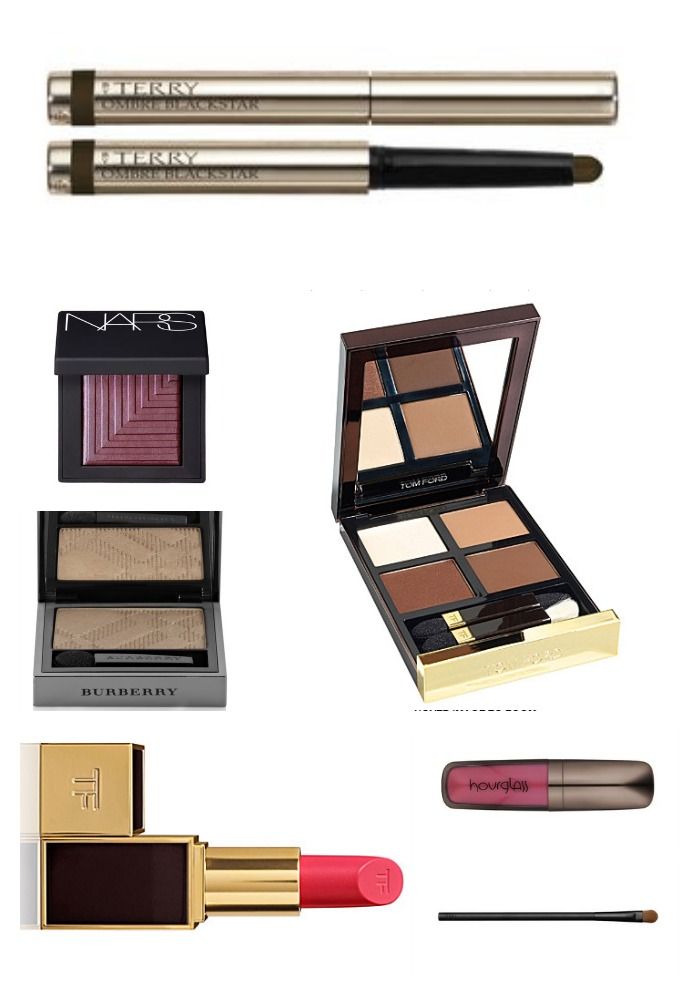 … because there's nothing I love more than dreaming about expensive makeup I don't need.
1. This has been at the back of my mind for such a long time. Maybe I'll finally bite the bullet soon.
2. I've tried one, and now I've been bitten by the bug. Desdemona looks awesome, really vampy.
3. I swatched this in the covent garden store and fell in love. Need asap.
4. Two of my favourite bloggers mentioned this quad this week. Fiendishly expensive though.
5. Another blogger enabled wishlist item.
6. My other three hourglass opaque rouges are getting lonely.
7. To go with the eyeshadows, obviously. It's purpose built.