Welcome to a new little series here… Makeup maths. Sometimes makeup can get a little scientific, and I like to feel all fancy. Today I'm chatting all about one of my favourite base tricks – foundation mixology.
If you mix two foundations – or maybe even three, although that's getting a bit hardcore – you can have the benefits of the two individual products… making a custom mixed, ideal base.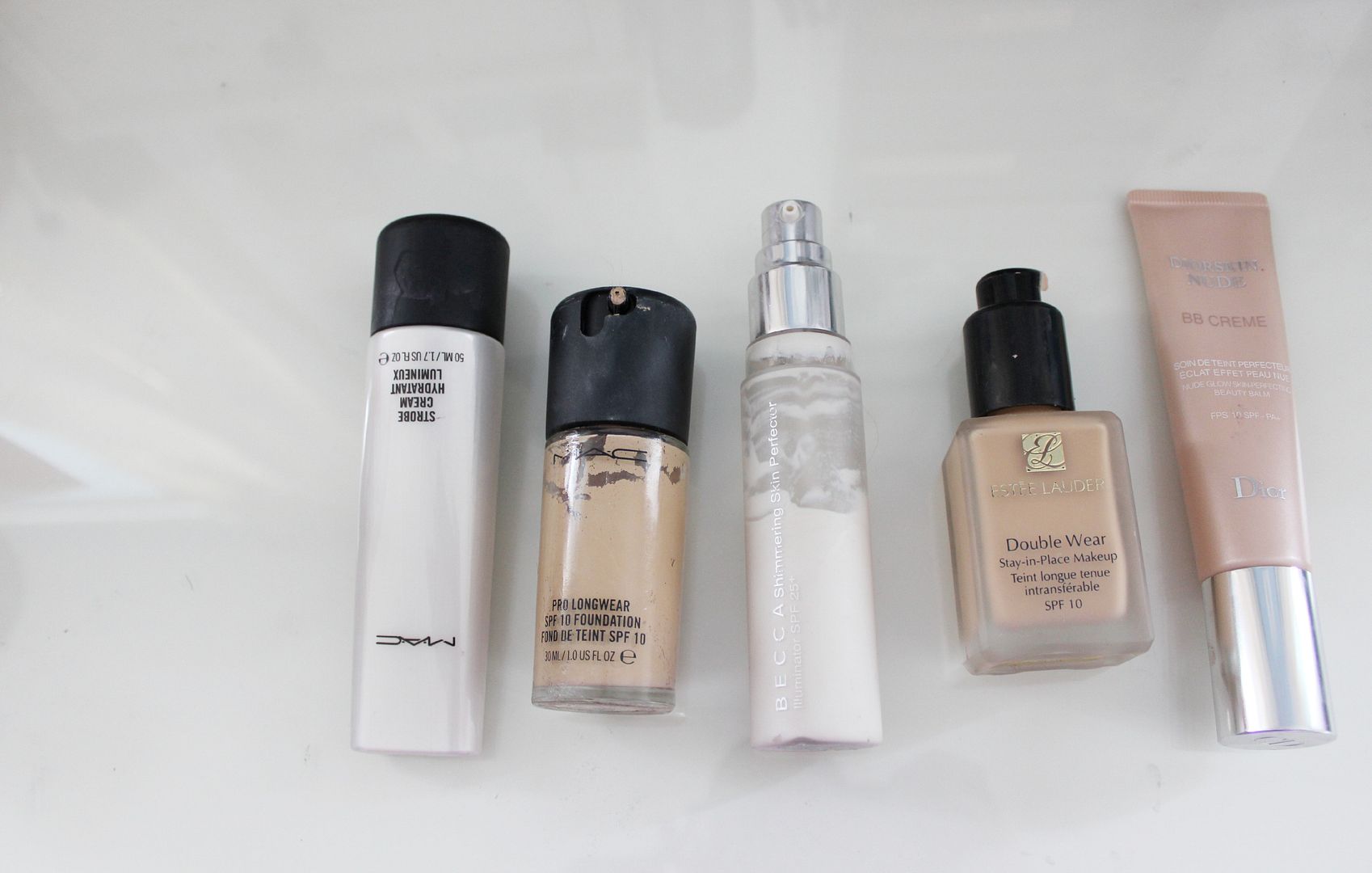 Shades; the obvious one is that if your foundation is a little too dark or too pale you can mix a bit of a different colour until you have the perfect match.
Tone; Foundations tend to be really yellow (warm) or pink (cool) but if you have a more neutral skin tone then mixing one of each makes something that should suit a wider range of skin tones.
Finish; If you have a heavier coverage foundation and want something sheerer or dewier then you can mix in a pea-sized amount of moisturiser. Or, you can do what I love doing, and mix in a glowy base like MAC strobe cream.
Longevity; Adding something like Estee Lauder double wear to one of my favourite bases means that my base seems to last a lot longer. I always used to do this when I was waitressing because I didn't want my foundation to disappear 8 hours into a shift. Double wear on its own is quite heavy, but by mixing it with a tinted moisturiser it's a lot more natural but it still retains the staying power.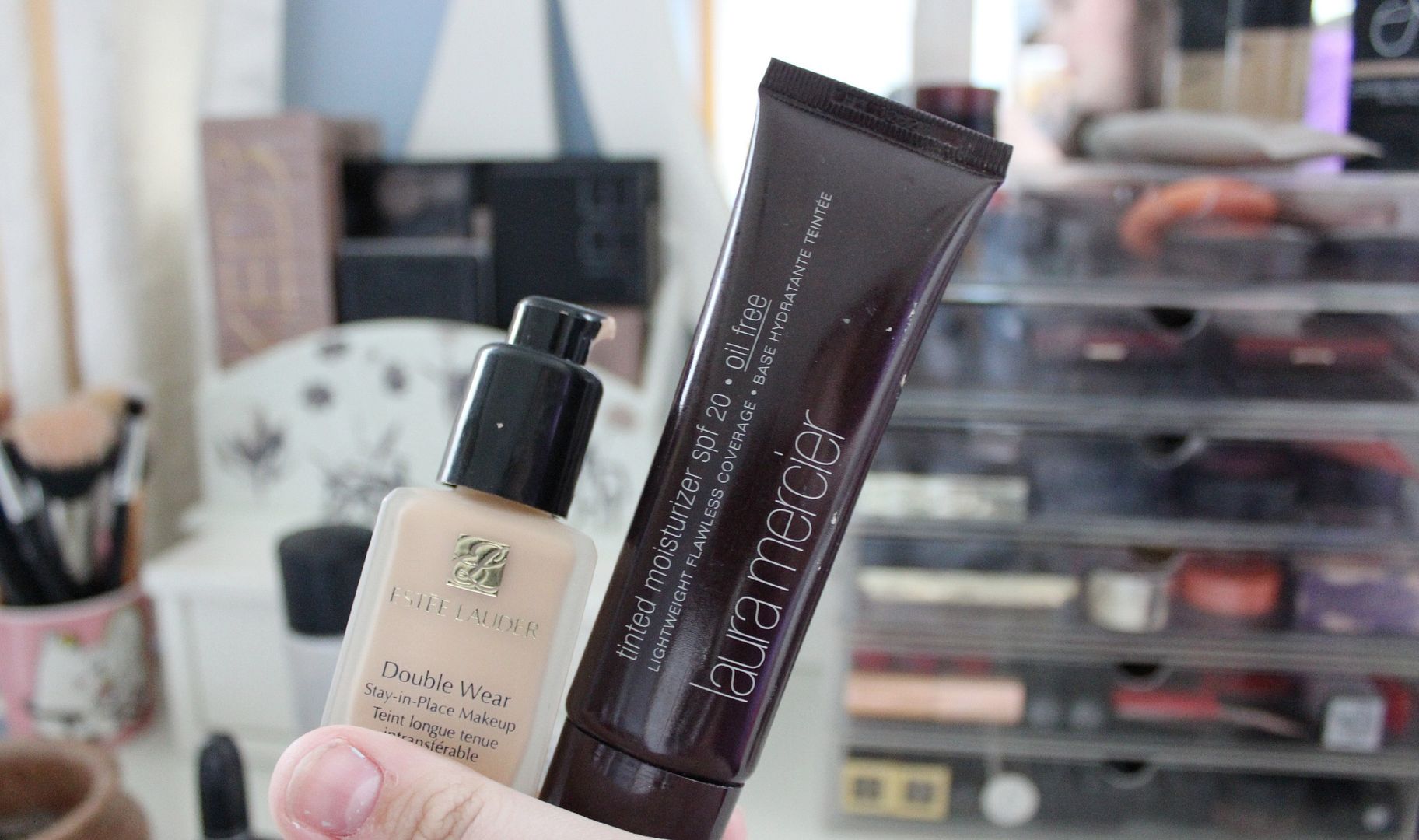 One of my favourite mixes – the shades are almost identical in terms of colour but are so different in terms of finish.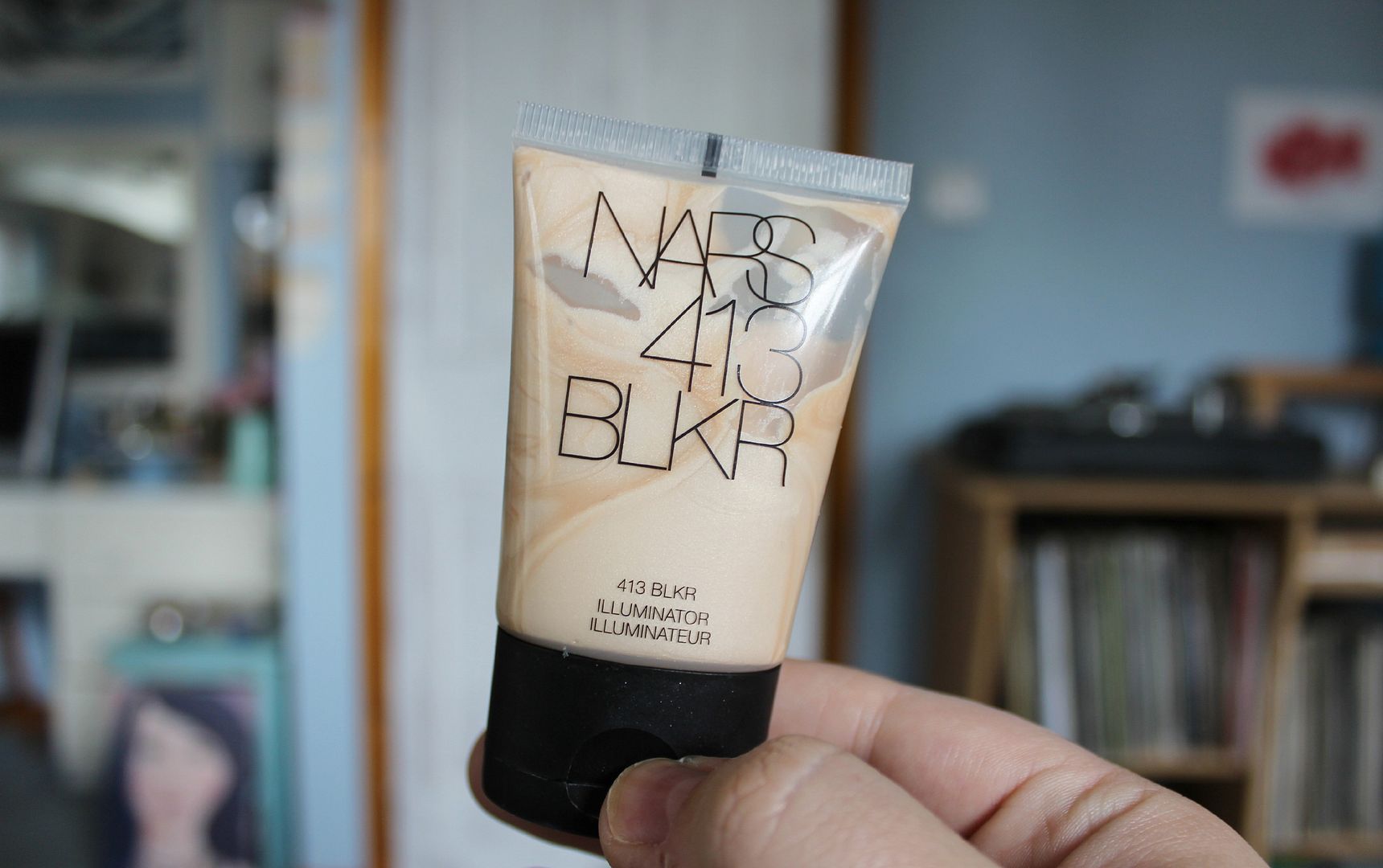 The nicest illuminator – add some of this to a matte foundation to really inject some glow.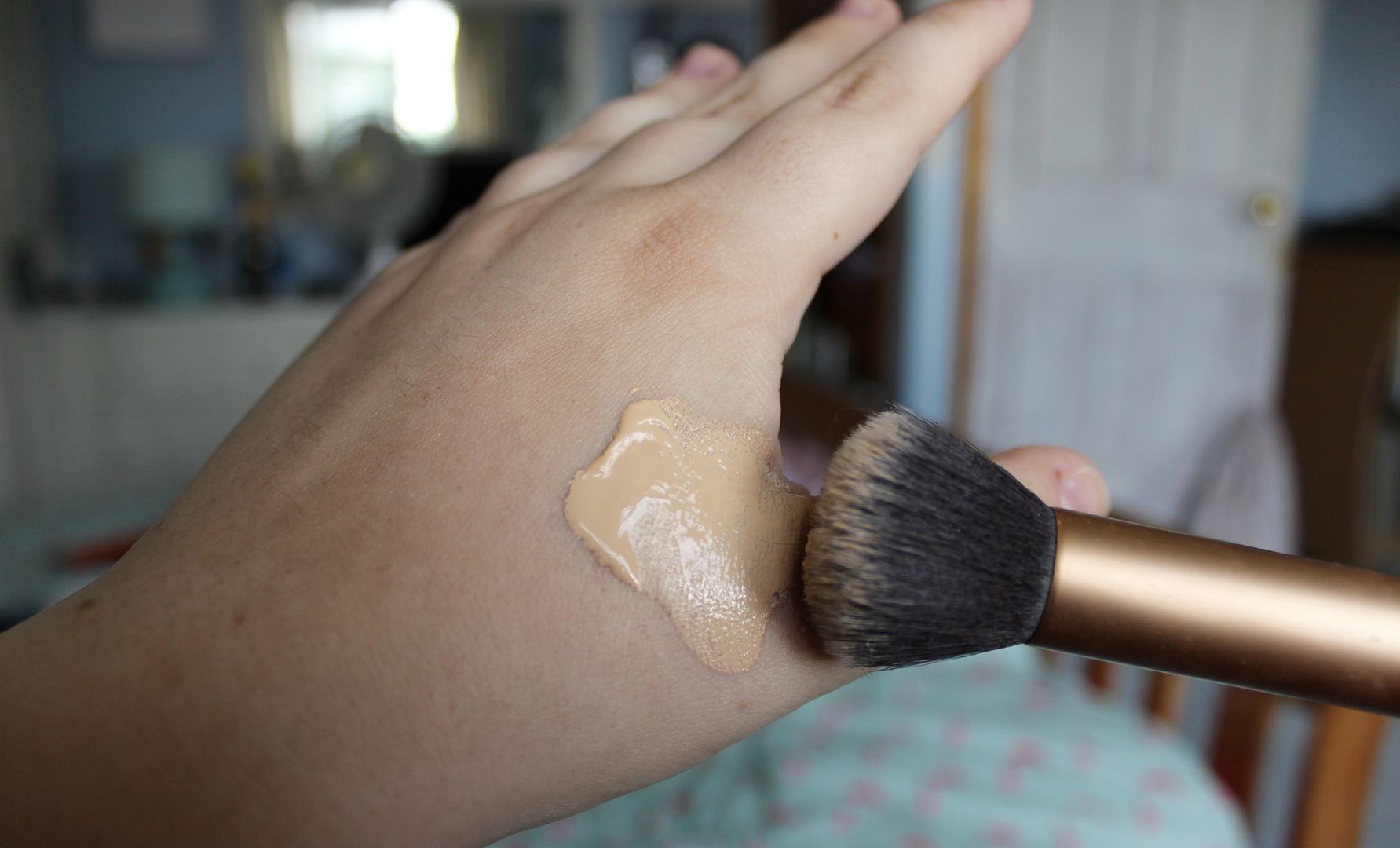 Do you mix foundations? 🙂