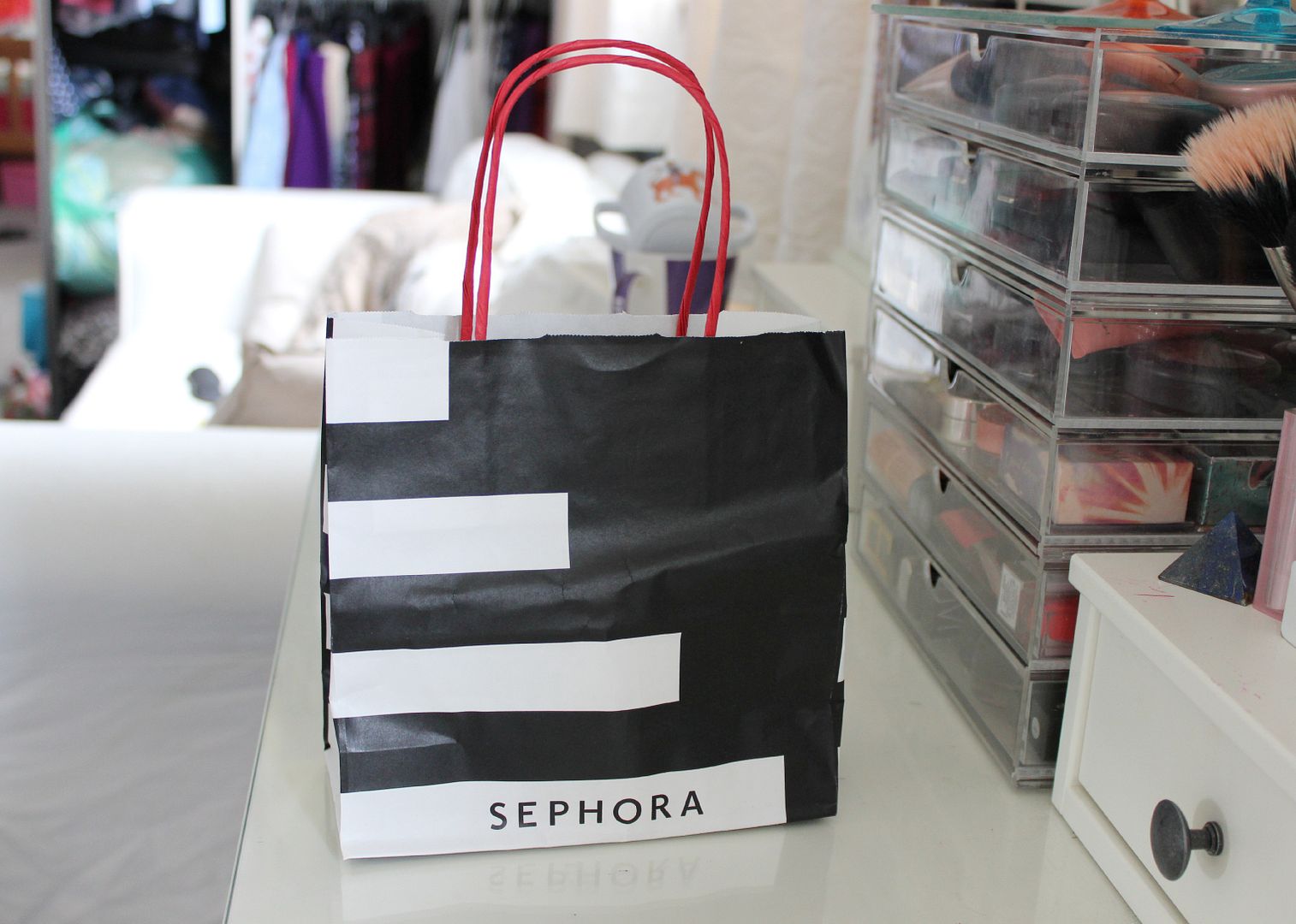 I'm going to paint a picture. Imagine my face when I realised that not only was I going on holiday to Barcelona, but that there was a Sephora, waiting there for me. Beautiful, right? A second picture – the prettiest Sephora I've ever seen, all sparkly and fancy. Ah, it was lovely.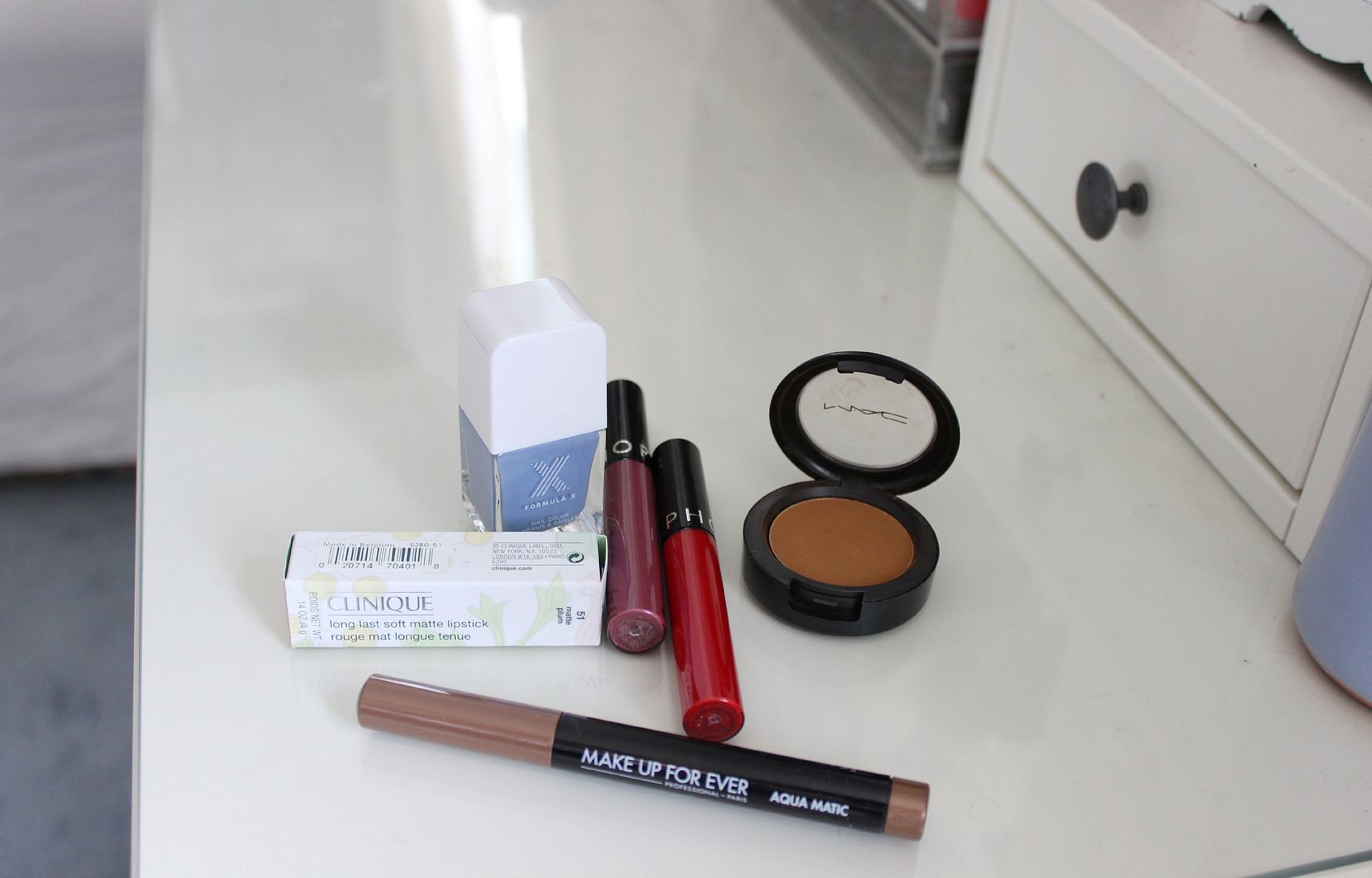 I picked up 4 things from Sephora, and 2 from duty free. I think I was pretty well-controlled. Kind of. Hmm.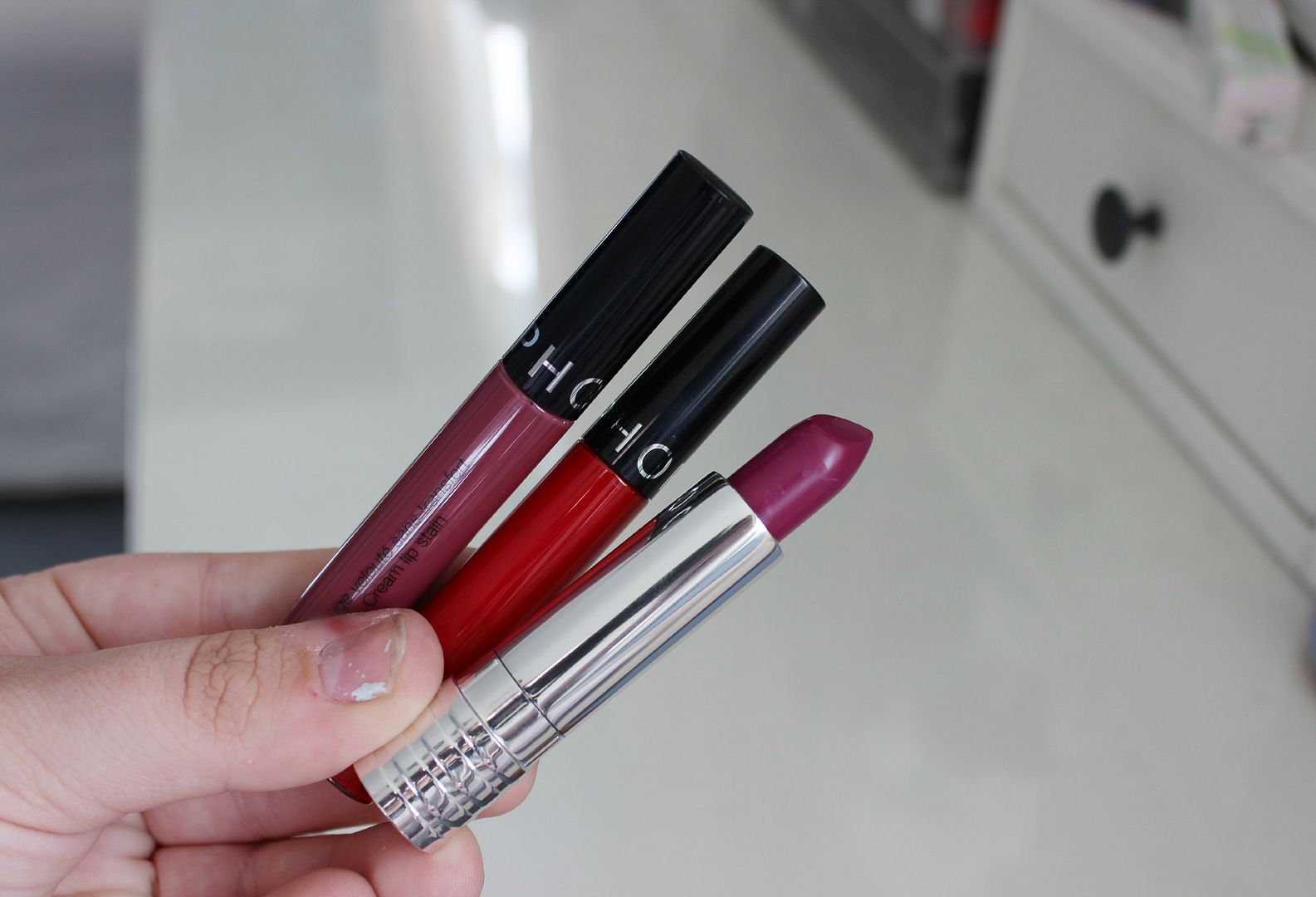 From Sephora – 2 of their matte lip creams. I already have one, a pinky red but this time I went for a bright classic red and a plum. These are really nice, and lasted even as I devoured my way through tapas and mojitos.
From duty free – one of the Clinique soft matte lipsticks, in the shade matte plum. These are sensational, and I must have more. Creamy and delicious, but matte and long-lasting. Lipstick sorcery.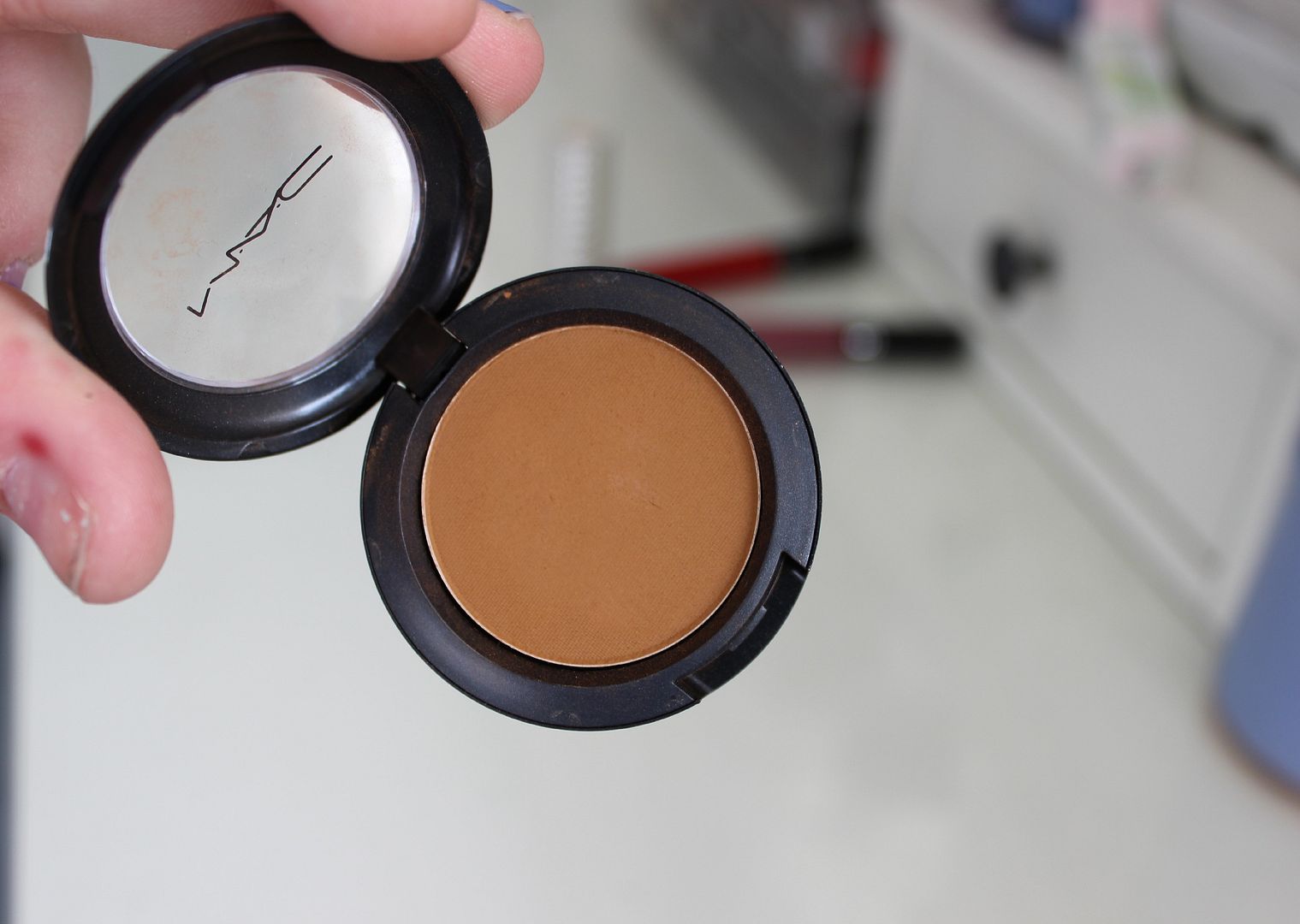 Another duty free purchase – MAC pro longwear eyeshadow in Uninterrupted. I saw this on Lily's blog, and loved the look of it. It doesn't look as yellowy on my eyes, but oooh it makes them look blue. A definite must for fellow blue-eyed gals.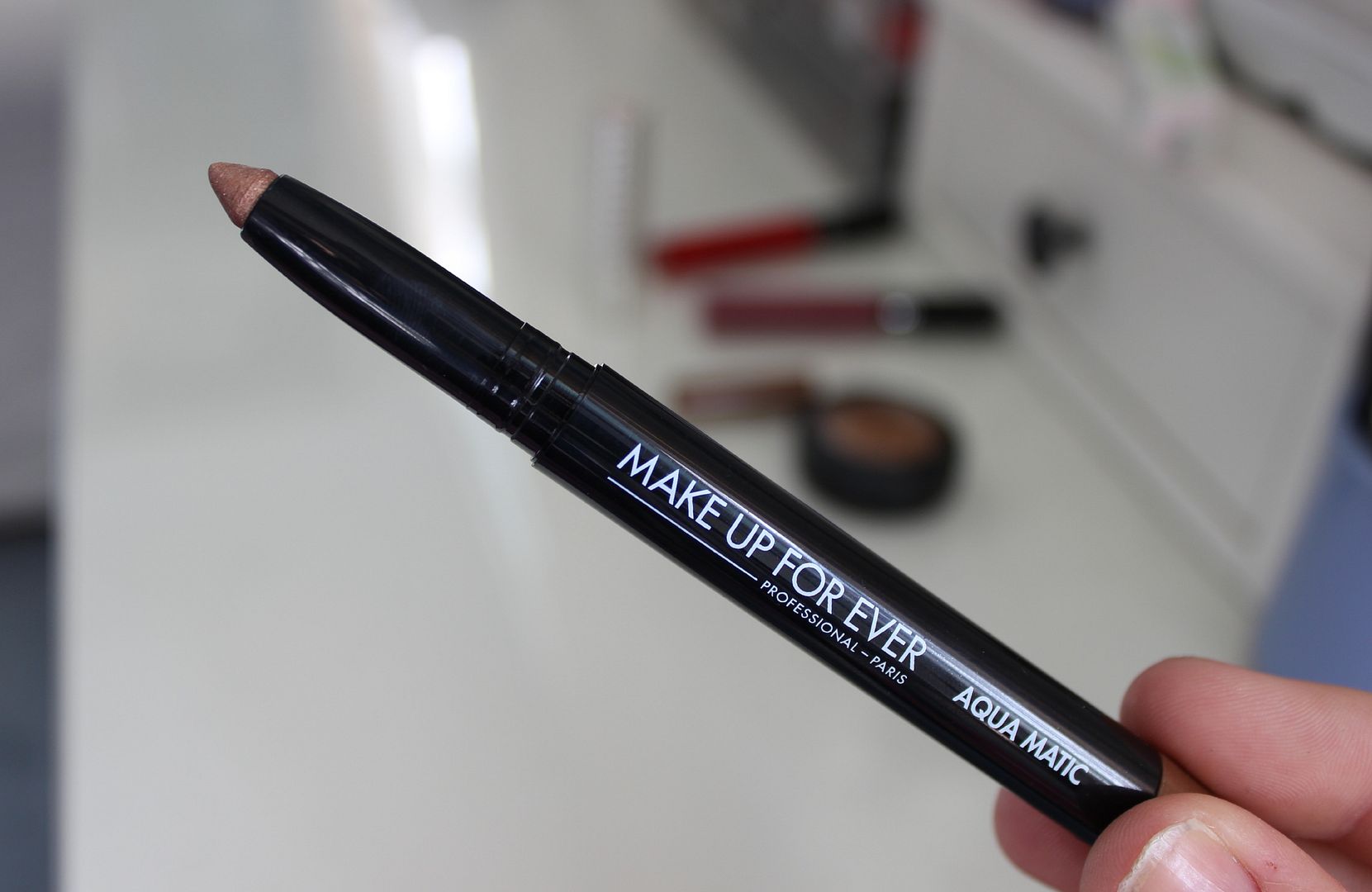 Lastly, because
Stacey
told me to, I got a Make up forever aqua matic pencil. I can't find the shade name anywhere (?) but will get to using this and report back. I am a little bit in love with cream eyeshadows in stick form.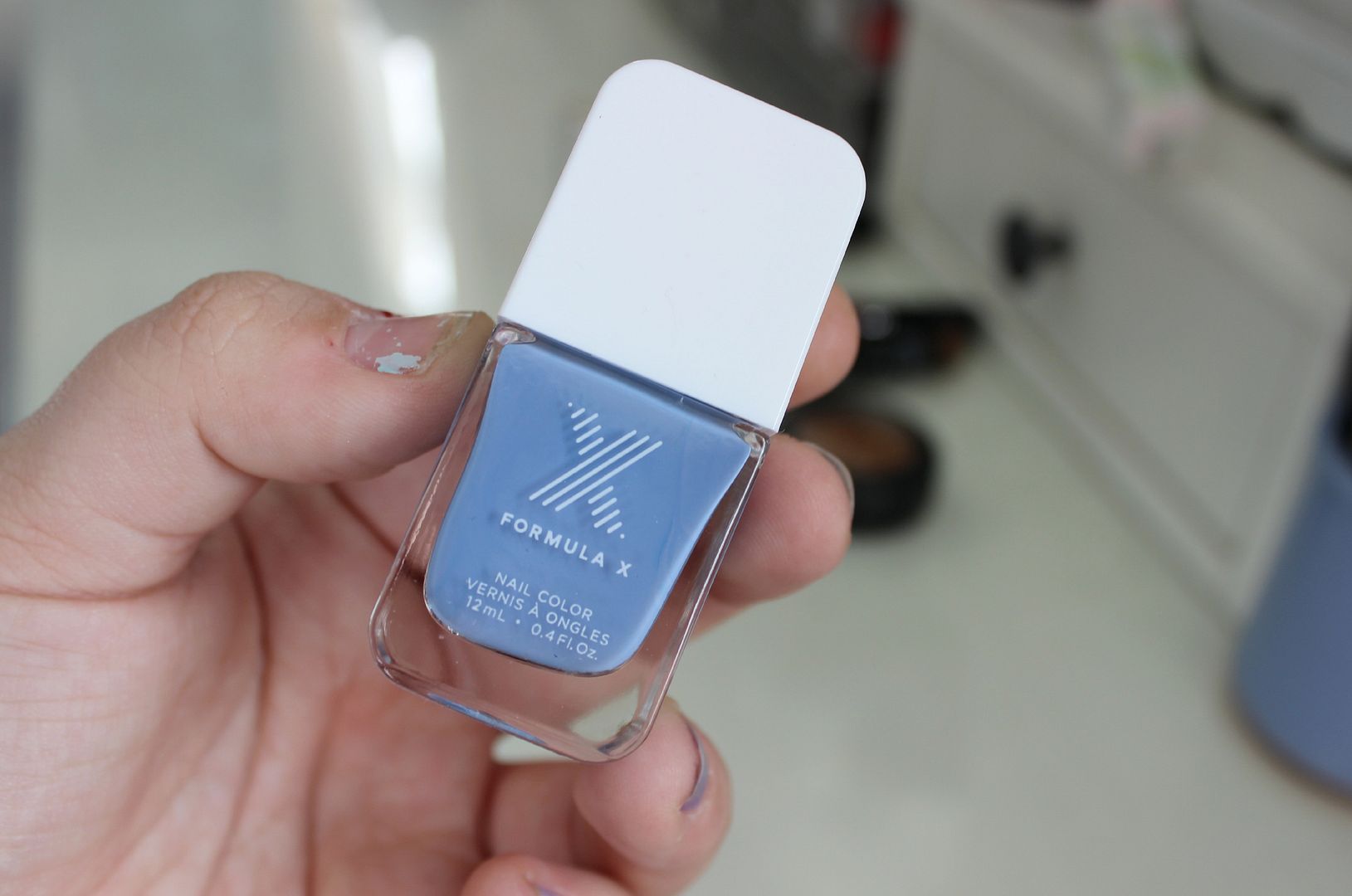 This was SO hard to choose – there were so many colours and finishes. Predictably I went for a pale blue colour. I painted my nails on Sunday, and it has yet to chip… pretty good going for me. Full post soon! 🙂
I hope you enjoyed my little show and tell… Have you got anything new recently? I'd love to know 🙂 Or let me know if you want any more detail/posts on anything I mentioned here.