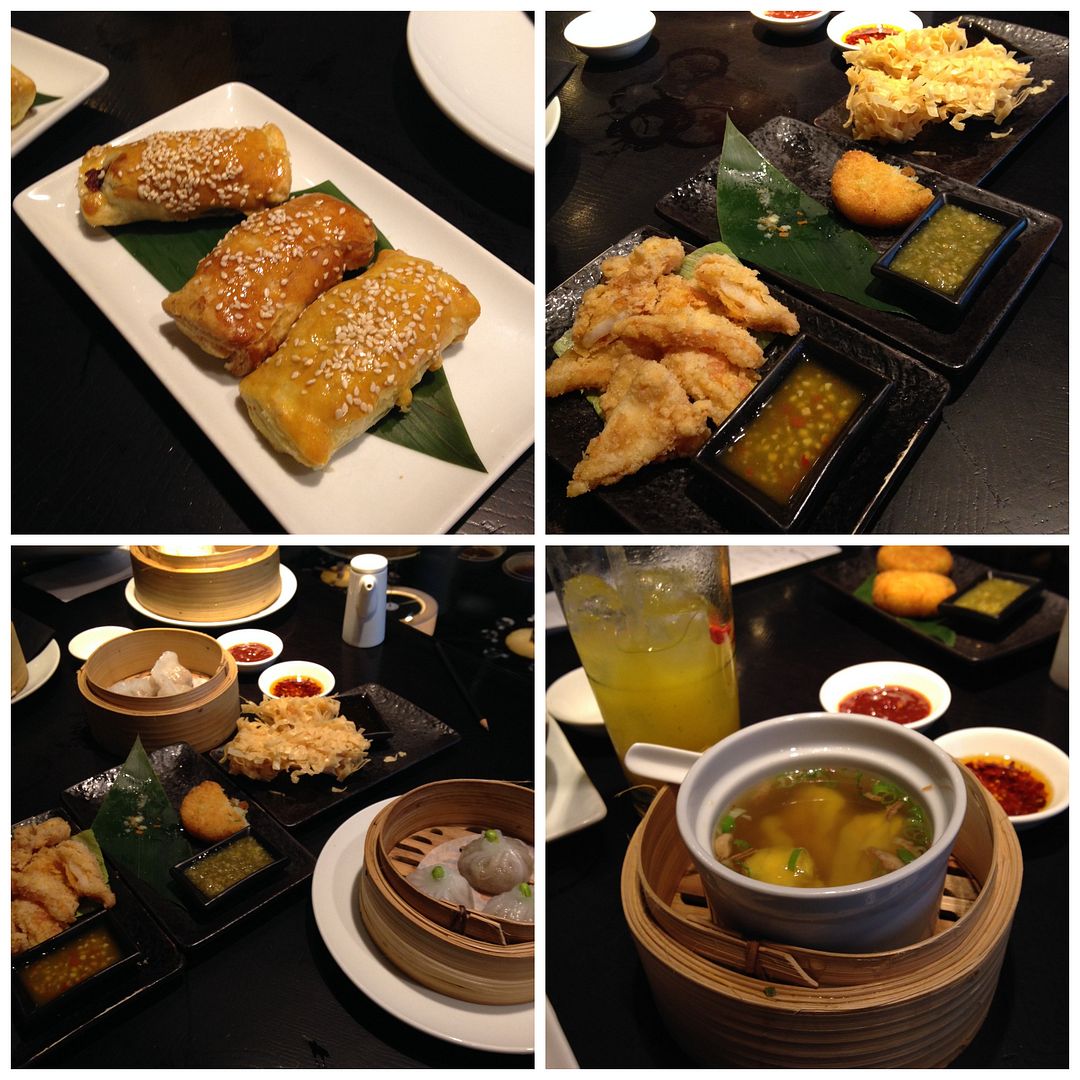 Another
date night meant more delicious food and more fun things to watch. On Monday
Chris and I went to see Richard the 3rd, starring Martin Freeman. We
had managed to get cheap tickets (from me frantically refreshing the page a few
weeks ago – £15!). The play was so amazing – possibly the best Shakespeare I've ever
seen. I was gripped at the end of my seat the whole time. If you can, I urge
you to go and see this! Richard the 3rd is one of my favourite
Shakespeare plays, because I love the characters and fast dialogue. It's really
Shakespeare at his best. The cast were all so impressive, with Martin Freeman
obviously being amazing, but the whole cast was really strong. There was loads
of fake blood, and plenty of creepy bits. Amazing.
Before
hand, we had gone to Ping Pong for the first time, after a few recommendations.
Um, delicious. They also had a menu just for nut-free food, which was great as
I do find it awkward eating out sometimes. Forever a DQ. We ordered too much
food – fresh lemonade, amazing dumplings, squid and all the best bits… So good.
Will definitely be going back (now?) for more.