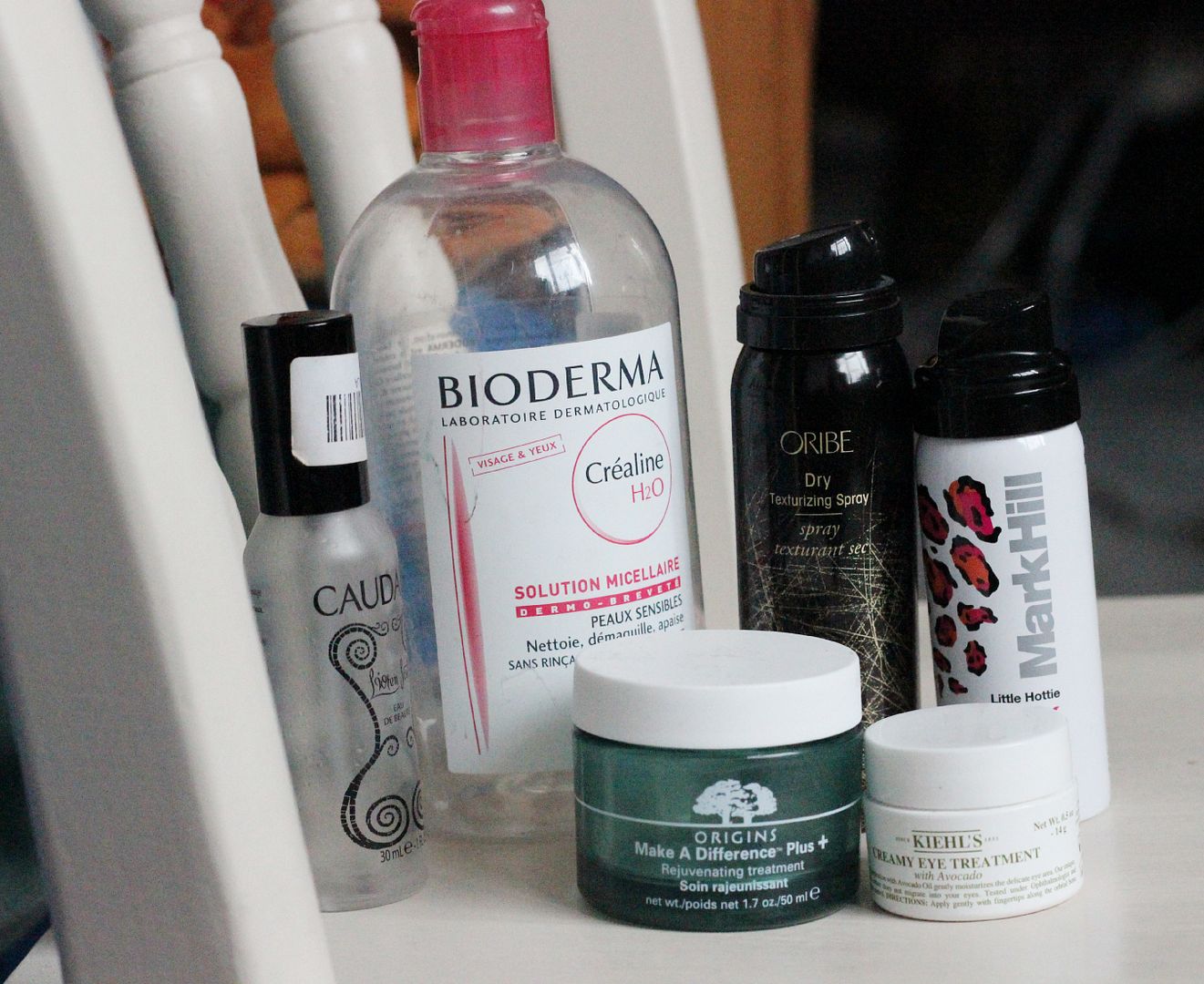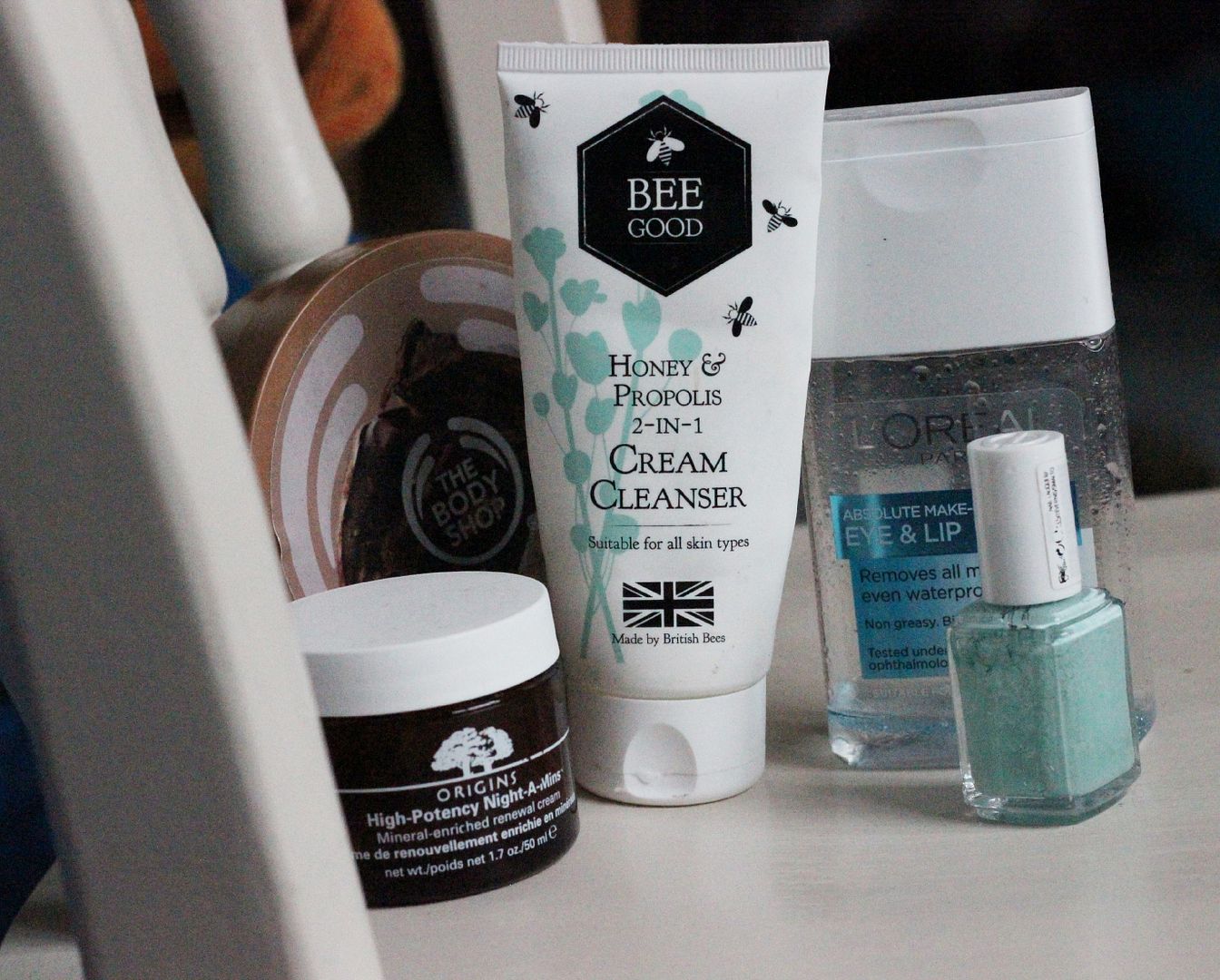 As I throw 11 things away, that means I have room for 11 more things…right? That's how it works. I've managed to finish and throw away 11 things, which seems pretty good to me. I find empties posts interesting because I am really nosy – hopefully you do too! 🙂
Bioderma micellaire solution – Trying the one for dehydrated skin now. Love it though.
Oribe dry texturising spray – wouldn't repurchase. Overpriced.
Mark Hill dry shampoo
Kiehl's creamy eye treatment with avocado – Repurchased
Origins Make a difference rejuvenating treatment +
Essie Mint Candy Apple – Not 'finished', but so gloopy and impossible to use.
Origins Night a mins night cream – Repurchased.
The Body Shop cocoa body butter
Bee Good 2-in-1 cream cleanser – amazing. On my second one. Better, and cheaper than Liz Earle
L'oreal absolute eye makeup remover – third bottle. A staple.
Woooo, so many empties. Have you finished anything lately?