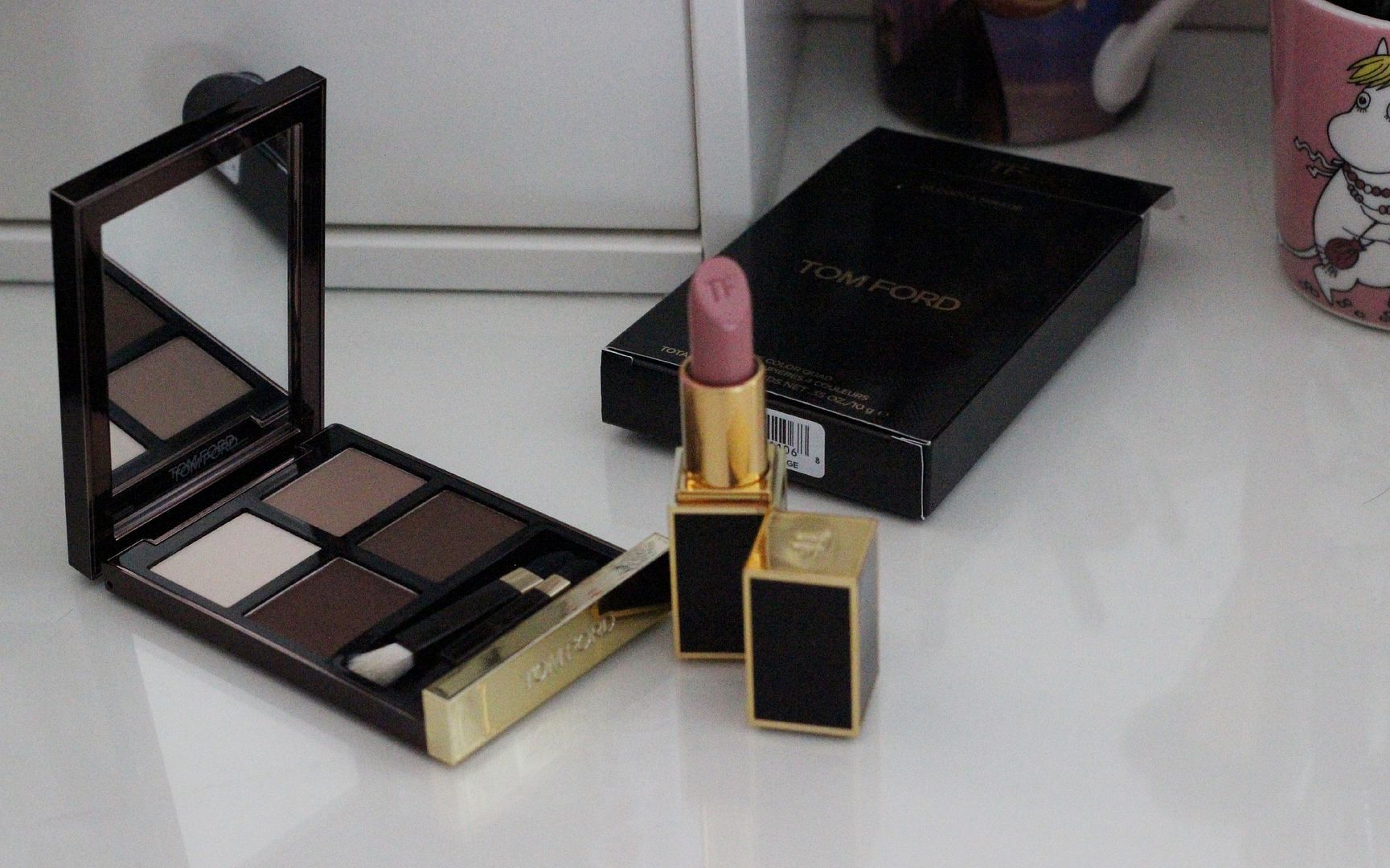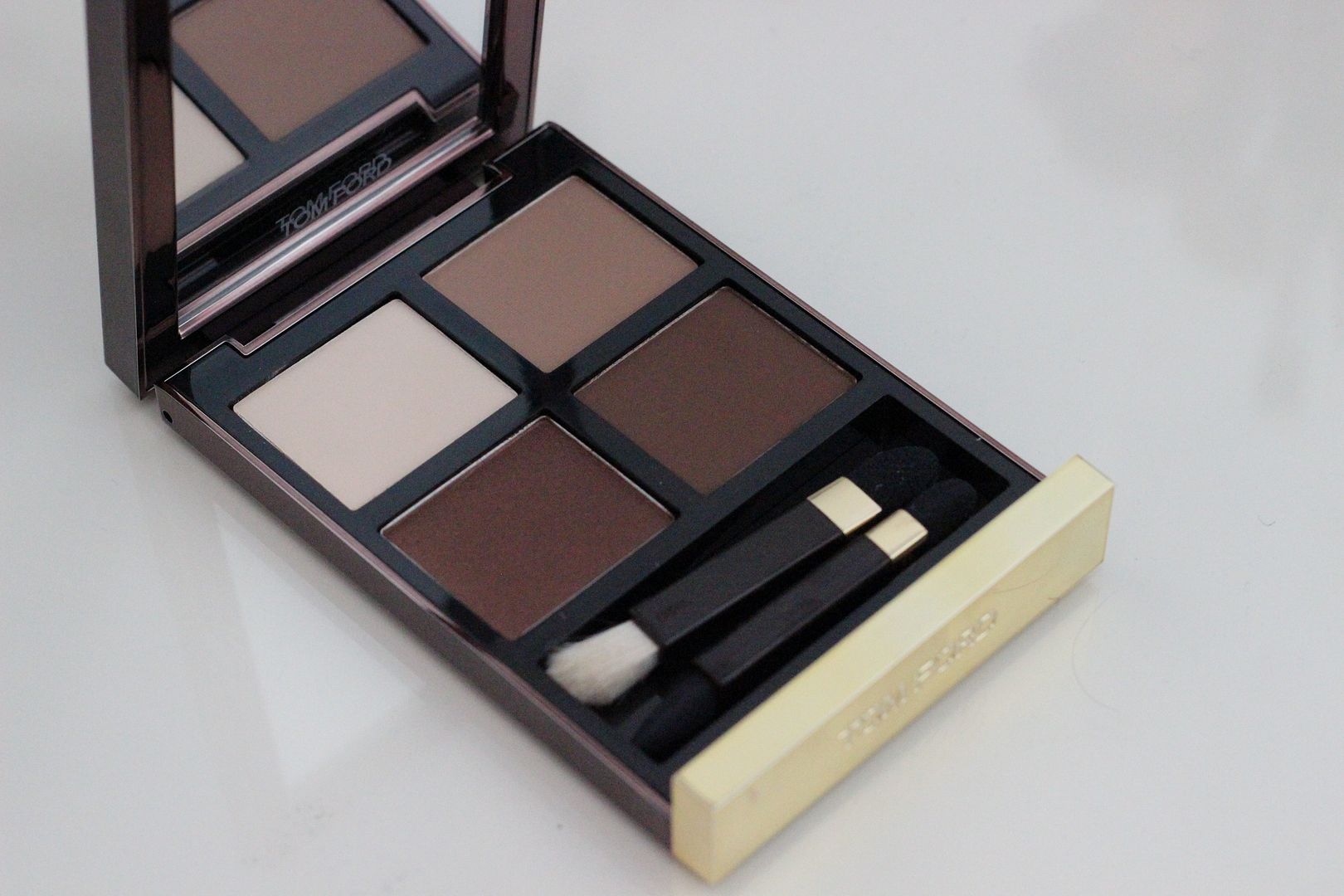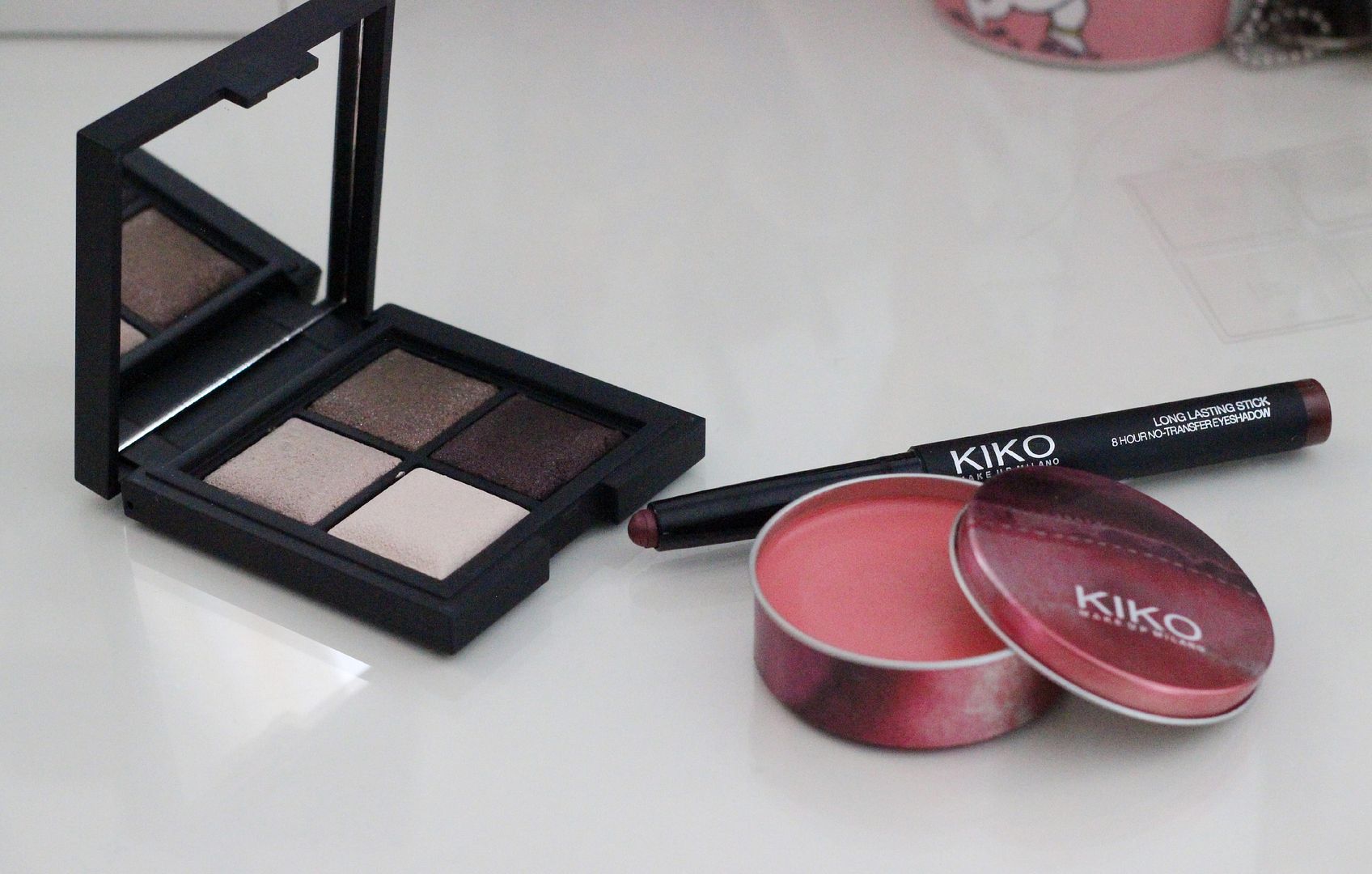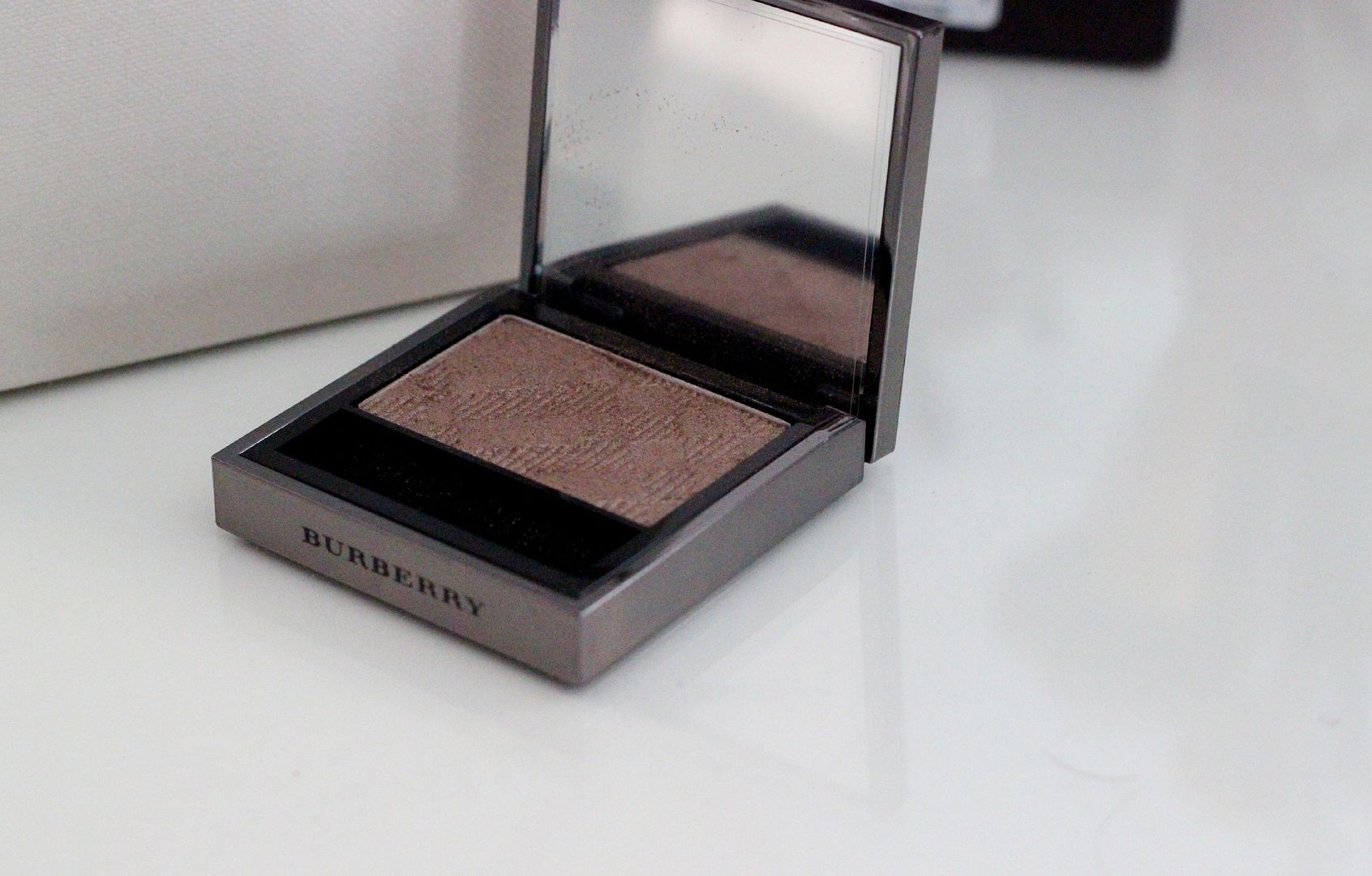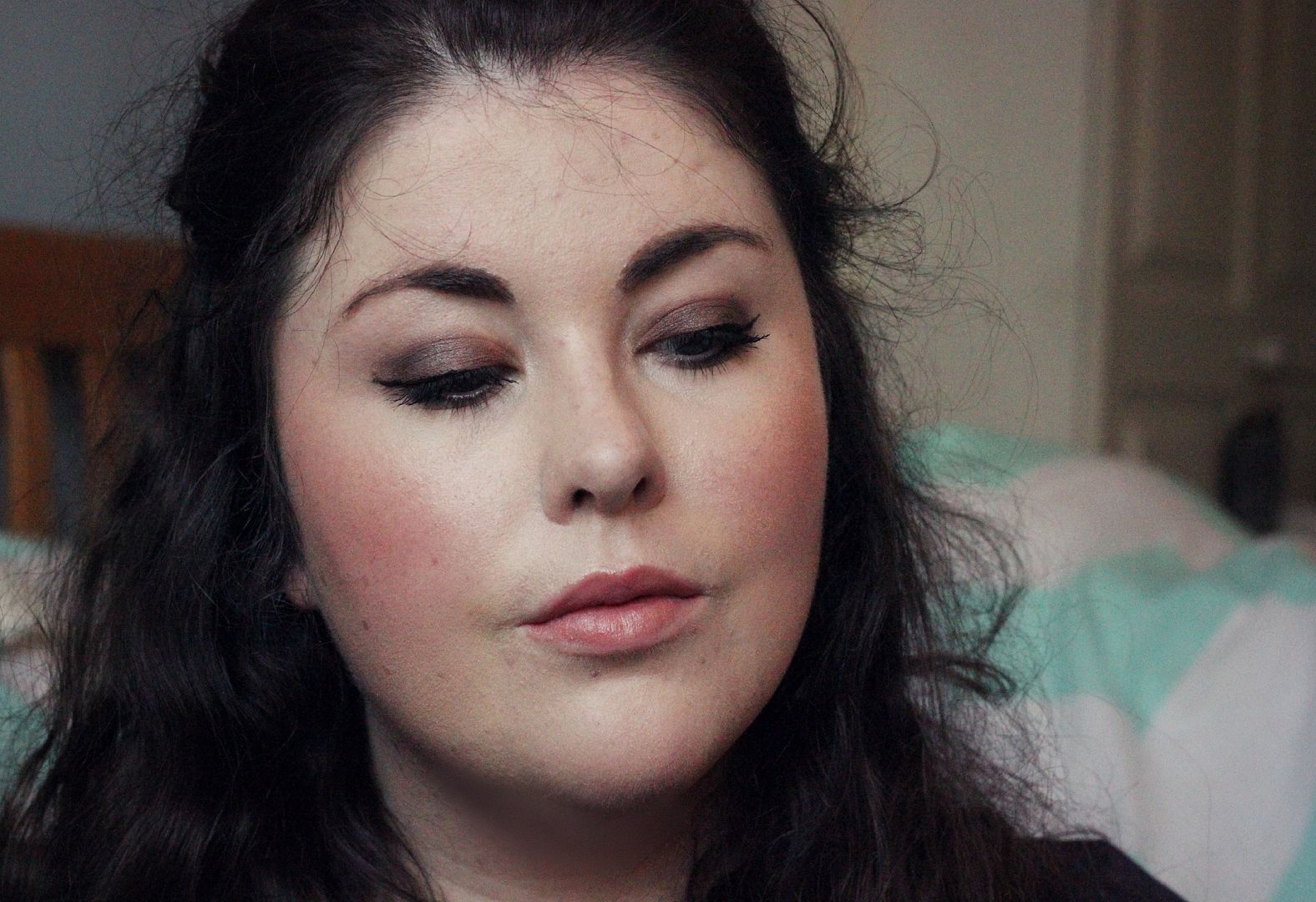 Wearing Cocoa mirage quad & pink dusk lipstick.
I've been shopping again… oh yes! I hit Covent garden, Soho and Oxford Street with lots of other lovely bloggers on Saturday. We mooched, we shopped, we bought lots of makeup. Bliss.
Tom Ford – Oh, Tom Ford. Those two words that make any beauty-lover a little hot under the colour. I picked up the quad I had been lusting after for the longest time… Cocoa mirage. Have you ever seen anything so pretty? Doubtful. I've only used it once because it's so special! I'm wearing it in the photo above, along with the lipsticks in pink dusk. A colour that is so incredibly like my own lip colour, but a bit bitten and sexier… Divine. Something just clicked when I slicked it on, and I urge you all to try this! Have not heard anyone mention this before, but it might just be the grand high priestess of all nude lipsticks.
Kiko – One of the long-lasting stick eyeshadows that are allegedly a By terry dupe, in the shade 37. A burnished red kind of shade. Mmm, going to go so well with my Charlotte tilbury dolce vita palette. Oh boy oh boy! The baked eyeshadow quad in 100 'unexpected rosy taupe'. Ugh, such nice formulation and pretty colours. I do love baked eyeshadows. Lastly, one of the Glow touch lip and cheek products, in 'intuition peach'. Used this yesterday, so dewy on the cheeks! Gorgeous product.
Burberry – Only one thing from Burberry, aren't I good? Hmm. The eyeshadow that everyone seems to rave about – Pale barley is finally mine. Dreamy, dreamy formula… oh so buttery, smooth and pigmented. Wore it yesterday and fell in love a little bit. Also, the packaging! My next one might be an Autumnal appropriate red-ish shade. Mmm.
I'd like to say that I'm all shopped out, but if anything going shopping has made me want more! 🙂