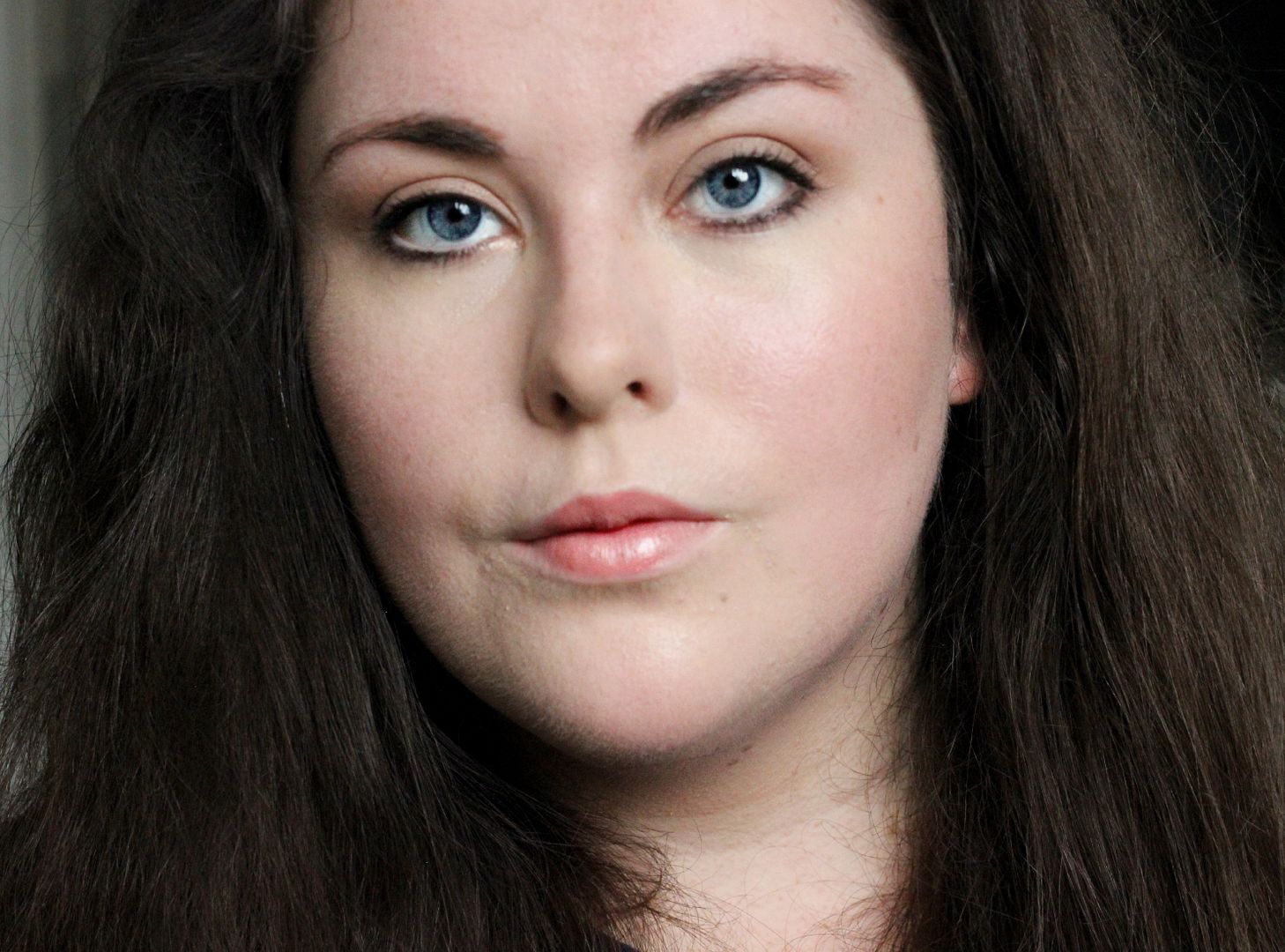 Just wearing the foundation – no powder
I have the shade 010 Light Porcelain, which is the right lightness for me, but is a bit too pink. I have been mixing it a little something more yellow to make it more neutral, but in the photo above it is just the foundation, and for the first week of testing it I wore it alone.
The finish is medium (+ buildable), and the formula is thick and creamy. On the skin it feels really nice – moisturising and not too heavy. It has the usual Rimmel smell, which I find pleasant & non-irritating. The main thing that appealed me to this claimed to last for 25(!) hours. I did find that it lasted a long time – not 25 hours – but it lasted a whole day of applying at 7, and getting home at 7. The finish is not as hard-working as the MAC Pro longwear, but it is one of the longest lasting foundations I've tried, for only £7.99.
What do you think?