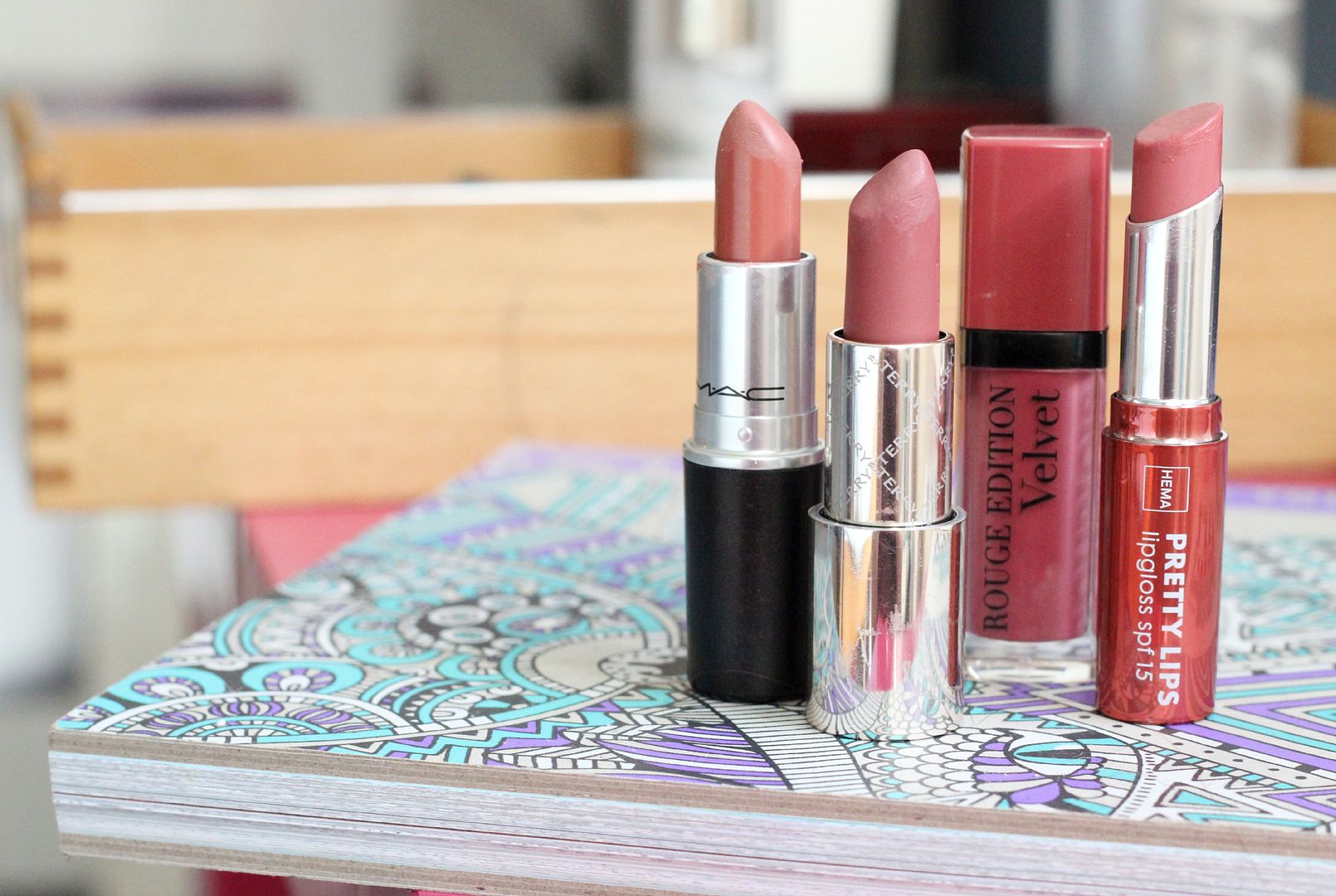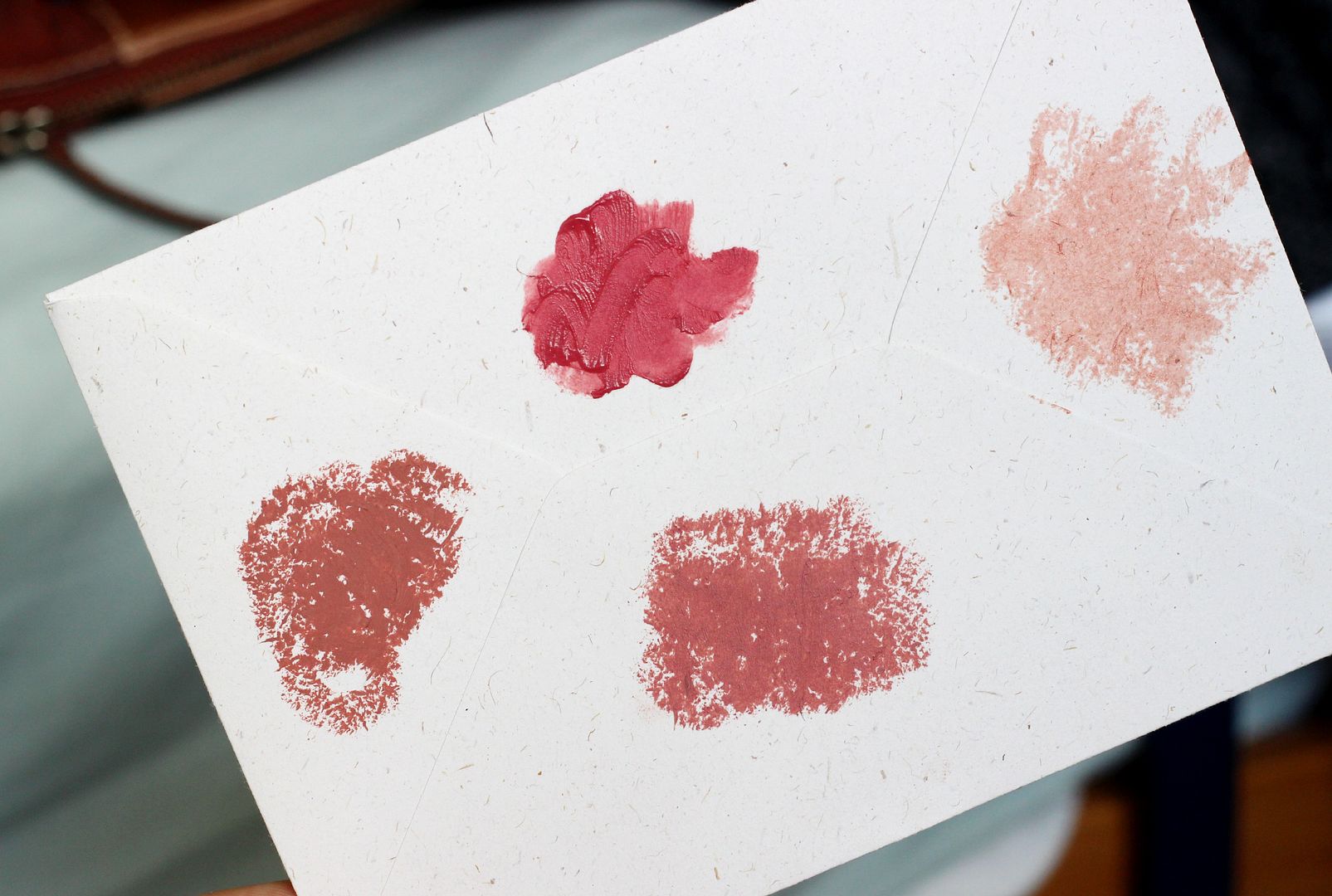 Clockwise from the left – Velvet Teddy / Nude-ist / Spicy Brown / Flirty Rosy
90s lips are definitely a 'thing'. That is something we can all agree on. Possibly triggered by the youngest Kardashians, and maybe because fashion seems to repeat itself every 20 years and it has technically been 20 years since the mid 90s… madness, I tells ya.
Feeling old aside, there are 4 lipsticks I have been rotating when a craving for a brown lip comes – one for all different options.
The matte one… Velvet Teddy from MAC of course! The ever popular, and ever gorgeous brown nude that makes lips look bigger but not corpse like. I've also done a post (which is one of my most read posts ever) about a dupe for Velvet Teddy – check it out here.
The pink toned brown… Bourjois rouge edition velvet in Nude-ist. A liquid lipstick that dries matte and hangs around for ages without ever drying out lips. Gorgeous colour – one to check out if a brown brown scares you!
The sheer 90s lip… If 90s lips seem a bit much for you, or you like something that is nude but not too dark, the pretty lips from Hema in Spicy Brown is perfect. Sheer and moisturising, but with enough of a colour to add a little something extra.
The grown up option… By Terry rouge terrybly in 101 flirty rosy is actually my go-to interview lipstick, because I think it looks nice and also quite smart and sophisticated. I've worn this to three different internship interviews, and been offered them all… maybe it's a magic lipstick.
Are 90s lips you thing? What are noughties makeup trends? I guess we will see in 10 years or so…