Perhaps three of the most delicious words ever? Combine them together and you have something extra special. I made these yesterday, and thought I'd share my slightly adapted recipe that make the nicest truffles I've had in a long time. If you like chilli chocolate, or chocolate that is warm and cosy and perfect for Autumn, these are worth a try. They're also ridiculously easy to make, and they really hit that chocolate-y spot.
You will need:
350g of nice dark chocolate
150ml double cream (usually one sized small pot)
1 tea spoon of cayenne pepper (more if you want things extra spicy and yummy)
1 tea spoon of cinnamon
Cocoa powder to dust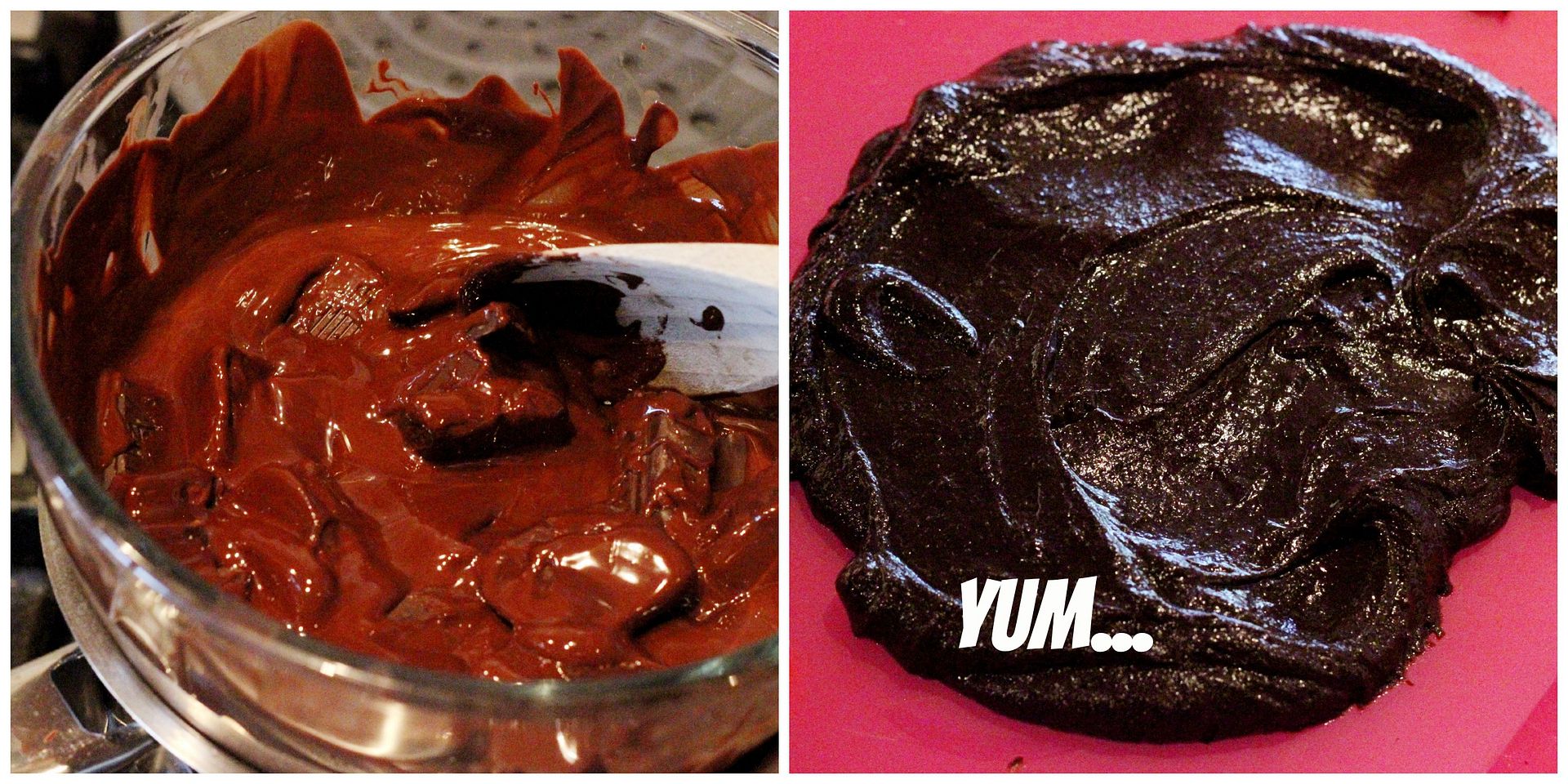 Heat the cream slowly – don't let it boil. Once warmed up a bit, stir in the cayenne pepper and cinnamon powder
Whilst you're doing that, break up the chocolate and melt the pieces in a bowl over boiling water. Before it's completely melted, take it off the heat and stir it through until it's completely melted
Mix the cream into the chocolate, and then pour the whole thing out onto a tray
Put the tray in the fridge for an hour minimum
When it's cooled, break the mixture into little balls and roll them quickly into smooth shapes – it melts quickly!
You can dust them in cocoa if you want 🙂
Enjoy! In an airtight box, they should last for 4-5 days… if they're still around by then.