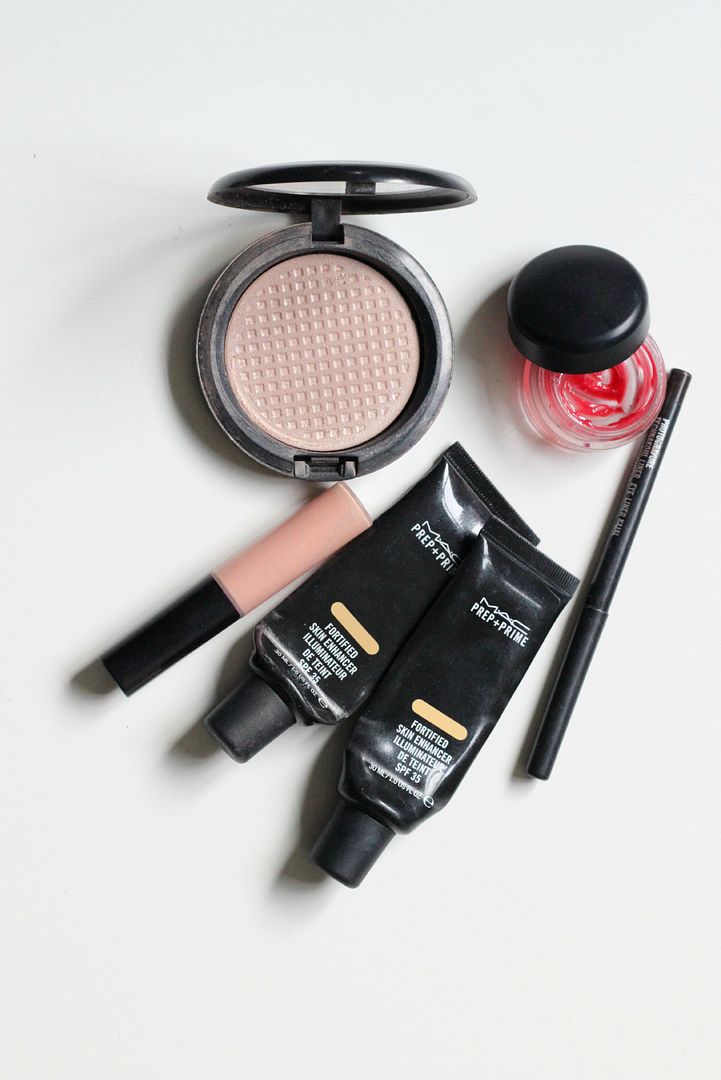 MAC empties are more sweet than bitter because yeah, you've finished products which is potentially expensive to replace, BUT you get a free lipstick. A free MAC lipstick. I know. You just take 6 empties to your local counter and walk away with a shiny new lipstick. The six empties I finished this time were… Soft & gentle highlighter. I love this, and will repurchase once I've used some more highlighting stuff up. It's a hard life. They've repackaged the mineralise stuff, and I much prefer how this one looks. Sigh. Two fortified skin enhancers, which is something I use every single time I wear makeup. It's a yellow primer that I just smooth a little bit on prior to foundation. It massively calms down any redness (hello, my main issue), and just makes my skin look more even-toned. MAC has foolishly, oh so foolishly discontinued this but they've replaced it with a CC cream thing. I will try that at some point, but I've got 3 more boxes of the fortified skin enhancer (help) because I found a stash at a CCO. I go through one every 5 months in general. The eyeliner is an old formula that I don't think MAC makes anymore, and it was nothing special. Two lip products – a tendertone (limited edition, baby) that was a sheer red colour that I pretty much used up but also was 3 years old and needed to go! Ditto with the lipglass in Florabundance. A nice milky baby pink but it's old and lipglosses never seem to last that long.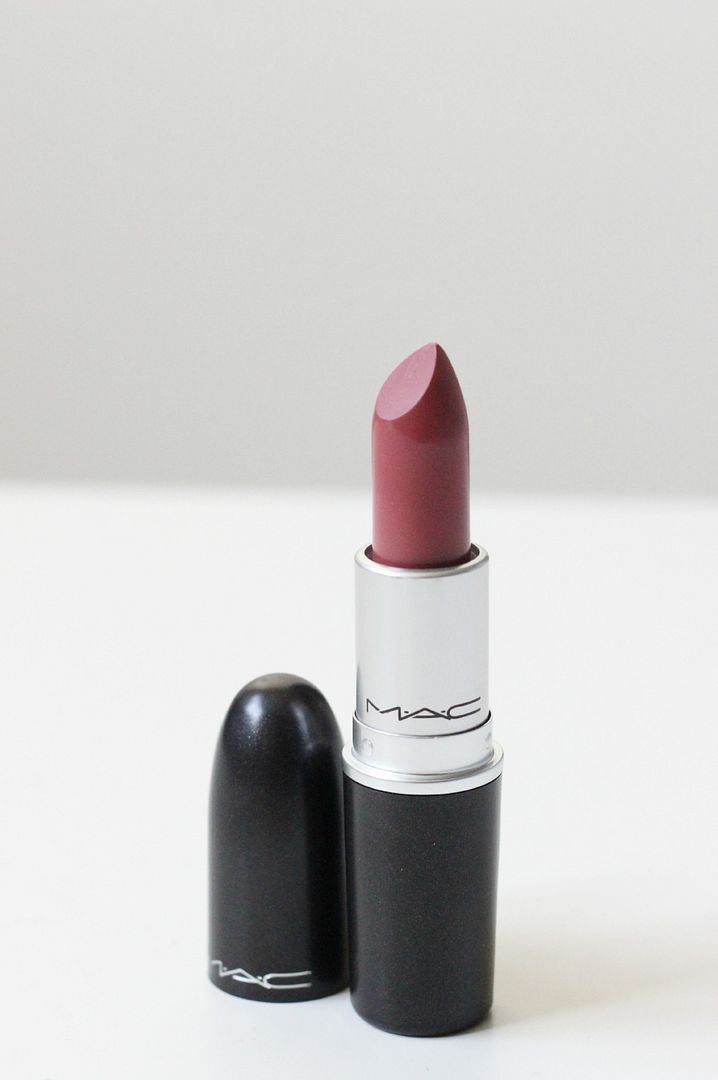 The lipstick I picked up is TWIG. Rhian, my twitter friend, recommend it to me and I'm glad! It's definitely got that K-Jenner lip colour sort of thing, as in it's a darker nude with pink and mauve and brown. It goes so well with Whirl liner, which is sensational and also hard to find because of the Jenner effect. It's one of those nudes that doesn't make you look washed out at all. Twig is a Satin finish, so it lasts quite a nice time on the lips without being excessively drying. I've managed to take an over-exposed photo of me wearing it, so enjoy that… but know that it's a mauve neutral shade that seems to be 'on trend', readily available to buy and also quite flattering.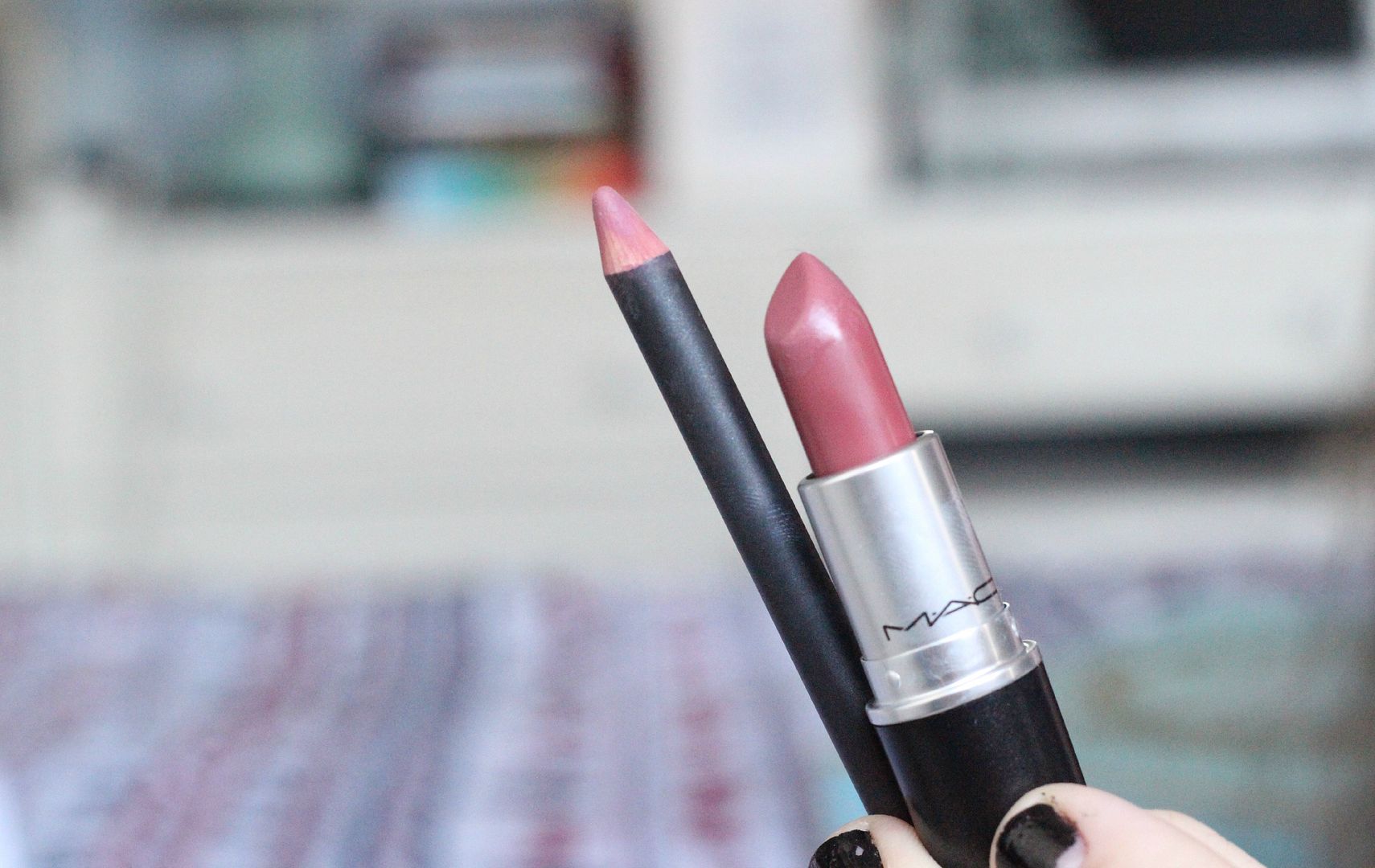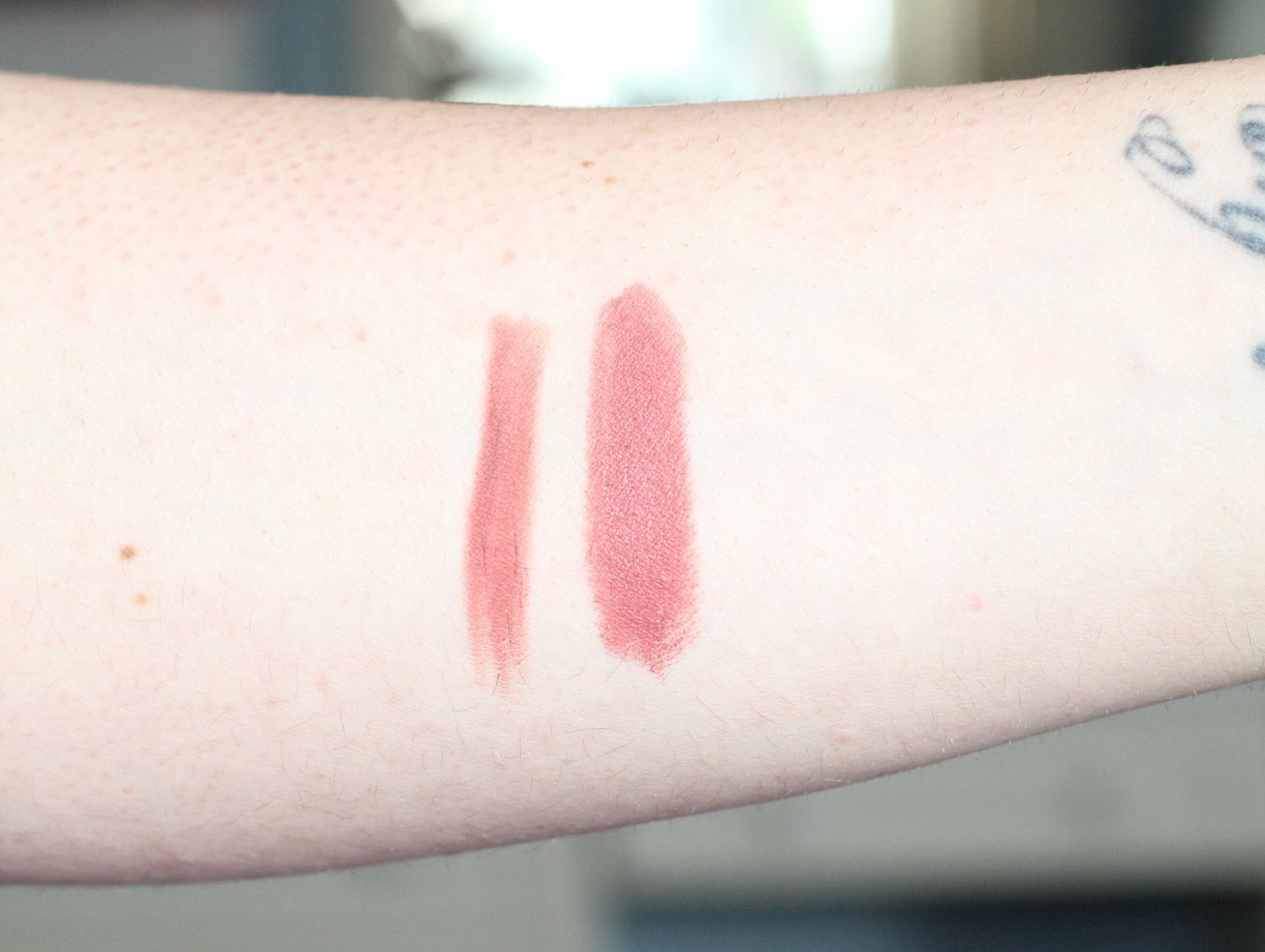 MAC Whirl lip liner & MAC Twig lipstick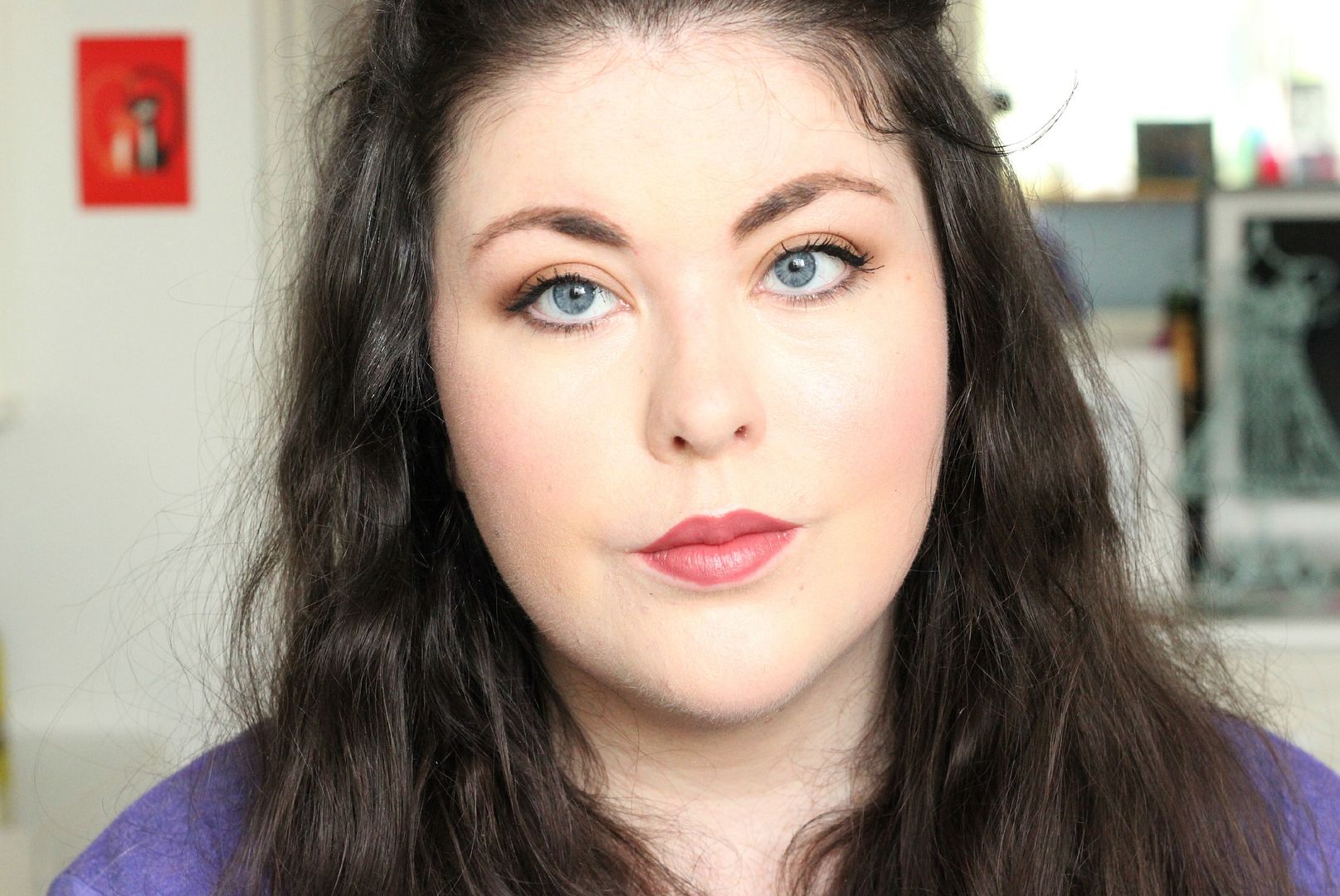 Wearing MAC Twig over Whirl
Have you ever back-to-MAC'd?