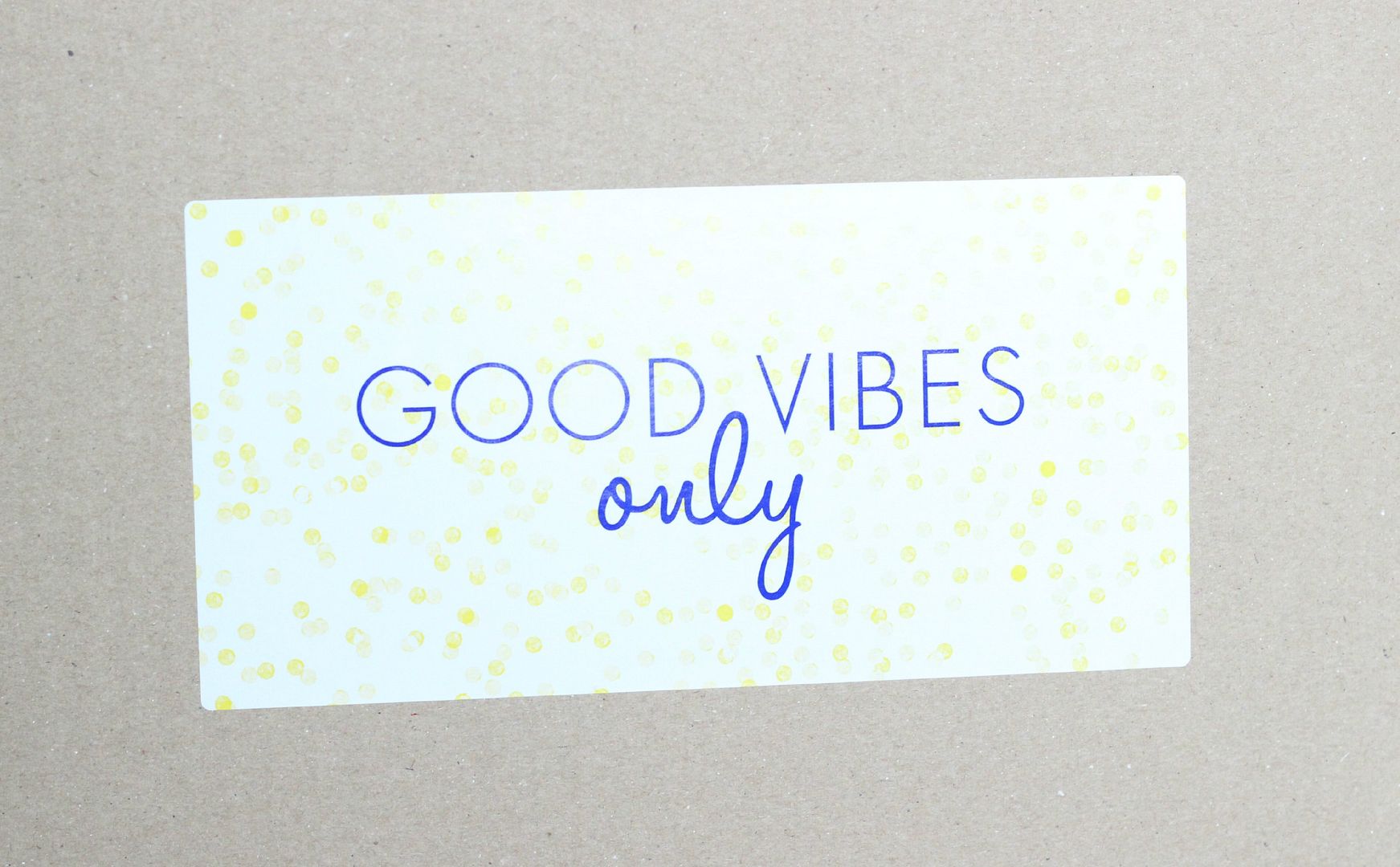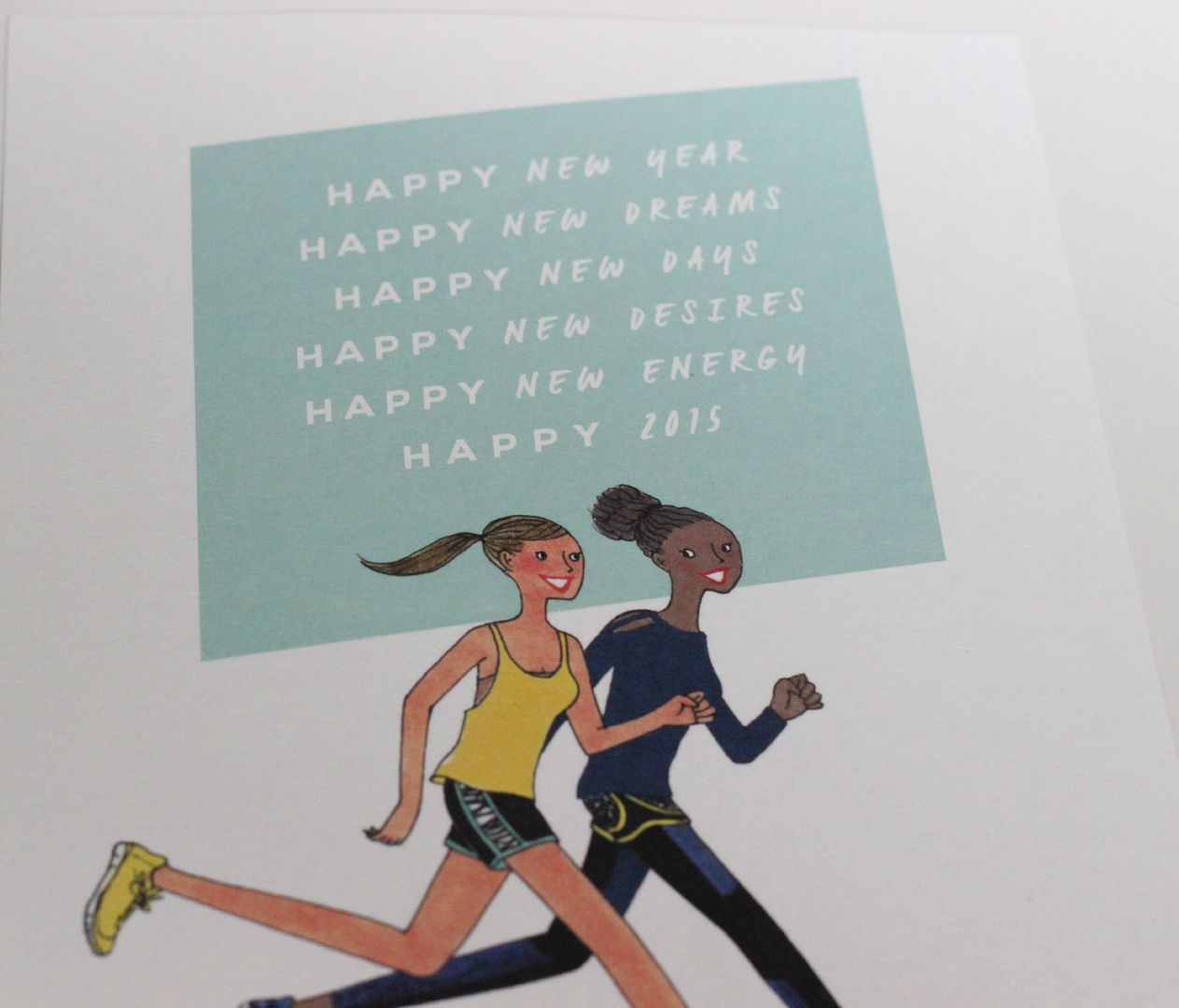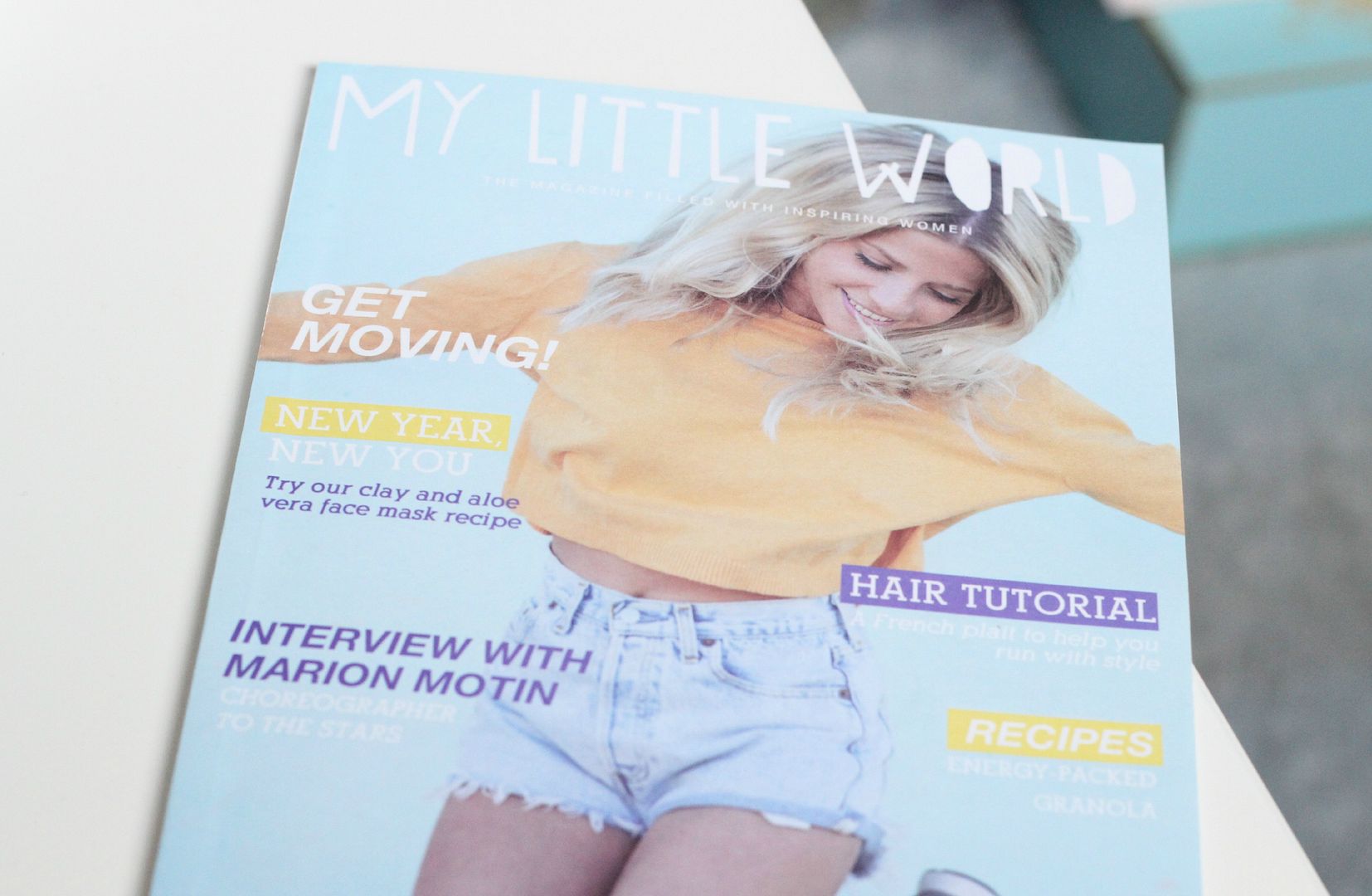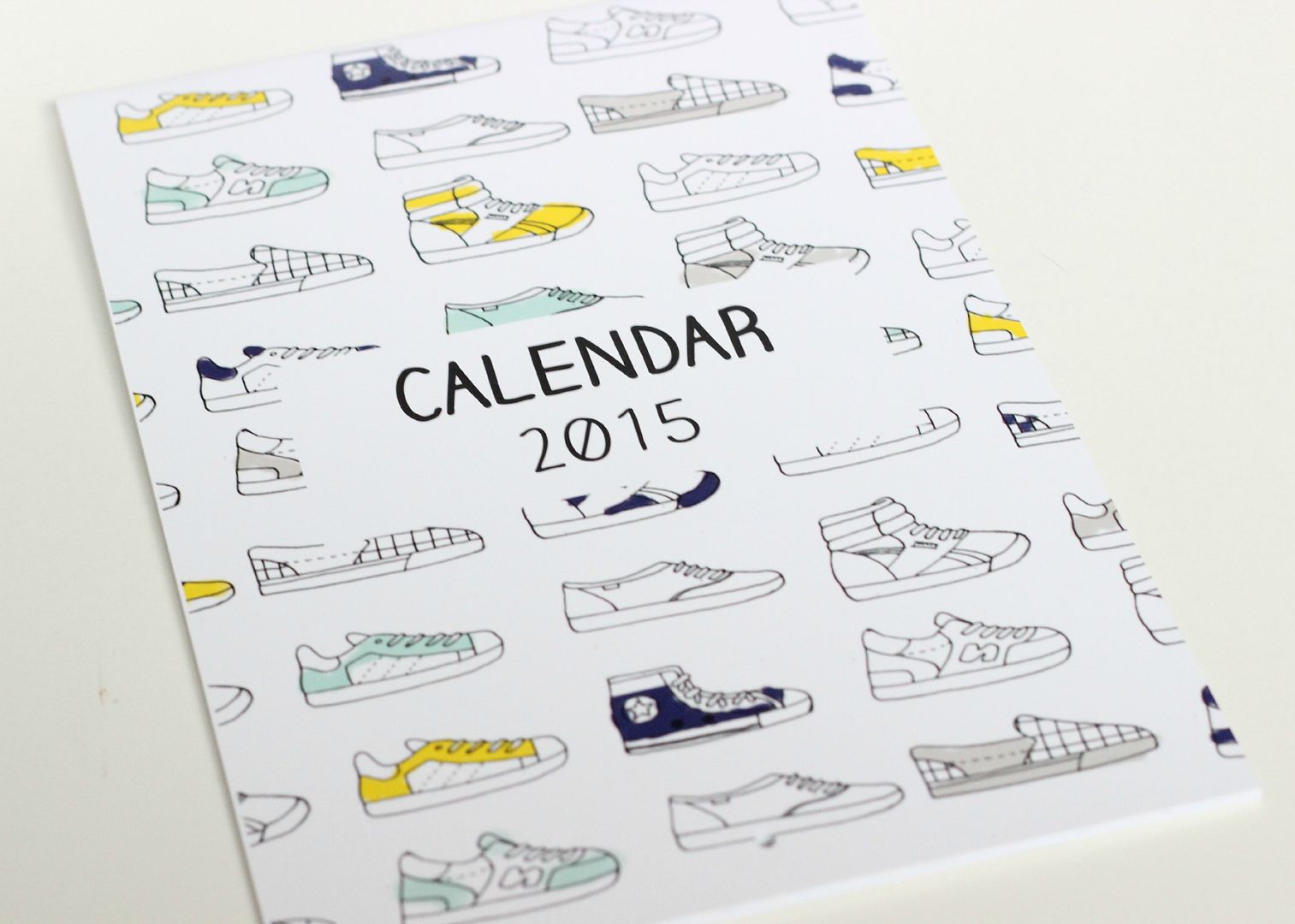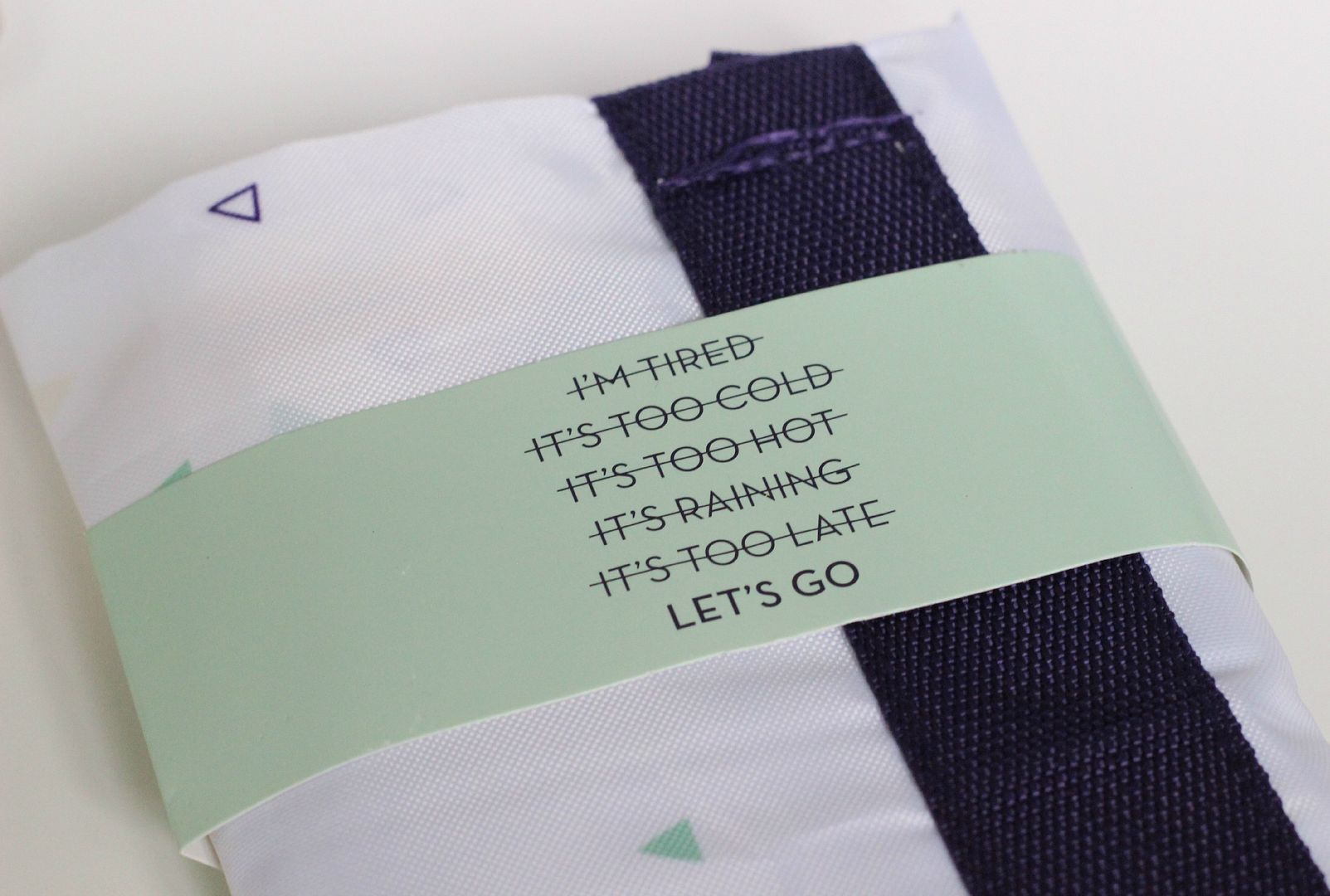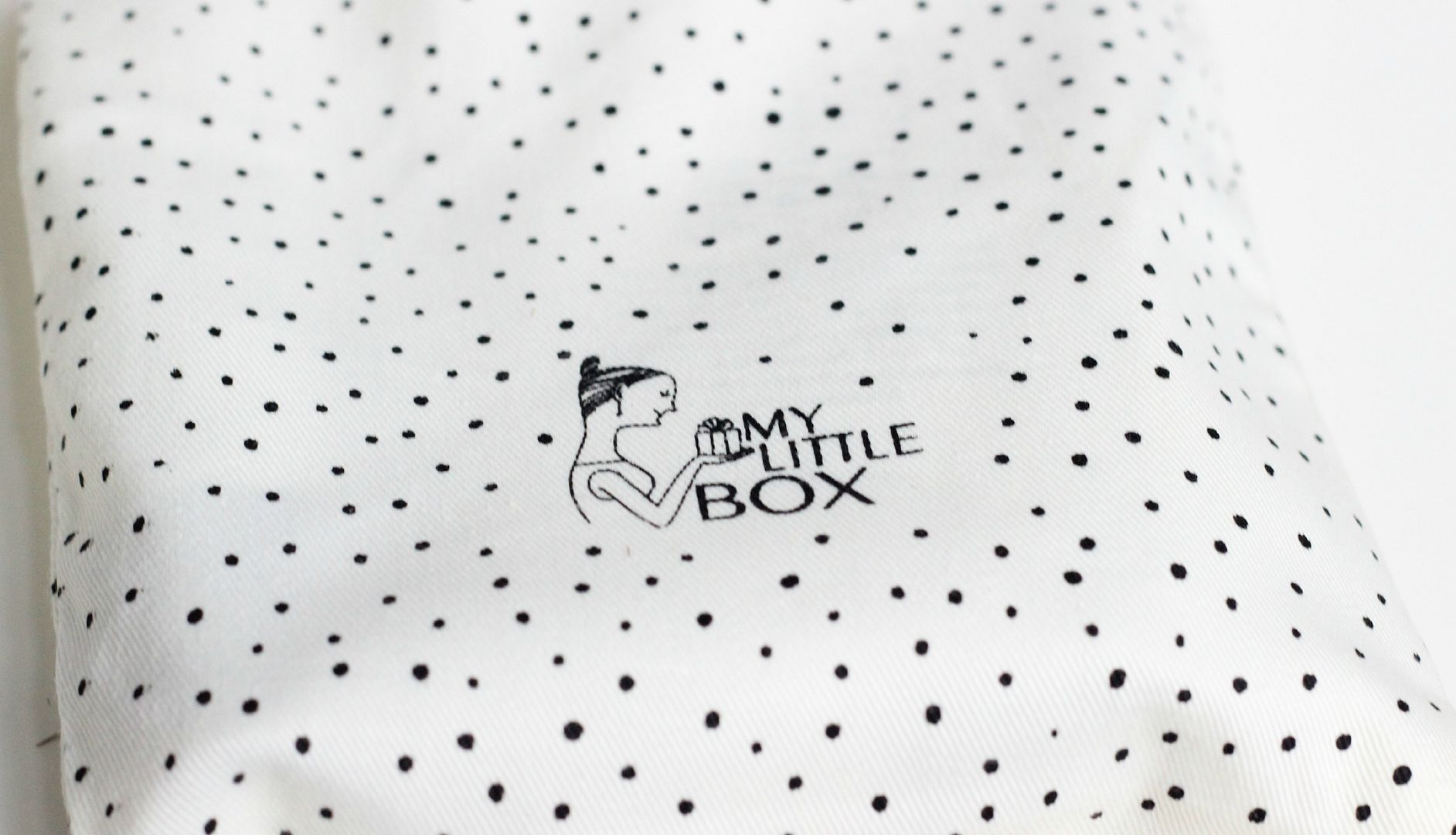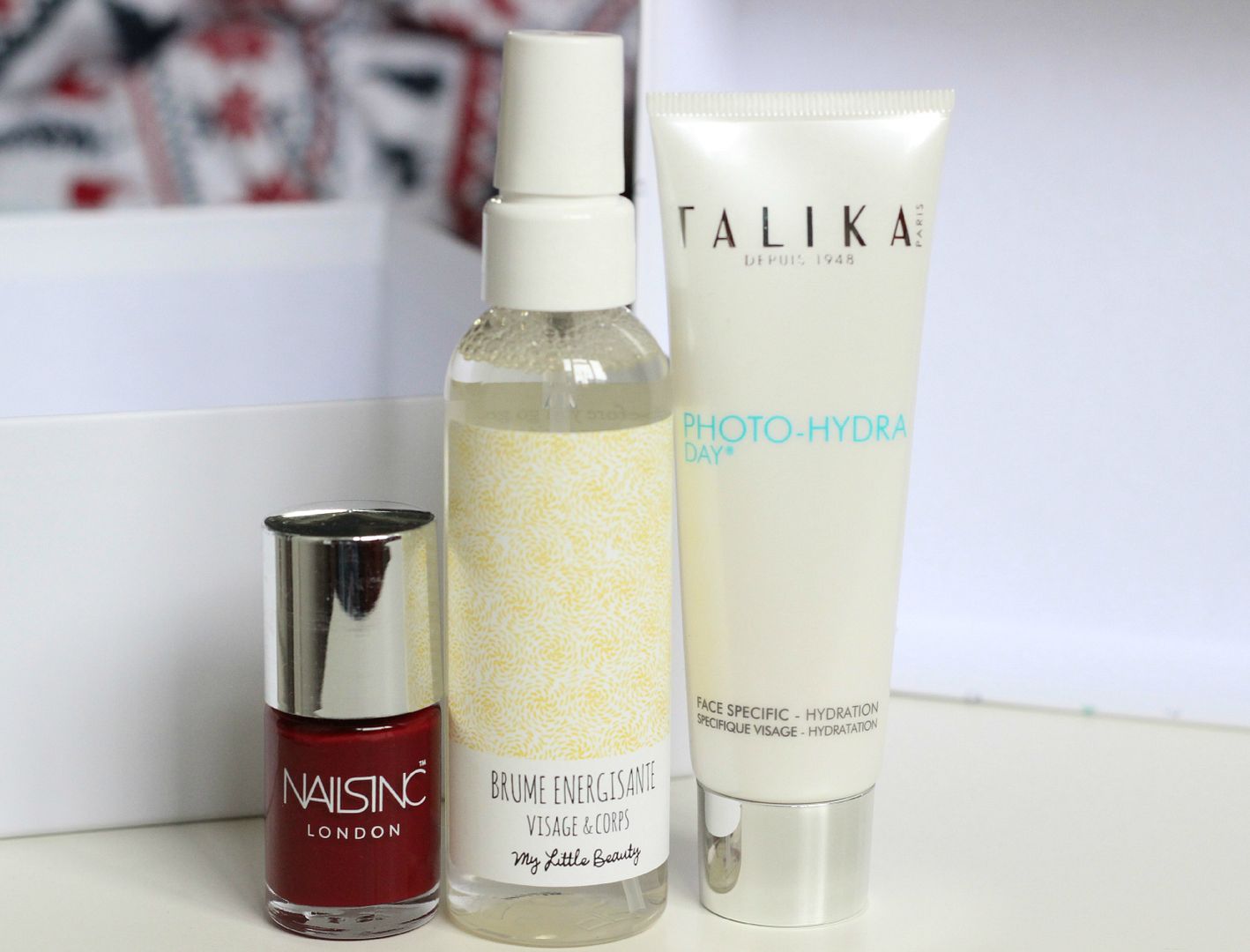 Well, this box arrived yesterday and was completely amazing. Don't you just love unexpected parcels? I decided to subscribe to My Little Box for 3 months and see if I like it. It's a monthly subscription box that comes from France and so is designed to be elegantly chic. It has a mix of fashion, beauty & lifestyle, which seems to me to be different and more exciting than a beauty box where you get samples of perfume every month.
January's box is called my little energy box. Very apt for January, and it's filled with zingy little bits to motivate you for the new year. Each box comes with a different monthly design, and January's box has little colourful triangles with an ambitiously glamorous woman exercising. We can all dream. They say not to judge a book by its cover, but the entire presentation of my little box is just so nicely executed, and definitely chic.
In the box I received:
A cute little print with two women running (ugh, no, don't make me run)
A nylon gym bag
The monthly magazine
A calendar
A little pouch with a Nails Inc polish (in the shade Tate, a classic red shade), a my little beauty energising face spray and a Talika face moisturiser
My thoughts on this month's box… cliched but nicely played. The whole January detox box is entirely predictable, but I do like how this box is filled with motivational little niblets. I love the Nails Inc polish, I am going to paint my nails later today with it. The other beauty bits are really nice, and I will definitely use everything. The magazine is interesting, and something I read immediately and will flick through again later today. The gym bag is a decent size and will be so handy for chucking gym stuff in when I get my shit together and join a new one. The calendar is really sweet, and one I look forward to using. The entire box as a whole is so well done, and everything fits together in a lovely little French cohesive bow. I am so excited to see what they have for February and Valentine's day – I don't mind obvious choices if everything is so well done like this.
What do you think about my little box? Or, subscription boxes in general?