Ah, dupes. Everybody loves a good dupe, right? I've come across 2 fairly decent ones recently, and sharing is caring…
Hourglass Ambient Lighting Blush Dupe
The first one I haven't seen too much about, but the new Max Factor cream puff blushes (lavish mauve shown here) are a dead-ringer for the Hourglass ambient lighting blushes (mood exposure shown here and written about here). They have the same soft colours with the marbled detailing, and basically look identical. I picked one up to test and compare between the formulas, and the Max Factor one isn't as good. It's not. It's not as pigmented and the formula just doesn't seem quite as nice. Although, it is not targeted as a luxury item, so what was I expecting? It doesn't seem to last quite as long on the skin but it is a decent blush and does give you a glow. Build-able colour.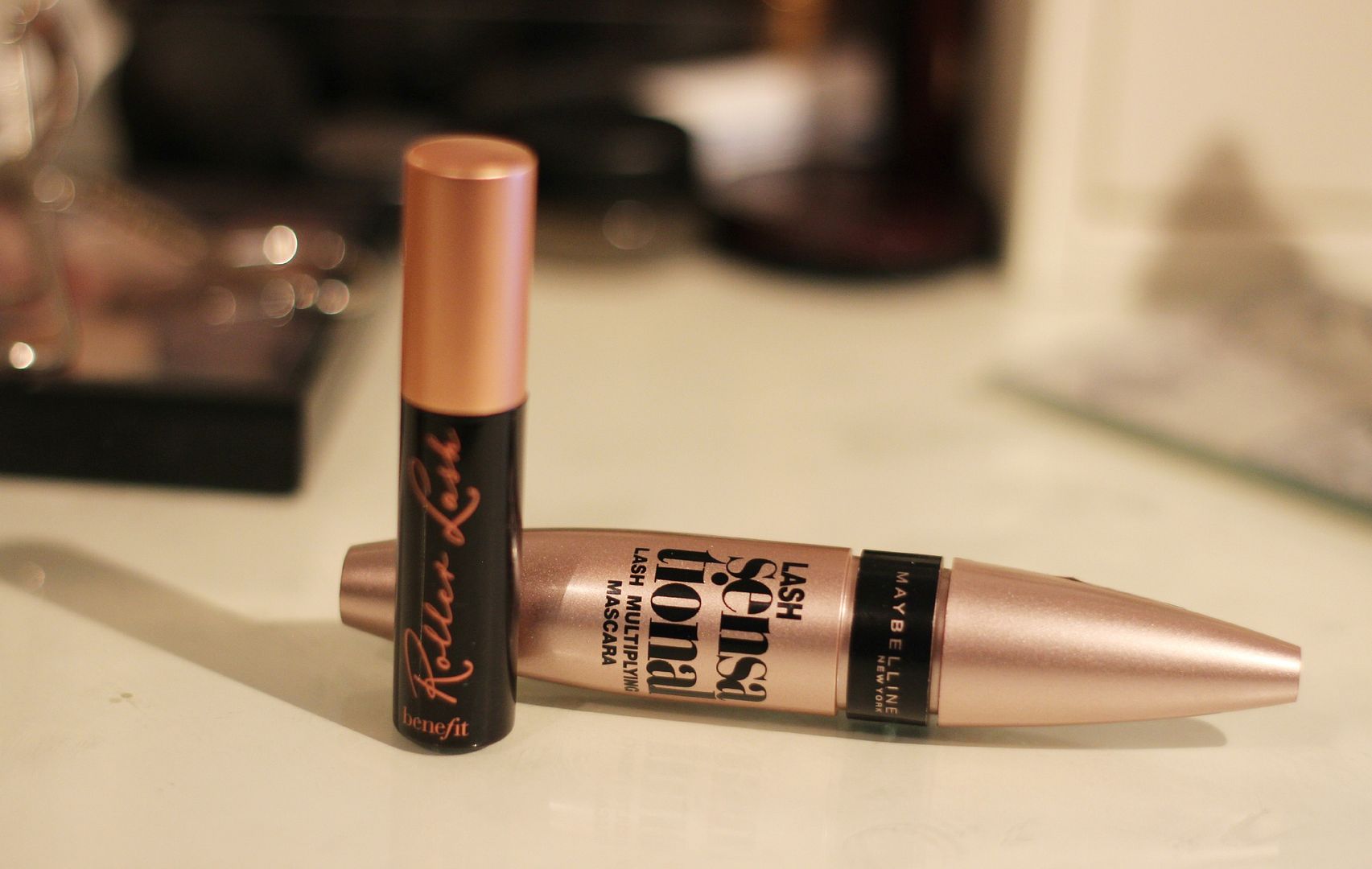 Benefit Roller Lash dupe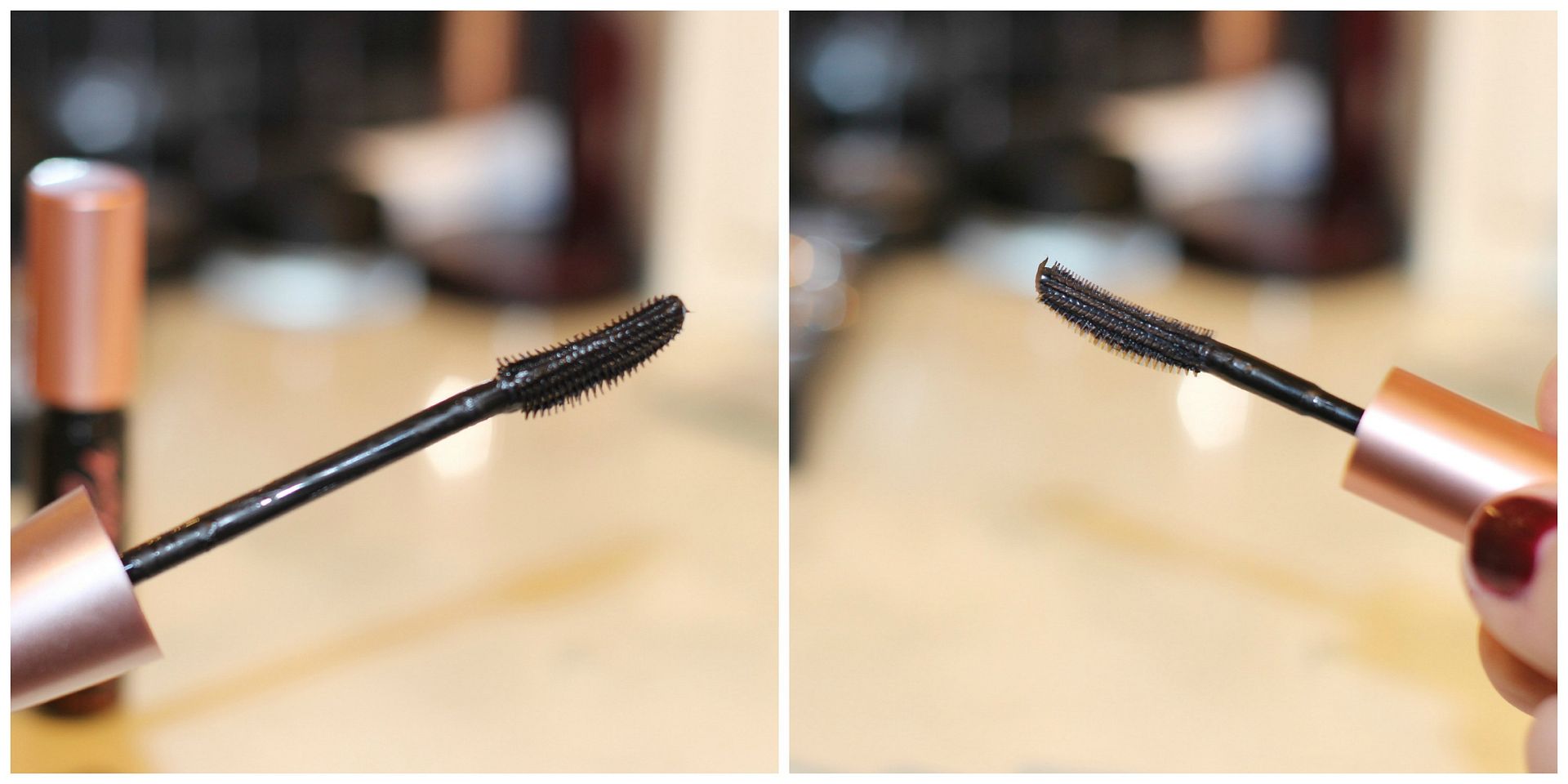 Benefit Roller Lash mascara VS Maybelline Lash Sensational
The new much-hyped
Benefit Roller Lash mascara
has been everywhere lately. I love how you got a sample in Elle – love the magazine, love the mascara. This stuff is legit – I can use it on my lower lashes and it doesn't smudge at all. It lengthens the lashes and is just generally a really good mascara. Another new mascara is the
Maybelline Lash Sensational
. I've been using the two alternatively, and they are very similar. The brush is the same – a plastic brush with a slight curve. The Benefit lengthens your lashes a bit more, and I find it a bit blacker in formula. The Maybelline one is better for volume, but if you've been looking to try the Benefit, the Maybelline is definitely worth checking out.
By the way, I apologise for the low-light mascara photos – I wanted to include them in this post, but because I get home at gone 6 I miss any light. Sorry! 🙂
What do you think? Do you love a dupe as much as me? 🙂