I love nothing more than finding a new blog that is so beautiful that I have to instantly devour the entire thing. When you find something and you read all of the posts in one go… that's a new favourite. I'm always up for for getting new blogs to read (and there are just so many), so I thought I'd quickly share 5 blogs that I've really enjoyed this month.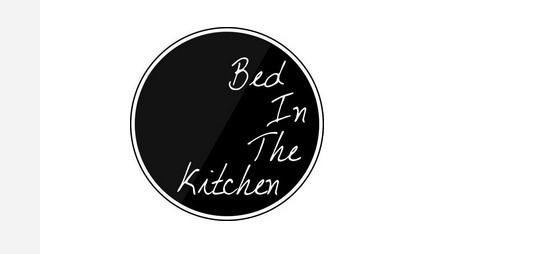 Jaye's blog is just the nicest. It has such a clean layout and really amazing photos, with well-written posts. We even share the same taste in ikea plates, which is obviously a plus. Her posts are always so well done, and I especially love her tip style posts.
I love how Natalie's blog has such a clean and simple layout, it means that her posts stand out so nicely. Another one with excellent photography, everything just looks so pretty. Thunderlove has a great mix of beauty, fashion and lifestyle as well, which means there's always something interesting to read.
I found Alina's blog because she left me a lovely comment, and once I clicked I was hooked. Her pictorial posts are just so helpful, and so well edited. Her photography is clear and bright, and her product reviews are pleasingly detailed. Also, let's talk about how gorgeous she is? I know.
Stacey is one of my blogging pals, so I am biased but her blog is amazing. She reviews all the makeup that I either have and love or love and want. We have quite similar tastes, and her reviews will make you spend money… you have been warned. She sometimes writes about Dubai, which makes me jealous and feel cold. She posts really regularly, and I actually have her blog in my toolbar so I check it everyday.

Zoe makes me just give up, because she has the makeup skills of a greek god. She's a makeup artist, and often posts really useful visuals on her different looks. I found her blog from searching for MAC interviews, and her post on that is so so useful.
What are some of your favourite blogs at the moment? I would love to know 🙂