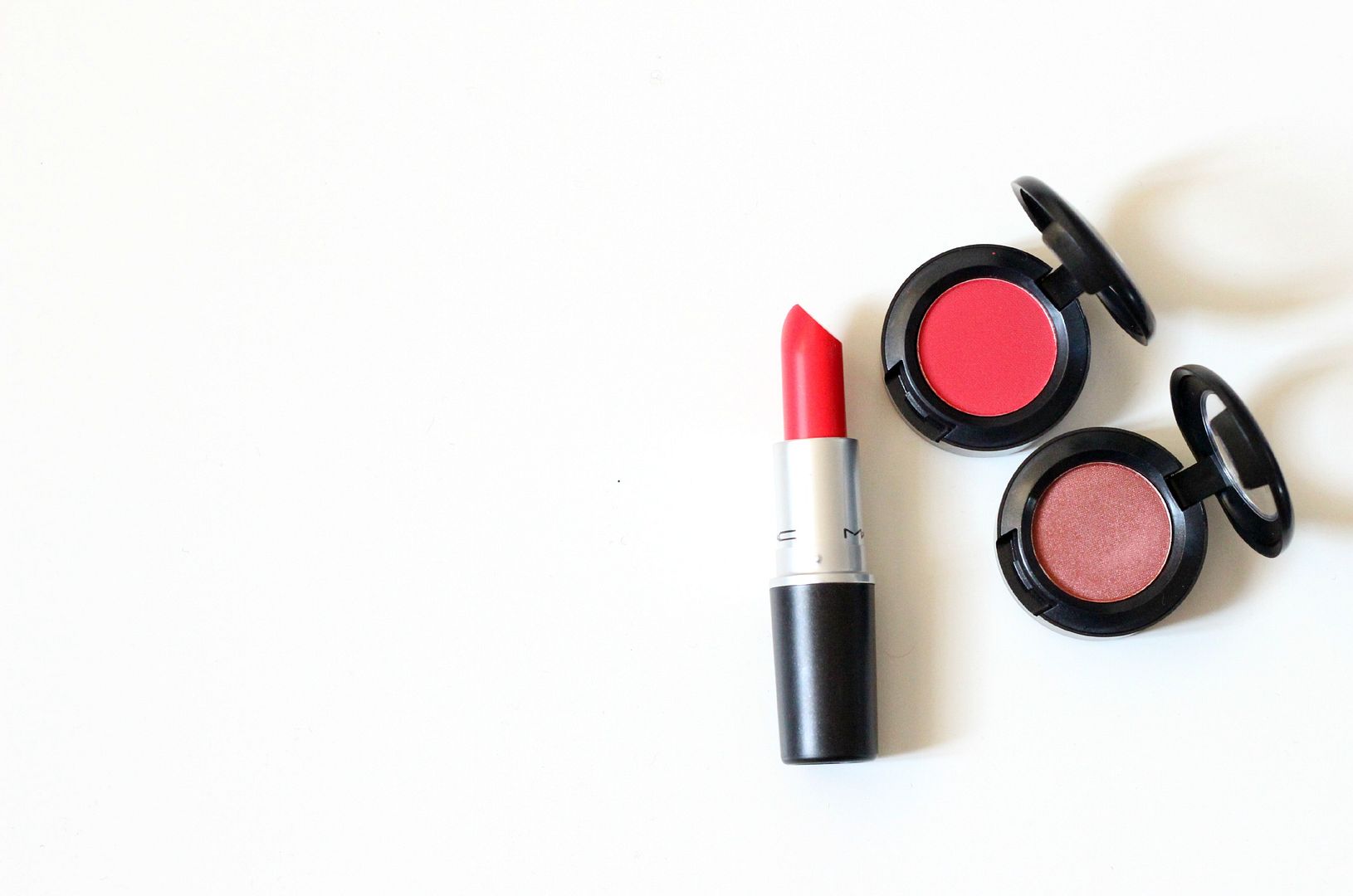 MAC Red Red Red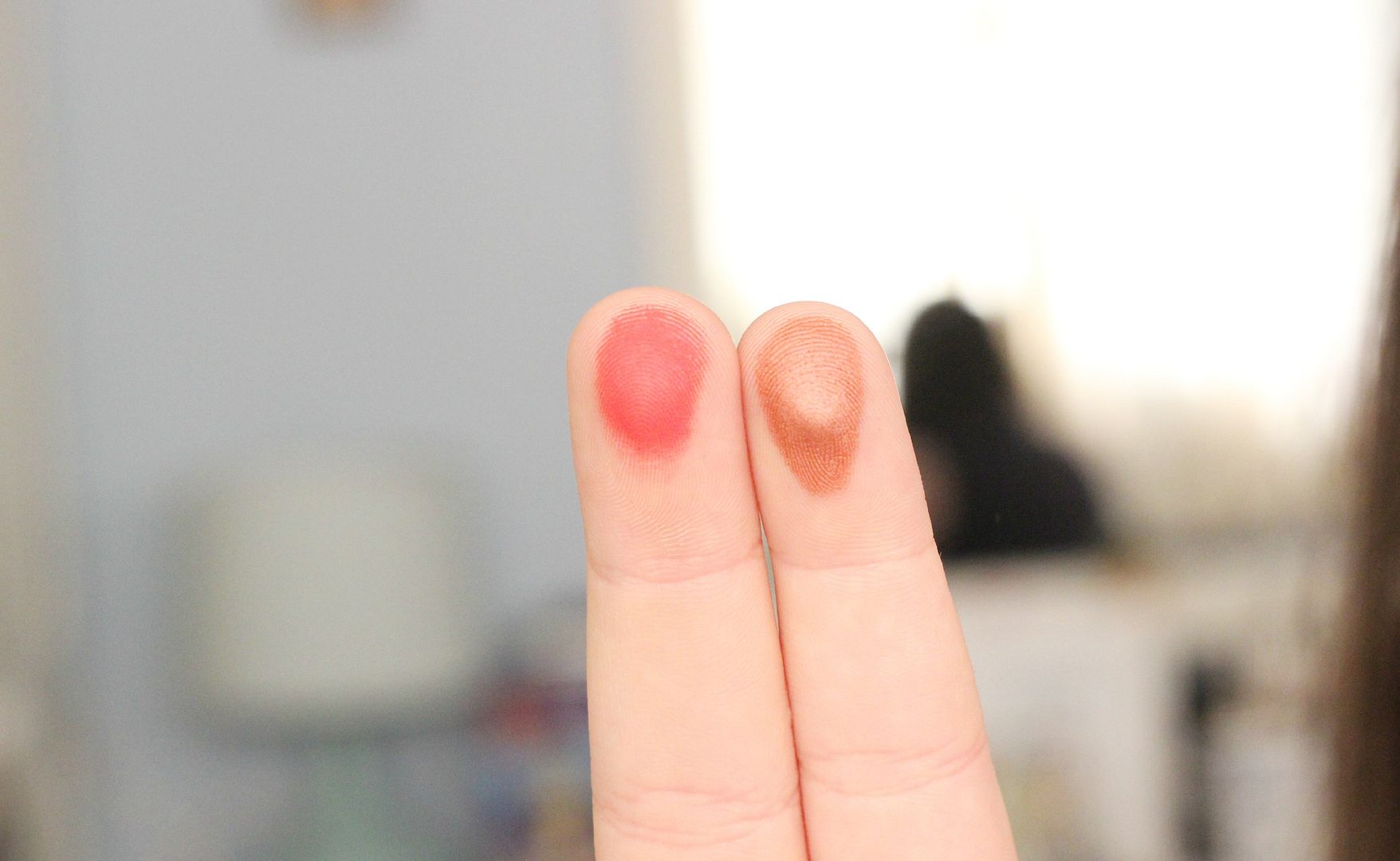 Strike While Haute & Red Alert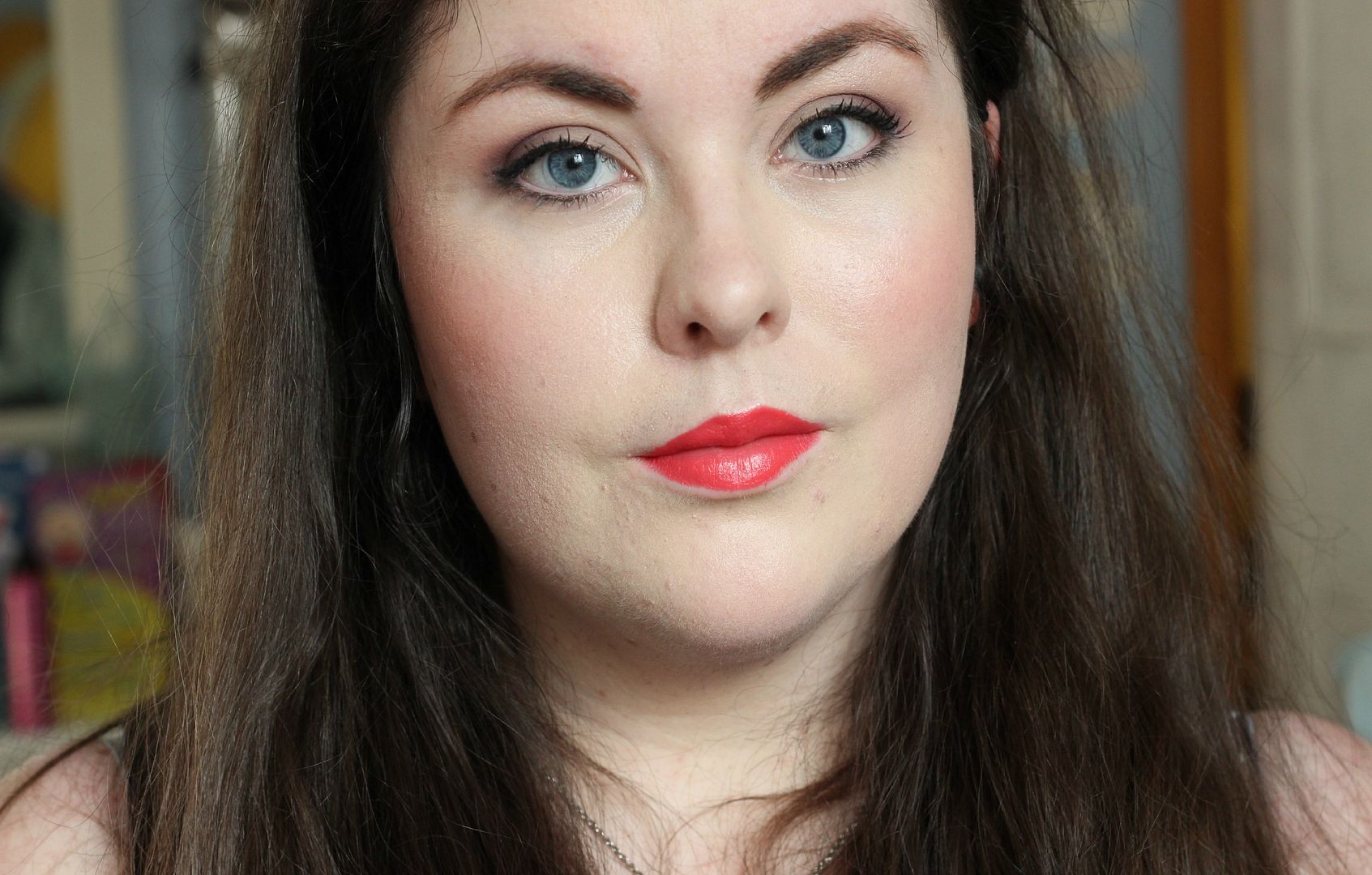 Wearing Toxic Tale

Just in time for Valentine's Day, MAC released their Red Red Red collection which comprised, surprisingly, of… red products. All the red. Red eyeshadow (!), blush and lipstick. I picked up three things from the collection, and in a true sense of 'buy and show', thought I'd ramble about them.
I have wanted Toxic Tale lipstick for the longest time. It came out originally in the venemous villains collection (surely the best MAC has ever done?) before I was a fully fledged MAC junkie. So much regret. When I saw that it was coming back, I knew I would immediately fling it into my bag. It's a red (duh), but with coral and orange and pink which makes it an essential purchase probably, and something that is going to be so so perfect for Spring and Summer. It's a warm and sunny colour. I wore it yesterday, and it lasted for such a long time and then left behind a very pleasing lip stain. For a satin finish, that is kind of amazing.
My other two picks were enabled by
Sarah
, because she told me I needed it. When I said red eyeshadow might make me look like a crack addict, she said that it was a chic look. I was sold.
Red Alert
is the safer choice, and with a veluxe pearl finish (my favourite), it applies well and lasts all day. I'm wearing it right now as I type, and I love. It's a bronze/copper but with enough red in it to make it interesting.
Strike While Haute
is scary. It is. It's a matte bright red. I tentatively applied it this morning and was pleasantly surprised. I did not go for a crazy bold all-over look, but blended this in the socket line with Red Alert, and it wasn't scary at all. I can imagine it looking amazing with Woodwinked or Amber Lights, and as I don't have anything else remotely like this it was also an essential.
All the Red Red Red stuff is mostly sold out online from MAC, but there's still some on Debenhams, John Lewis etc, and still available in stores 🙂 What do you think? Is red eyeshadow too scary?