Cream shadows are just all kinds of awesome, and definitely something that I use basically every day. There were two new formulas that made me prick up my ears and investigate further, and after smearing them on my eyes for a while I have some thoughts…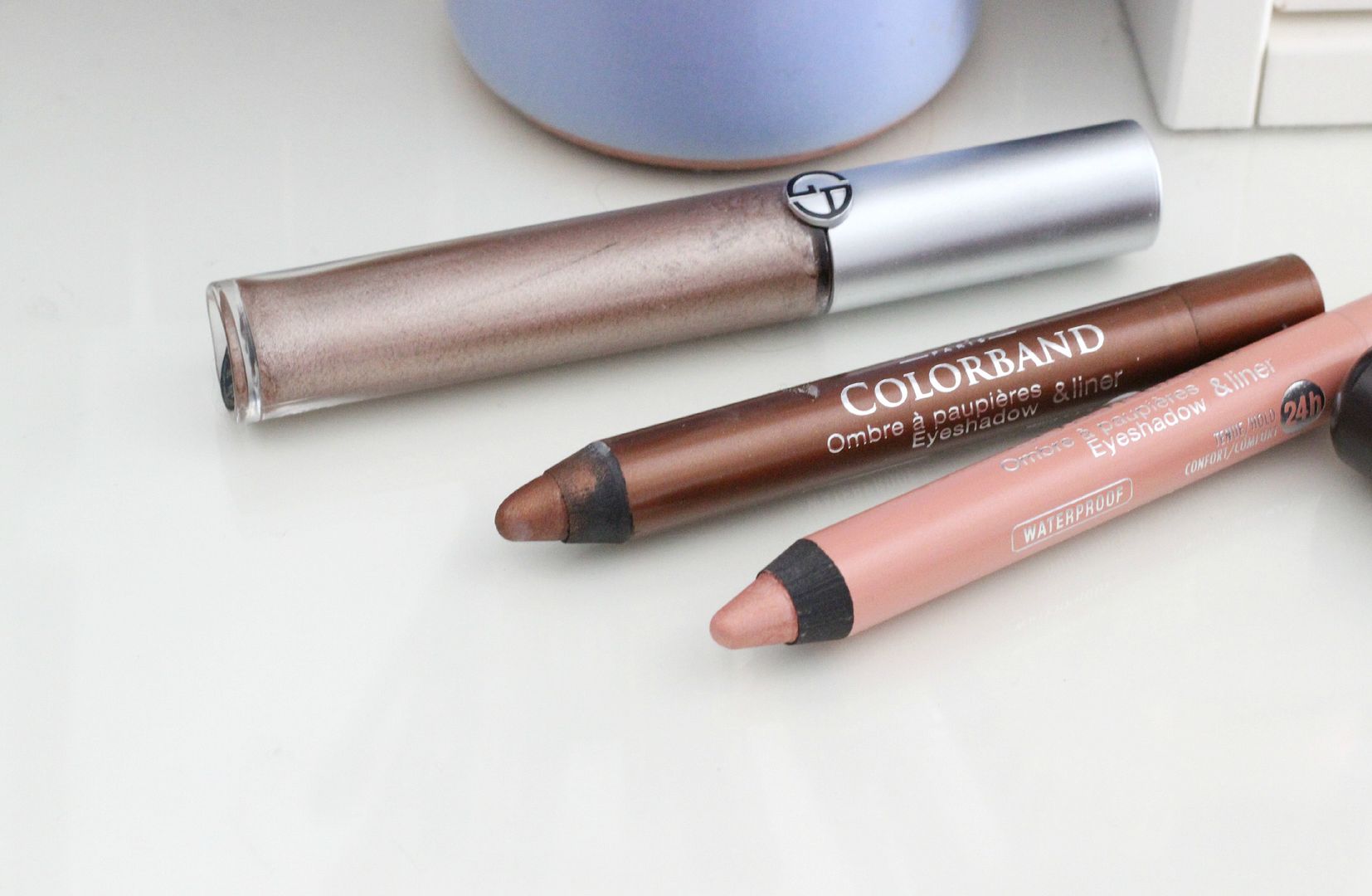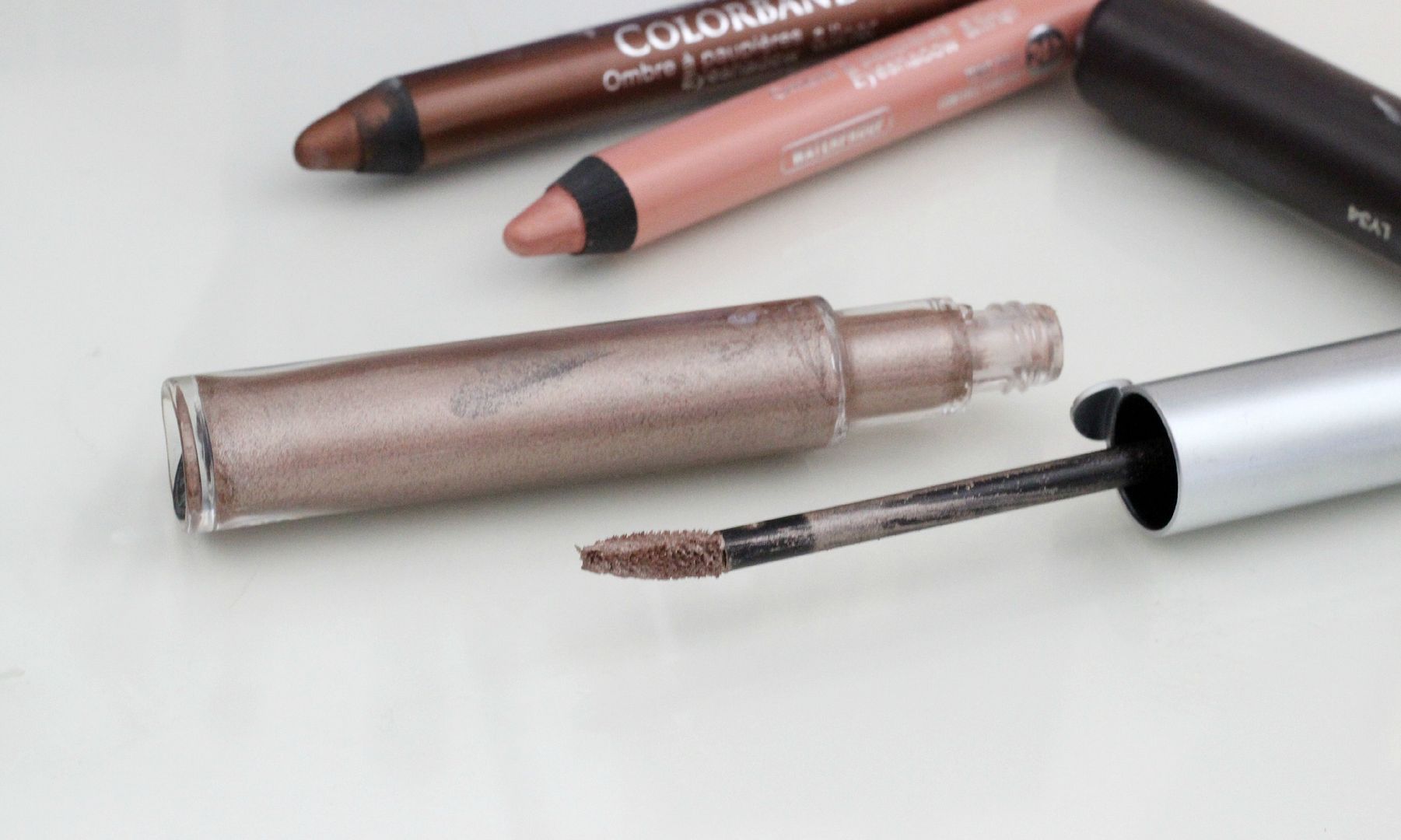 Chunky eye crayons that are similar to the Charlotte Tilbury ones. You will need a giant sharpener. Formula wise, they're creamy but not too soft so you don't use too much product. Colour wise they are nothing too exciting or innovative, but a nice bronze and a pinky colour. The bronze does remind me of MAC Eclair paint pot, though! Formula wise, these last forever without a primer (like, all day) and are so easy to use.
Not a standard cream, but a sort of lightweight liquid cream…thing. This is the opposite of the Bourjois in that I don't love the formula but I am loving the colour which is something different. I find that I need a primer under this, and I'm just not sure about it. I don't like the packaging – everything thinks it's a lipgloss. I like it, but I don't think this is a product I must recommend. They're expensive, and for the price I would rather have a By Terry ombre blackstar. Hmm. I do like how sheeny this one is (Cold Copper by the way!), and it looks pretty on the eyes but I don't know. Not worth the money? Ahhhh.
I swatched them on my elbow. I don't know why. It seemed like a really good idea at the time, but it looks so funny! From left to right on the arm swatches: Cold Copper, Brun Dadaiste, Rose Fauviste. I also tried to show them applied on my eyes because eyes and my elbow are so very different… From left to right here: Brun Dadaiste, Rose Fauviste, Cold Copper.