Hi,
my name's Laura and I am addicted to Charlotte Tilbury. because
everything is just so lovely and I can't help myself. I don't think it's
a 'bad thing', because how can anything bad come in such pretty
rose-gold packaging? Right?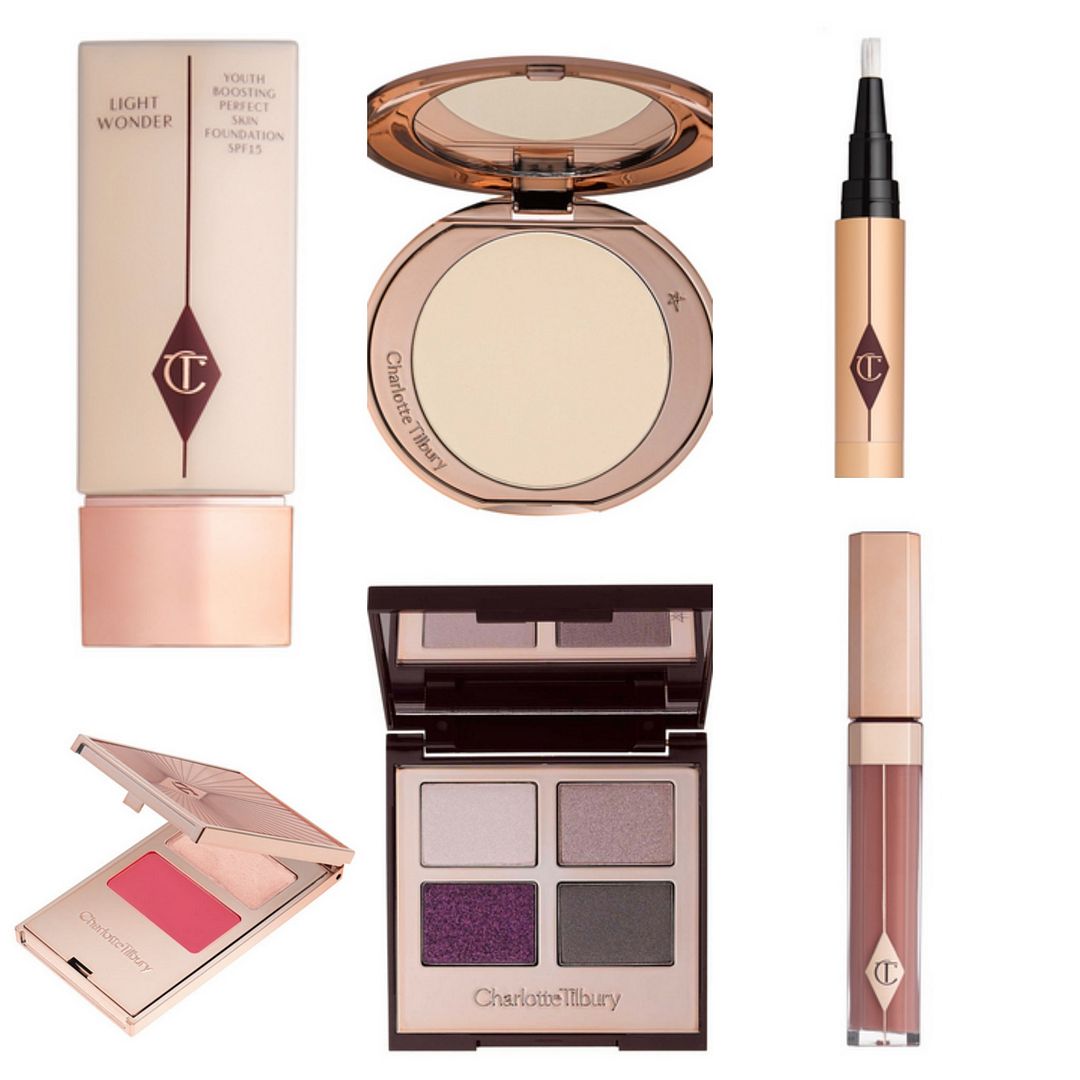 Charlotte Tilbury is for sure one of my favourite brands. Everything I've tried has been oh-so delightful. However, in classic little mermaid style, I want more. Can there ever be enough Charlotte Tilbury?
The foundation, concealer and powder trilogy. To be honest, I also want the illuminating primer. I'll gladly take all 4 and then I figure my skin will be perfect. Also, I have not seen much about those on-the-go cream duos? I need to know more.
Will also gladly have the purple quad and a shimmery lipgloss. & the makeup bag.
Also, I will please take everything from the new Norman Parkinson collection that comes out in July. It all looks so dreamy, and the packaging is to die for. Maybe someone could donate the £4867694 I will need to get everything? Lush.
Have you got your eyes on anything Charlotte Tilbury at the moment?