My love for the MAC Pro longwear foundation has been documented many times on here… I have used it since my first year at Uni which is actually ages ago now (so old)! I have been through many bottles, and always go back to it when I want my skin to look better and when I want my foundation to literally stay the way it looks when I put ON my makeup to when I take it OFF. It's amazing, and highly recommended.
So, imagine my excitement when MAC launched a new pro longwear foundation – it's not replacing the original (phew), but is adding to the extensive pro longwear range. The
Nourishing Waterproof Foundation
.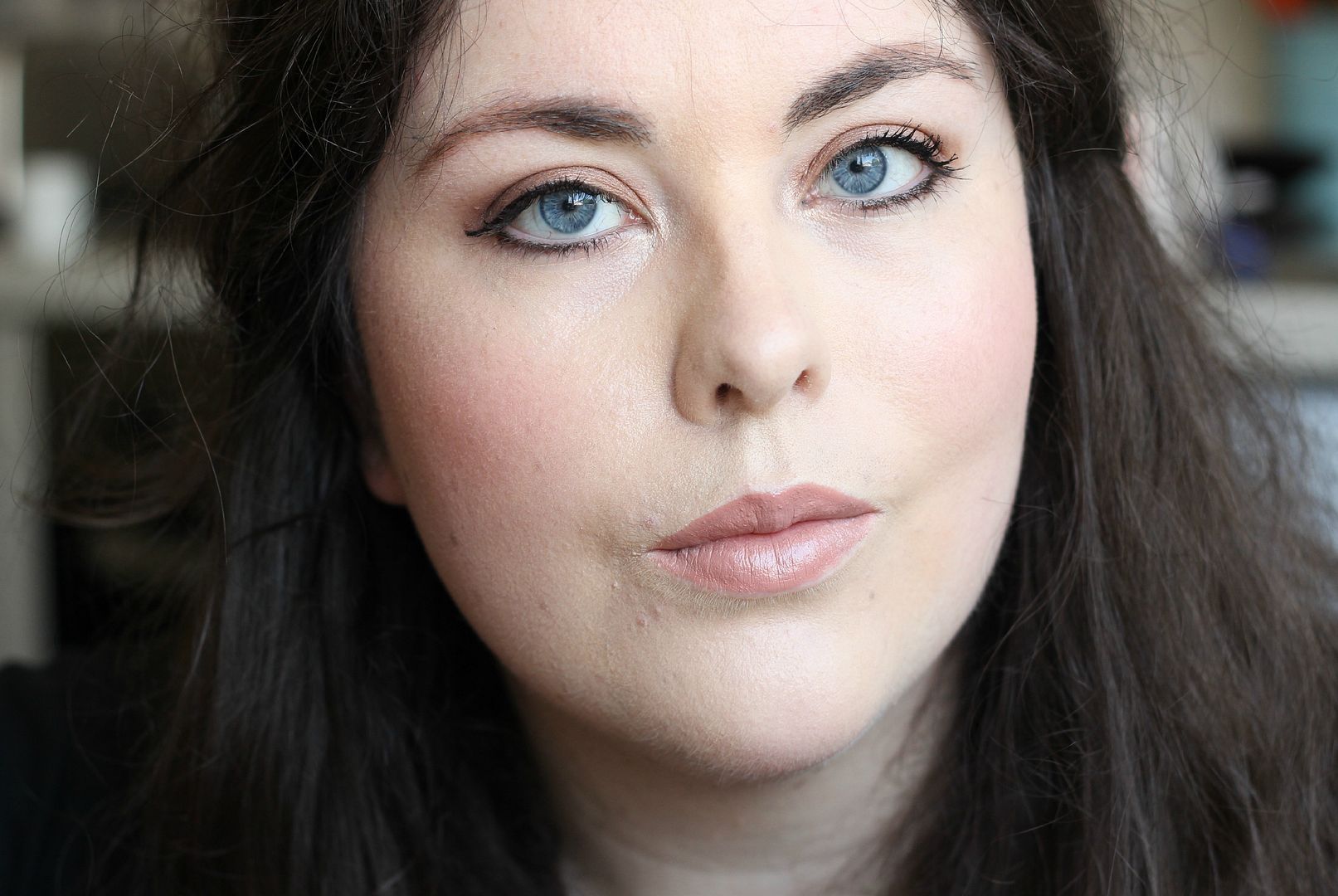 The formula:
It's an average consistency – not thick like LM silk creme or runny like the oil-based ones like NARS luminous. I'd say it's slightly more on the 'wet' side of things, but it's just an average texture.
The coverage is medium – not really light, not too heavy.
I'd say this would last on most skin types. My cheeks get really dry but my nose can get oily and everything pretty much looked the same. I'd say if your skin is particularly dry, you might not absolutely love this. If your skin is dry, apply with a damp beauty blender. In fact, do that with every foundation and your life will be changed, I promise.
In terms of waterproof… on Saturday I ended up carrying a bookcase for two miles in the sun and when I got home it was still on my face. Like, it still looked pretty good – not perfect, but it had been through a lot and I was pleased with how well it had lasted.
The finish:
This foundation seems matter than the original pro longwear. It's not matte, like Doublewear, but it's definitely not dewy. I'm not sure how nourishing it is – it's definitely not drying, but it doesn't seem to moisturise.
The longevity is absolutely amazing. Just the same as the original pro longwear.
The shades:
The normal MAC shades. I have NC15.
NW/NC 15 being the pales, and the deepest is NW/NC 50.
My thoughts:
It seems to be a middle of the ground foundation in terms of texture, coverage and finish except it lasts a long time on the skin. If you don't want anything that is too heavy, has too much coverage or is too matte/shiny then this is worth checking out. If you want skin that looks like your skin, but better, and will last all day… this if for you.
What do you think – do you like the sound of it? Have you tried anything from the Pro Longwear range?