Lately I've become high-maintenance and have been getting my nails done. Not just painted though. I've discovered how amazing Shellac is, and I am a convert.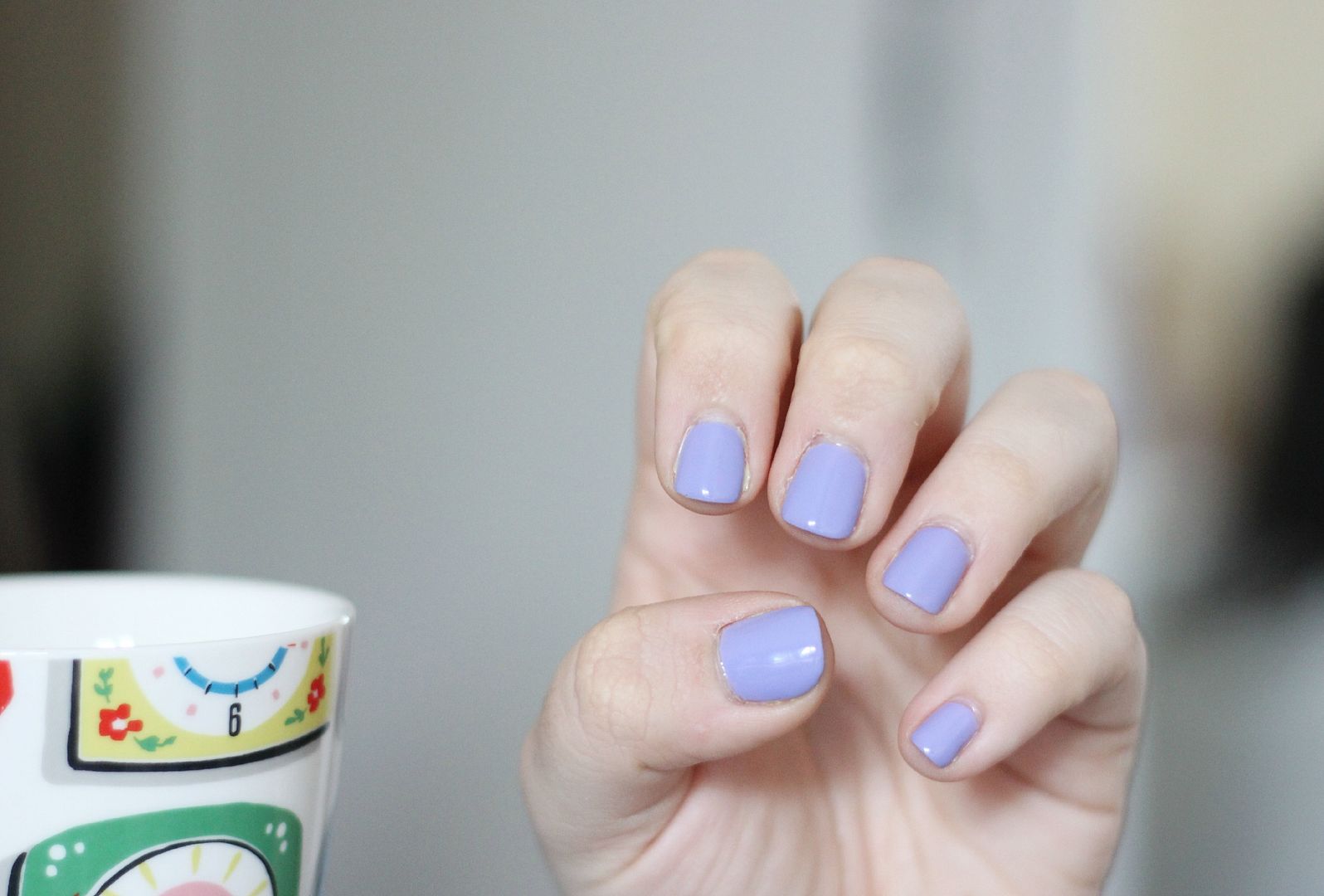 My nails are always shiny, which just makes you look so much more groomed. They stay shiny the whole time and you can pretend that you have skills and have actually done it yourself. My nails never look this neat when I do them myself.
I don't have to worry about chips. I can smack my hands into doors (clumsy) and not worry about my nails chipping and having to re-do them straight away. Polish used to chip on me sometimes the same day that I had painted them, and I'd have to re-do them… So much time has been saved.
You can play the 'my nails have just been painted' card, and get out of doing the washing up or cleaning for at least a day after you've had your nails done. Plus, you'll be so busy looking at your nails and marvelling at how shiny they look that you won't get anything done.
Have you tried Shellac before?
*I realise having shiny nails has not actually changed my life. I'm still a normal 22 year old, except my nails look amazing.