When
Escentual.com
has 20% off the entire site, things get dangerous. When you add that I had some pretty pennies into the mix, things escalated quickly. Very quickly. The mist descended and before I knew what had happened, two new gems from Dior were winging their way to me.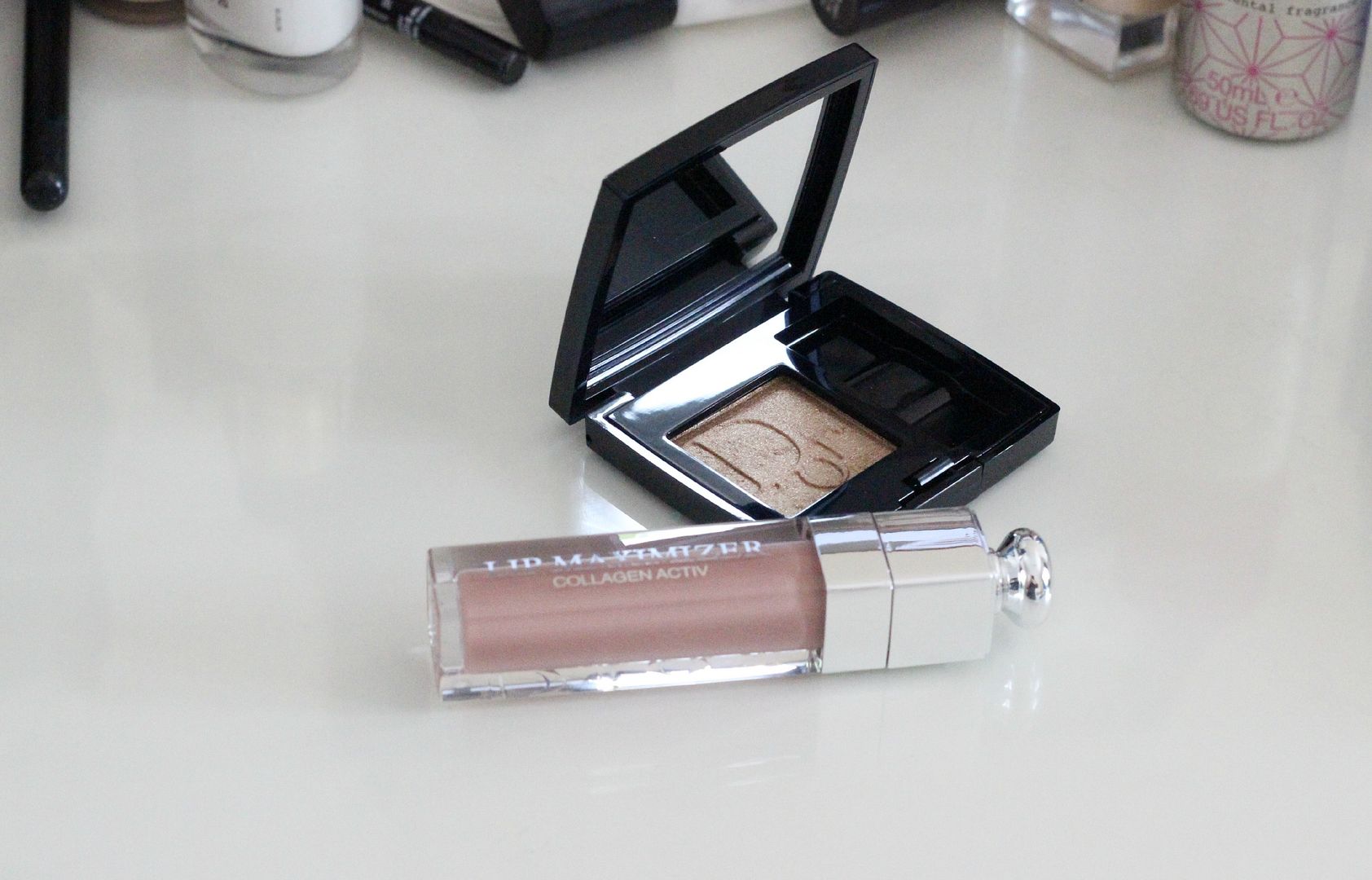 The Diorshow eyeshadow in Mordore
I saw this at the Dior counter a few weeks ago and kept thinking about it. No, I didn't need another bronze shadow but this is really lovely. It's similar to MAC Woodwinked but a little richer in colour. In the photo below I'm wearing it all over the lid and I love how sheeny it is. A must for blue eyes.
The Addict Lip Maximiser Tie Dye edition
This. This is amazing. The colour is so perfect to just slick on safe in the knowledge it will go with everything. It feels so tingly and minty when you apply it, and for a gloss it isn't that sticky. Amazing. Recommend this so much.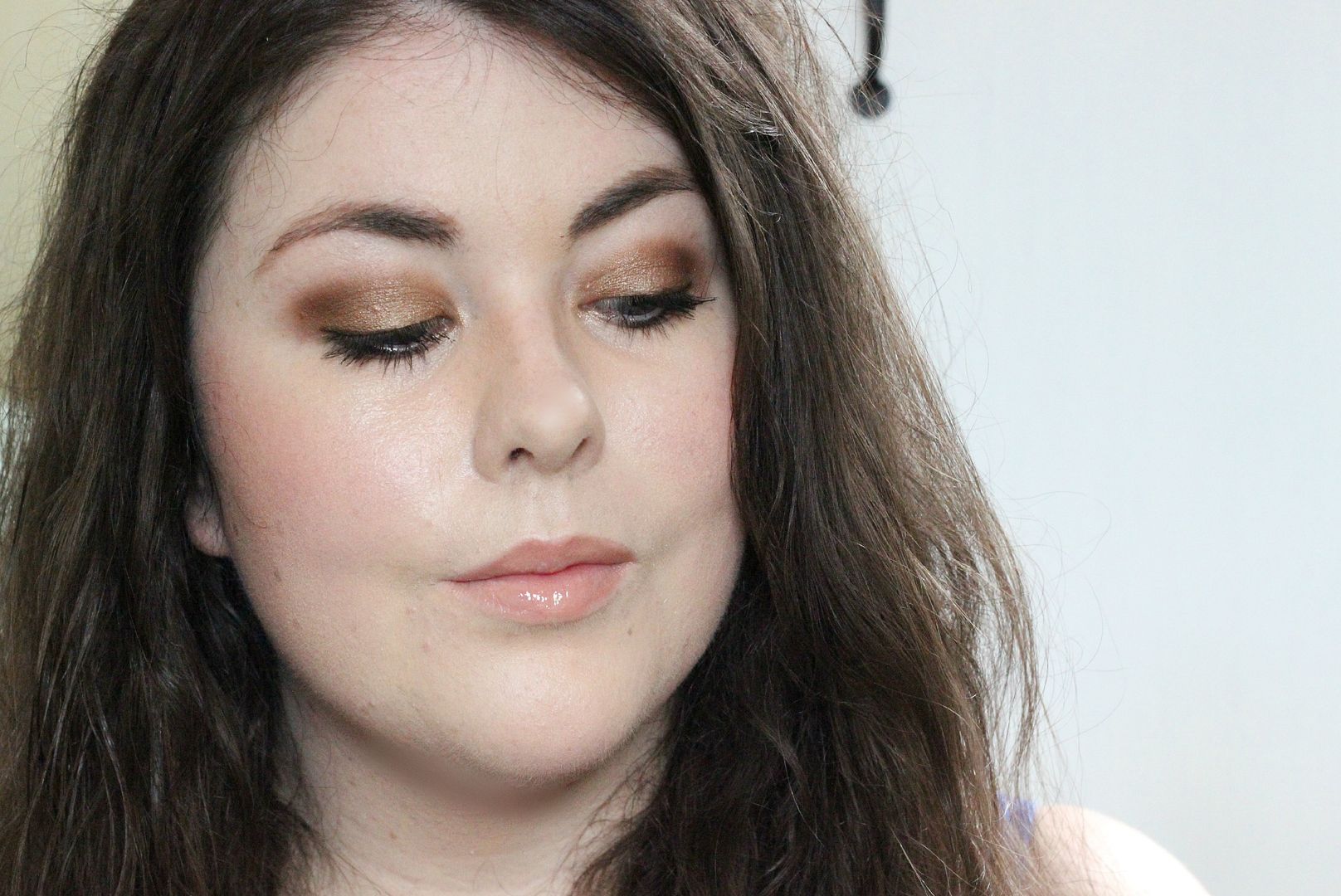 Have you picked up anything nice lately?