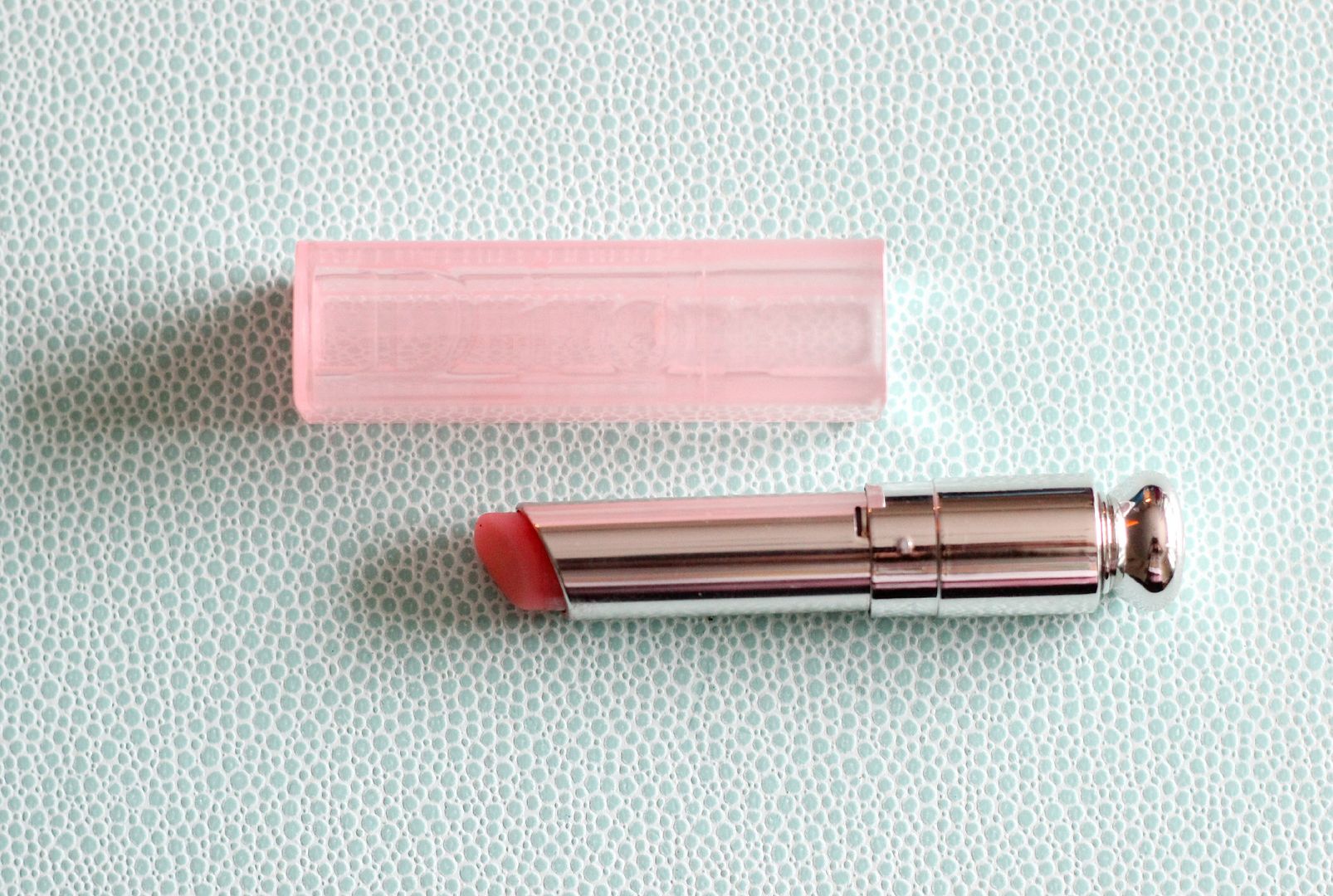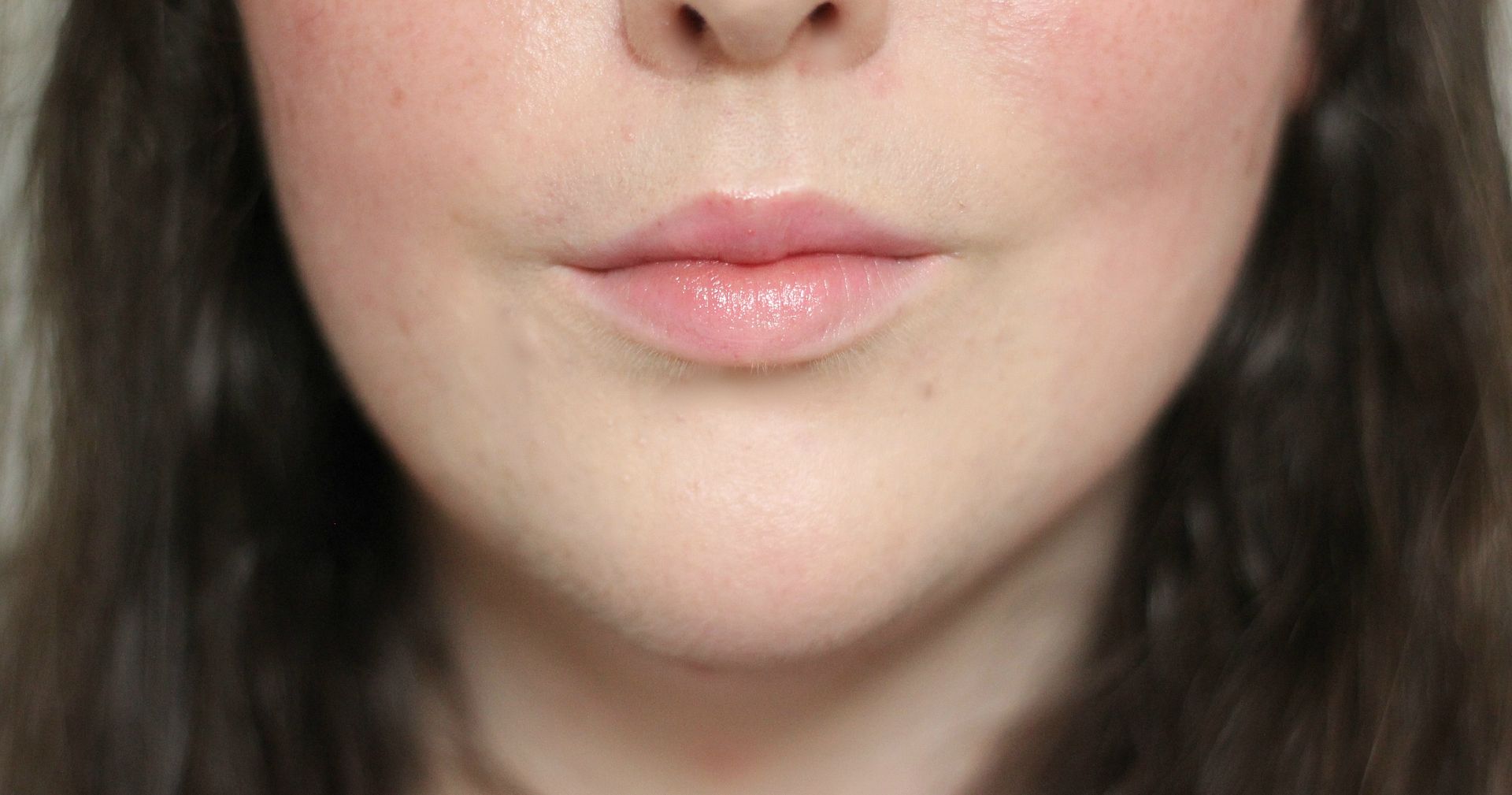 I love a good gimmick. I really do. Don't ever let me watch QVC because I will need everything. Everything. Beauty gimmicks are just the best, especially when they actually turn out to be something worth while and something that actually delivers.
Dior says that the addict lip glow is a made-to-measure lip balms that enhances the natural colour of the lips. It has 'colour reviver technology' that reacts directly to the unique PH and chemistry of each person's lips to release the colour ingredient that is customised.
I say that's it a pretty incredible lip balm. It smells like mint and vanilla and is so so moisturising. It lives in my bag and is one of those effortless lip products that you can apply sans mirror and know that it will make your lips look better. A definite contender for the endless my lips but better game. The pink colour is pretty natural, and I'm not sure how different it would be on different people. It's definitely not magic, and I can't imagine anything too drastic or different depending on your 'individual chemistry'…
Surely testament to how much I love it is how little I have left. In the picture above, it is wound up all the way up to the top. There is not much left, and this little gem will soon be replaced by a new and shiny lip glow, which will also live in my handbag.