Incase you hadn't heard, there's a new giant LUSH store on Oxford Street. I'm talking three stories, packed with new and exclusive items for the Oxford Street store only. Regular LUSH stories can be overwhelming anyway, and this Oxford street has so many things to look at. Too exciting. There are too many nice new things to look at (220 new products!), with exclusive shower gels, bubble bars/bombs and new products entirely.
This post
has a big list of all the exclusives and is so helpful.
We got some new exclusives to try and report back on. For research purposes only, you understand.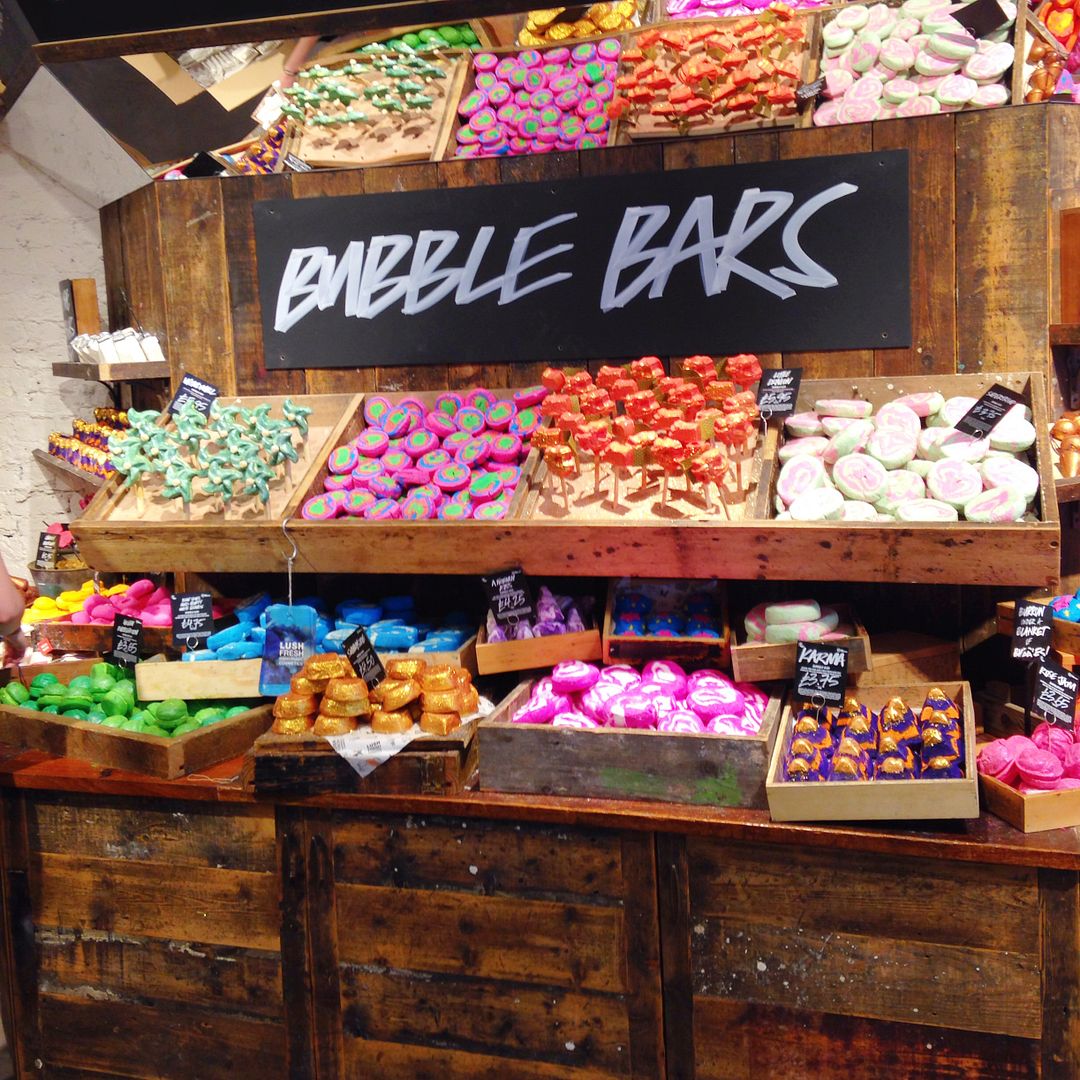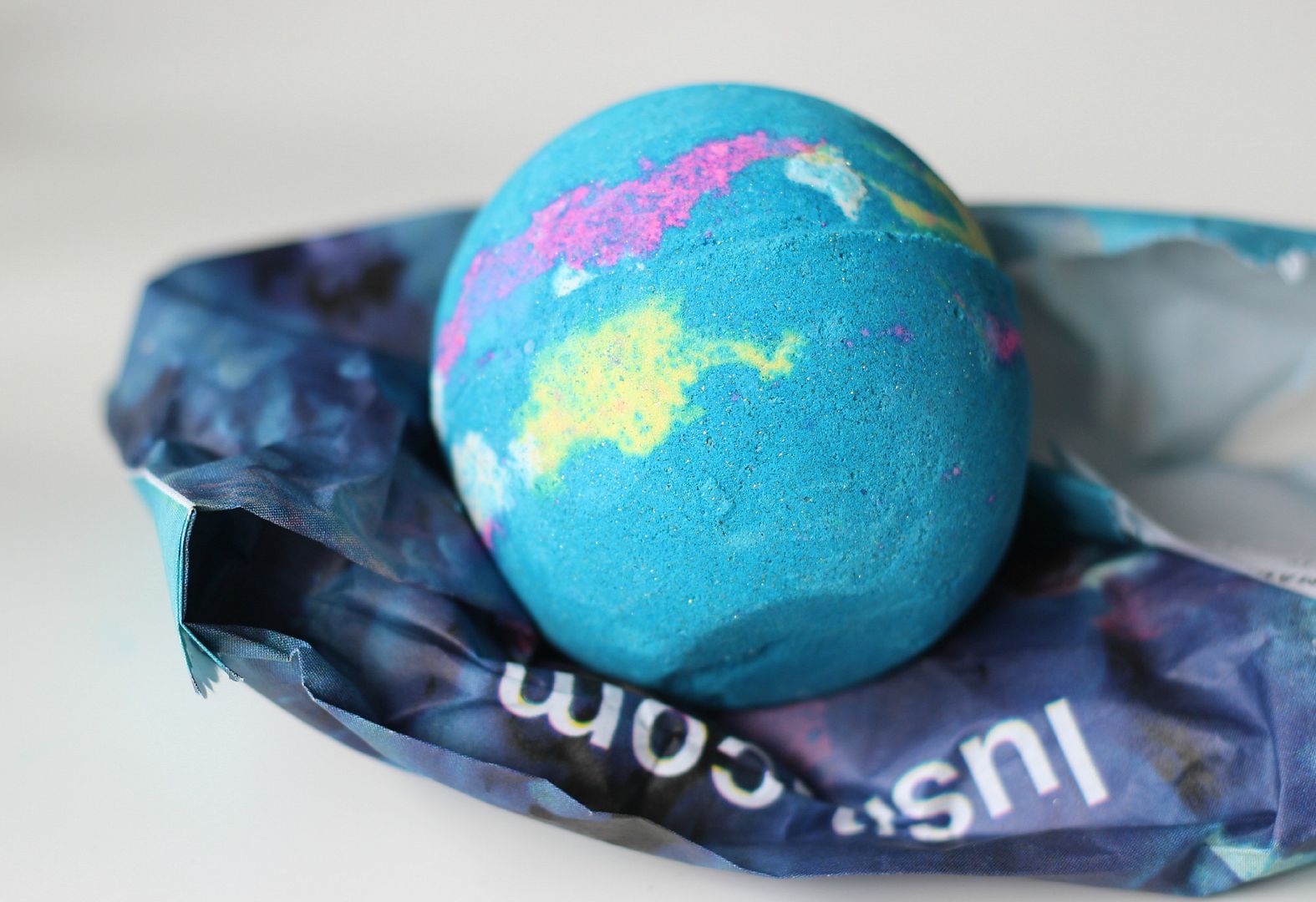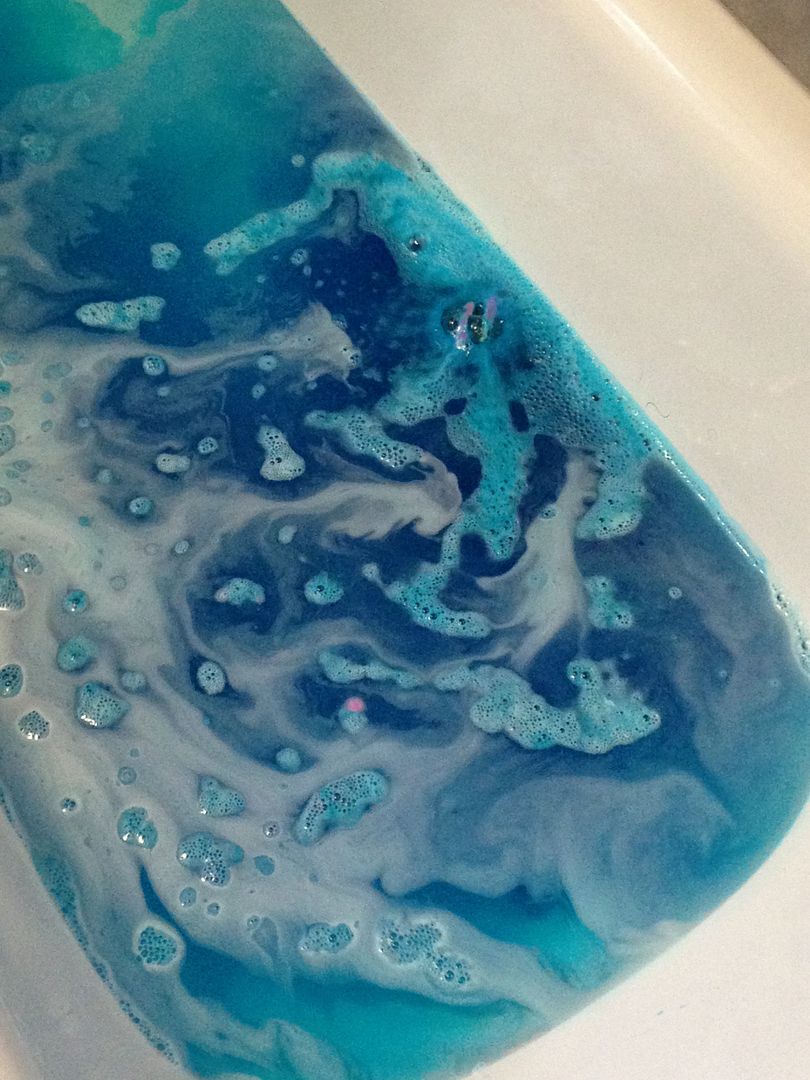 The Intergalactic bath bomb
Ok, wow. WOW. This was amazing. It looked gorgeous, like the sky, and smelt so delicious (peppermint and grapefruit). It had glitter so the water was all shimmery and it had popping candy which made my bathroom sound a bit like it was exploding, which I enjoyed.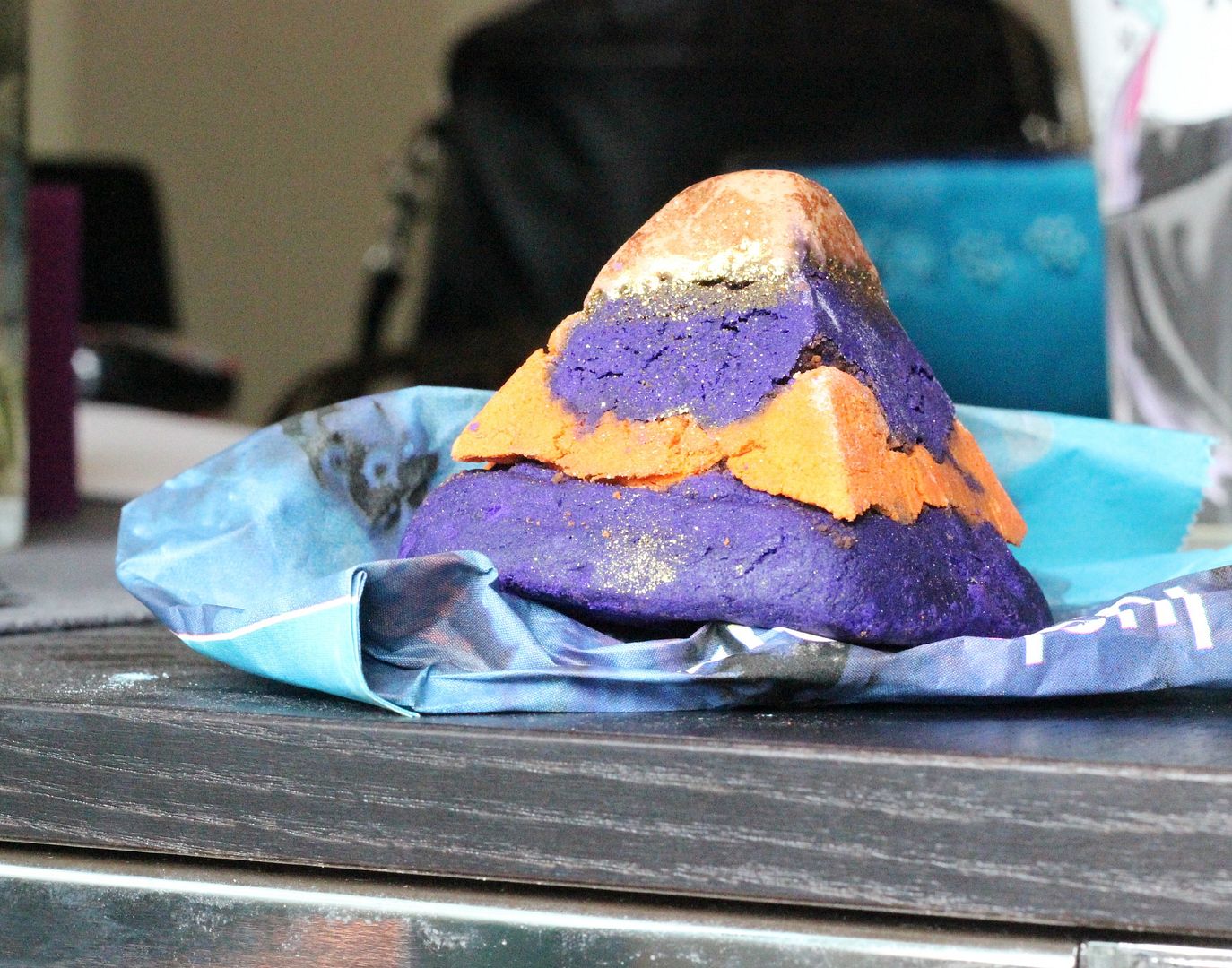 Karma Bubble bar
Gorgeous purple bubbles. Chris said 'it's like someone giving you a hug…' It has some lavender in it, and just smells incred.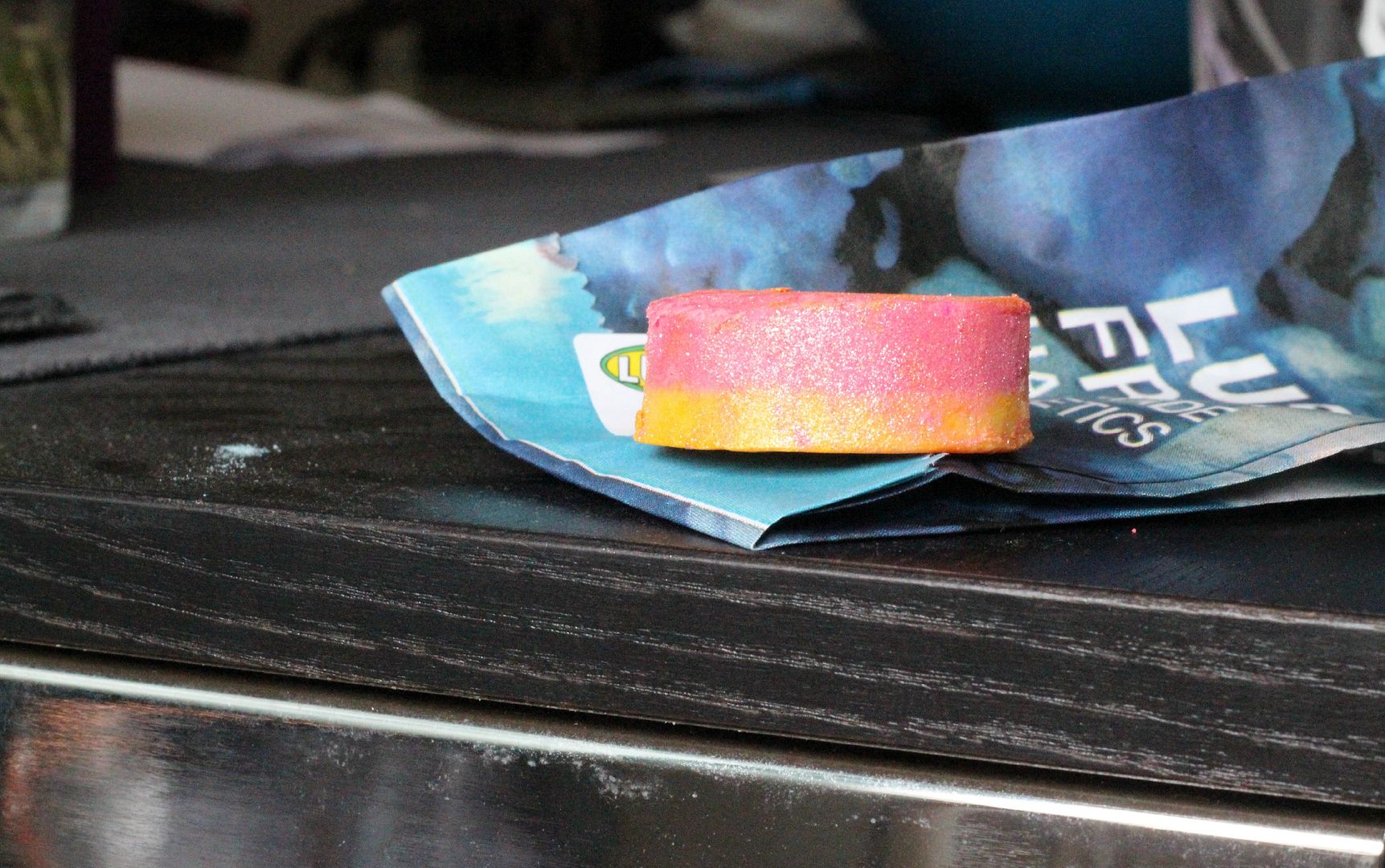 Mmmelting marshmallow moment bath oil
Smelt like sweets and made my bath so moisturising.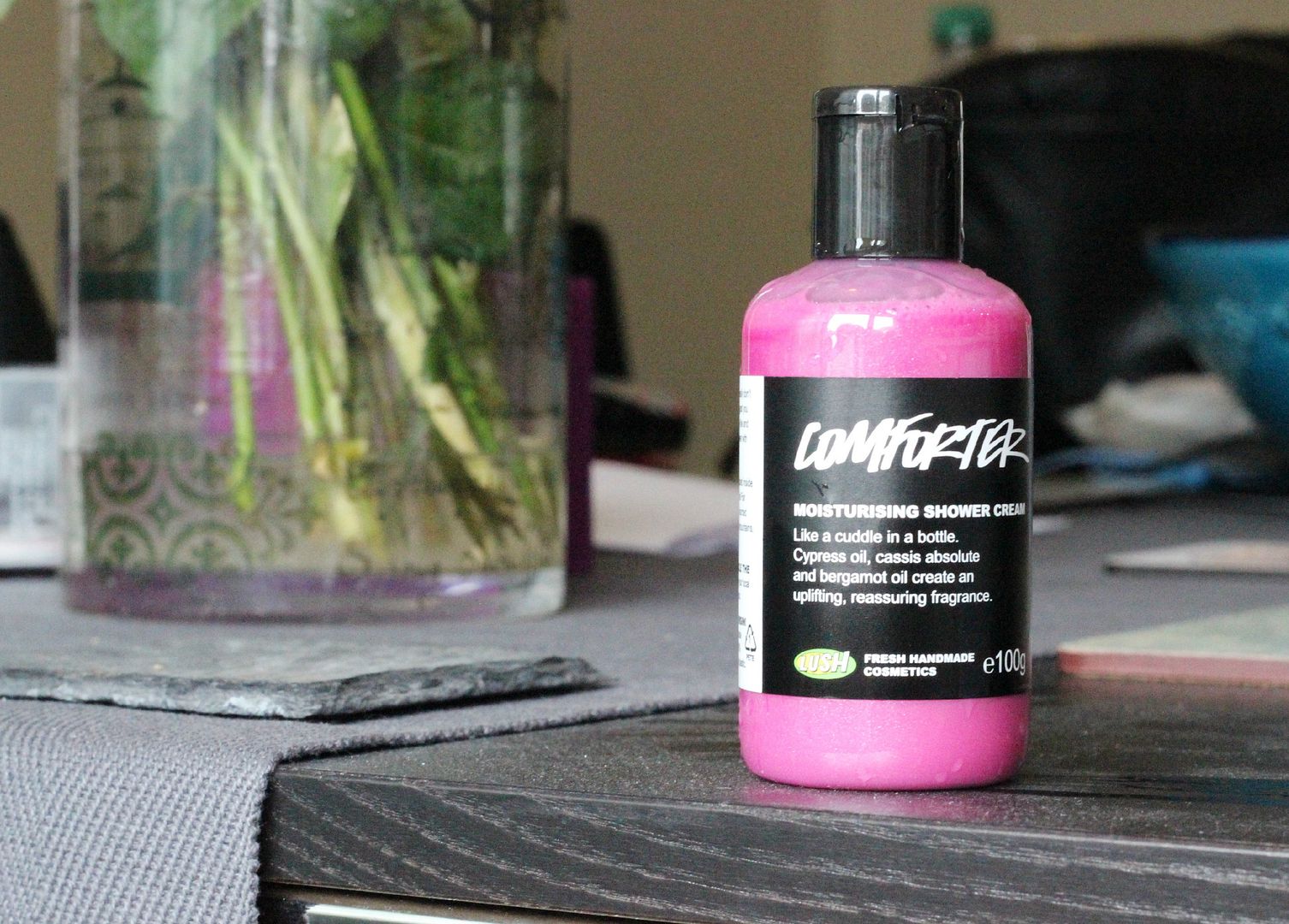 The Comforter shower cream
This smells just as delicious and cosy as the bubble bar. Like ribena, but really creamy. This shower cream is also pretty good at moisturising, and the scent lingers on your skin (and in your bathroom) all day. Divine.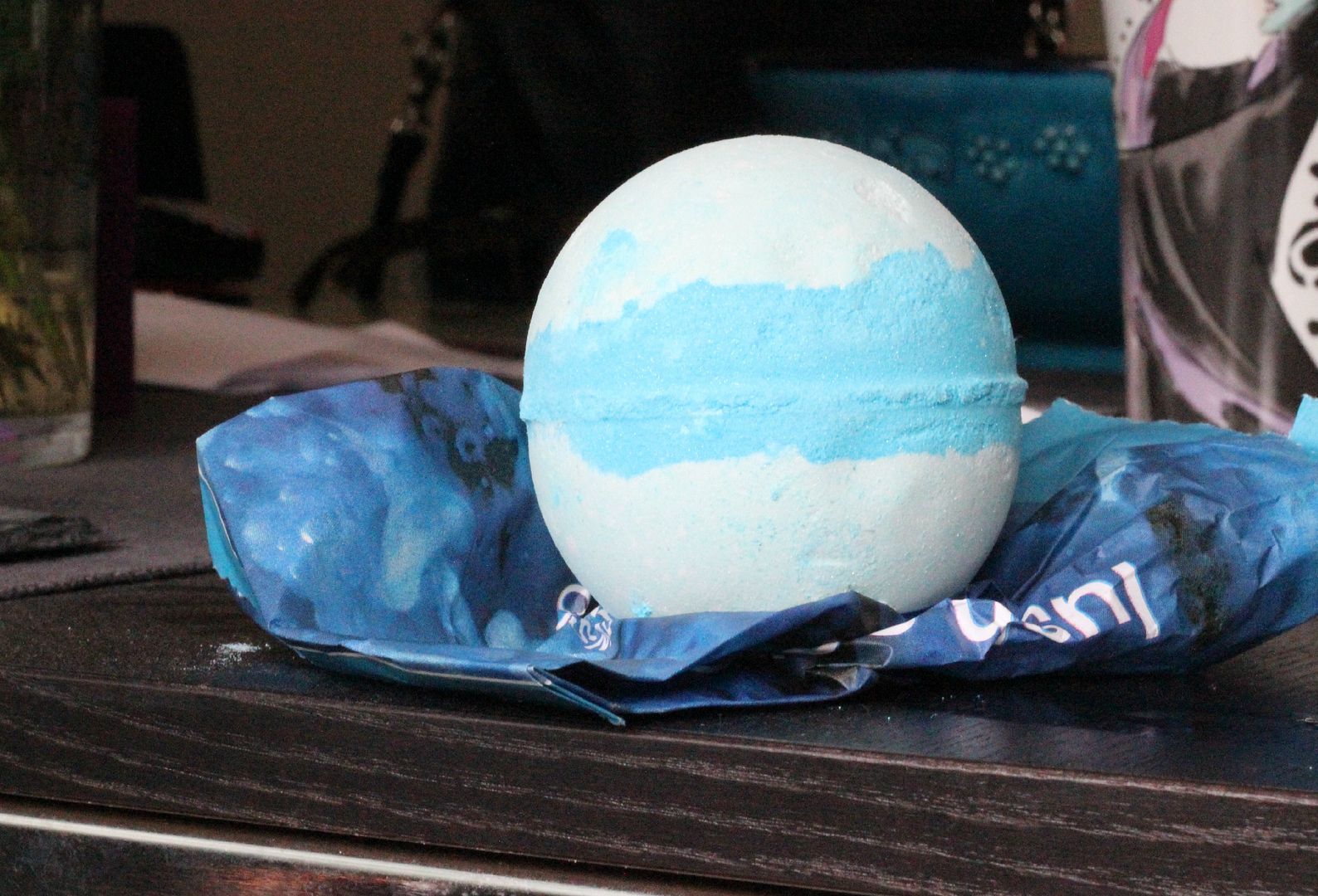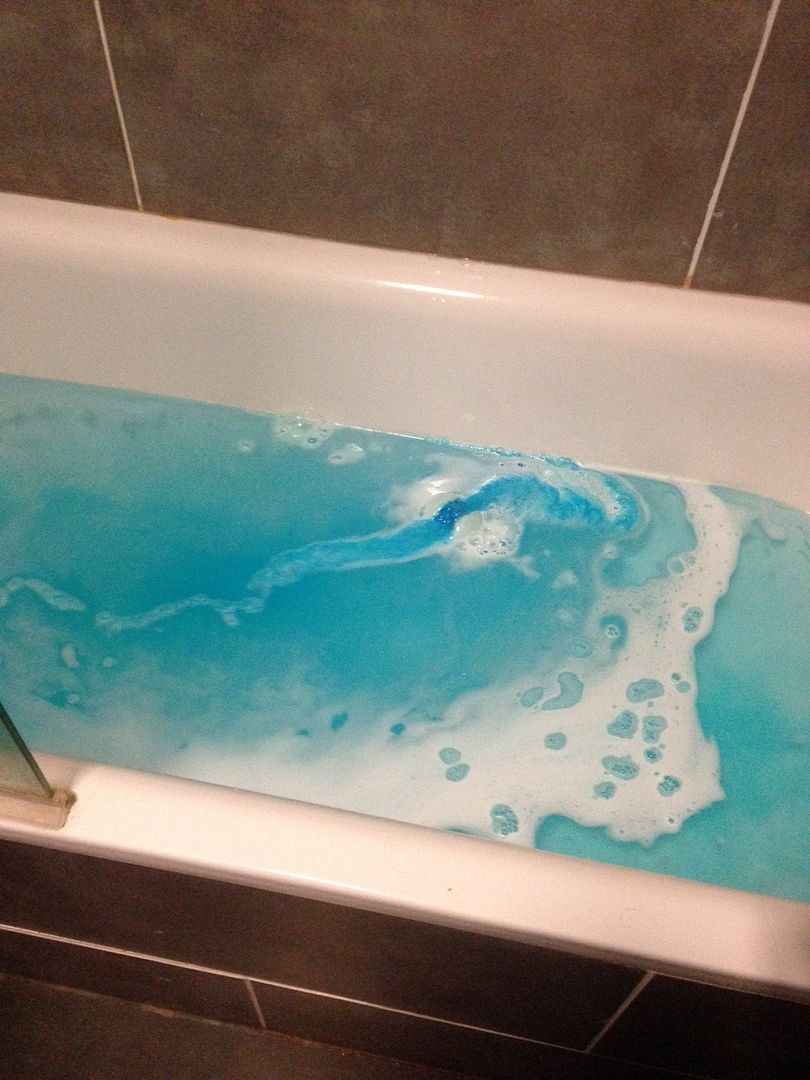 Frozen bath bomb
Chris says 'OK, this is really special. It's an explosion of deep blues and turquoise and smells like a spa. It's refreshing and ideal after a long day.'
Have you been to the new store yet?