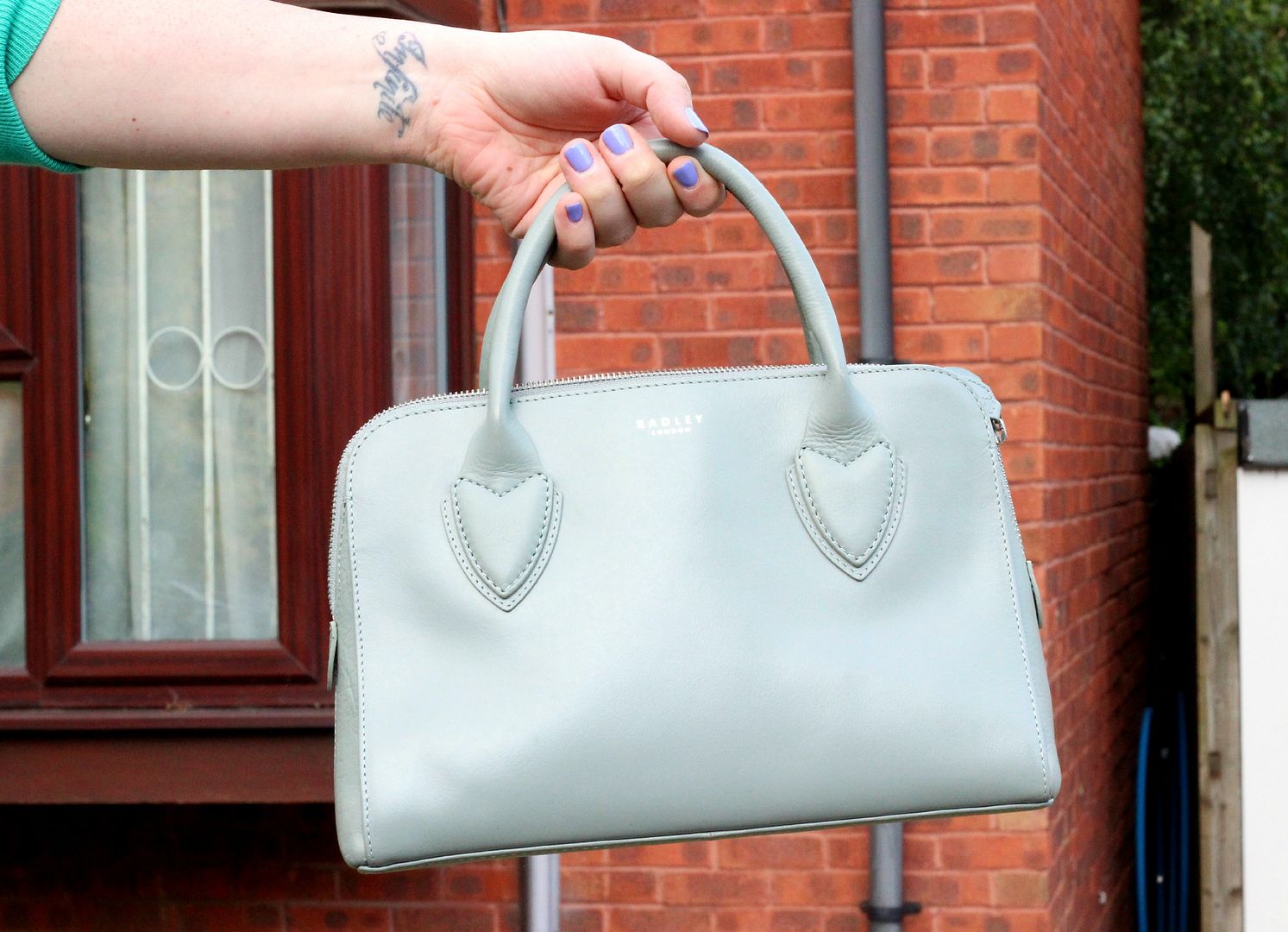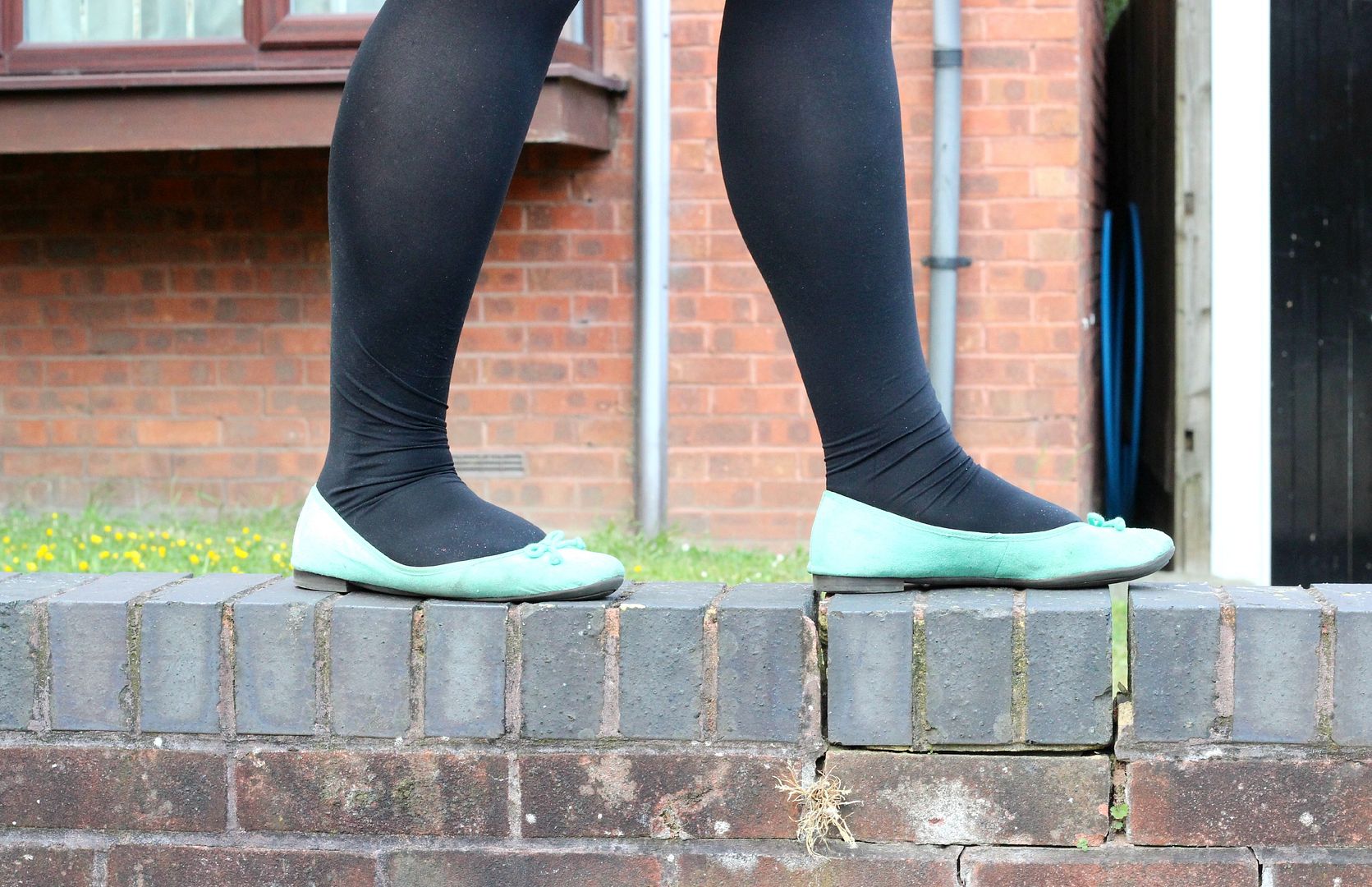 When I was walking to work this morning, I caught a glimpse of my reflection in a shop window and realised I was wearing a lot of green. As the girl who starts get palpitations when not wearing black, this was kind of a big deal. I had three whole items of clothes that were green, and I kind of loved it.
Maybe because it's getting warmer and I am subconsciously preparing myself for summer, but I was so green today. I love the cardigan with the little heart button – almost too twee but maybe kind of cute. Cardigans are surely always twee, anyway? Paired with green suede shoes that surprisingly go with a lot of outfits and my Radley mint handbag, I am feeling it.
Don't worry, tomorrow I'll be back in head to toe black.