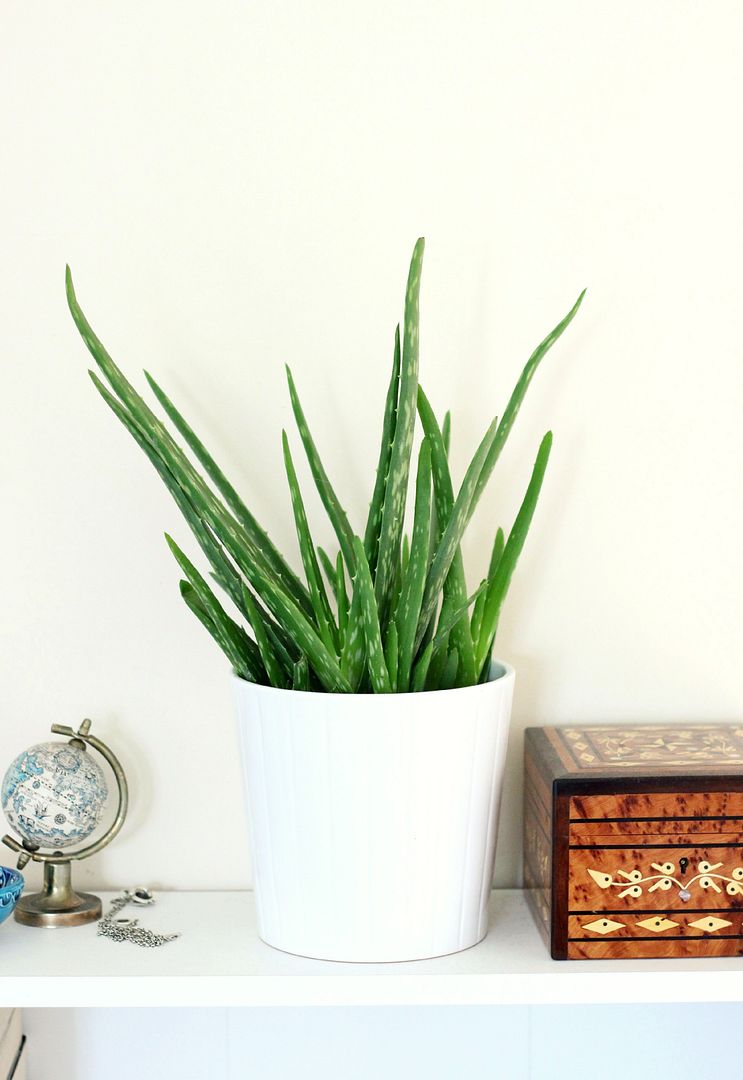 Met Ole Henriksen, aka the God of skincare. It was one of those 'pinch me' moments at work, but it was all kinds of amazing. He said I smelt nice. I know.
Got sunburnt at the zoo. I was just too excited by the baby sea lion puppy, OK? Luckily the Aloe Vera plant came in pretty handy and now I have a teeny tiny bit of a tan. I also tried the Saint Tropez in-shower tan which doesn't seem to have done anything except make me smell like a biscuit. Hmm.
Read The White Princess
Melted in the heat. I can't even. When we moved we didn't bring our fan (idiots), so we've been suffering.
Bought some new bits… mainly a slightly boozy Escentual order & Charlotte Tilbury Norman Parkinson. Oops.
Had my eye on… The new NARS lip pencil sets. They look amazing, and I need. Yes?
What have you been up to this week?
Catch up with my posts of the week:
Kendall Jenner x Estee Lauder
Beauty must haves
4 brushes for any eye look
Is it too hot to wear makeup?
p.s. Happy 4th of July to any American readers! 🙂