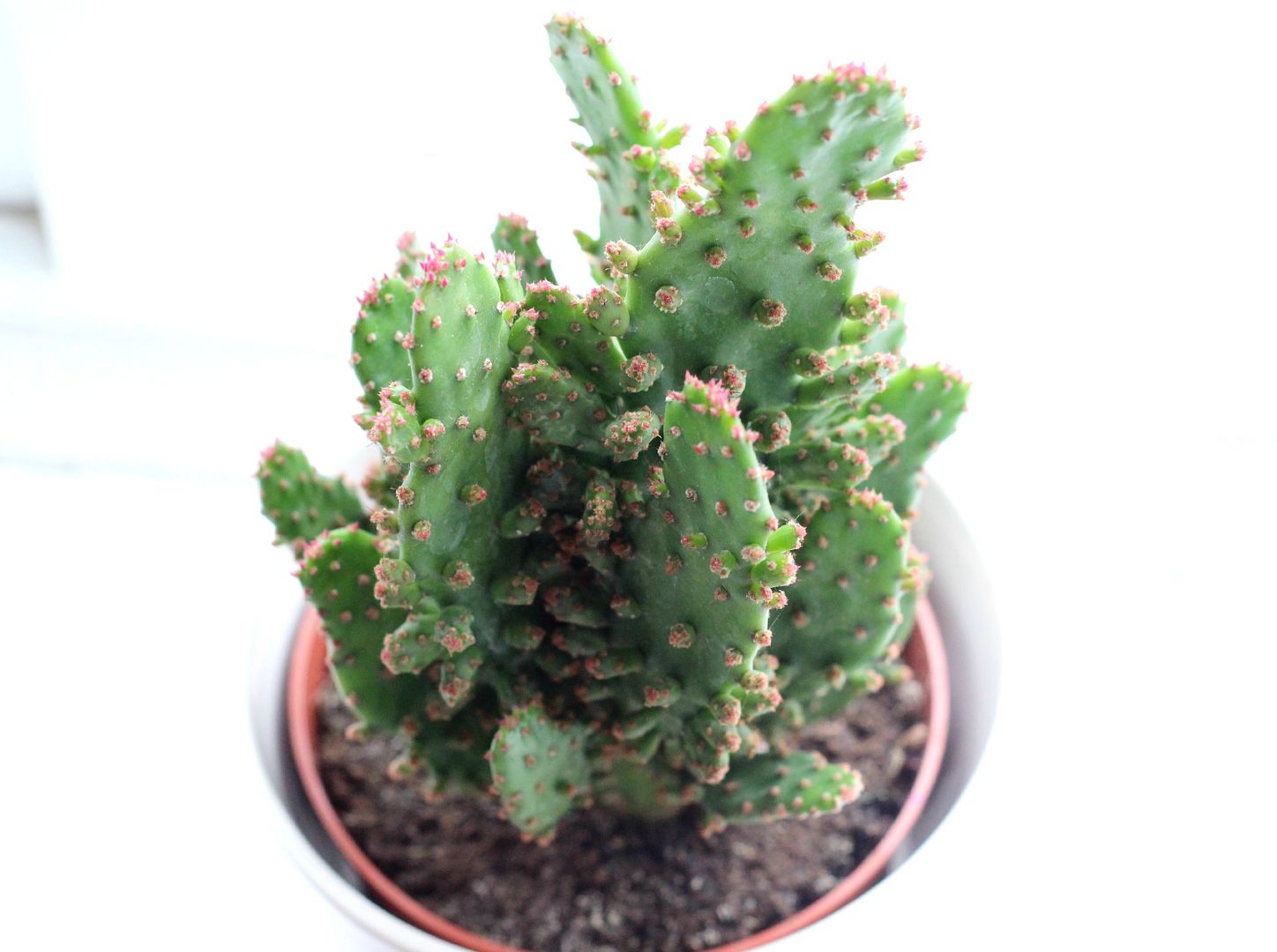 Went to Brighton on a weekend holiday with Chris, and then cried forever when we came home on Sunday night. Brighton is just amazing, and we had such a good time. Such lovely weather. Such amazing food.
Got a tattoo(!) in Brighton. Ooooh. I think it's almost healed now, and looking good.
Went to the Aquarium on Friday night, and drank prosecco while looking at sharks.
Got obsessed with planners. Seriously. So many hours spent on Etsy looking at planner stickers. Look at any Elle Fowler planning videos and get ready to want stickers for everything…
Bought 2 of the new Kate Moss Rimmel lipsticks, and became obsessed. Stay tuned.
Catch up on my posts from this week 🙂
Givenchy Rose Dressing
Gay Is OK
Charlotte Tilbury Norman Parkinson
A home wishlist
How was your week?