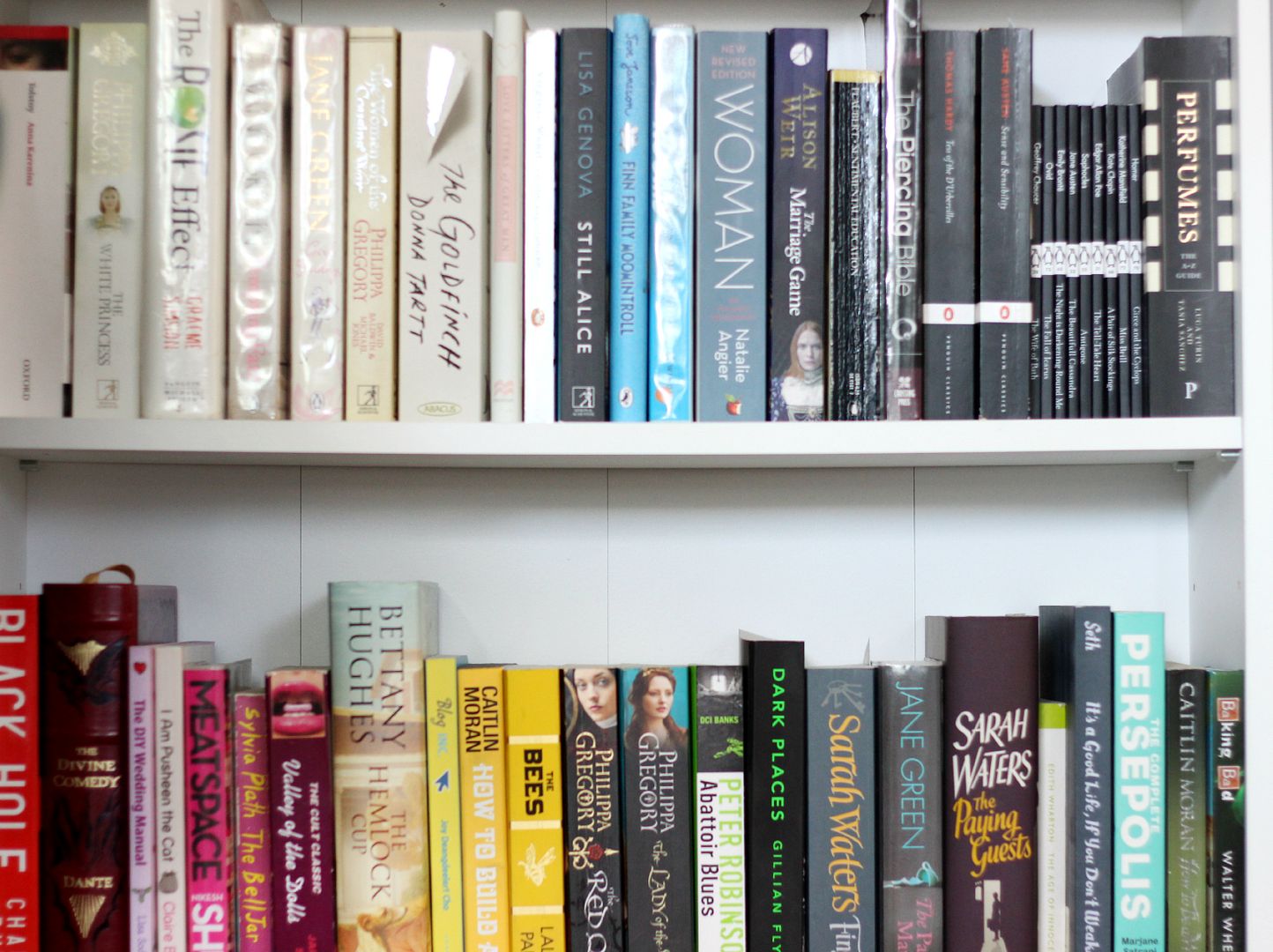 I can easily spend my whole day browsing through Instagram and Pinterest – anyone else? – and always like inspirational quotes and beautiful monograms. Most are absolutely stunning, with serene backgrounds and perfectly chosen fonts, and many seem professionally-made. I assumed that creating monograms and these sorts of images required at least some knowledge of
Photoshop
or another image-editing software, but now the whole process of creating and sharing your photos can be done right from within your phone.
Mobile phones have been used in the process of creating art in the past, with Virgin Mobile
Australia
commissioning artists and musicians to try and showcase our relationship with our phones. Surveys published by the company behind mobile gaming website
Pocket Fruity
have shown that we now use our phones absolutely everywhere and may have even missed classes and important meetings from playing games on our phones. At the same time, however, our phones have become great tools to aid productivity, and there are many apps out there that help us do what we never used to be able to do before, such as create beautiful images and monograms.
If you're interested in designing your own images, you need look no further than a mobile app store. My top three fun and easy-to-use apps to help you:
1. Stationery
The
Stationery
app has all the makings of a good image editor, and then some: great backgrounds to choose from, the ability to use your own photos as backdrops, several different frames and stickers to further customize your design, and a supportive community that shares and comments on images you make. It's like a little social media network all in itself, and the images you can create on it are great too.
2. Monogram Lite
If you've ever wanted to create a monogram,
Monogram Lite
is probably the best choice, not just because it's preloaded with many different elements you can use to create a good image, but also because it is constantly updated with fresh ideas for how you can use your newly-created monogram. This way, your monogram doesn't have to be little more than a phone backdrop – you might even be able to find some DIY projects to undertake using your monogram.
3. Rhonna Designs Magic
Rhonna Designs Magic
gives its users excellent control of the images they're creating, allowing them to add filters, custom blurs, textures, and custom blending modes to create images that look professionally-made. It actually produces images that look as though they were made in a photo editing software like Photoshop, even though it only runs on your phone!
Do you use any other apps to create your images for social media?
*this is a collaborative post with Dinah Garry 🙂