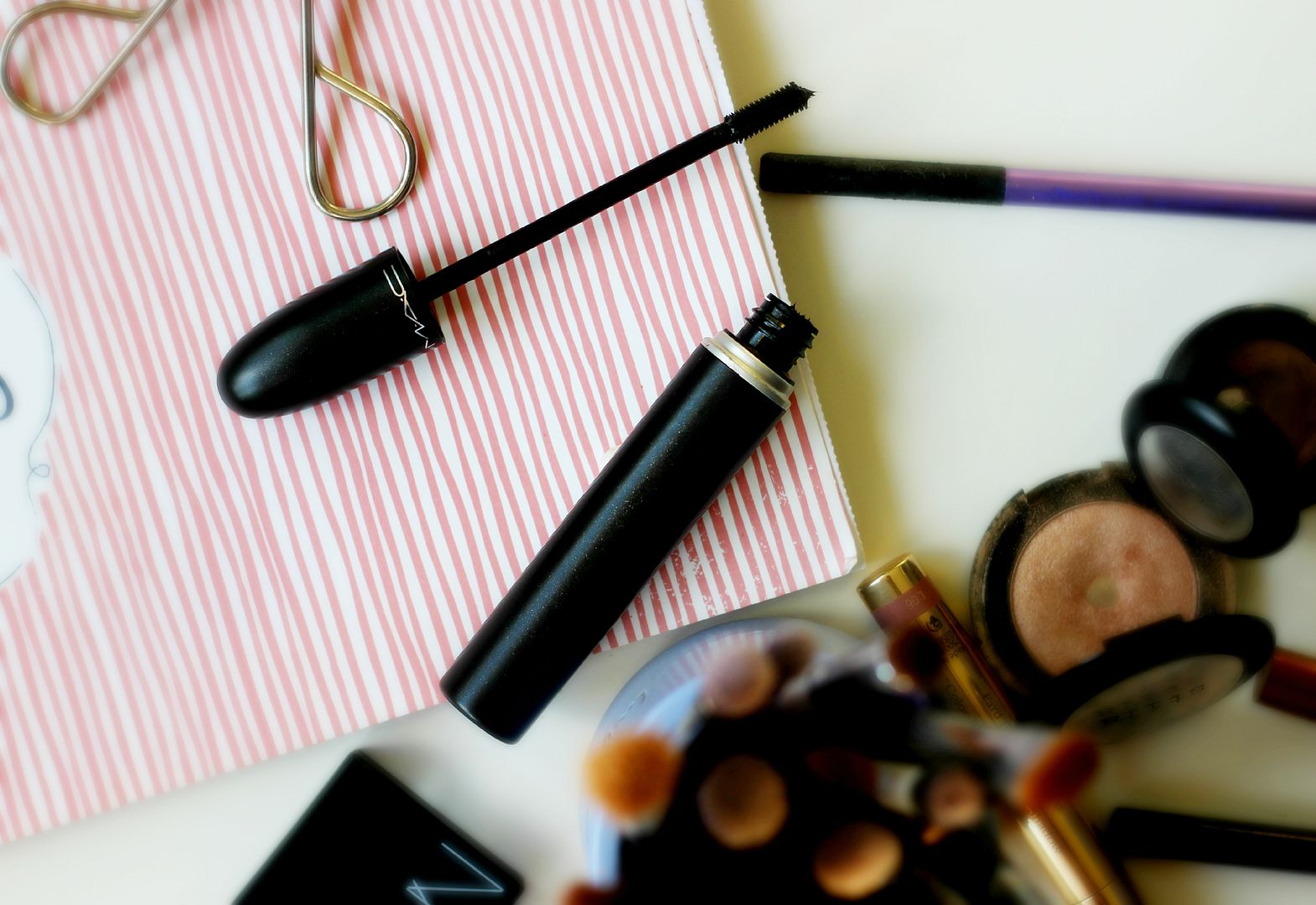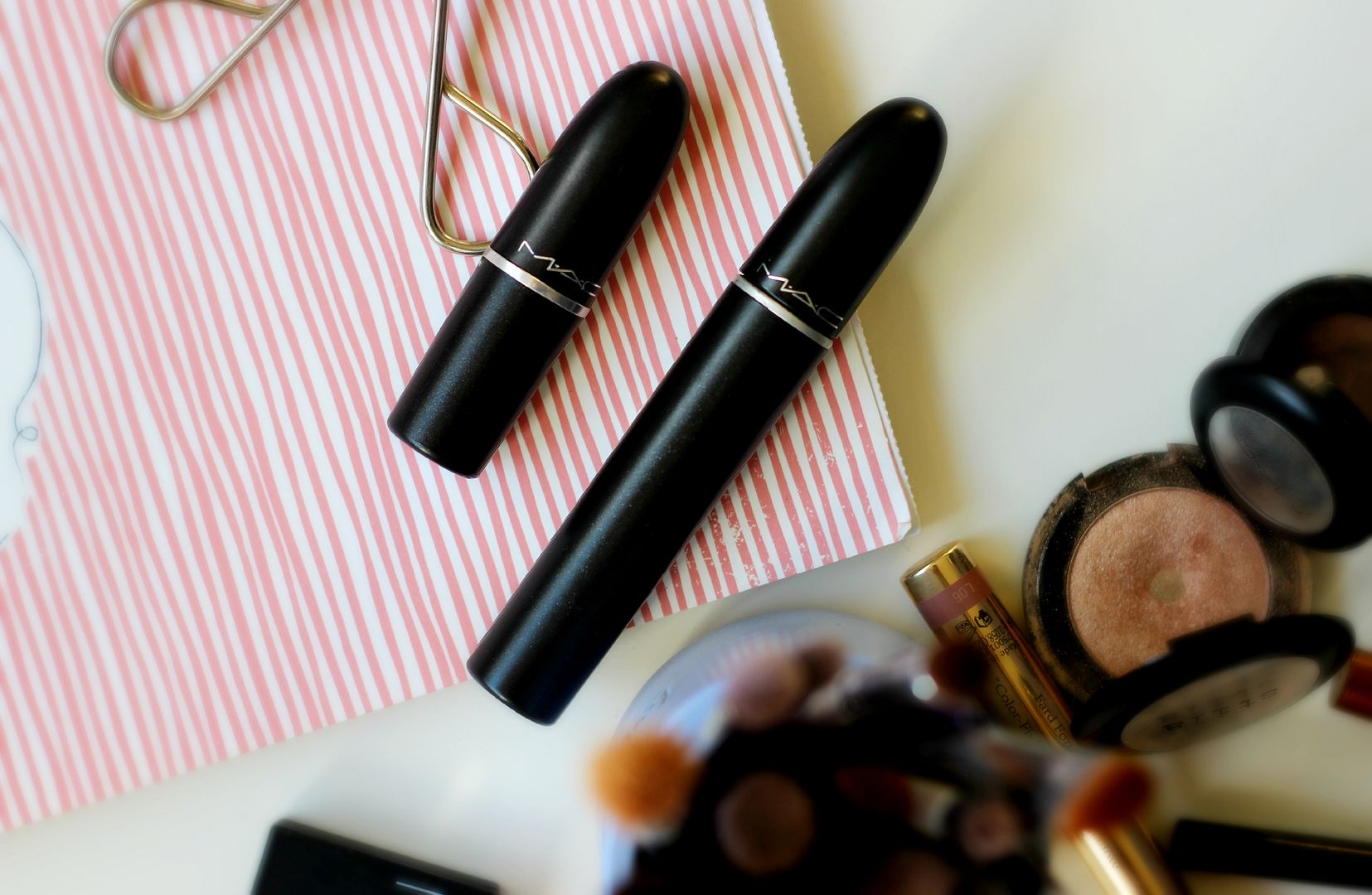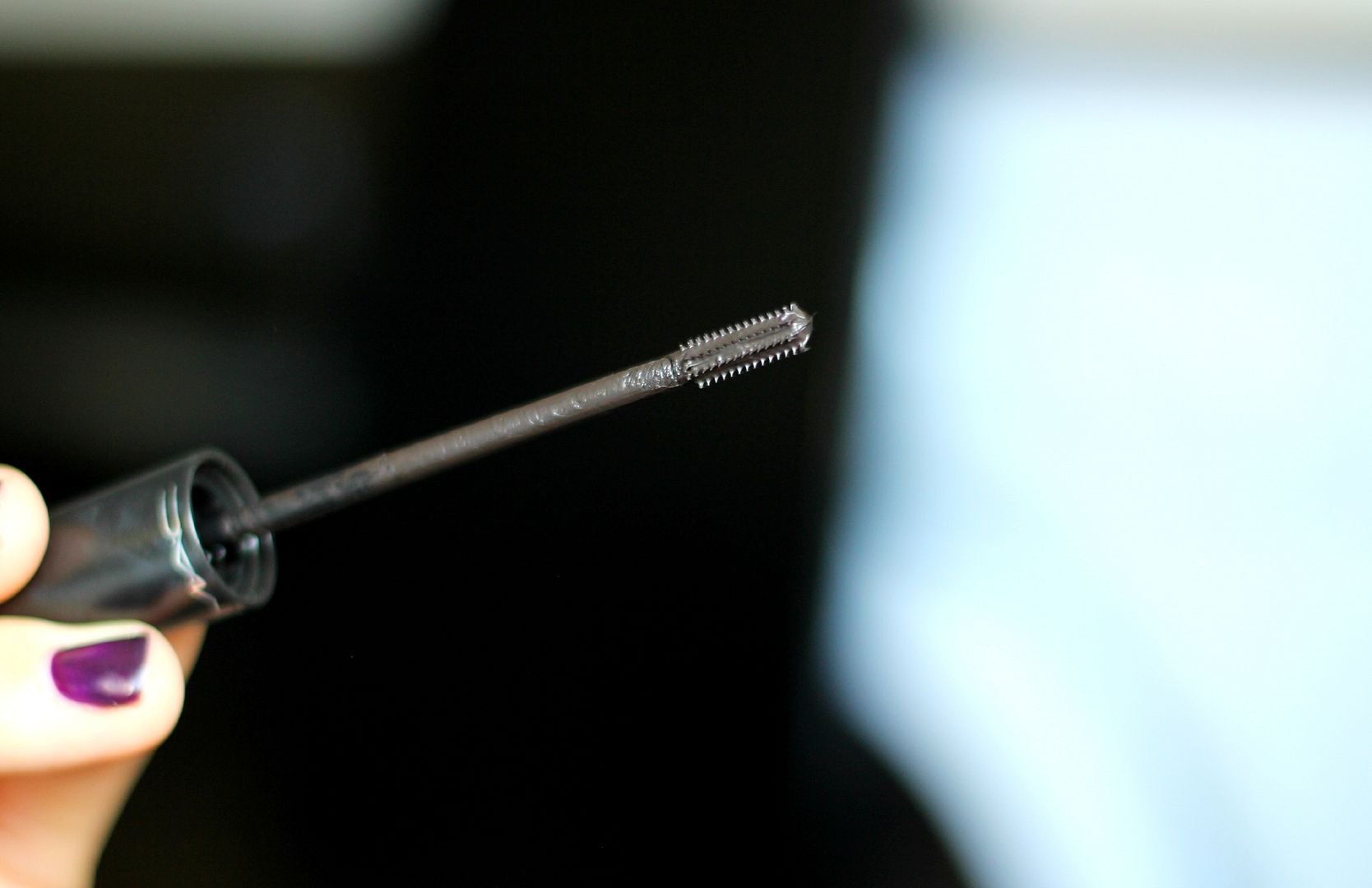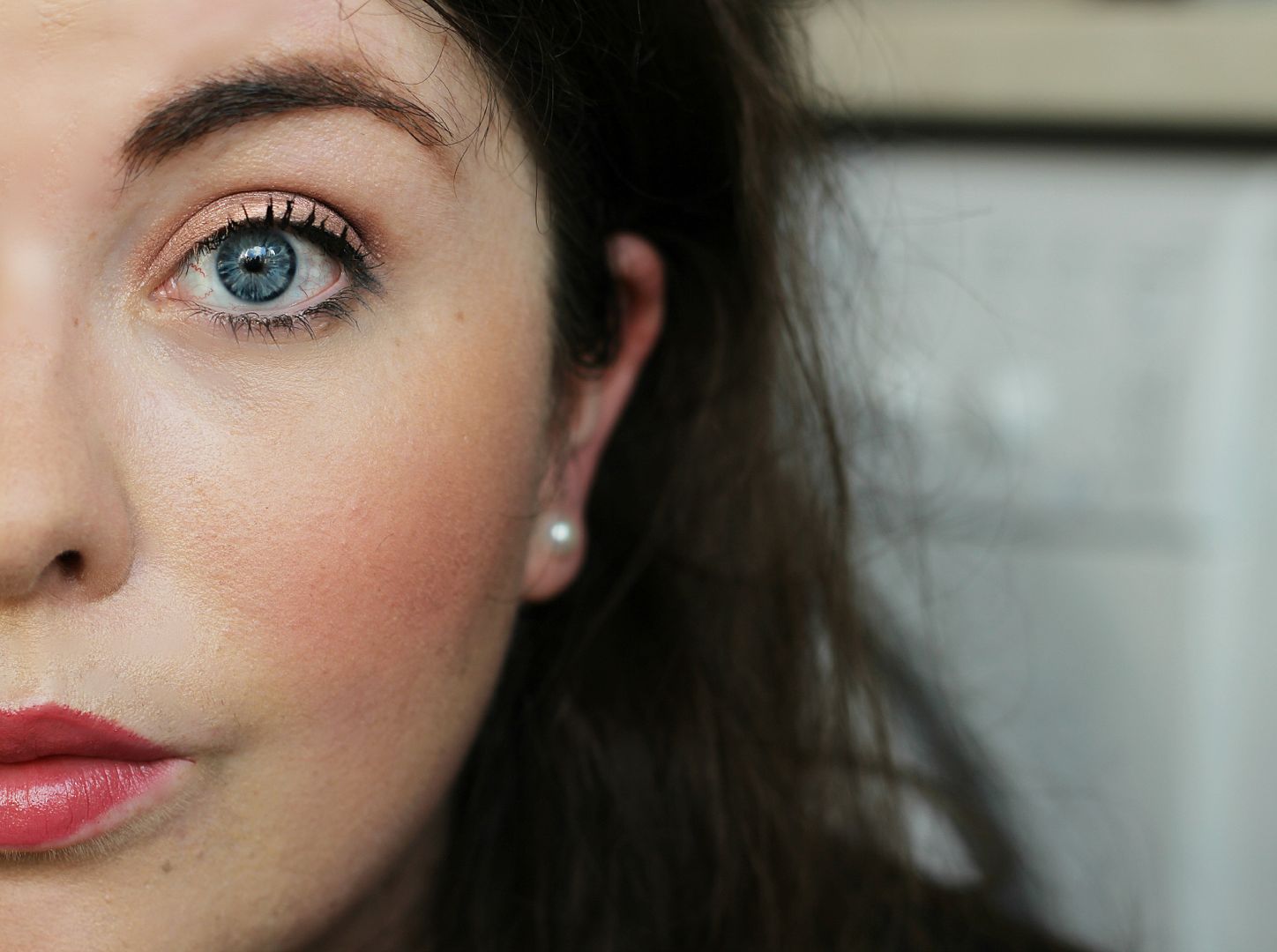 I'm really not that fussy when it comes to mascara. Yeah, I can be incredibly discerning when it comes to lipsticks but mascara? It all seems to be fairly consistent. It coats your lashes in black stuff and basically that's it. I don't have any particular lash problems, I suppose… my lashes are just fairly normal and dark.
I've also never actually tried a MAC mascara (do they have a bad rep? Or just not an insanely hyped one?), so when I saw the
Upward Lash
innocently winking at me in Covent Garden a few weeks ago, I grabbed it without much thought. That's what happen when you hang out with
Sarah
and
Aimee
– they make you feel so footloose and care free when it comes to spending.
I'm not even joking, I mainly bought it because it looks like a giant MAC lipstick. I actually adore the packaging, I think it's so clever how they made it match one of their iconic products and how it reeled in suckers like me.
The mascara has the teeniest tiny little brush – it's plastic and has tiny bristles and is basically half the size of a regular mascara wand. It reminds me of the Benefit They're real brush in that it's so firm and the mini bristles really really cling to your lashes.
The formula of this is pretty much the dream for adding volume and length although it can get clumpy so one to avoid if you're a fan of the au natural lash look. I am not, and adopt a cheery 'the more the merrier' approach to most things in life but especially mascara. It's quite a quick mascara, in that it does the lashes without much work. It smudges on the bottom lashes but absolutely everything smudges on my lower lashes because I wear a really rich eye cream and have watery eyes. I do really like how this mascara lasts all day on me. In the photo above I applied it at about half 7 in the morning and I took the photo at half 6… 11 hours and it's still holding a curl.
What do you think – does this look good to you?