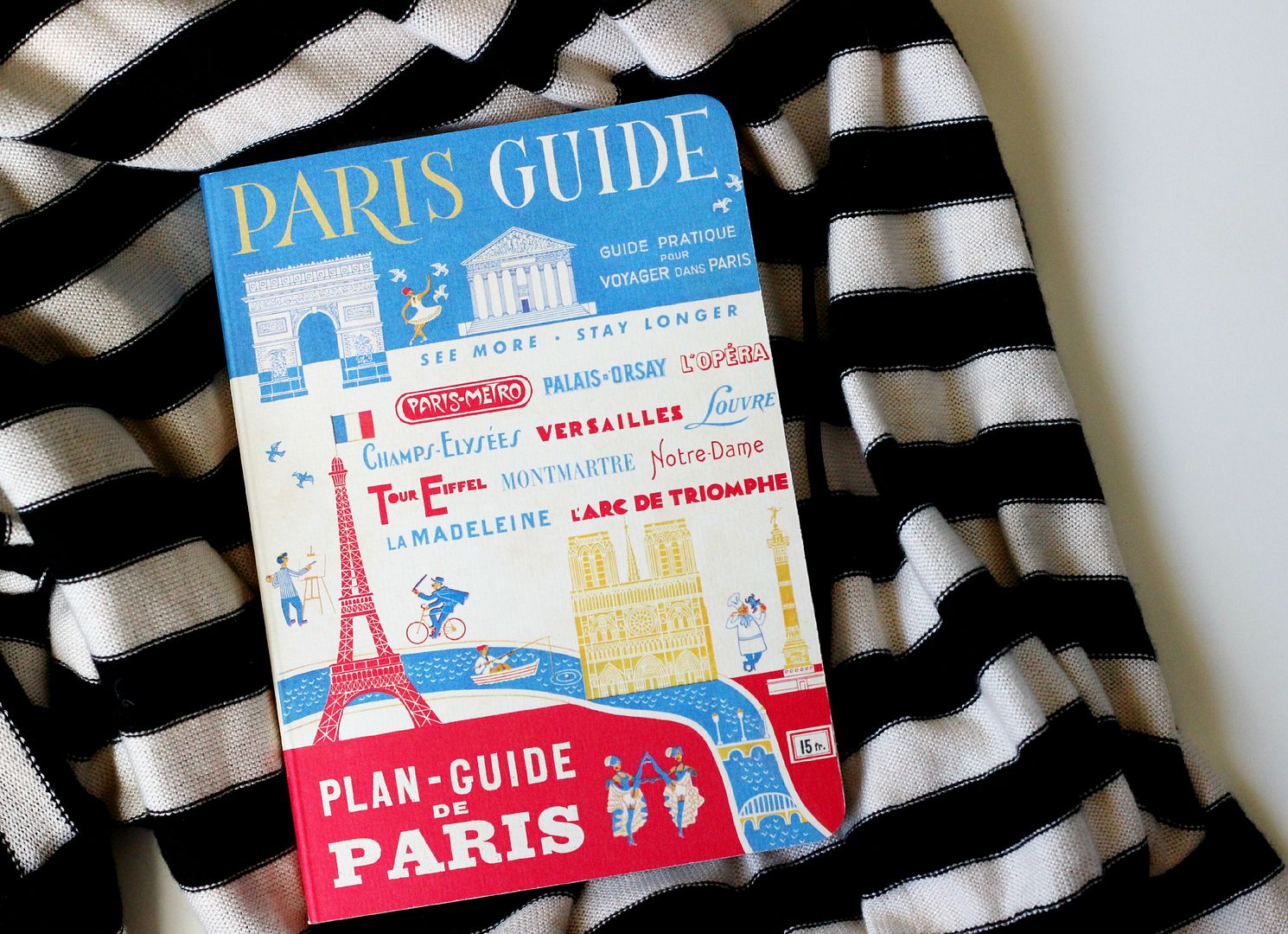 Oui, oui – I am going on holiday to Paris next week and I cannot wait! Chris and I are popping over next week for some exploring, some snacking and some relaxations. Sounds absolutely dreamy, and I am sure I will share all of the photos.
I've been to Paris a few times, but not as a grown up… I'm not a grown up, honest. I haven't been for ages though, and can't wait to get to grips with the city of lurve all over again.
I've been planning and researching the trip using Pinterest and looking at other blogs – no guide books here. Instead, we've sort of been making our own guide book. Using the notebook, we have been jotting down any ideas or recommendations and compiling our own guide. Not a strict itinerary by any means – because no, too stressful – but a gentle little plan for our trip.
I would love love love to hear any suggestions from you – please do leave me any tips of must-see places in the comments.