Aug
13, 2015
Tom Ford AW 15 Beauty: Skin Illuminating powder duo + Runway eye colour.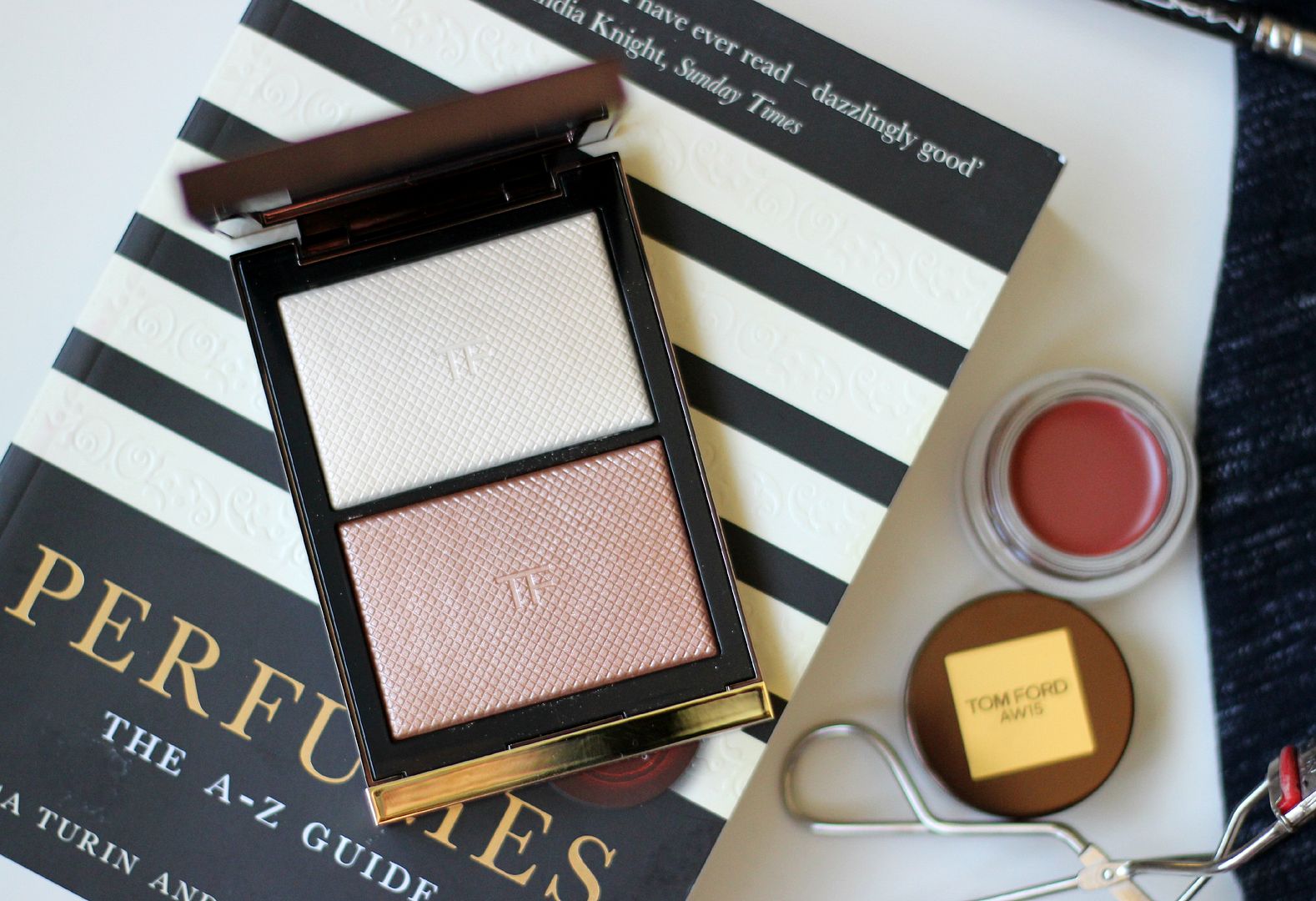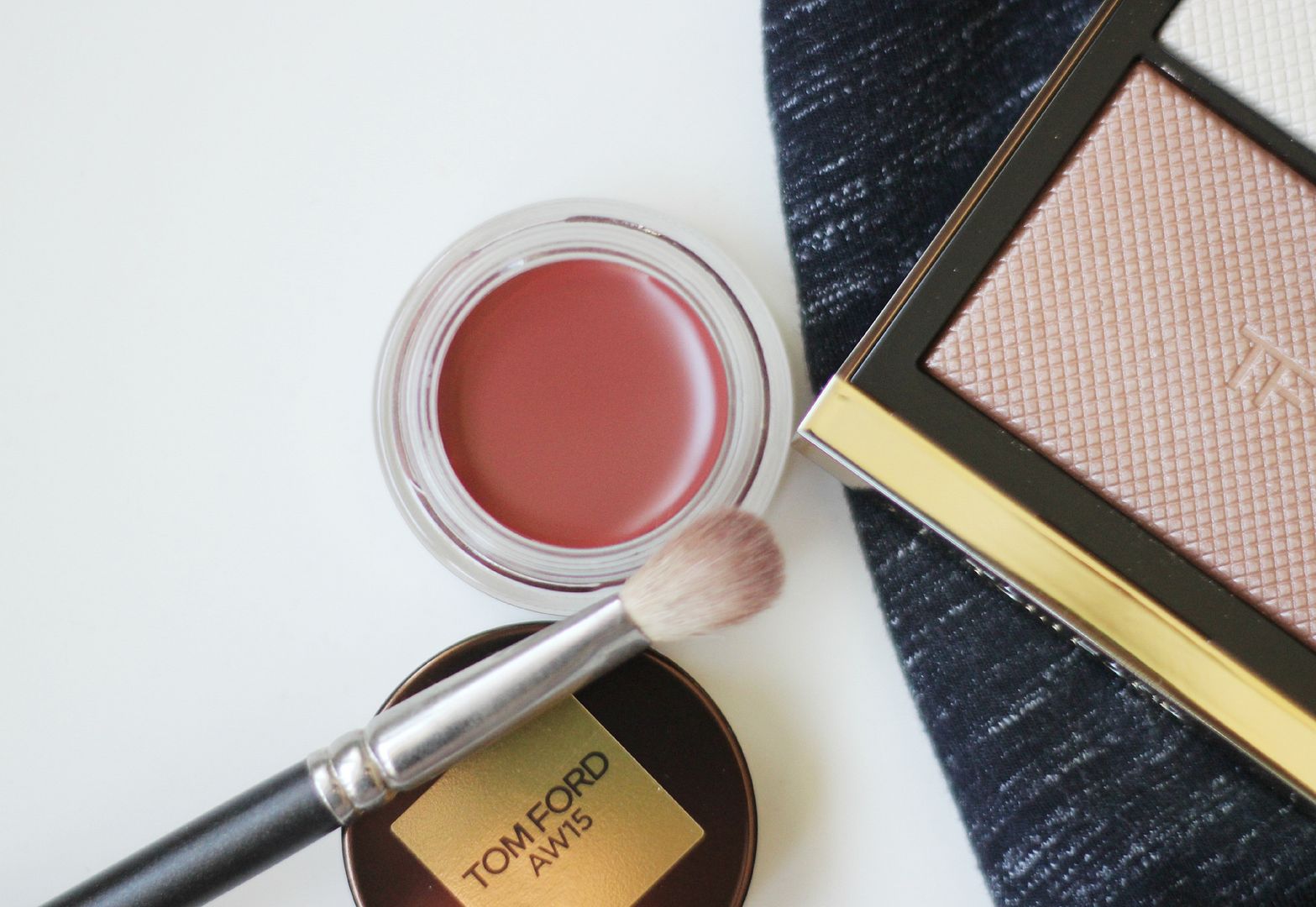 Lesson I learnt the hard way – never go to Selfridges when you've had a bad day. Nope. Definitely never go to Selfridges and then go the Tom Ford counter and then DEFINITELY DO NOT LOOK AT THE SHINY NEW COLLECTION. End of blog post…
I obviously did just that. It obviously happened. Come on, you knew it was only a matter of time. There were two products that caught my eye and looked like basically everything I ever needed, and I bought them in about 5 seconds. Someone take away my debit card? I'm not sure which is most exciting, so I'll go with the cheek palette duo thing of beauty. Cannot currently find it on the Selfridges website, so assume it is popular. The skin illuminating powder duo in Moodlight. It's basically a peachy bronze blusher shade with a v glowy highlighter. I know, right? Made for me. The blush reminds me loosely of NARS Luster, which is by all means an excellent thing. It's not too pigmented, so you can happily swirl your brush around in it without worrying. The highlighter makes skin look all diffused and sheeny. Basically this is amazing and I think this is going to sell out quickly.
Secondly the
runway eye colour
. Believe it is exclusive to Selfridges. Like a pot of gloss that you can use on your eyes, cheeks, lips… It feels far less sticky than the MAC eye gloss, but it is definitely something creamy and sheeny. Not leagues apart from the Stila convertible colours. The colour is similar to MAC Swiss chocolate with a completely different finish. In the photo I used Swiss chocolate in the crease a bit. Lovely lovely. I think this shadow is going to be all kinds of special come Autumn/Winter to give a glossy look to the lids to go with all of the dark and vampy lipsticks. Ahhh.
Does this collection speak to you? 🙂