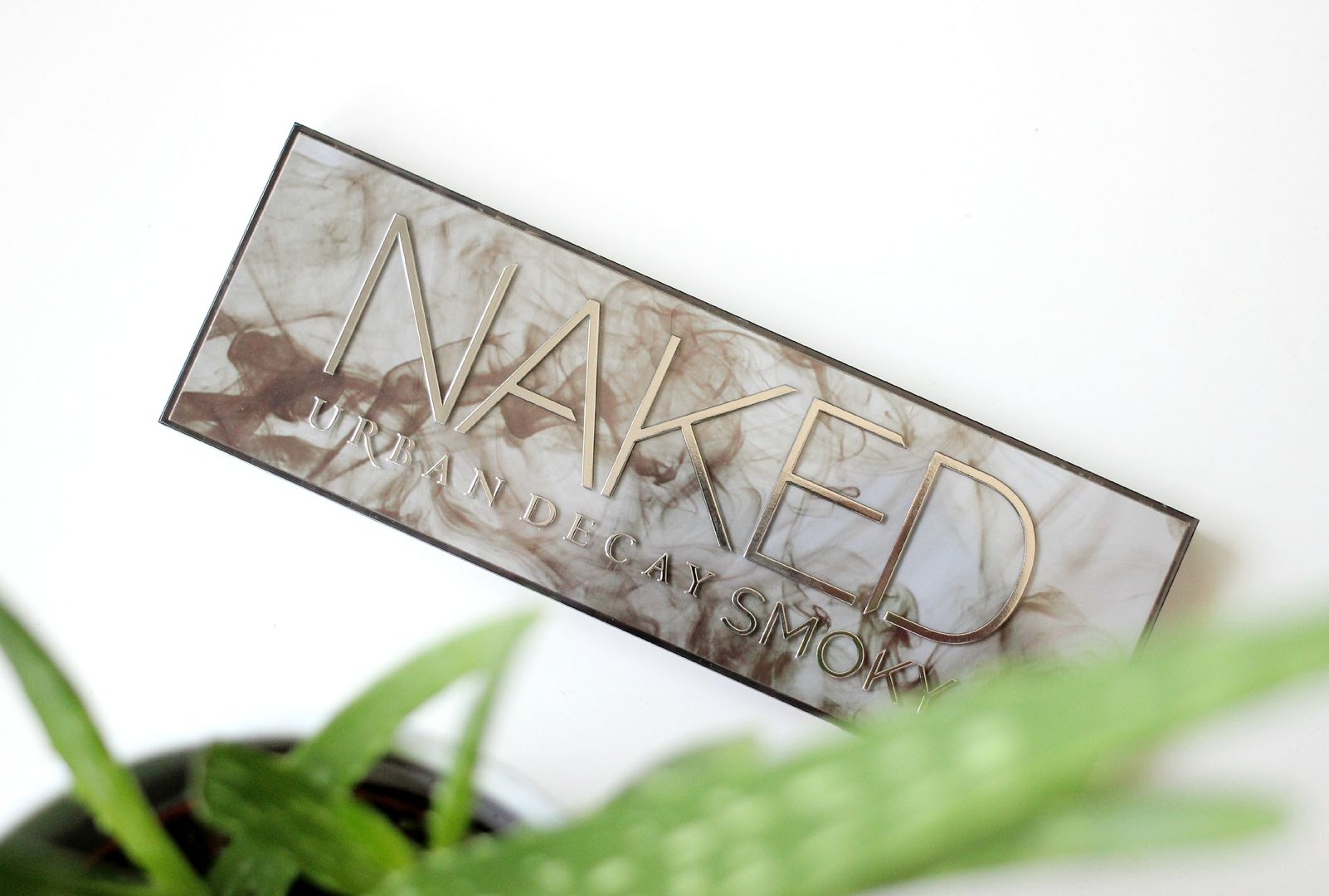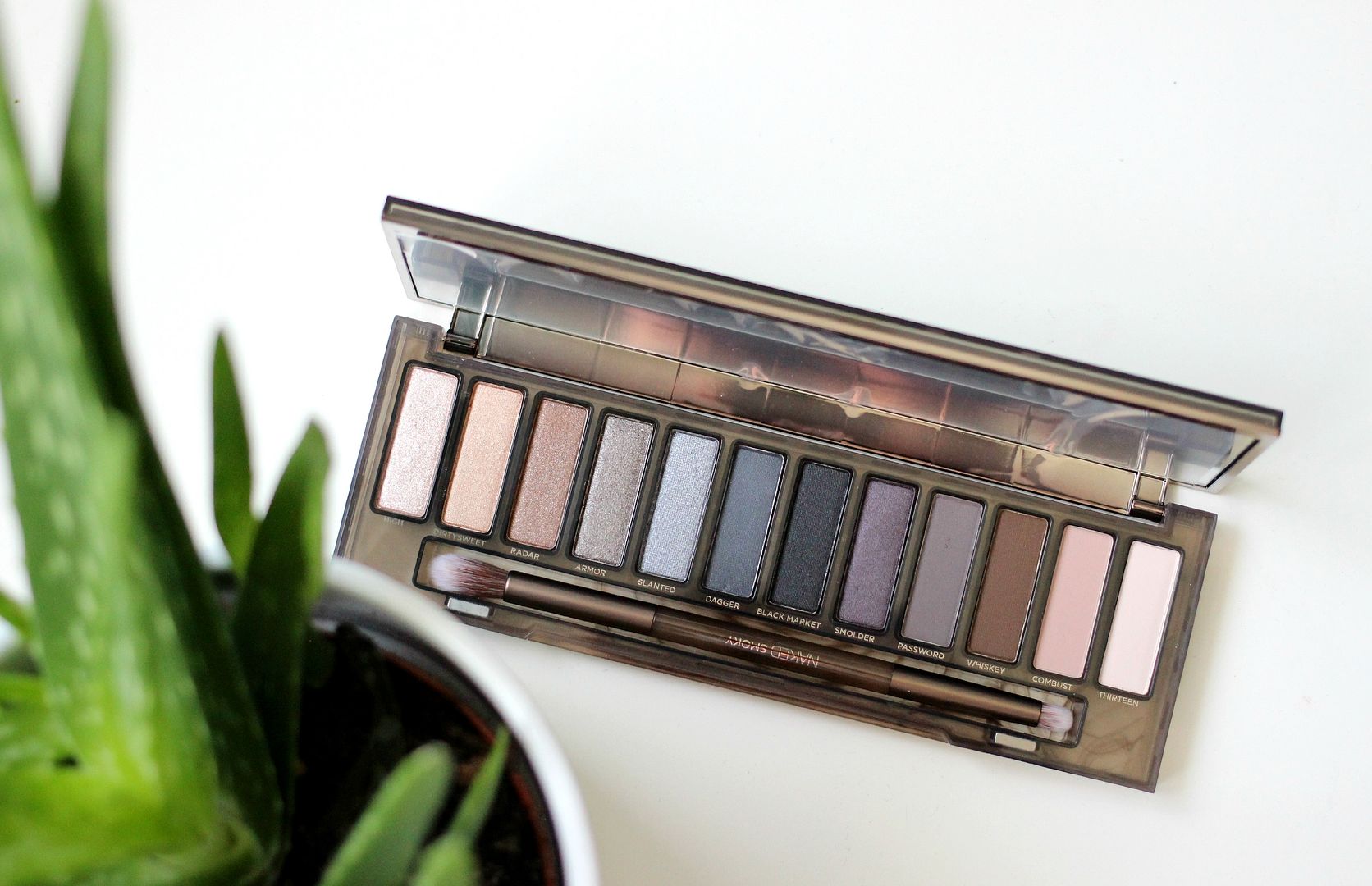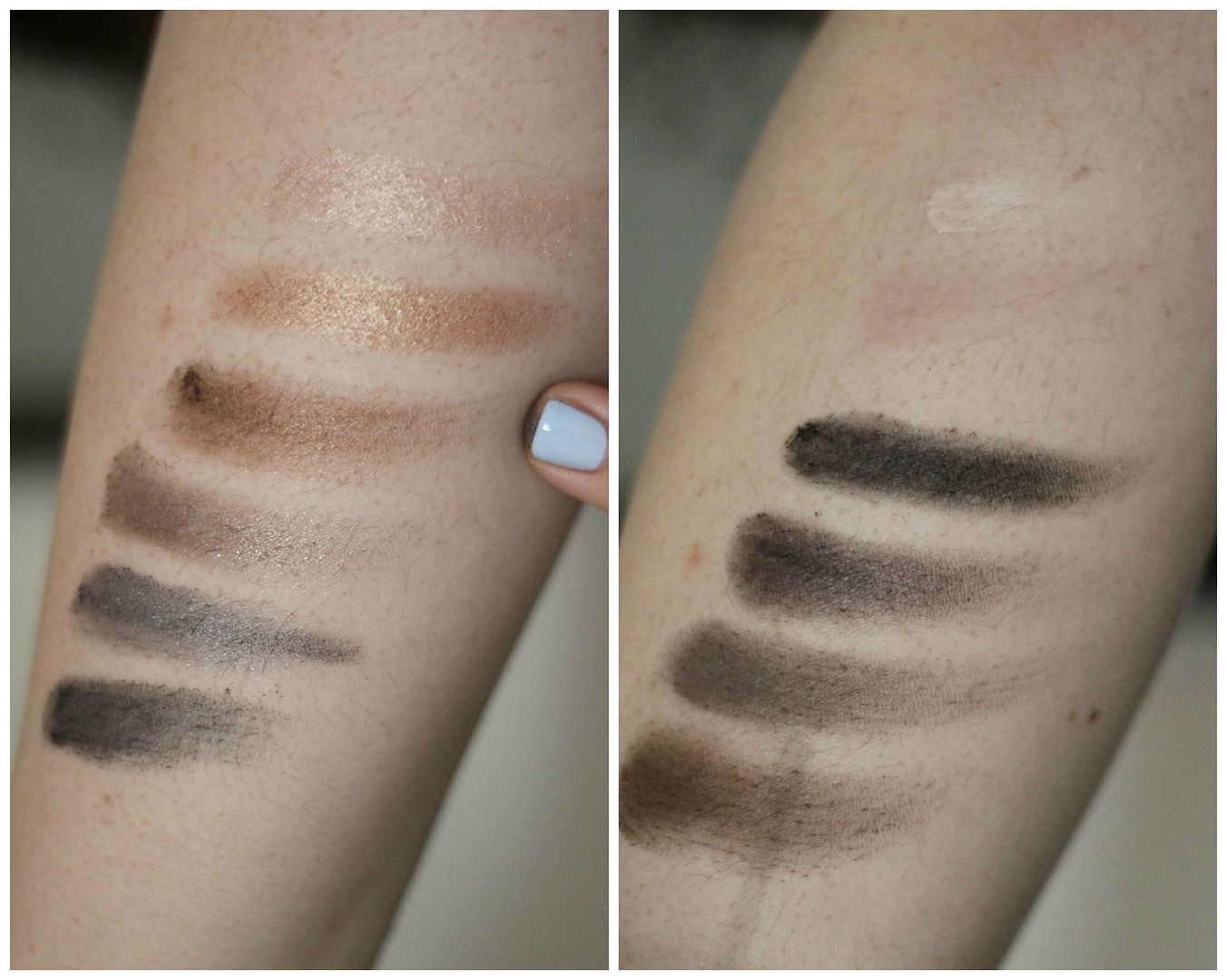 Left top to bottom – High, Dirtysweet, Radar, Armor, Slanted, Dagger
Right top to bottom – Thirteen, Combust, Black Market, Smolder, Password, Whisky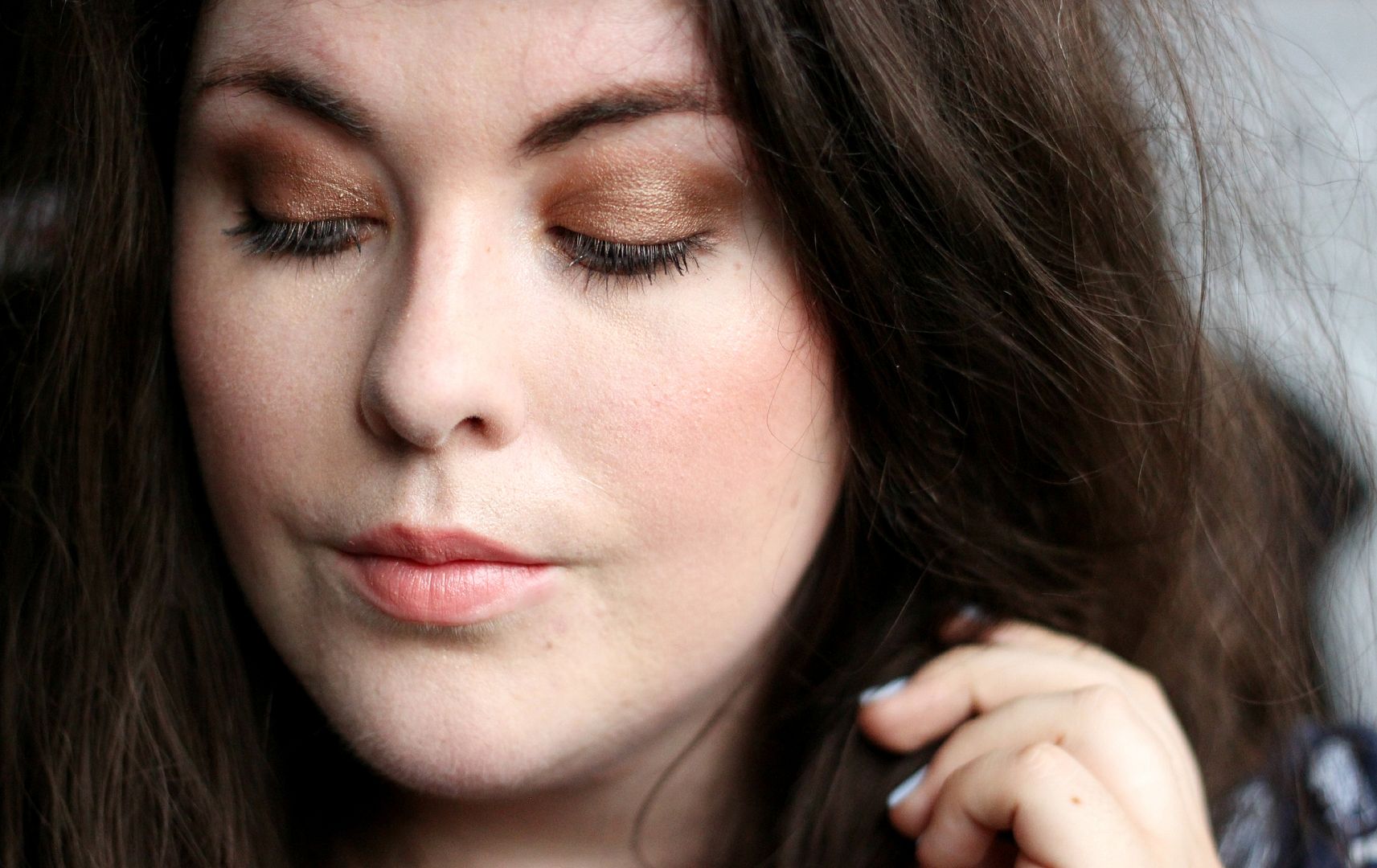 This was one of those palettes were at first glance I decided I didn't need it and then I started to see more reviews of it and the little voice in my head started telling me to buy it, and then before you knew it Chris picked it up for me after work and the rest is history… Say hello to the
Urban Decay Naked Smoky palette
.
You know the deal – 12 shadows housed in a big ol' palette. The packaging gets slicker and slicker with each installation of the naked family – this one has a smoky background and a magnetic closure and a nice big mirror.
The shadows are a mix of warm and cool. Me being me, I managed to create a look that looks like the sort of makeup I do every single time. How do I manage to do that? I did manage to create a grey smokey eye on Saturday night but fantastically forgot to take any photographs.
High is a shimmery champagne
Dirtysweet is a bronzed gold – like a slightly softer half baked
Radar is a buttery bronze
Armor is a glittery cool toned silver with some purple in it
Slanted is a gun metal
Dagger is a matte dark grey
Thirteen is a really milky pale matte cream
Combust is a light matte peach
Black Market is a pigmented matte black
Smolder is a purple-smokey taupe
Password is a matte grey
Whisky is a warm matte brown
My favourites are High, Dirty Sweet, Radar, Smolder and Whisky.
What are your thoughts? Are you a fan of the naked dynasty, or have they gone one too far?